Purist modern renderings find footing in the Tula House – an award winning private residence located in British Columbia, Canada. Designed by Patkau Architects, this house with spectacular views was built in 2012 as a stylish vantage point to enjoy the natural bounties of the Pacific shoreline.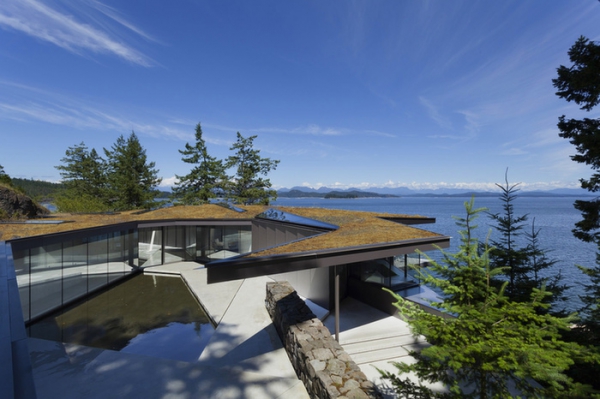 The building anchors itself on the sea face, articulated as a free and floating volume sandwiched between its horizontal defines. Endless glazed panels create a seamless transition between the uninhibited expanse outdoors and the warm embrace inside. Reflecting its surroundings, it allows the building to meld into the natural landscape; glass panels built into the floor further integrate the interiors with their context. This vocabulary extends itself to the max, with glass railings and fins contributing wholeheartedly to the transparent lightness of this design.
The various functions are wrapped around a central courtyard, and open up to nature on all sides in this house with spectacular views. Warm, striated ceiling panels and extensive wooden flooring frame the exterior vistas, setting up a steady rhythm within the house. The decor is tasteful and executed with restraint, with concrete partitions and ceiling patterns dominating the visual canvas. Their abundance of texture affords a rich ambiance that asks little of its furnishings.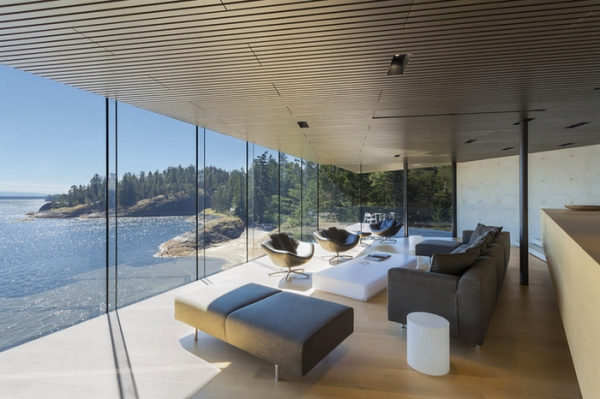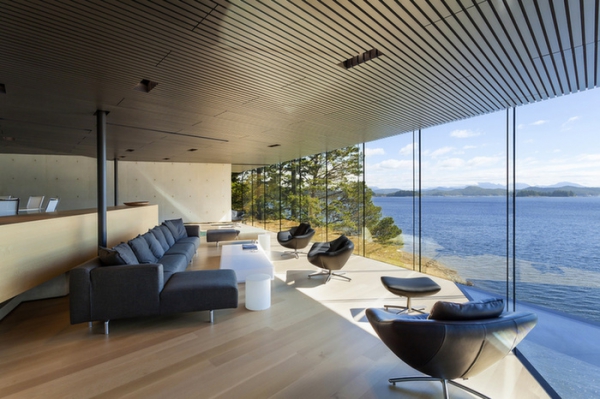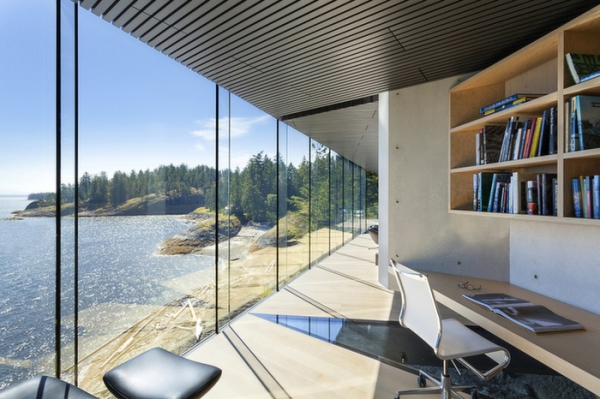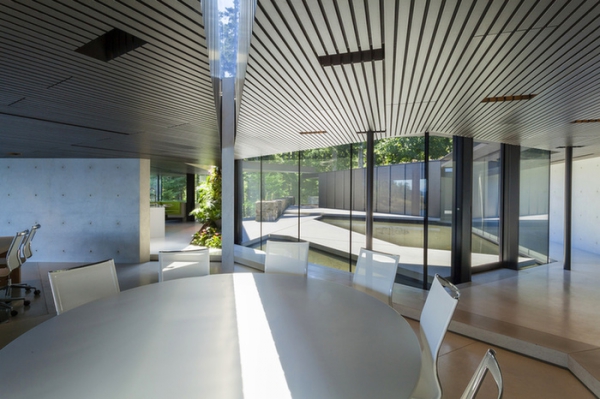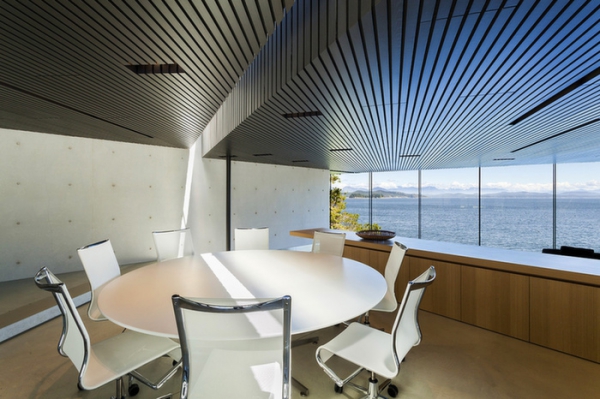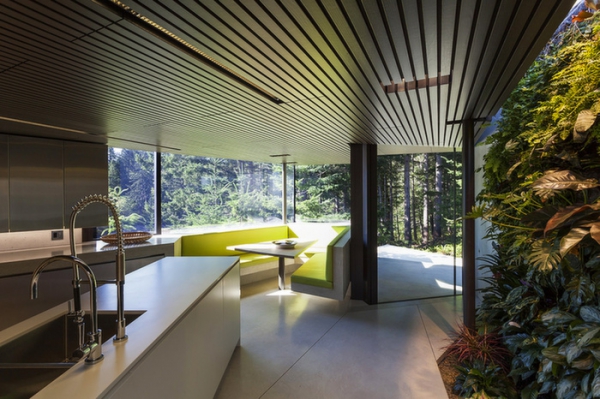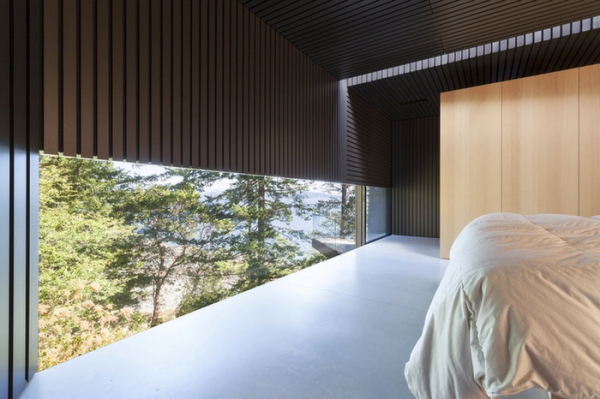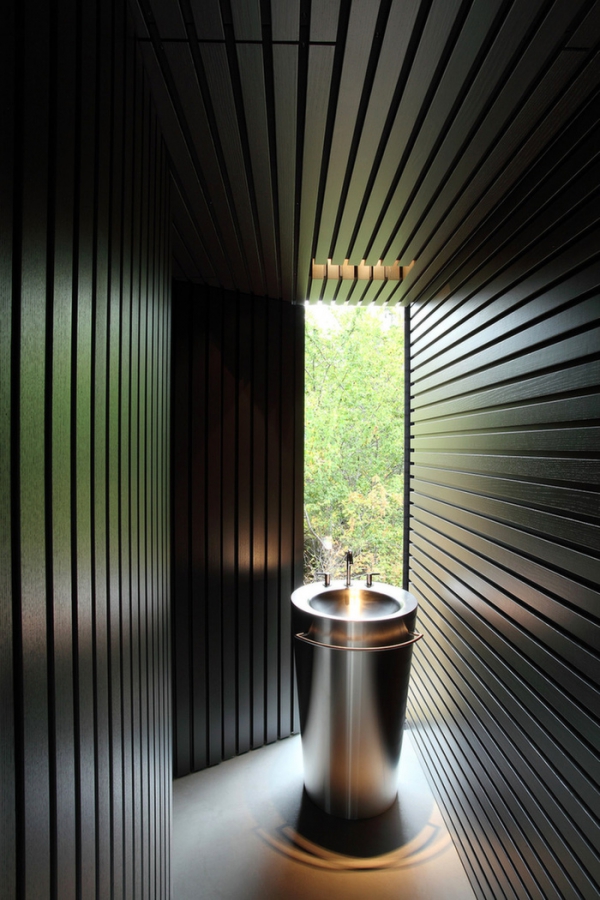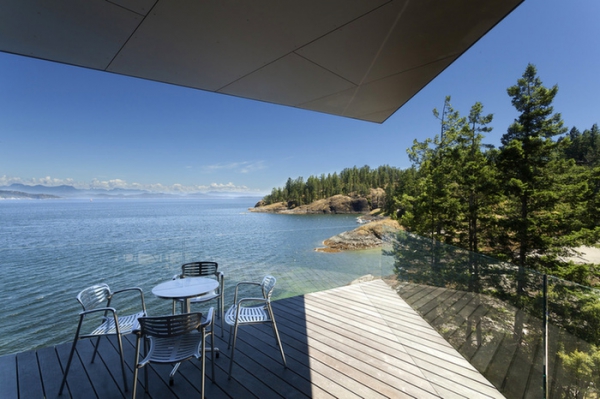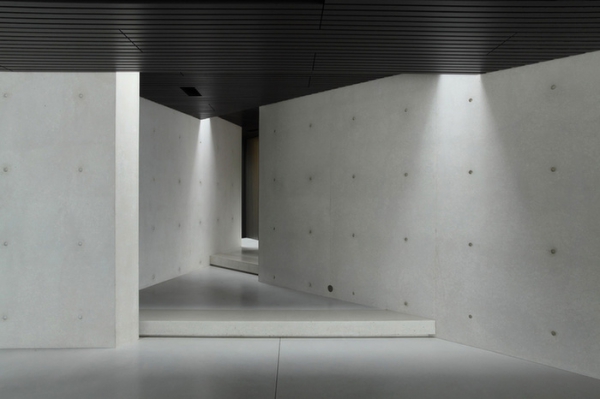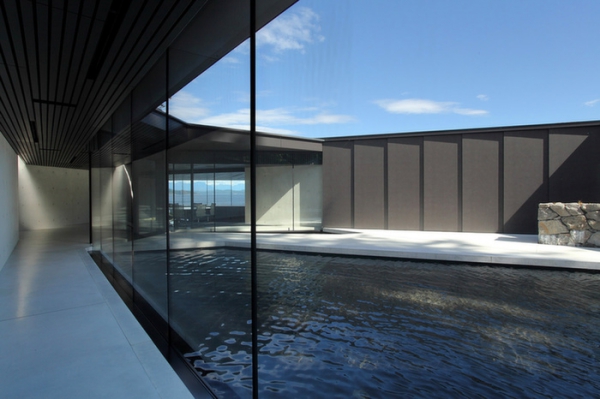 A canvas for clarity, this house with spectacular views offers unconstrained and unpretentious living in the face of the Pacific expanse. A solid statement in modern style, this design impresses with its strong architectural vocabulary and uncluttered palette.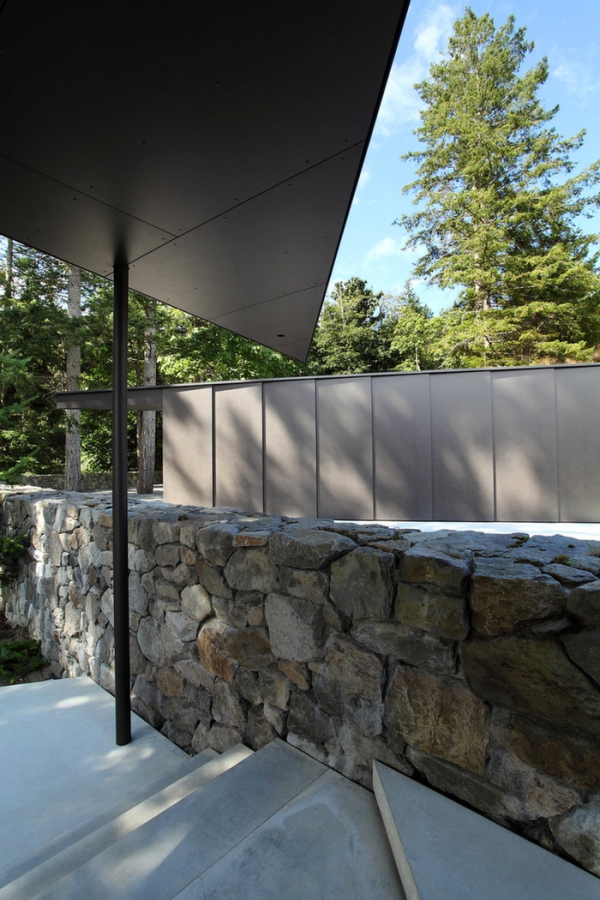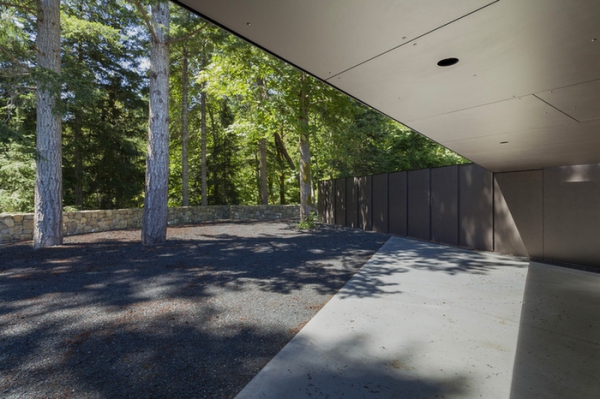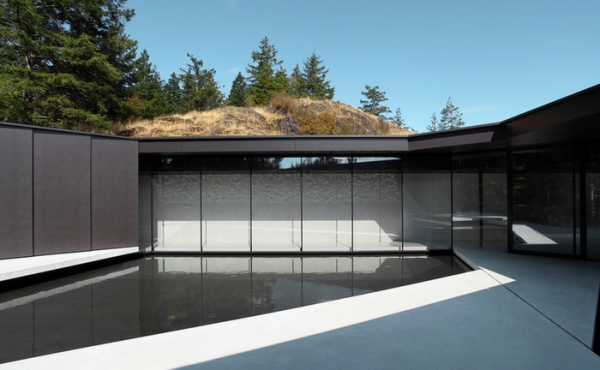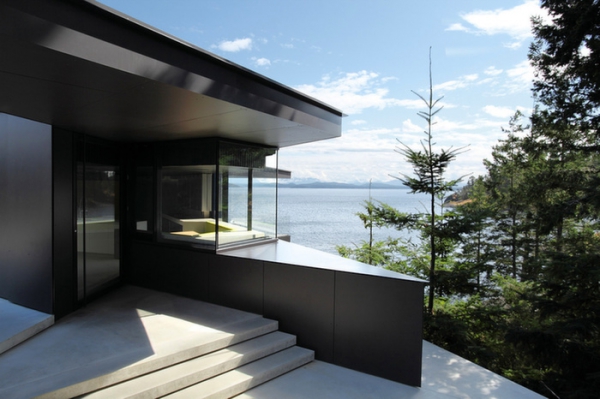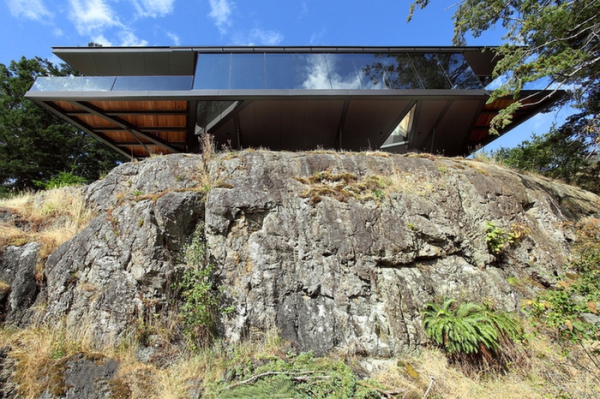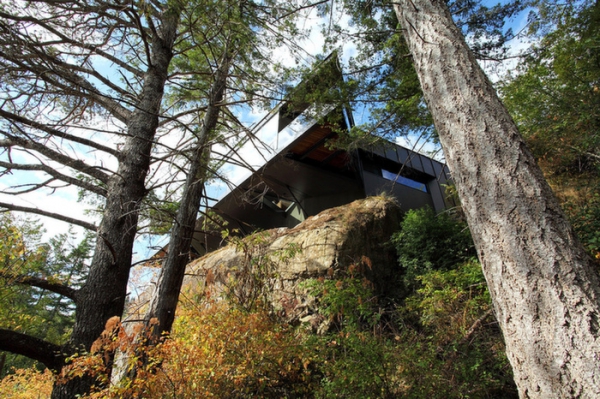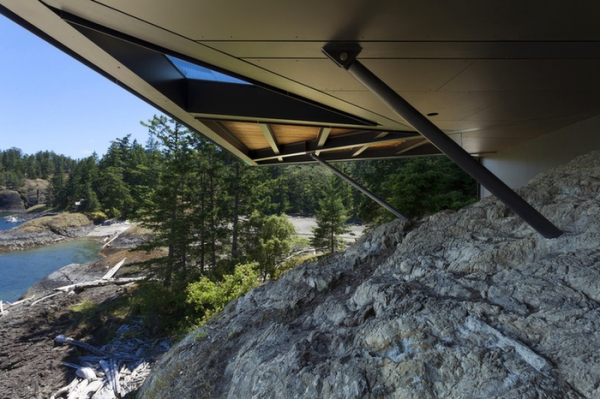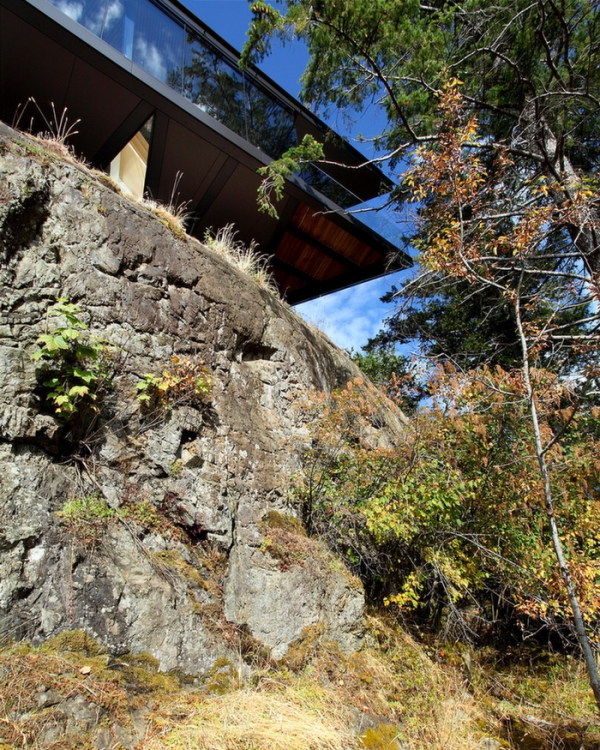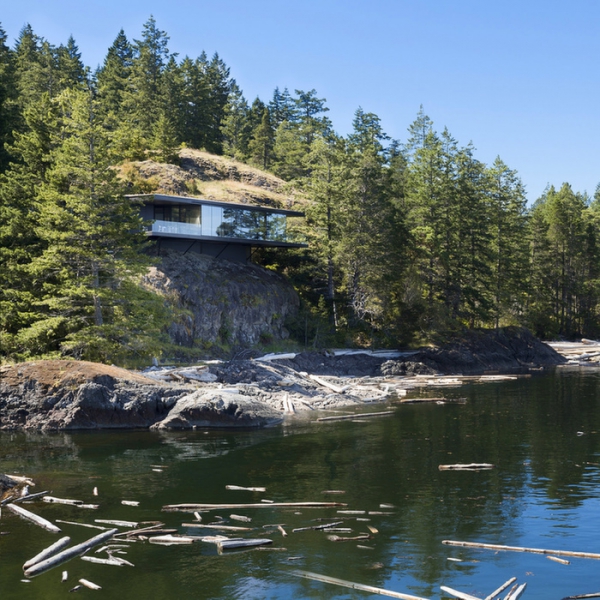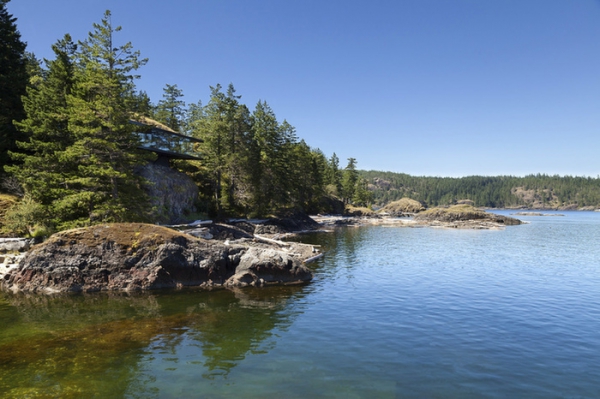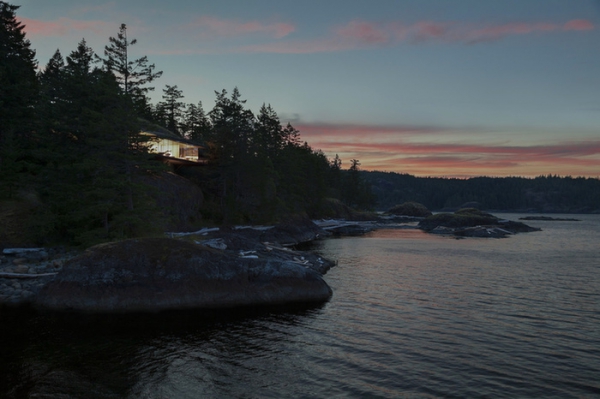 Photos: James Dow