Alice's wonderland looks like it took on a modernist avatar in this distinctive design! Renovating a mid-1930s Spanish Colonial home in Los Feliz, California, architect Chet Callahan creates a unique living experience for himself and his family. Working with Ghislaine Viñas Interior Design and Paige West of Mixed Greens Gallery, New York, the designer orients and disorients with a bold play of line, color and texture in this modernist interior.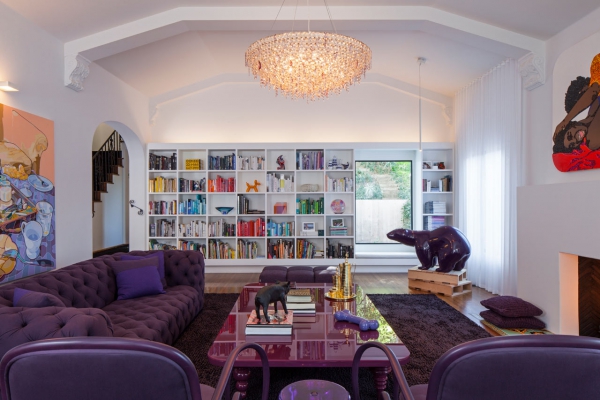 The house, already rich in detail and features, is washed in an endless sea of white, making the renovated building a shell for modern living- silent yet full of charm and interlaced character. Within this canvas, the designers explore colors to weave surfaces and furnishings in broad strokes that birth artistic renderings of time, space and experience. The washes of color, explored in each room one color at a time, are used to create a subtle zoning of aesthetics and function without getting overly literal about it. Instead this modernist interior leans towards unabashed artistic renditions of physical space, bringing together a selection of art, element and spatial design for maximum effect.
Never a shy moment, this renovation anchors in individual ambition and flair, taking liberties and risks at every step. Brimming with the original and unexpected around every corner, this modernist interior is art in three dimensions.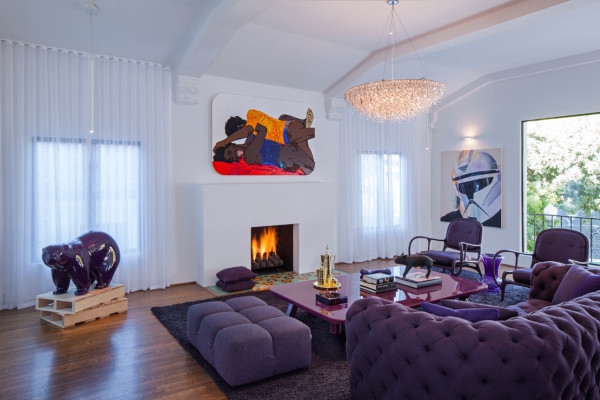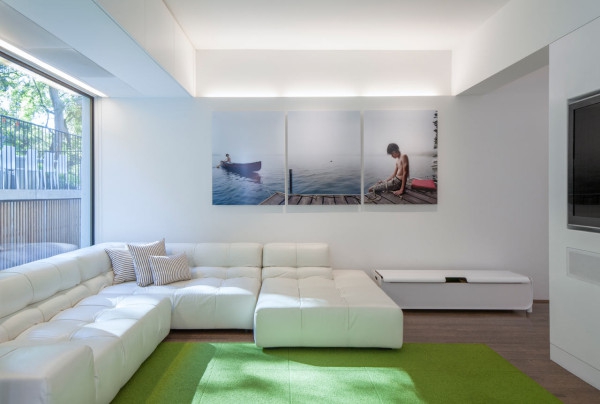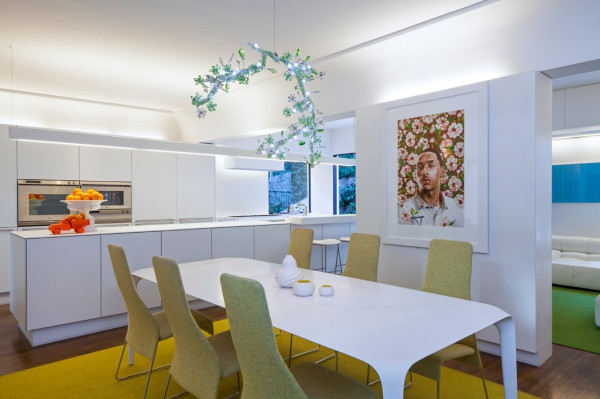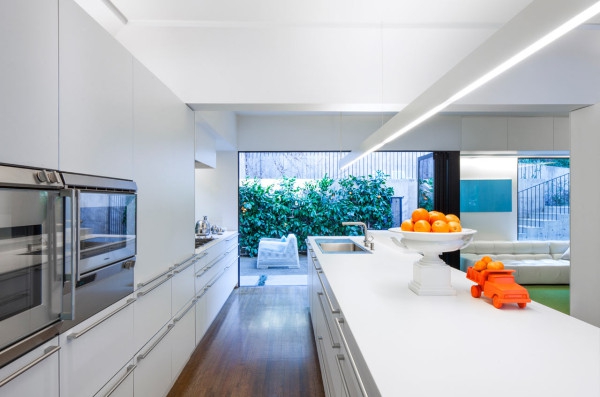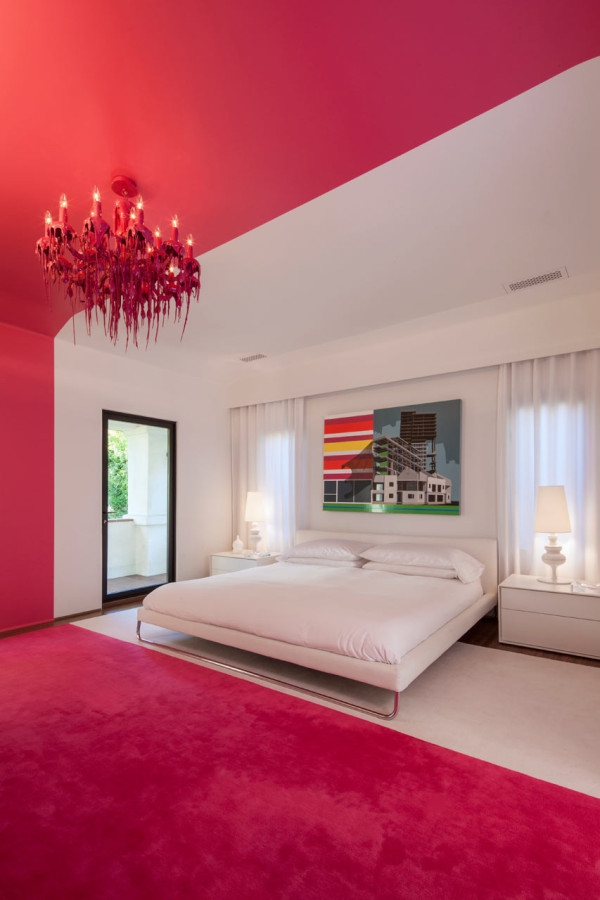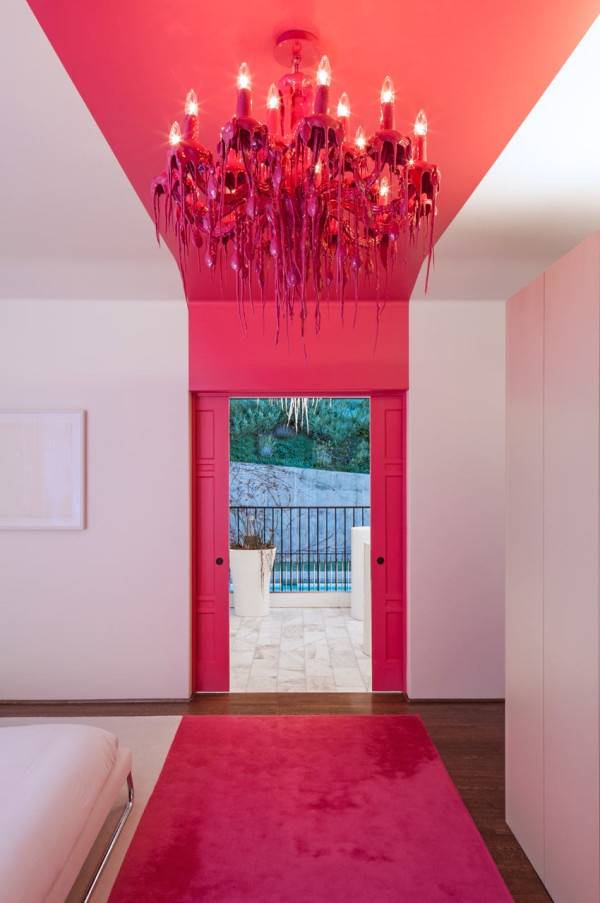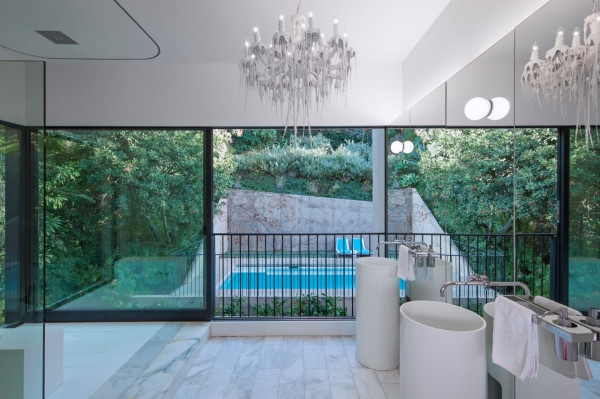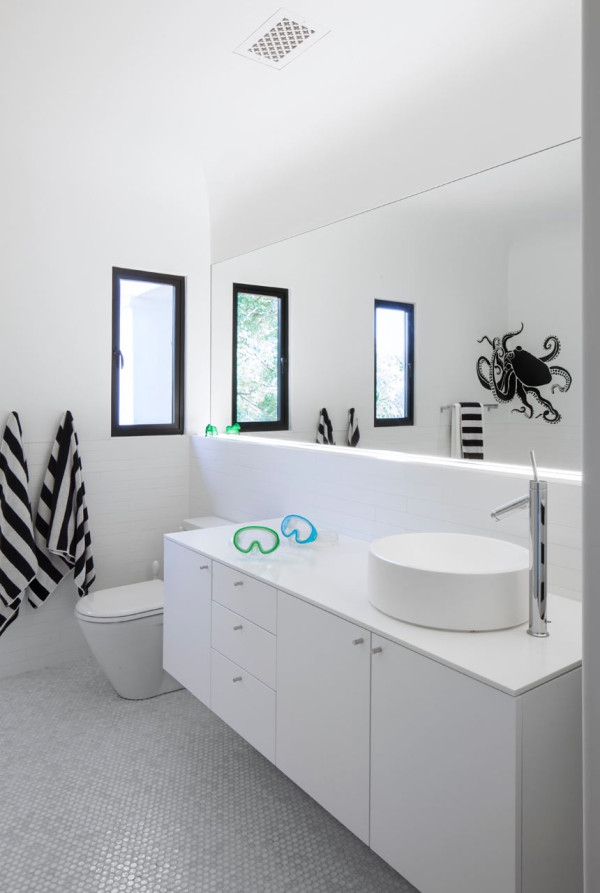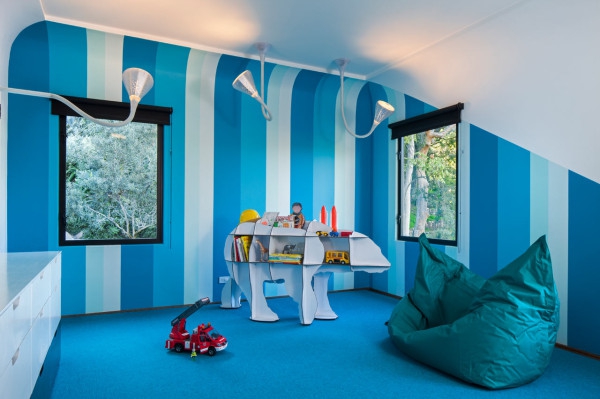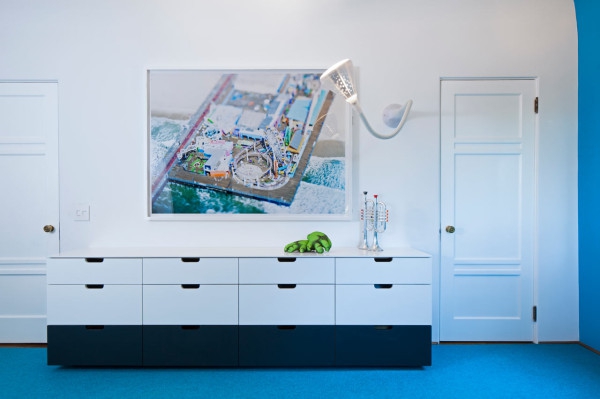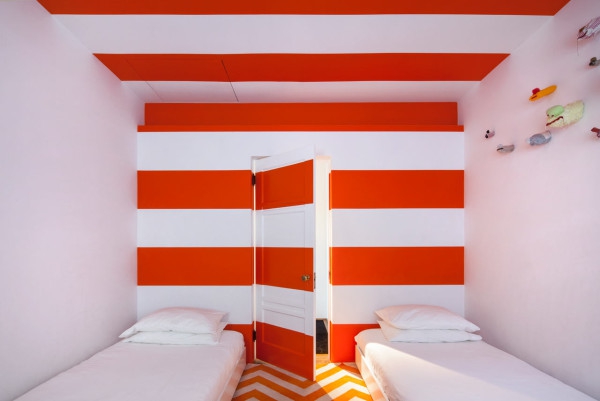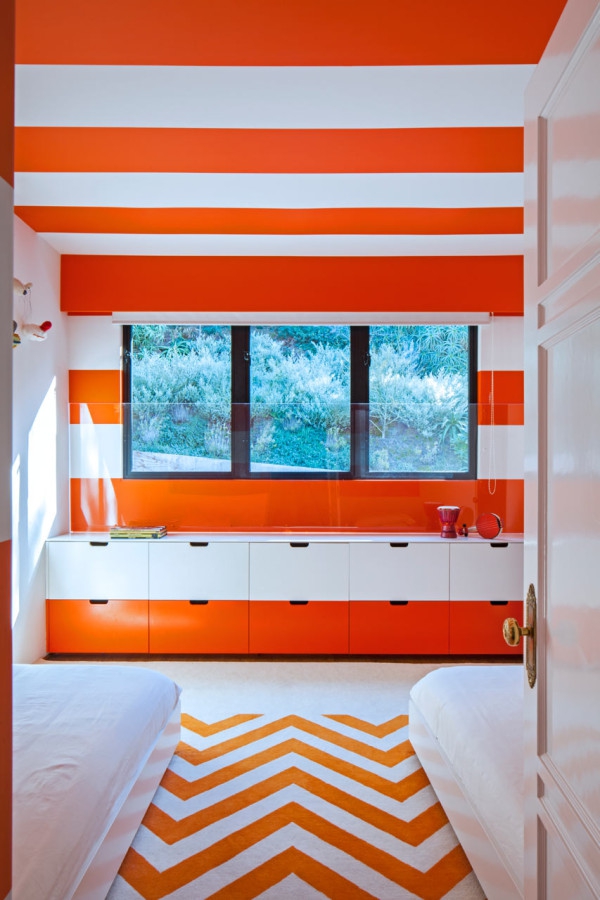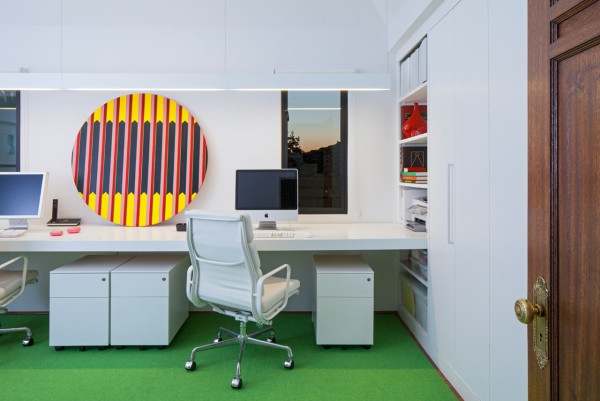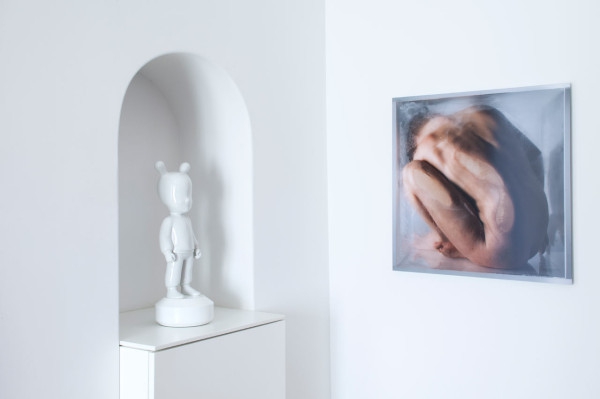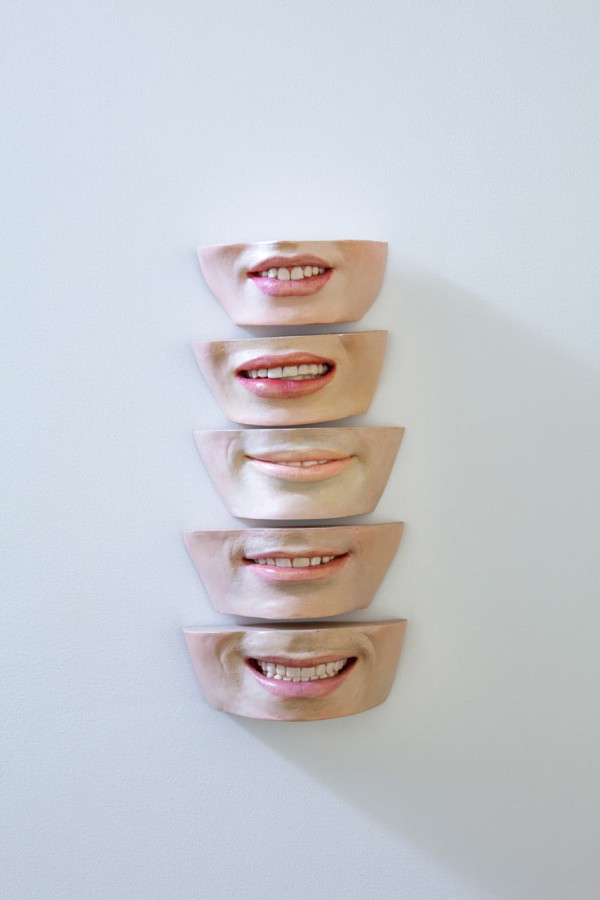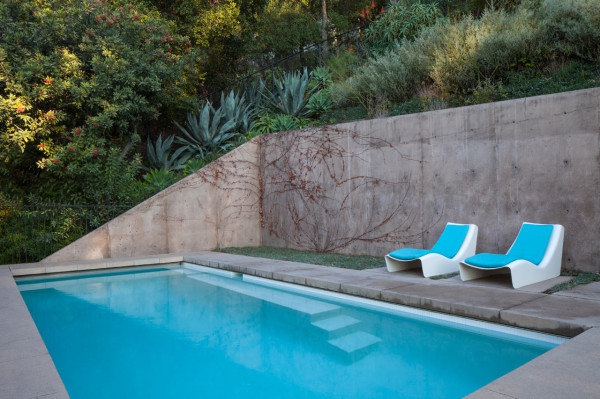 Photos by Art Grey