After staying in your home for a little while, a lot of things may become mundane and humdrum. That original feeling of potential and promise that you had during the first few years of moving into your home has long faded. Instead of making plans to look for a new home, you may want to consider revamping the lovely one you already dwell in. If you're looking for some inspiration, this modern house addition in Prahan, Australia will help bring some life to your existing home.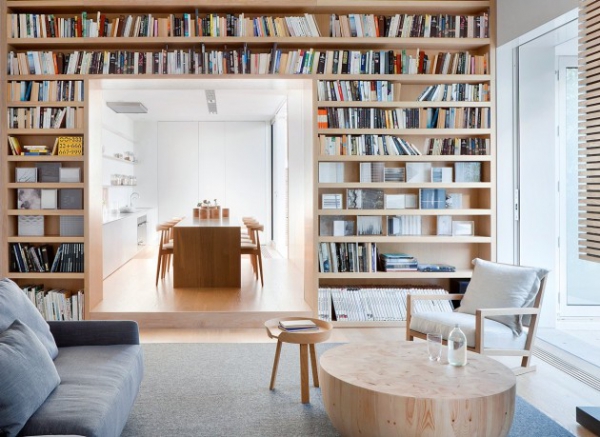 Today's feature started off as a single level Victorian-style home that was in need of some more dimension and an extra floor. Studiofour, a design firm specializing in a comprehensive approach that blends architecture, art and fashion, was responsible for crafting this amazing modern house addition. Annabelle Berryman and Sarah Henry, the interior designers of this home who just so happen to be the founders of Studiofour, created a minimalist style for the new level that incorporates light wooden accents. This helps to encourage a seamless, neutral contrast with the bookcase that surrounds the entrance. The design of this addition also allows it privacy from the outside looking in.
This modern house addition proves that all your current home needs is a little sprucing up!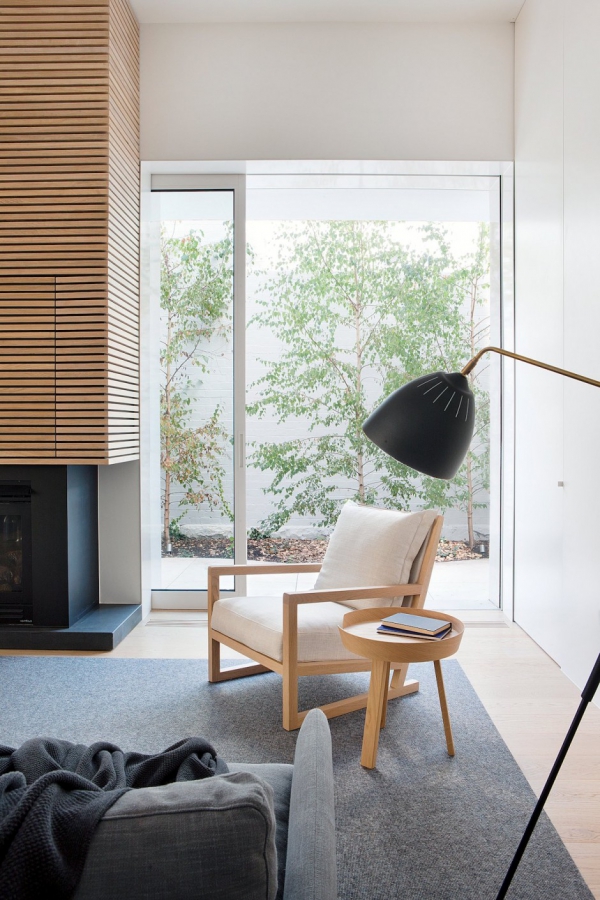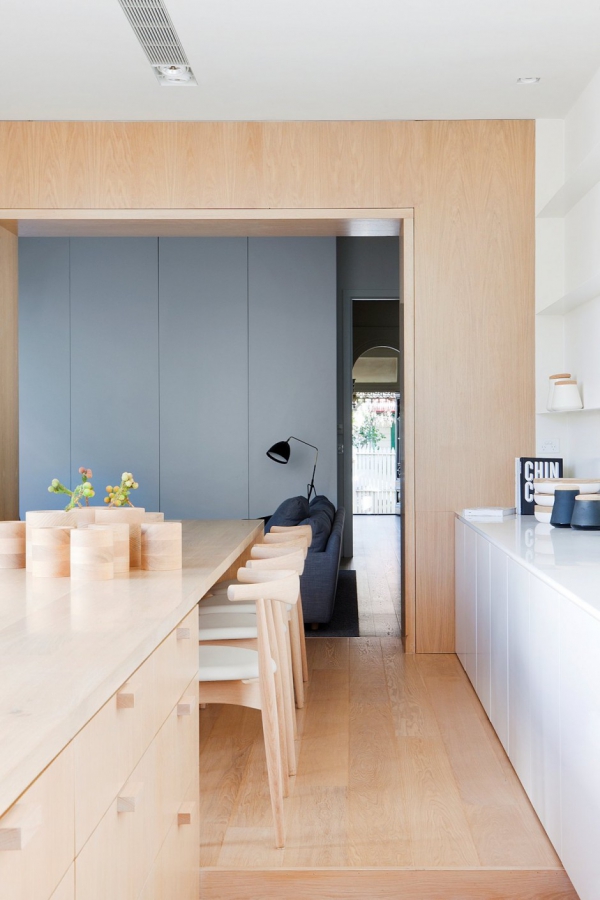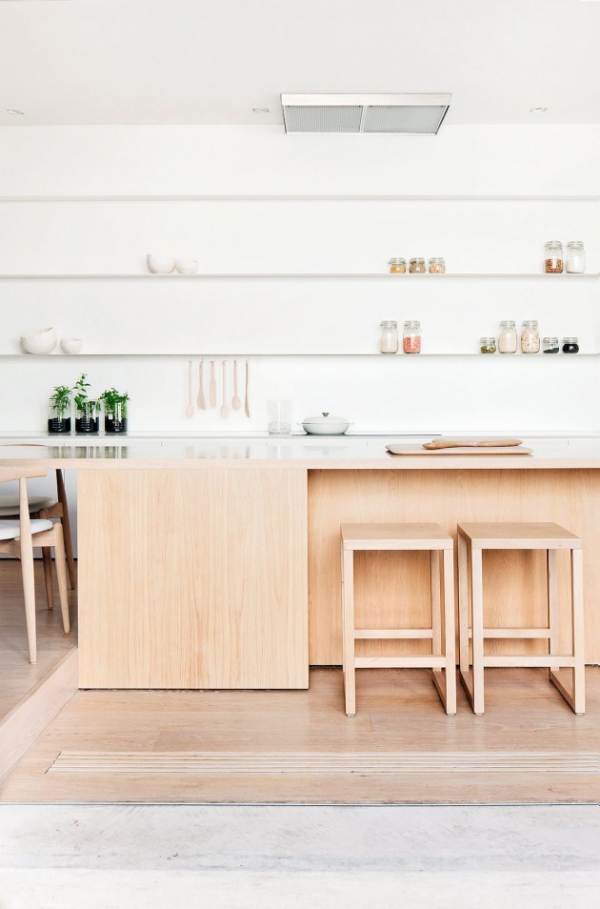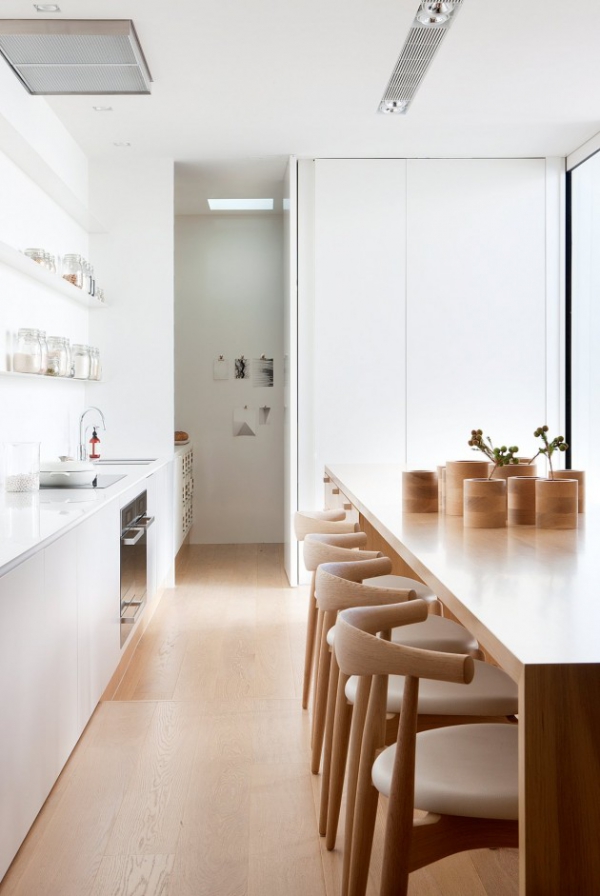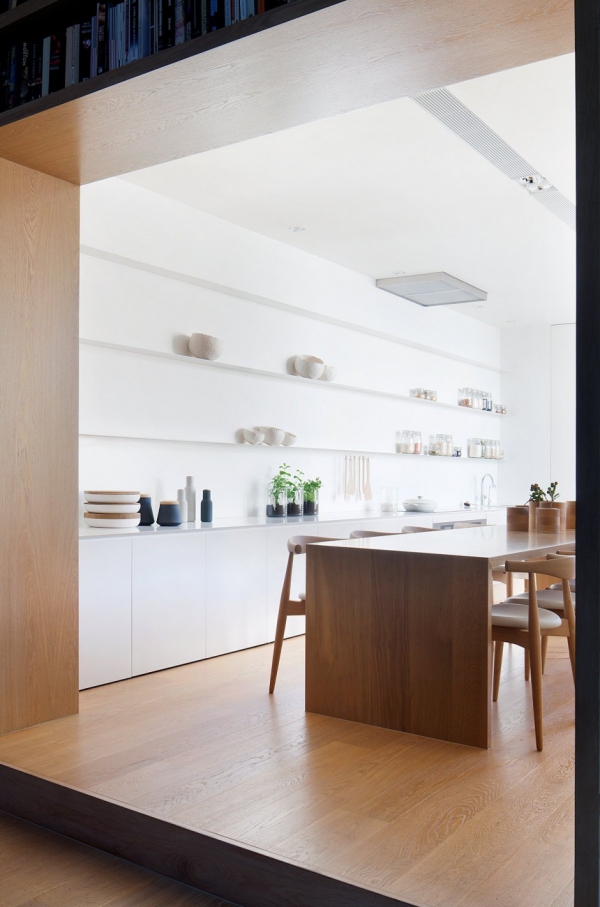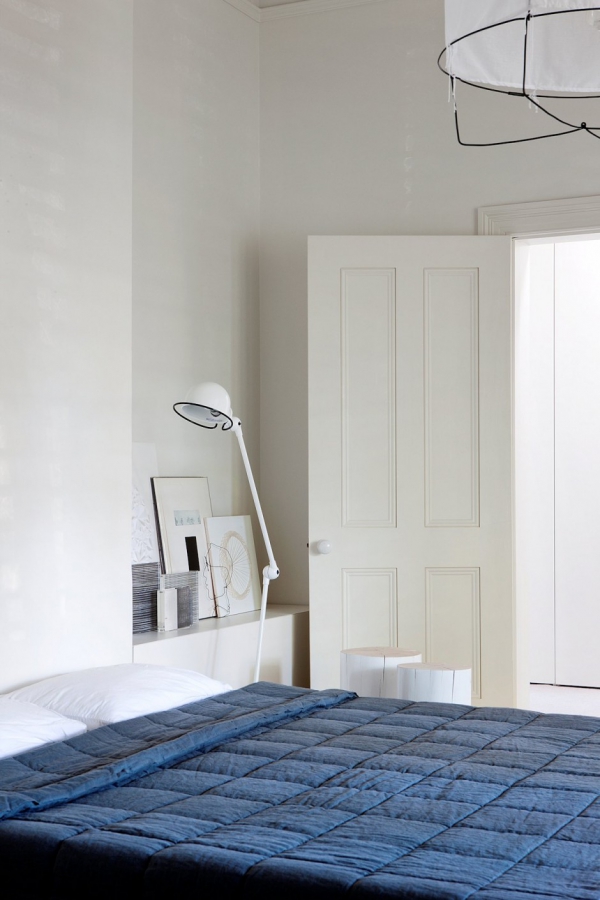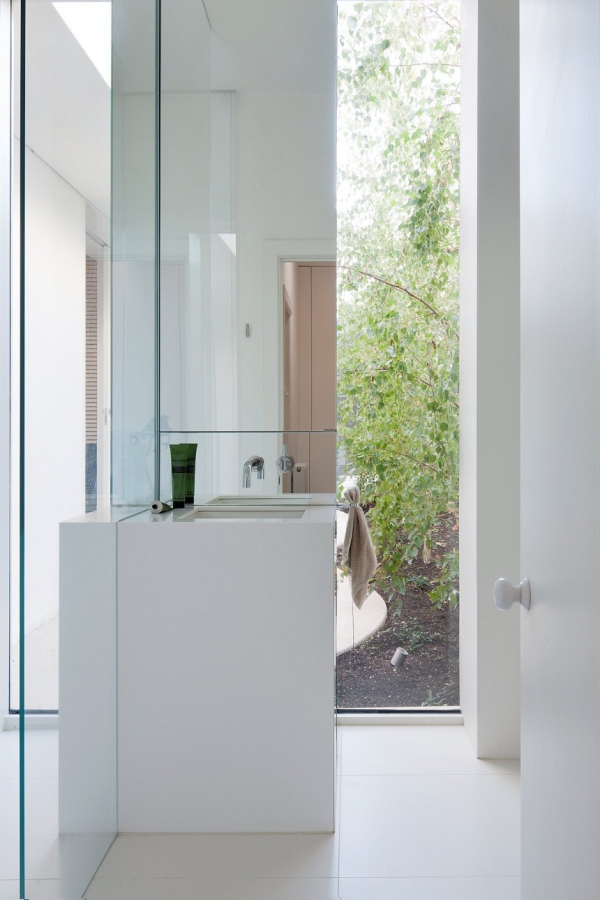 Photography by Shannon McGrath