A sinfully individualistic response to space, element and style, this loft renovation flirts with the unpredictable to create fascinating compositions that stand apart. Located in the Flatiron district of Manhattan, New York, the project by Matiz Architecture & Design offers 1,900 square feet of innovative living, stirred by a unique overlay of New York chic and Balinese charm. Completed 2015, the loft brings forth a unique embodiment of personality and lifestyle for its residents.
The joy of this design is in its attention to detail. Every line, curve and texture is paid homage, crystallized into artistic moments frozen in space and time. From the choice of materials to the details and finery, every aspect of this largely open planned apartment is explored for its potential to introduce ideas and dialogues into the space.
Incorporating a touch of whimsy into the overall proceedings, the design breaks away from strict formality to invoke a laid-back vibe, akin to the tropical paradise that is Bali.
The architects explore a wide palette to achieve these stunning results – hand painted tiles, petrified wood, custom made millwork and a rich gamut of fabrics and furnishings spin up quite a story.
Unafraid to be itself, this loft renovation unfurls itself in bursts of creative zest and identity. There is a lot to look forward to in this design, making for an exceptionally playful yet warm and inviting living space.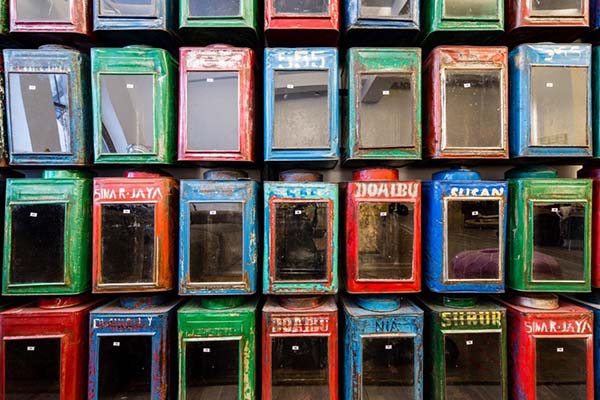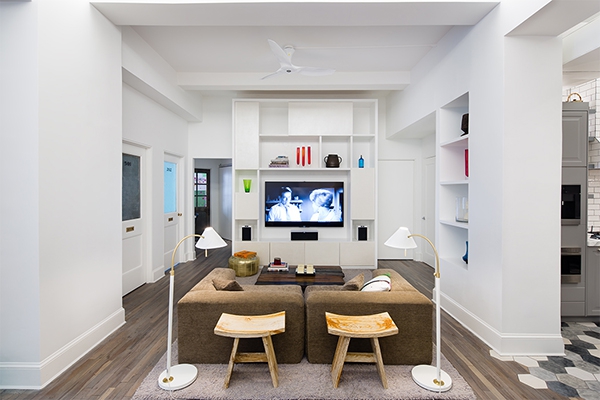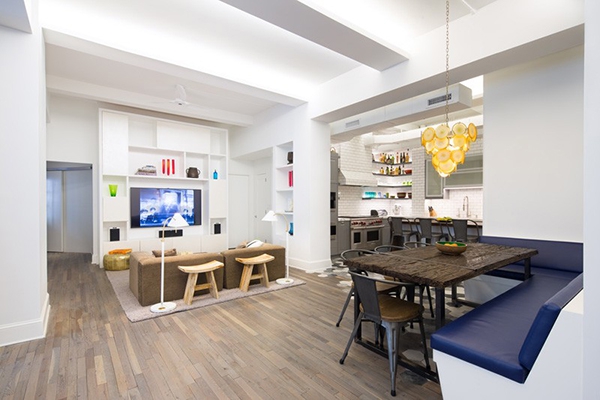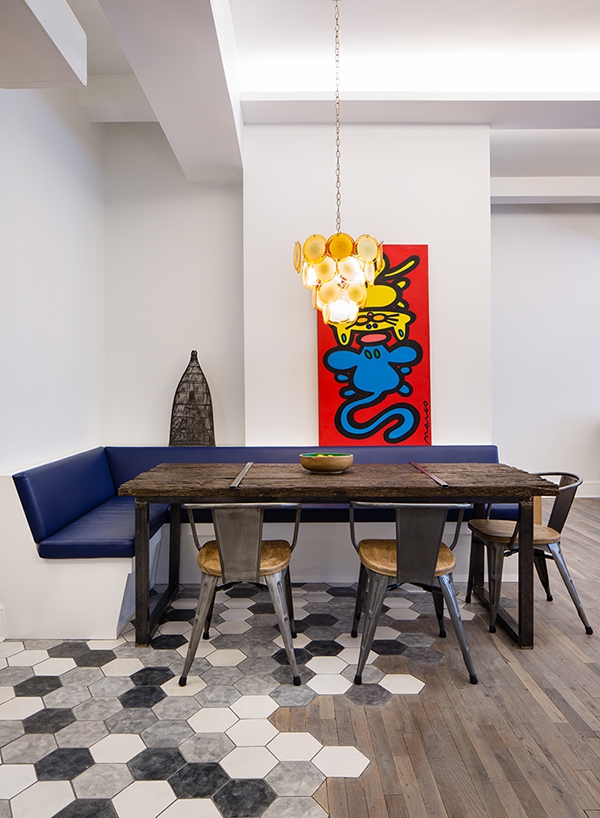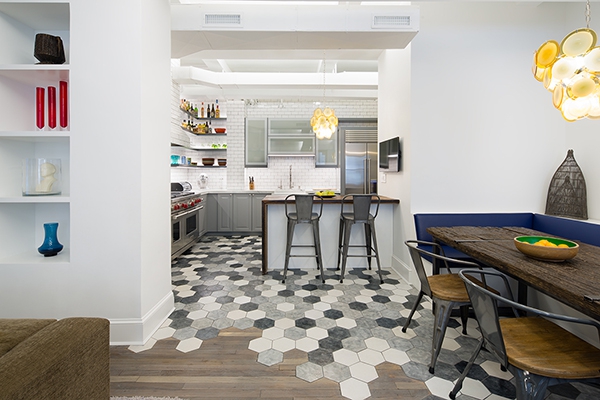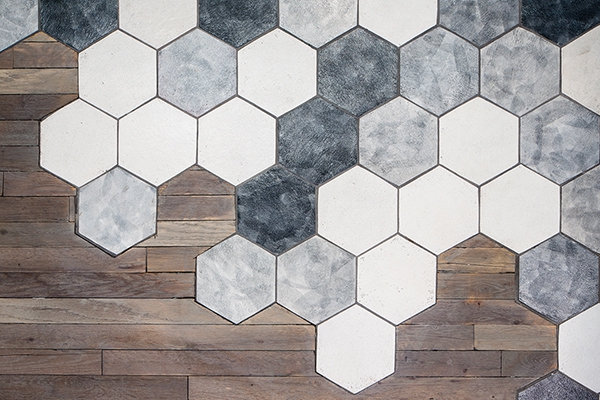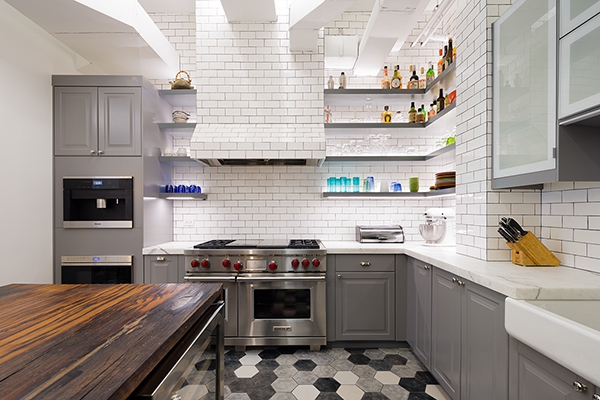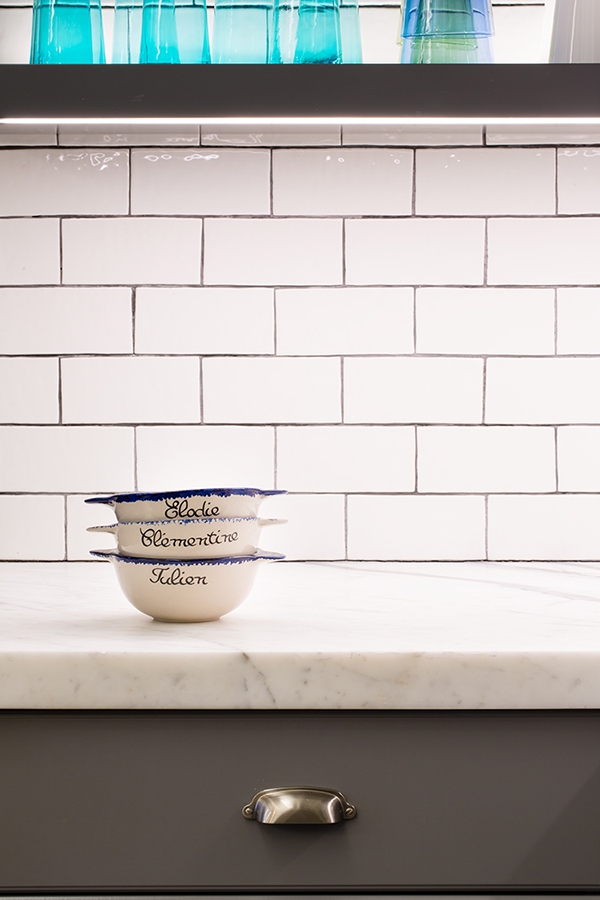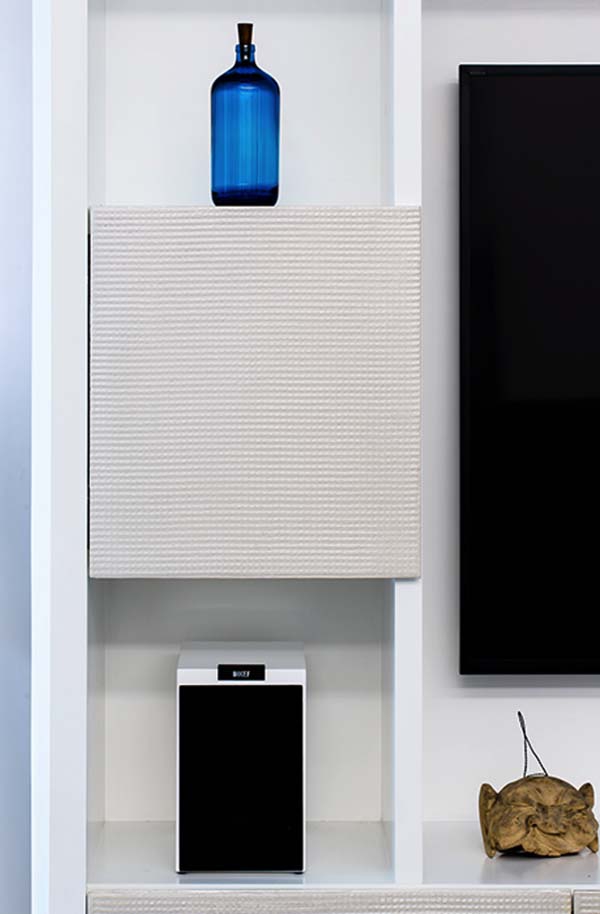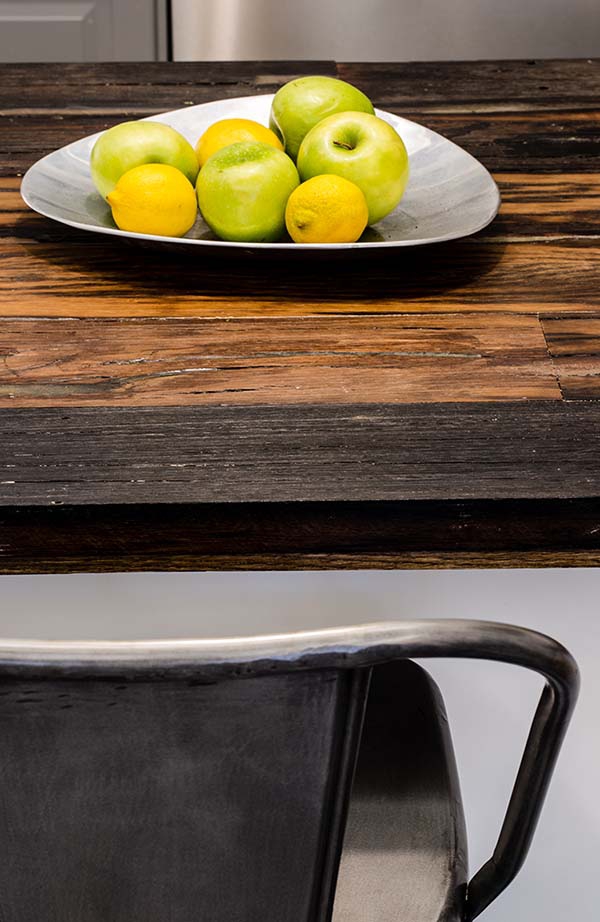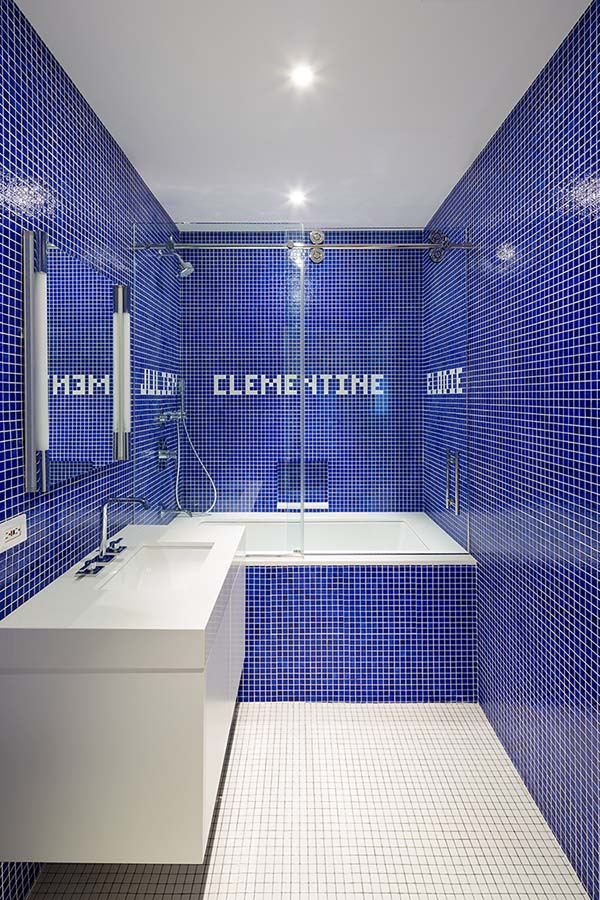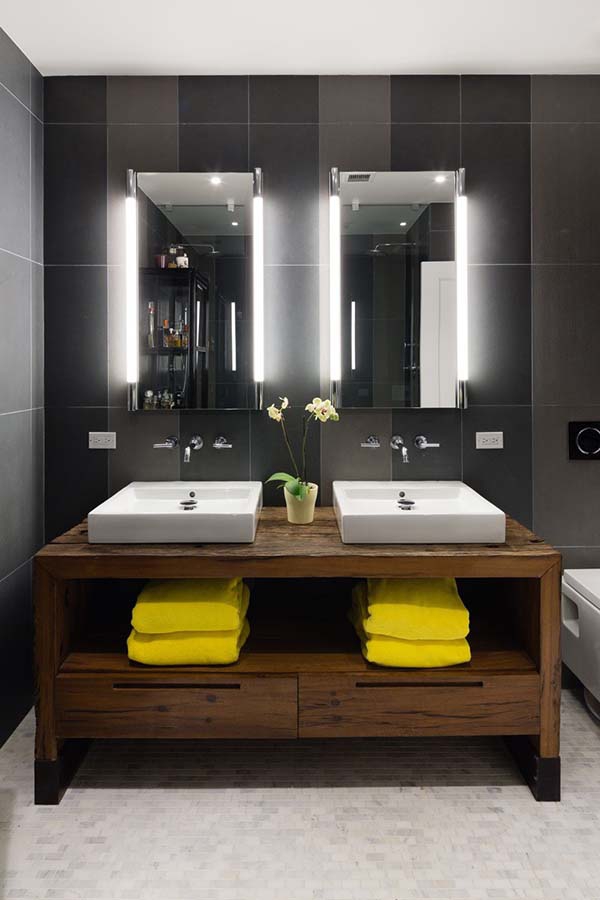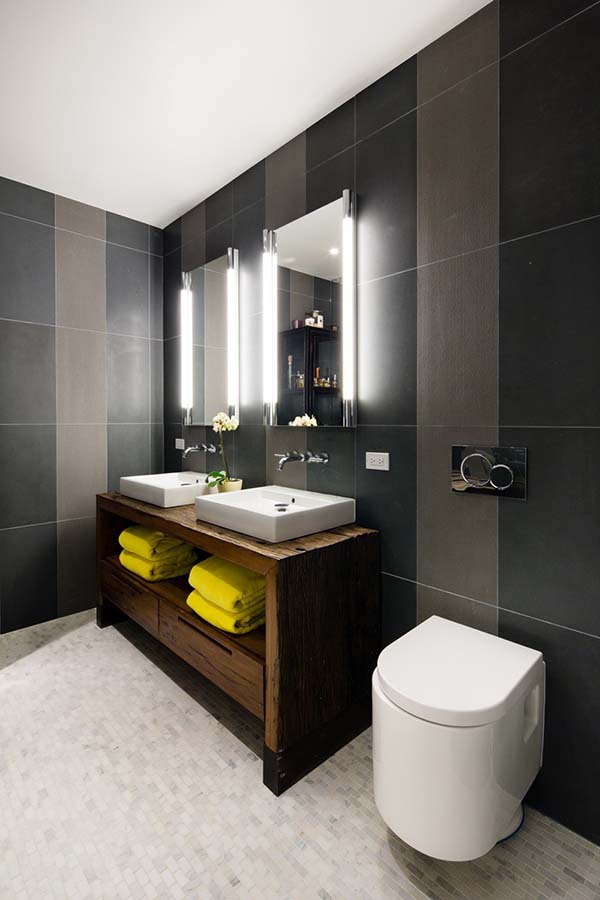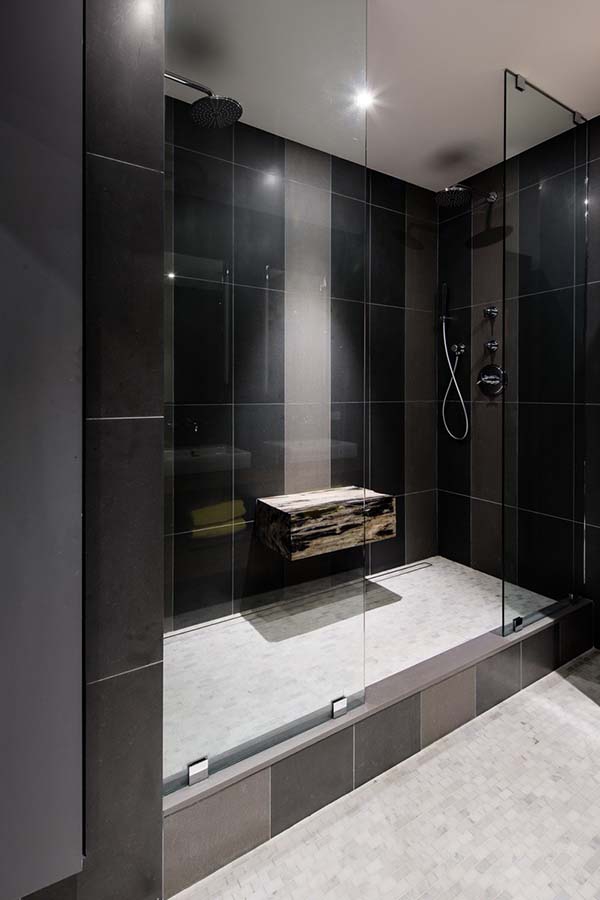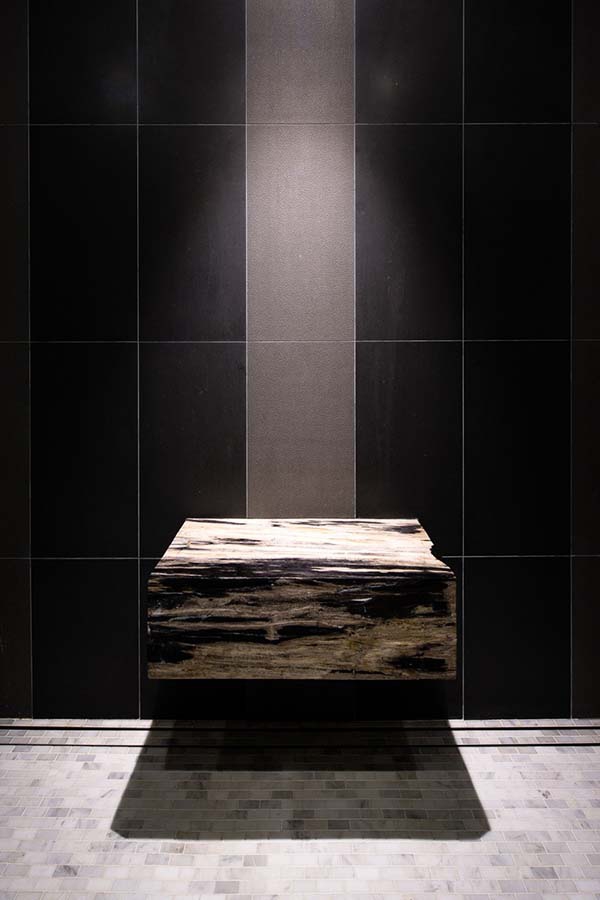 Photos: Hidenao Abe