A geometric harmony pervades through the home décor of the Winona House in Ottawa, Canada. Tearing down the existing cottage dating back to the 1900s, which was too structurally deteriorated to be preserved, architects 25:8 Research+Design built a new cozy residence that encapsulates the spirit, dreams and demands of its occupants. Adhering to the original cottage footprint, in order to satisfy local building regulations, the new building assimilates a complex overlay of restraint, response and inspiration into sheer contemporary elegance.
Inspired by Feng Shui, the design is drawn out in straight, neat lines that bring a modernist vibe and timeless order to the space. The layout is simple and straightforward, with the social core arranged over the lower level and private bedrooms tucked away on the upper level. Punctuated by a variety of glorious details and design elements, this cozy residence comes alive with individuality and unmistakable panache. Storm water harvesting is integrated into the design, utilized to feed the vegetable garden on the upper floor deck and green beds on the ground.
Further, original elements, such as the elevated wooden deck at the rear of the cottage, have been replicated and woven into the new design to find new meaning and place in the twenty first century. Now offering a sunny spillover in the summer months to the kitchen-dining area, the deck hosts fun movie nights with its sliding barn door, fashioned into an outdoor screen.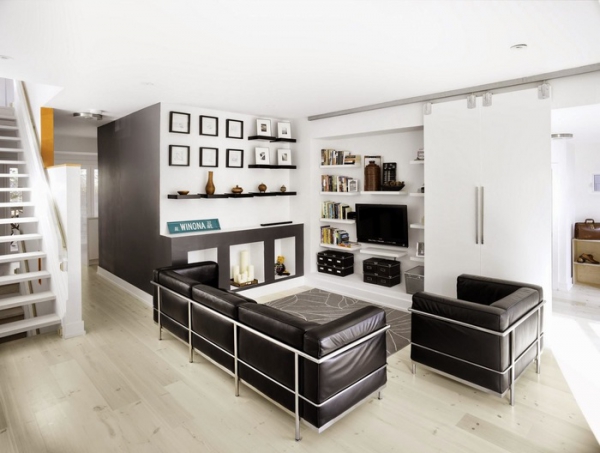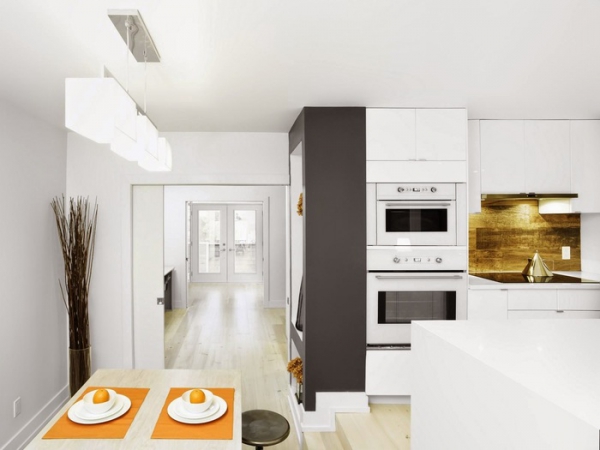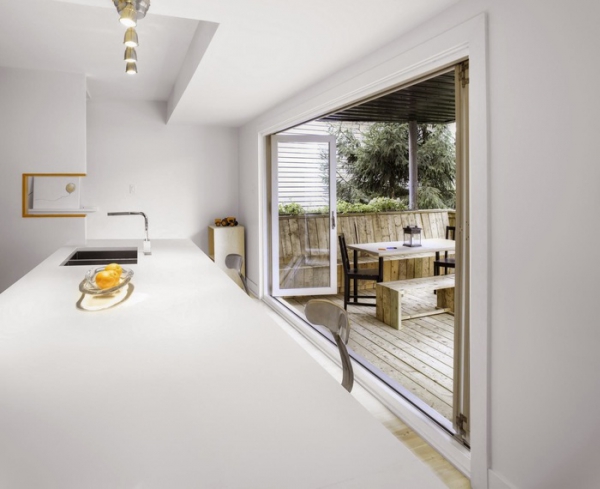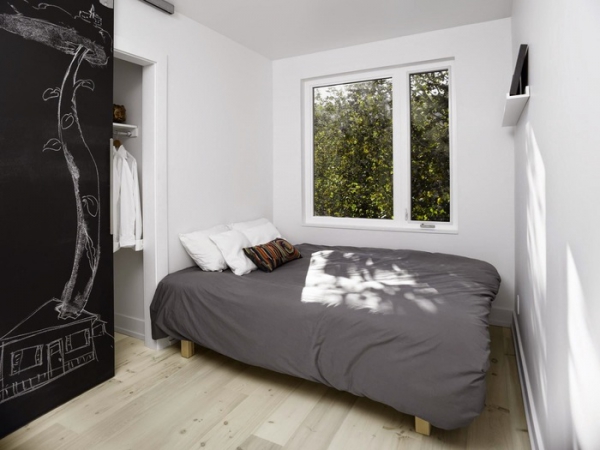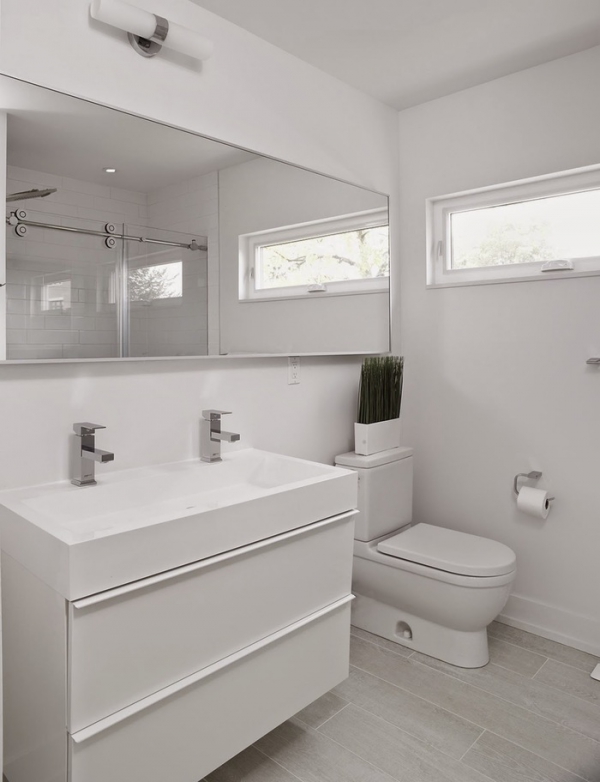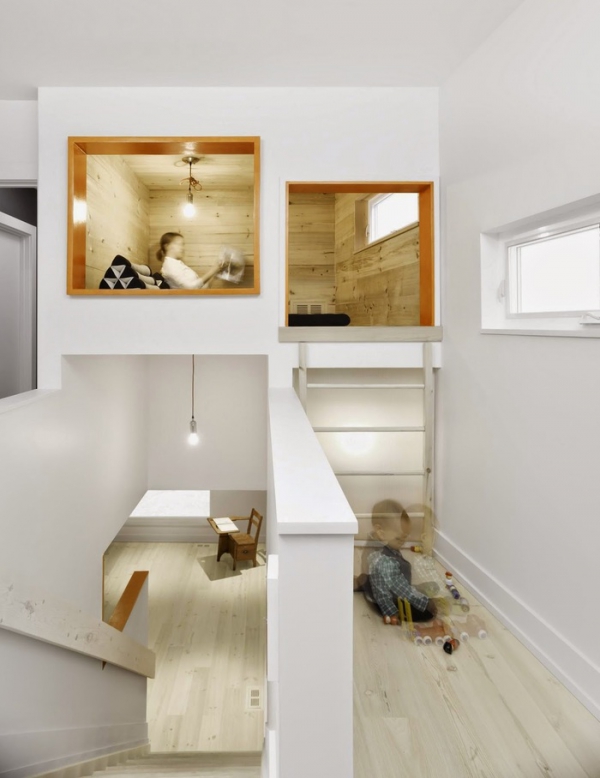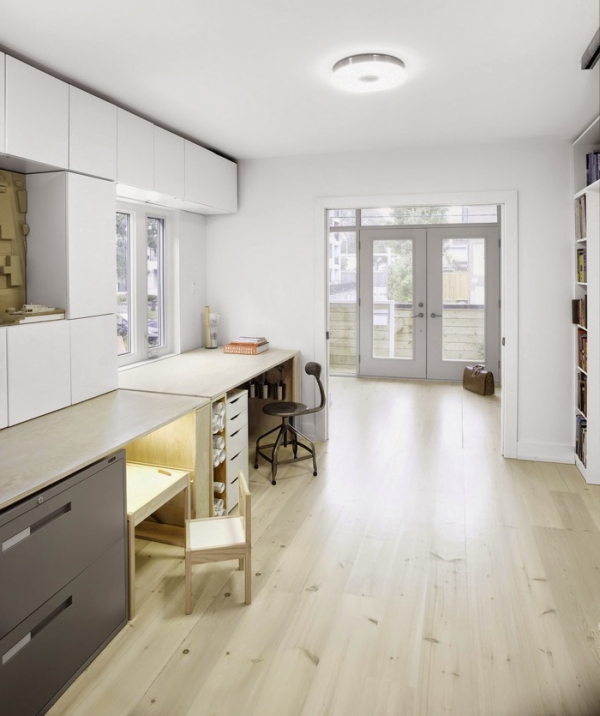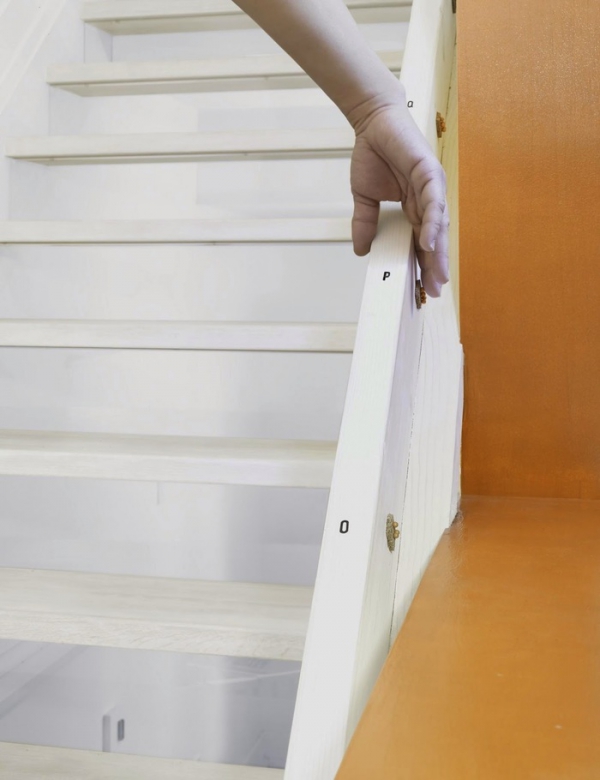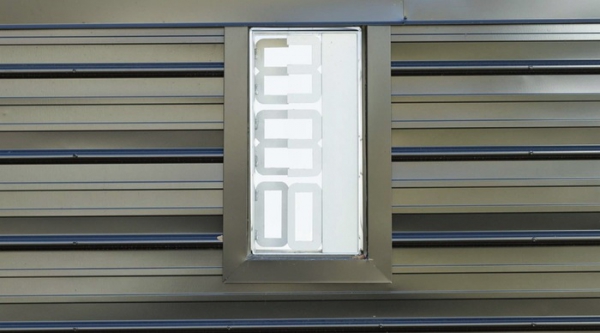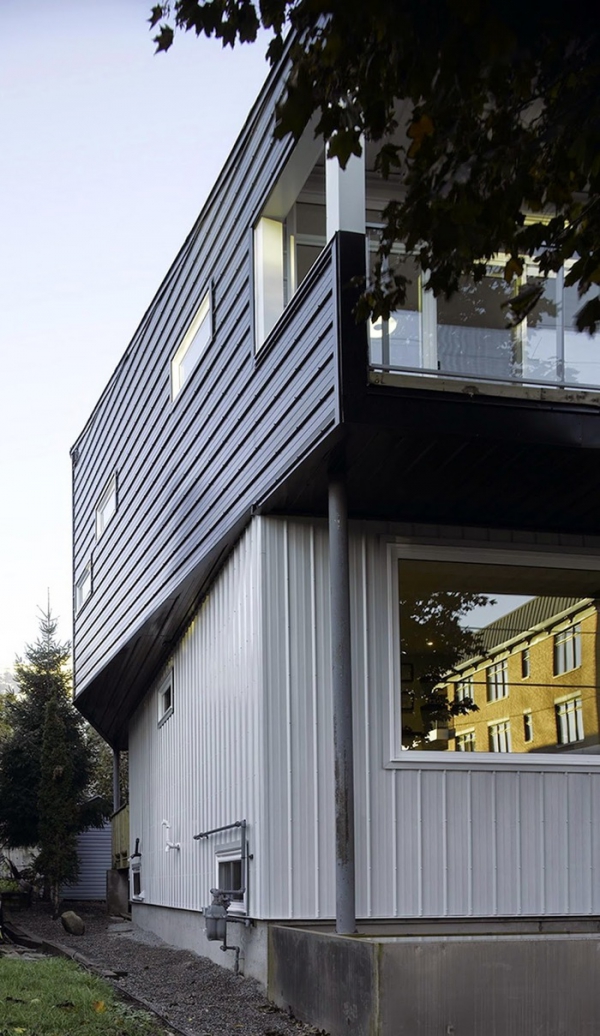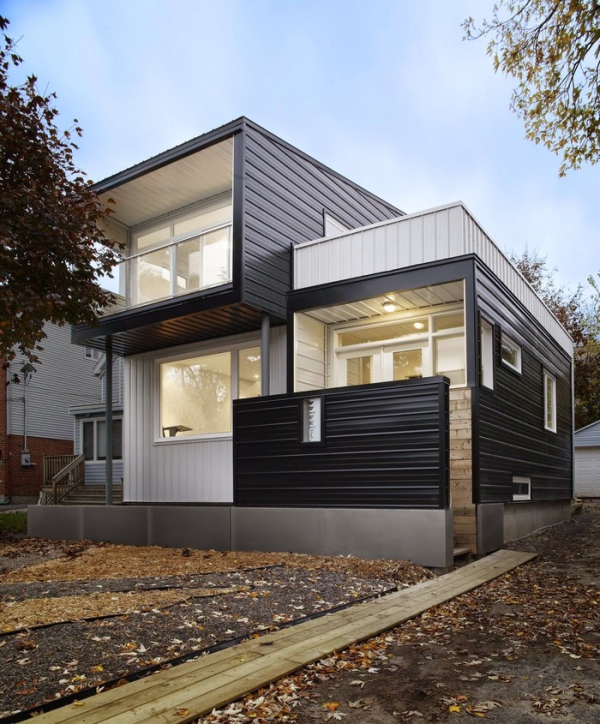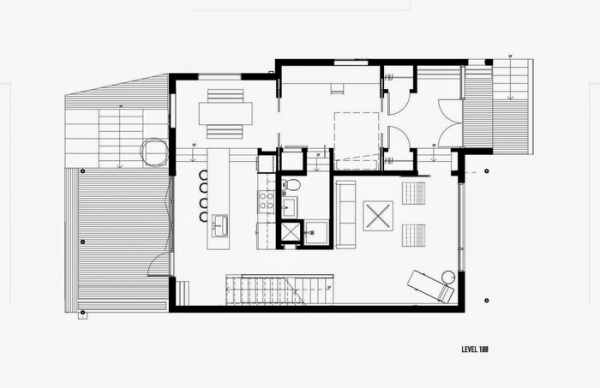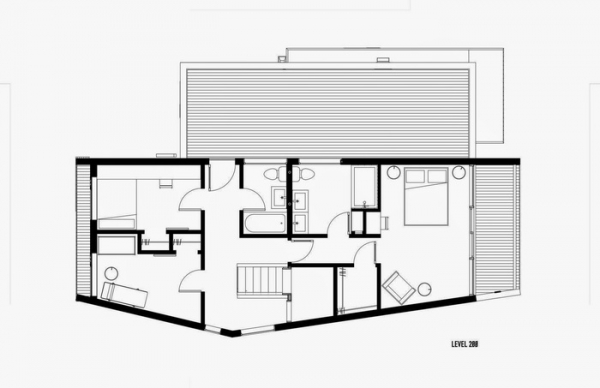 Photography: Lorne Shawn Blythe