A glorious rendering of brick, set against a palette of organic textures, crisp compositions and a fascinating interplay of the elements, gives this private residence in Fernando de la Mora, Zona Norte, Paraguay its distinctive charm and character.
A three dimensional juxtaposition of planes and elements, the architectural vocabulary of this brick house, designed by NDE Renda, derives from the geometric configurations created within it. Located on a corner lot, Casa del Bosque is a carefully arranged experience that plays out in the solids and voids that comprise it and the interfaces between them.
With brick being the predominant material, the building exudes rich, textured warmth that anchors it comfortably into its context and onto the site. The house is organized into a consolidated volume that leaves ample space for outdoor spillovers on either side.
The main entrance is split across the two front faces of the site; the carport offers direct access from the road while a pedestrian access way on the other side leads to the main door.
Starting at the entrance, a brick wall folds and unfolds into a series of living spaces and interstitial spillovers and access ways, creating a curated movement through the house and site. This progression, accompanied by voids cut out into the built mass, ensure adequate light and ventilation permeate into the innermost depths of the brick house. The sharp angles employed, along with an overlay of element and the outdoors, affords the desired privacy without exploding the compact volume.
From design to detail, every aspect of Casa del Bosque fits together to create sinuous harmony and a strong, singular presence.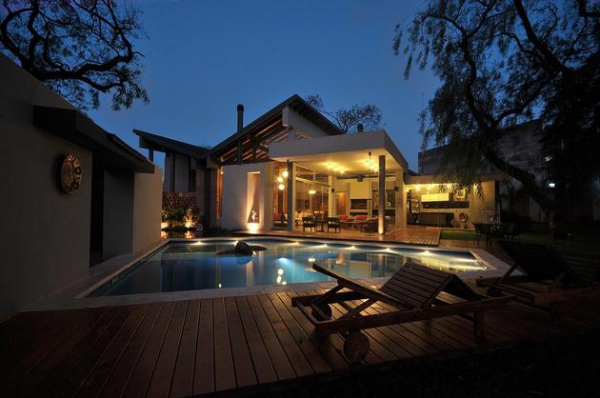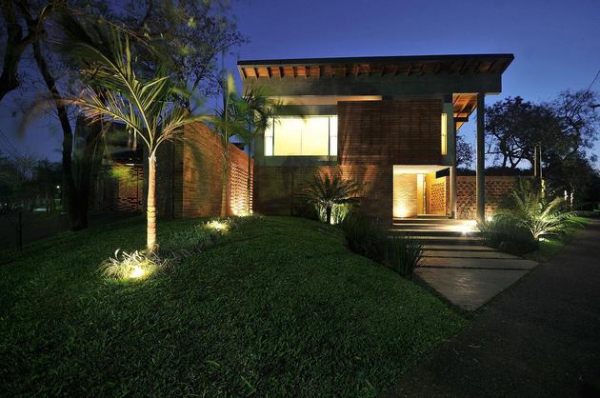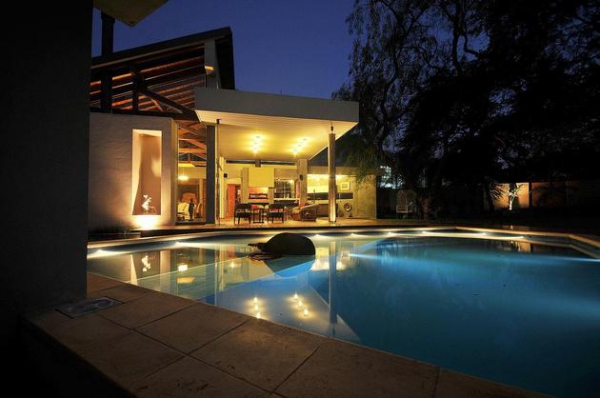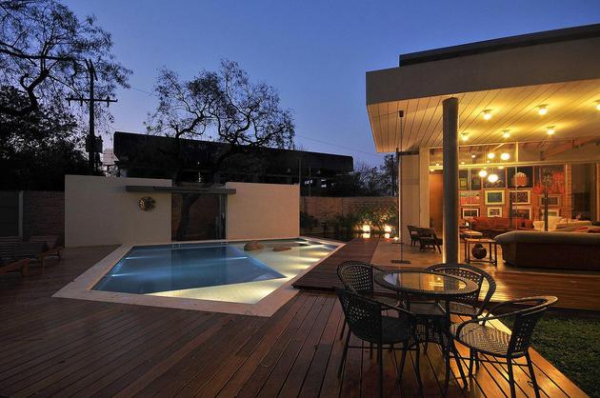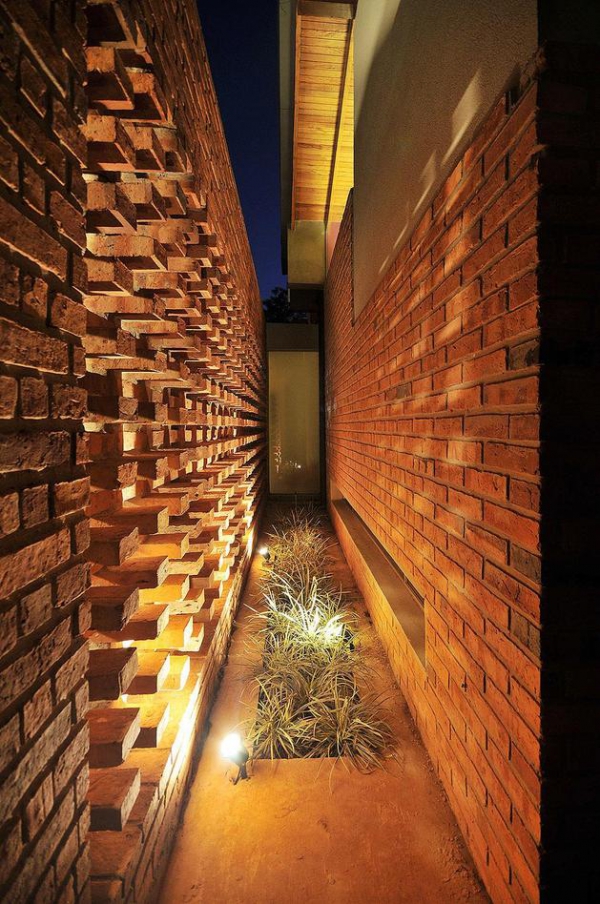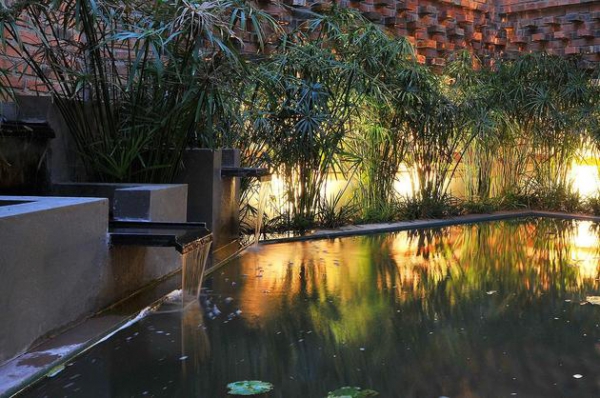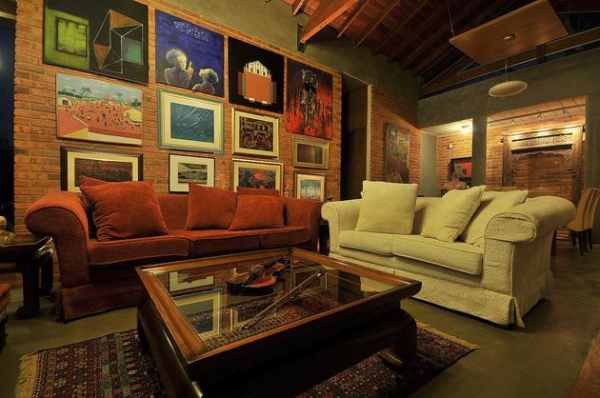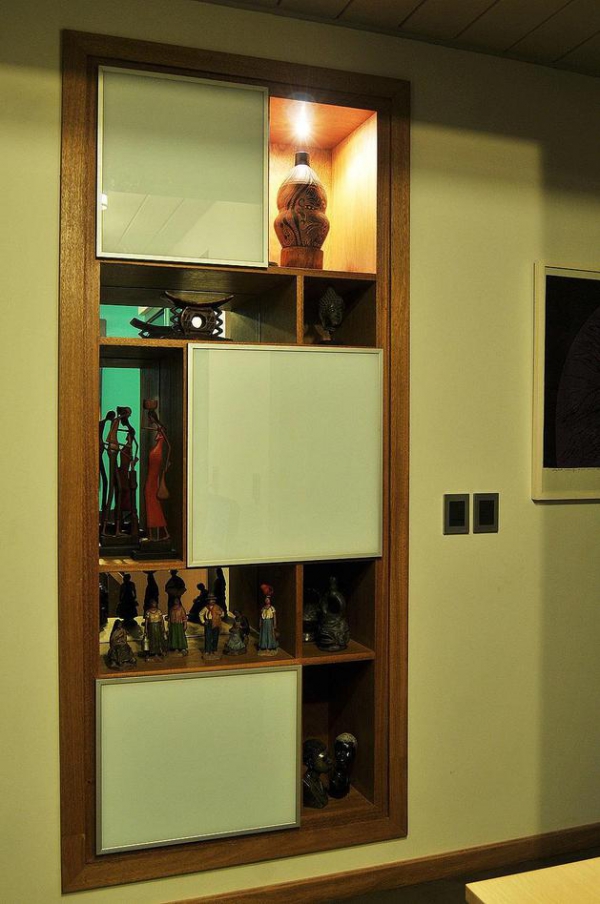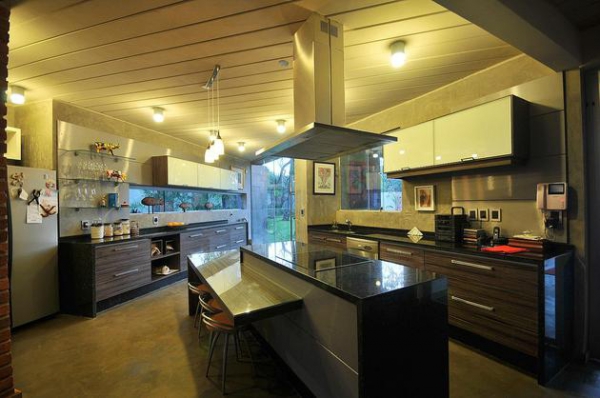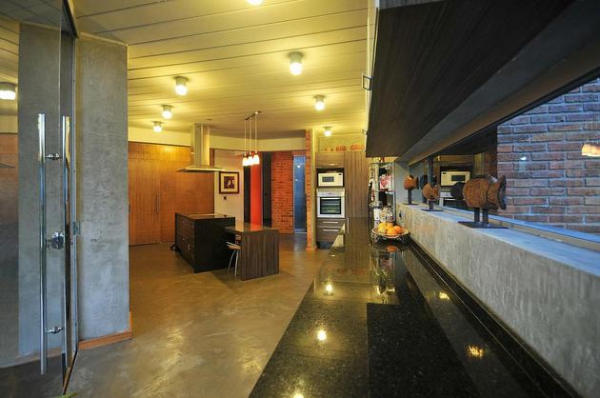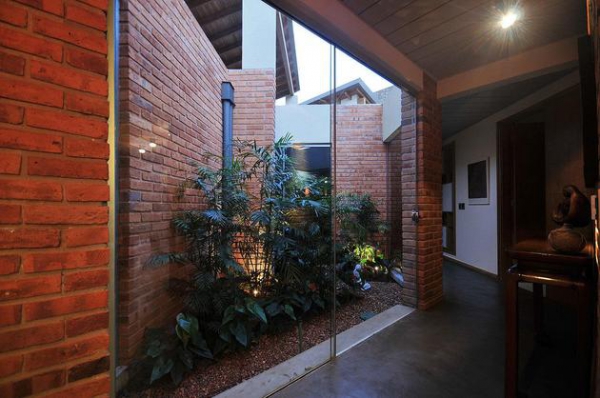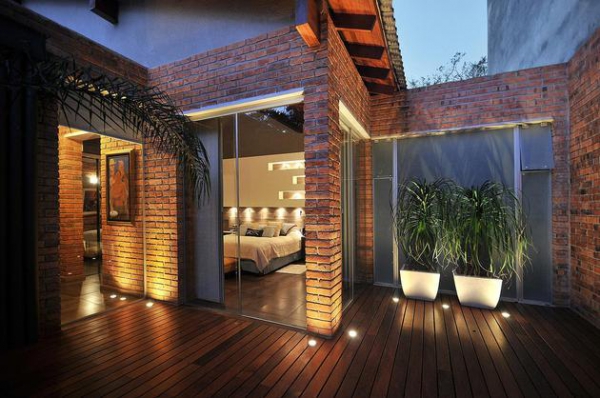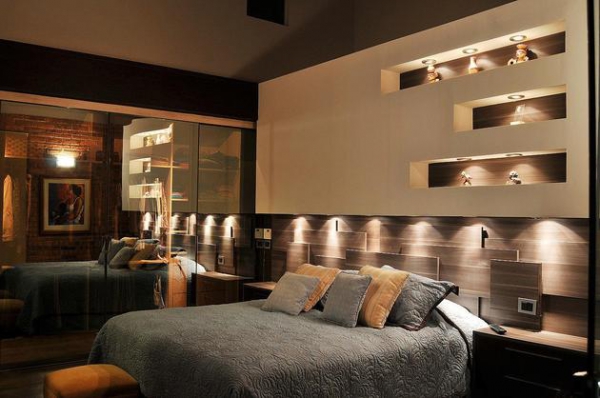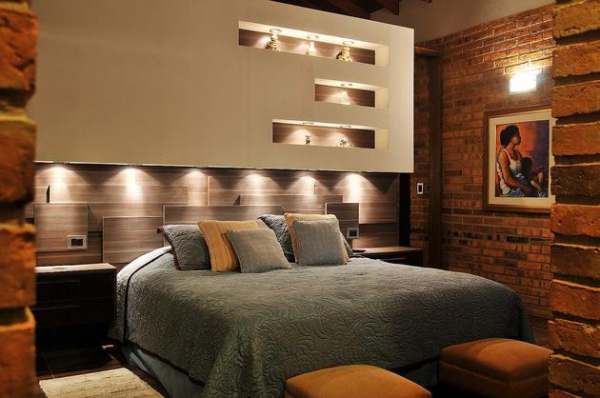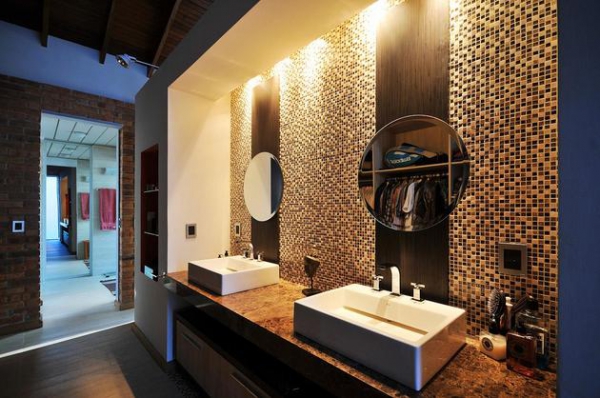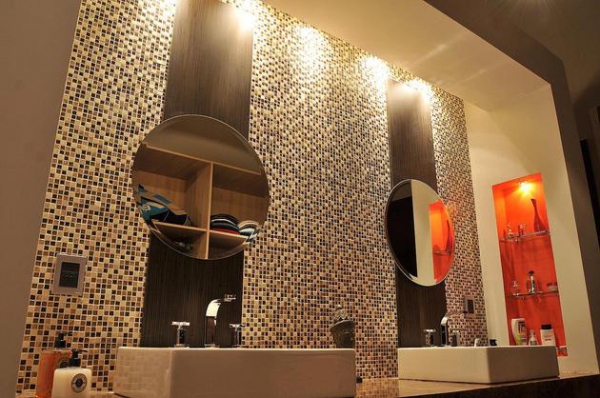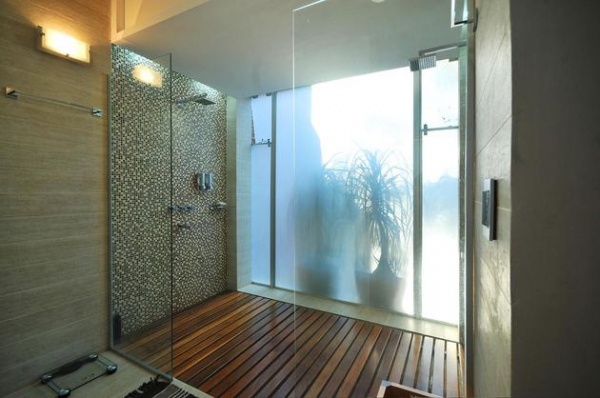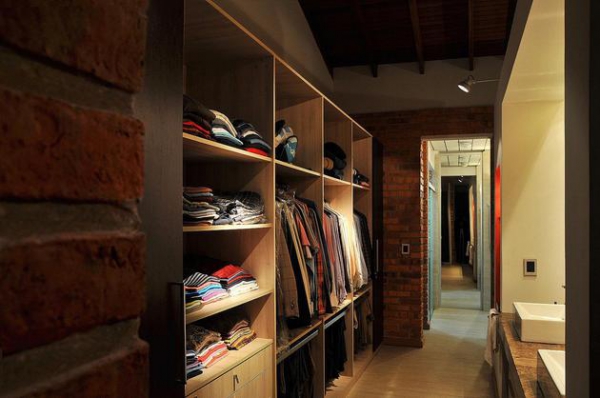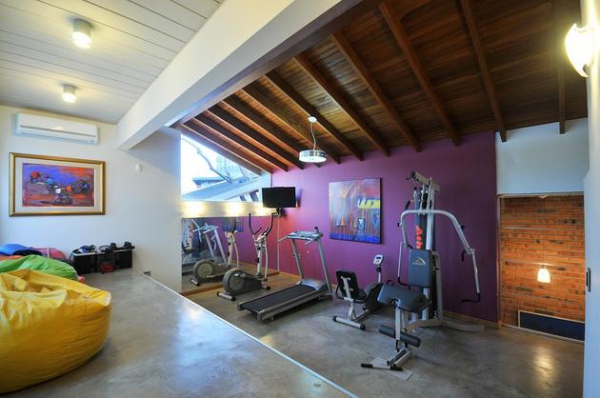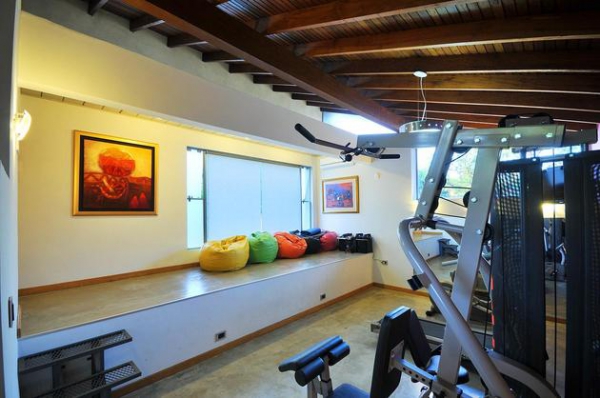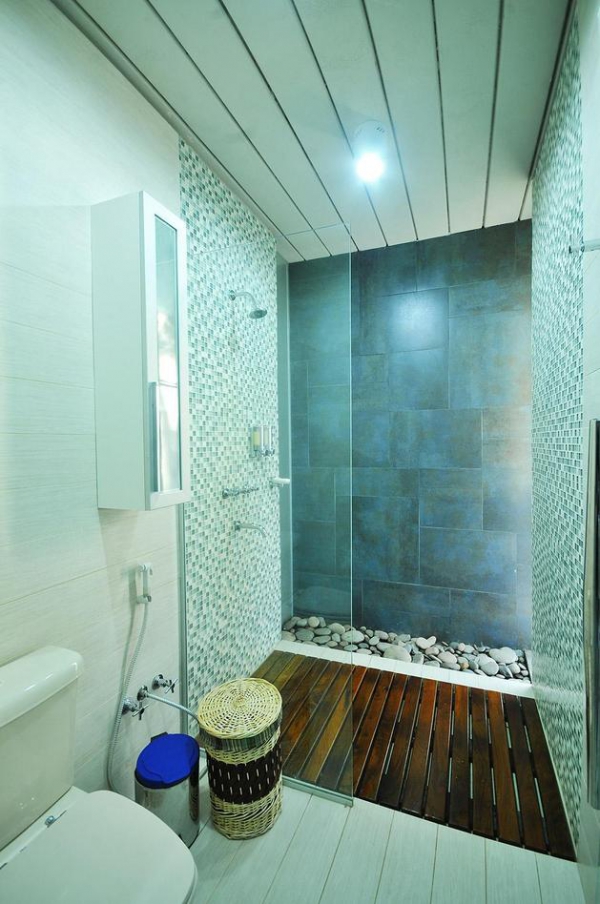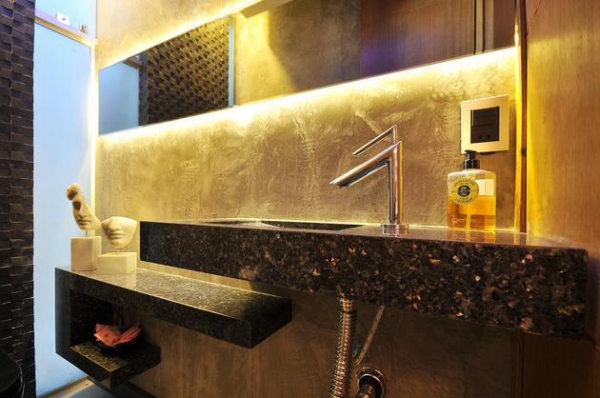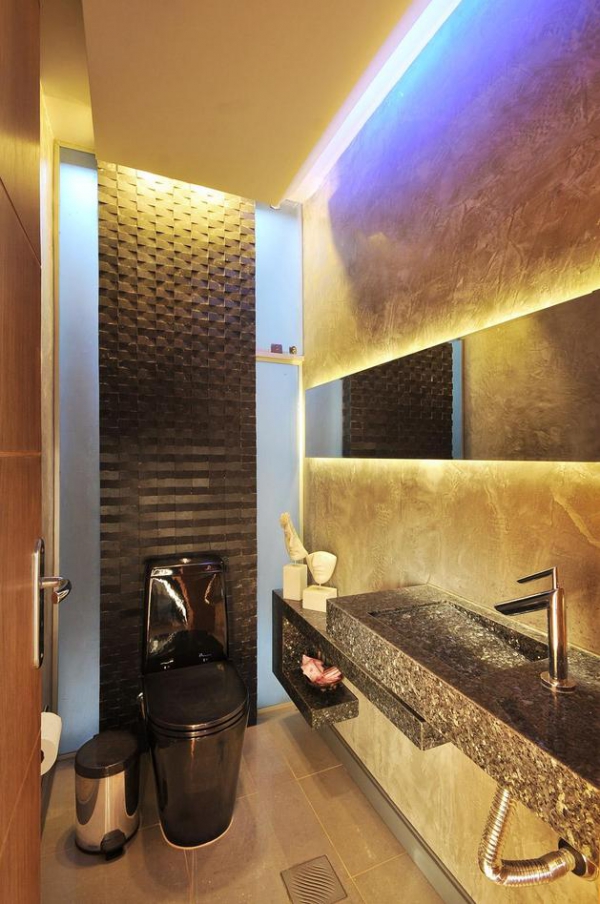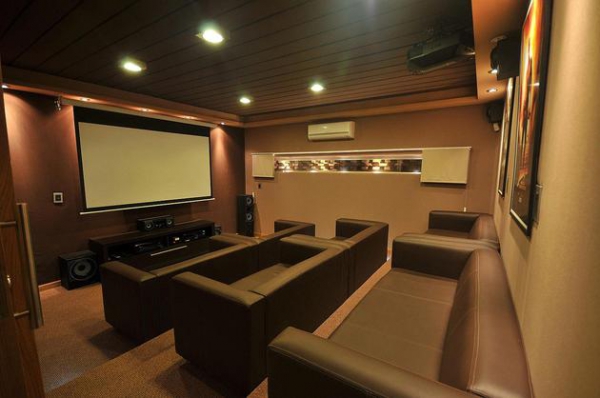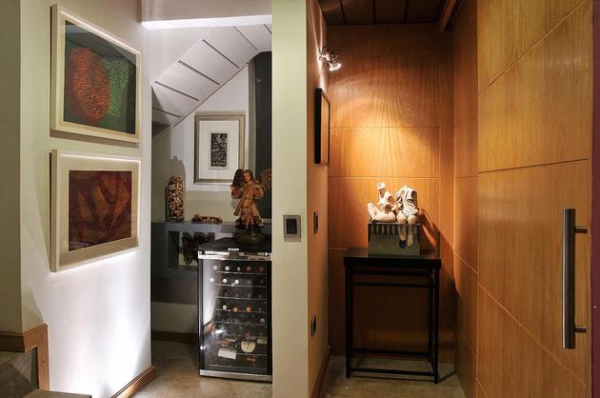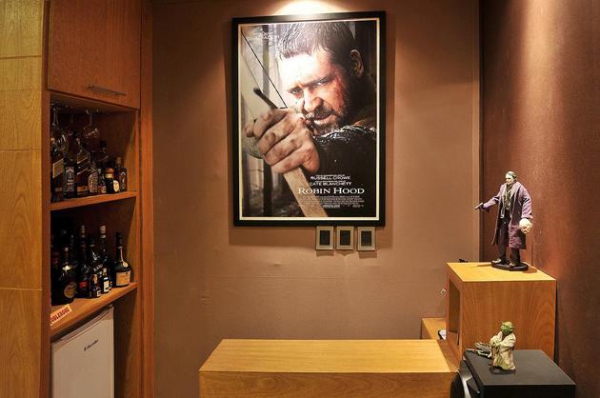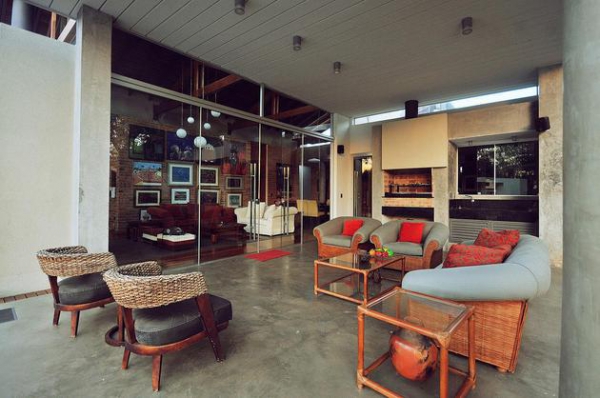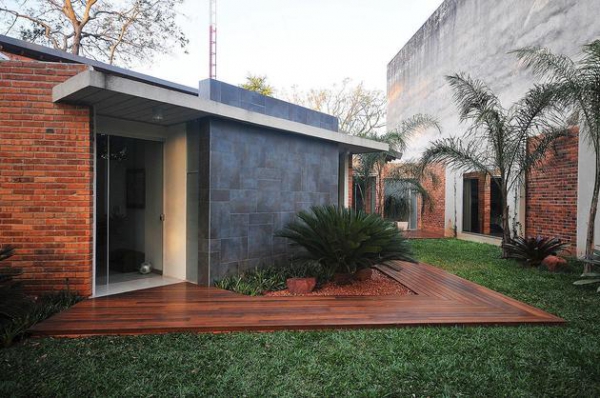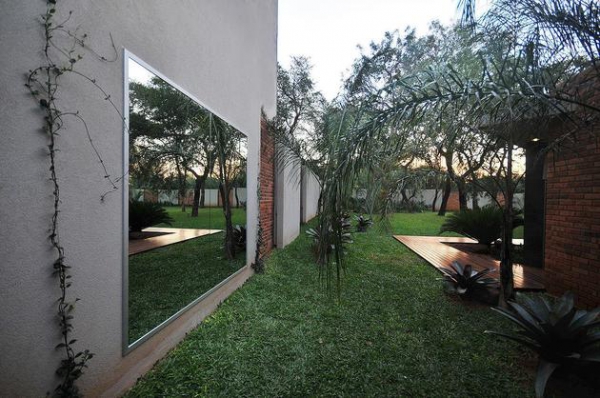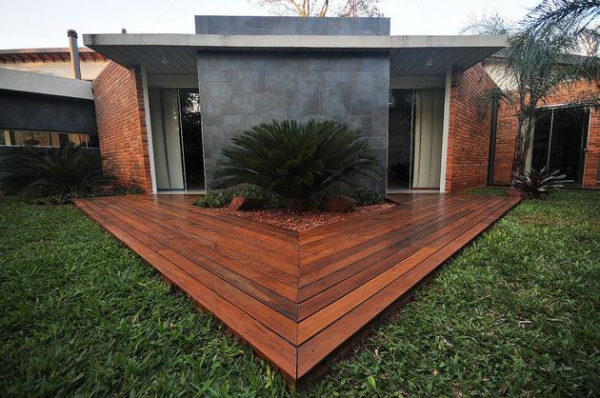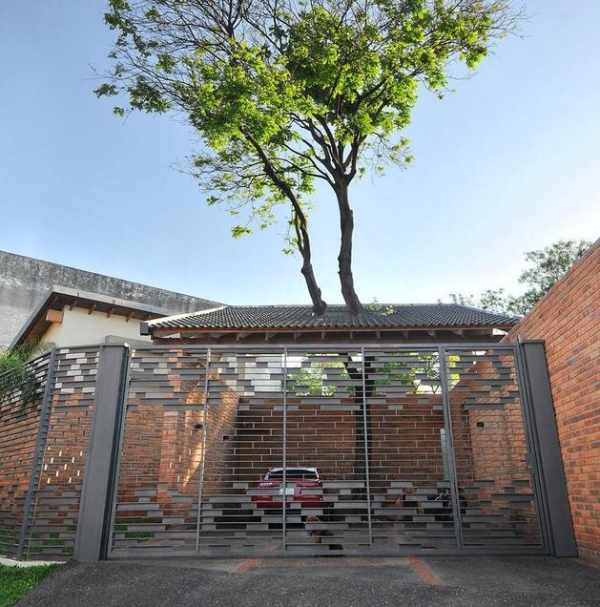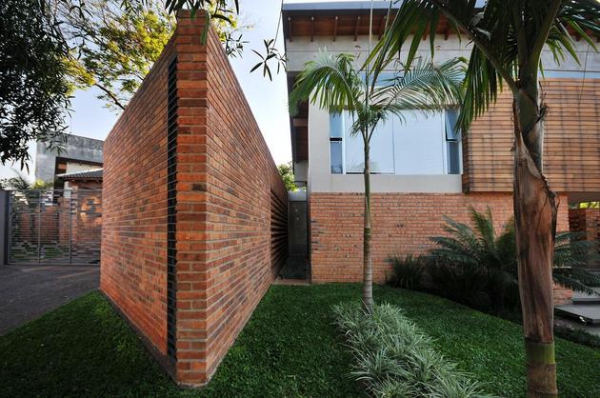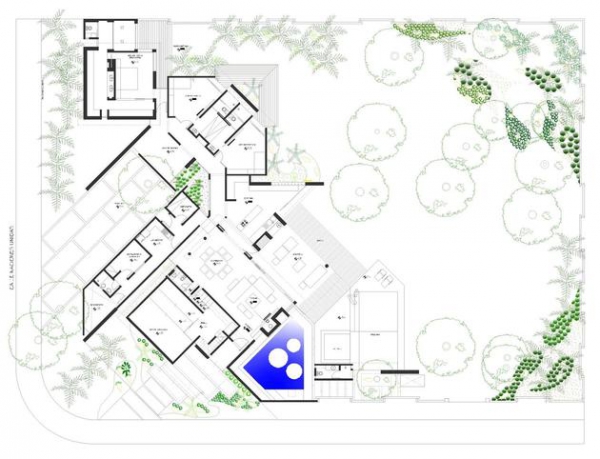 Photography by Zenoura