Etched in the American contemporary, this striking apartment offers a luxurious statement of elegance and assuredness through its exploration of modern minimalism. Floating it in a sea of white, interior designer Christian Grevstad invigorates this design with a rich texturality, which fires up every space and experience within its craftily restrained color palette. Located in a glamorous high-rise overlooking the city of Seattle and the Olympic Mountains in the distance, the amazing white interiors of this condominium are a monochromatic symphony that is at once both-opulent and unfussy.
From the entrance lobby to the outermost extremities of the condominium, each space is articulated as a delicate interplay of black and white, of solid and void. This balance shifts and moves through the different areas, lending each space its own distinct character and architectural dialogue within the overall scheme.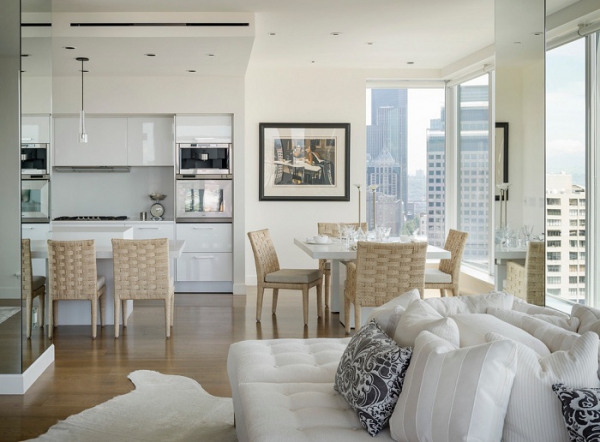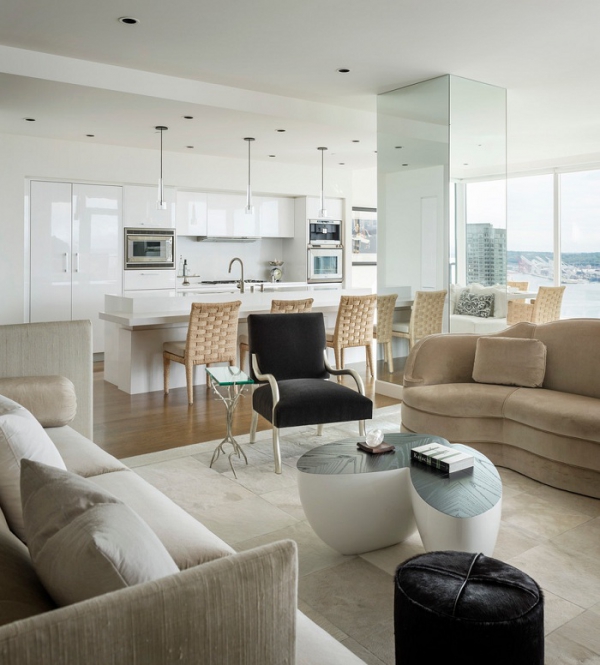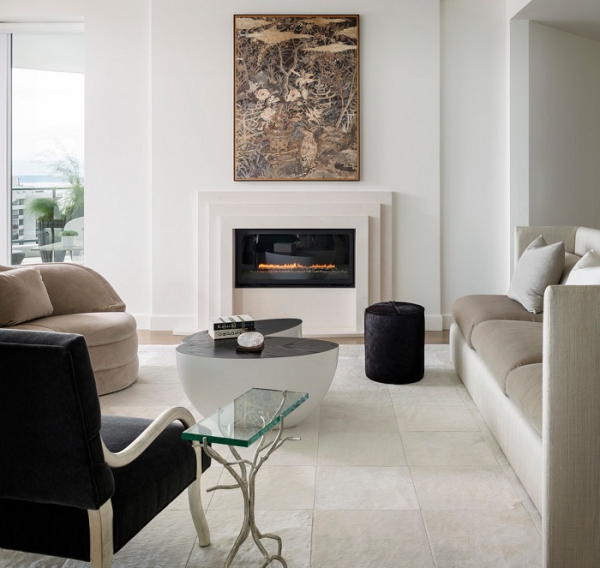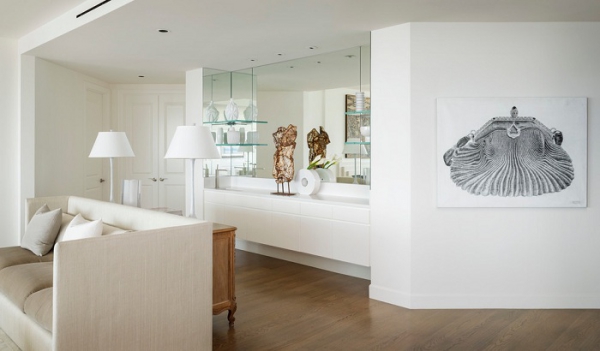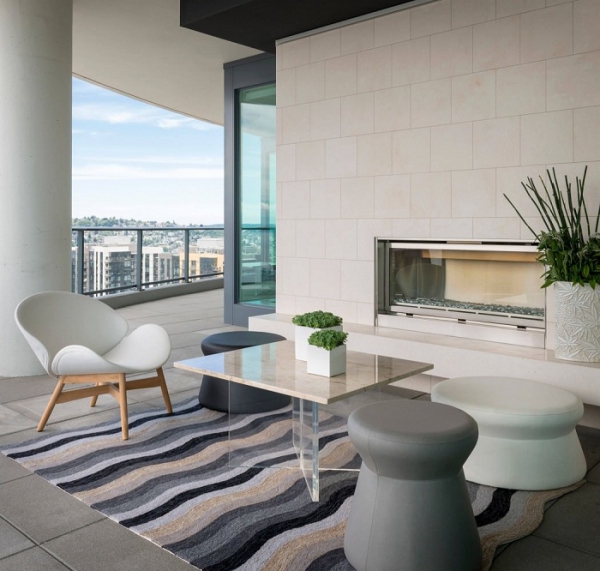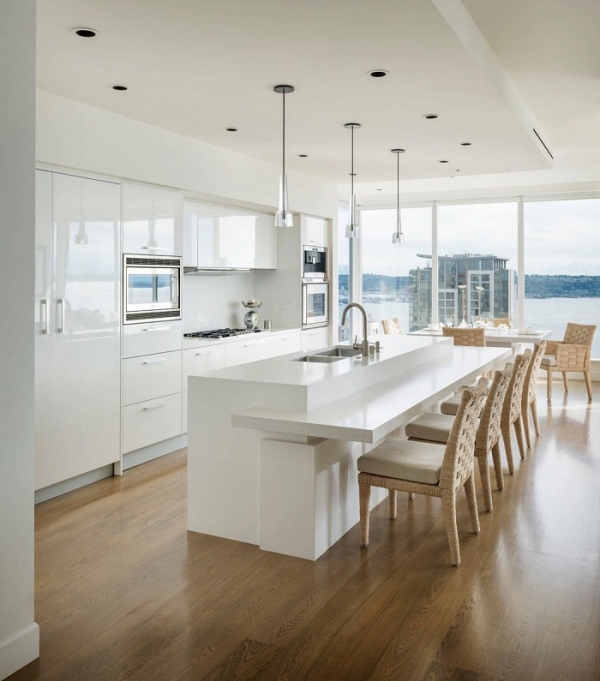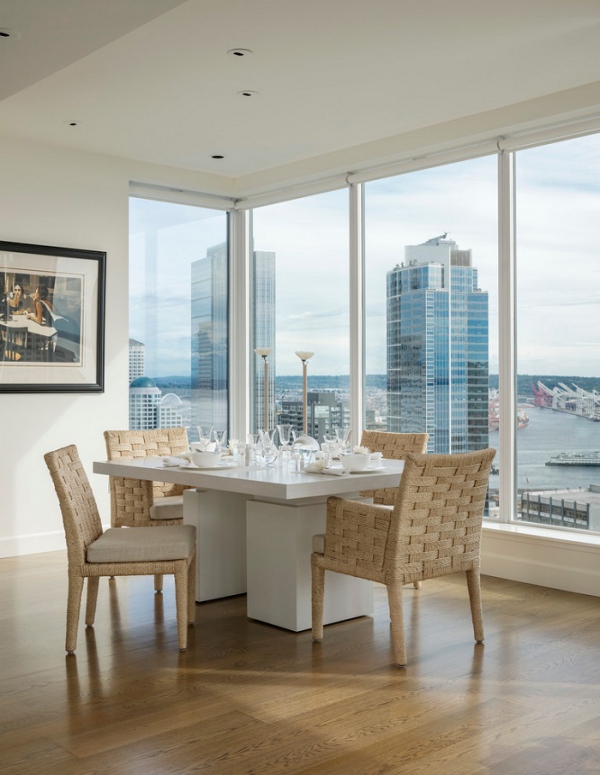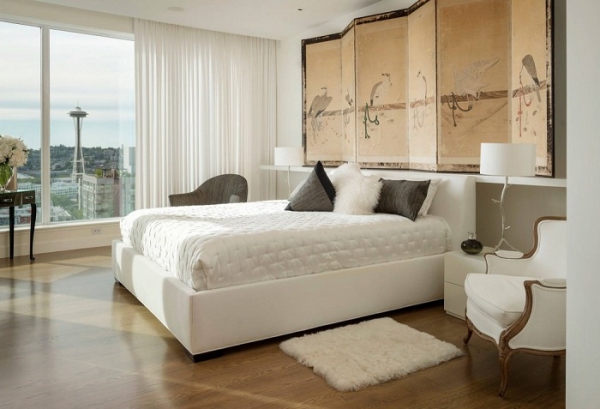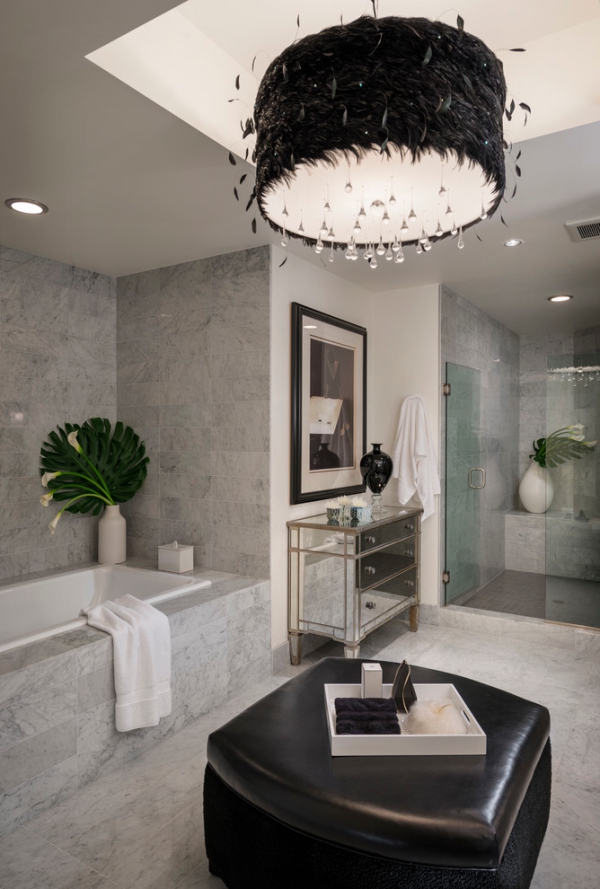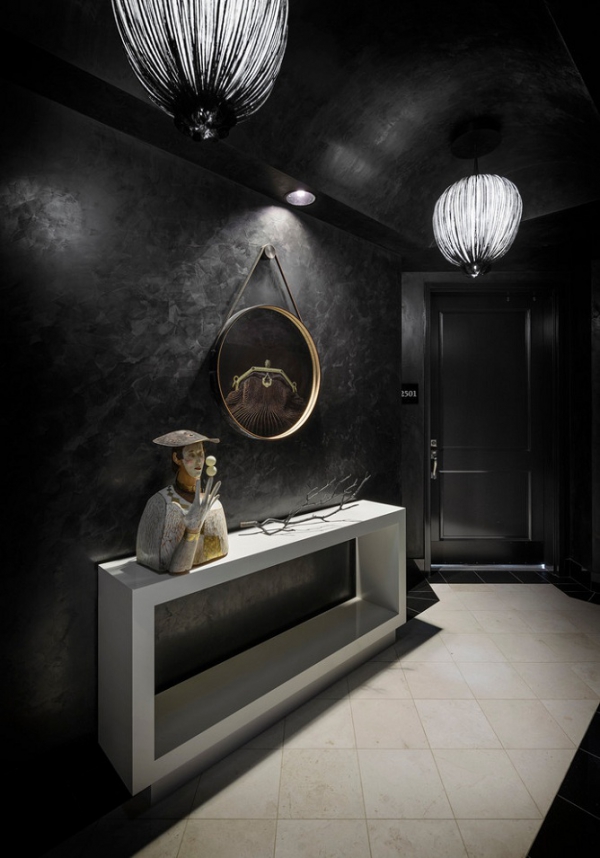 Within this spatial template a variety of elements, furnishings and accessories come together in handpicked configurations, bringing organic warmth and a homely comfort to the amazing white interiors with their intricacy and texture. Bringing a touch of diversity to the proceedings, they add a subtle touch of visual surprise that keeps any risk of dull predictability at bay. Each space in this apartment is thus carefully curated to exquisitely frame the design intentions and ambitions of the clients and the designer.