If you live in a small or a bit darker home, we strongly recommend you to choose white color in order to create a more spacious and serene ambience. White walls and furniture in the living room provide a particularly suitable background for details and decorations in neutral or crisp contrasting colors.
We would choose a combination of soft shades of white with a floor and furniture items in light wood, it's cozy and relaxing, don't you think?
Get inspired! See the following ideas for a white living room!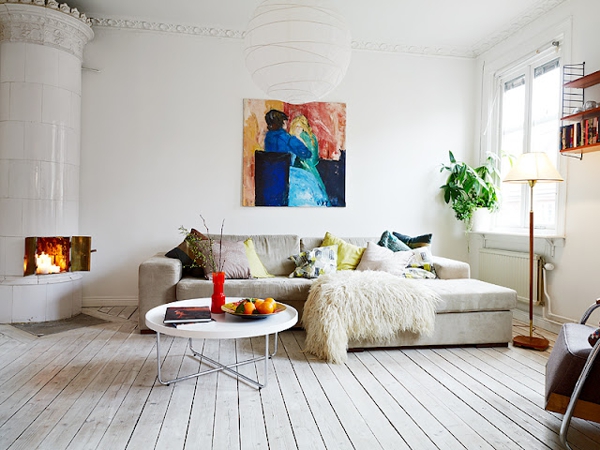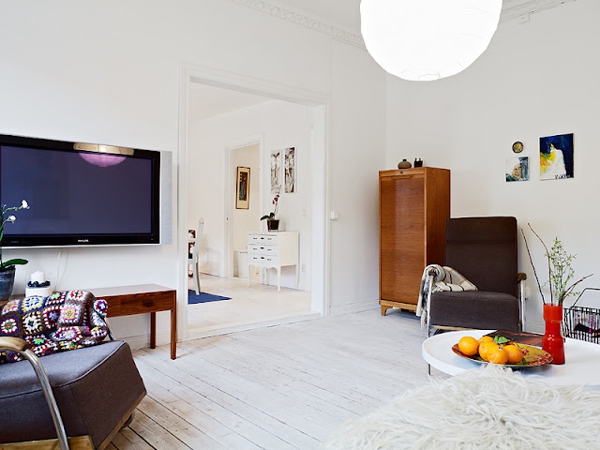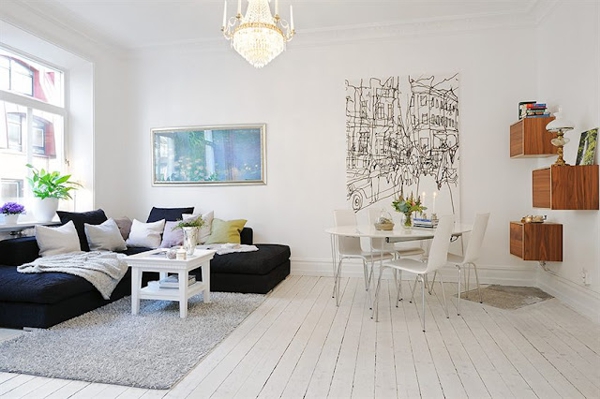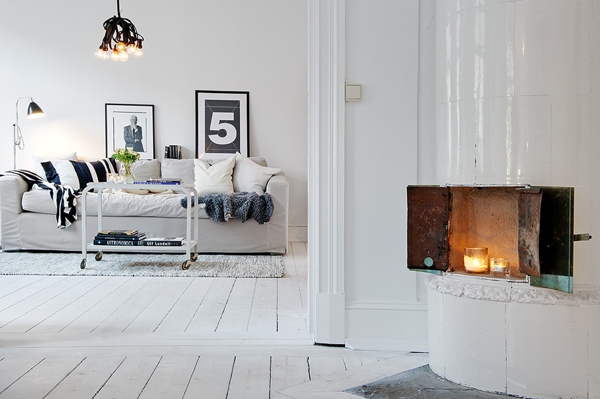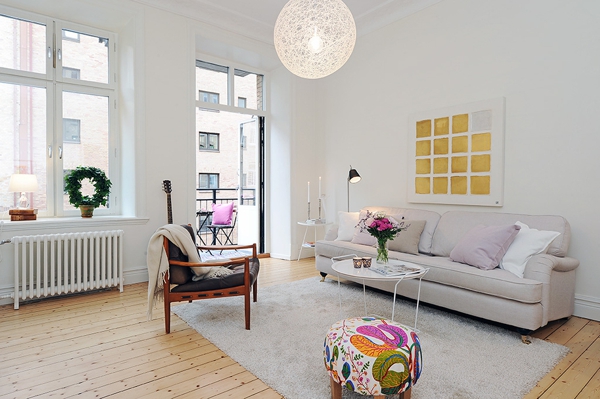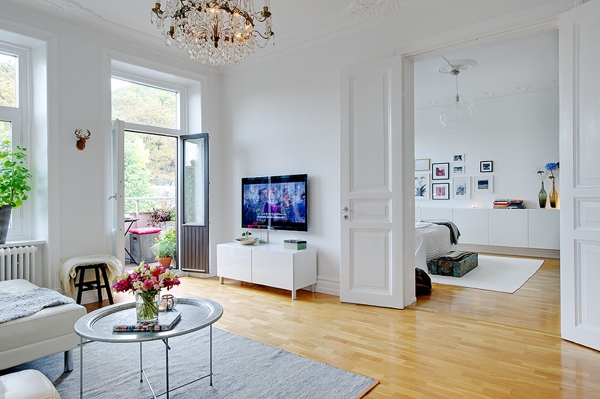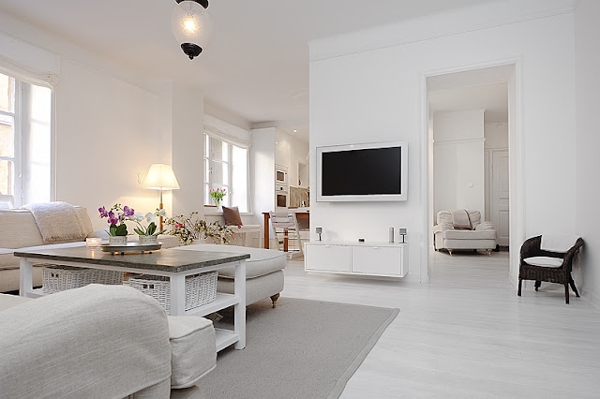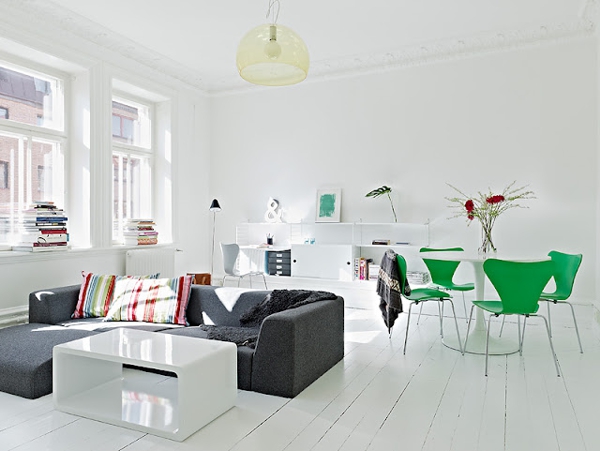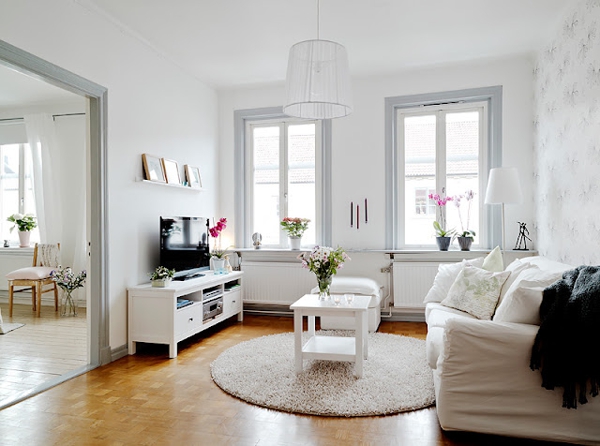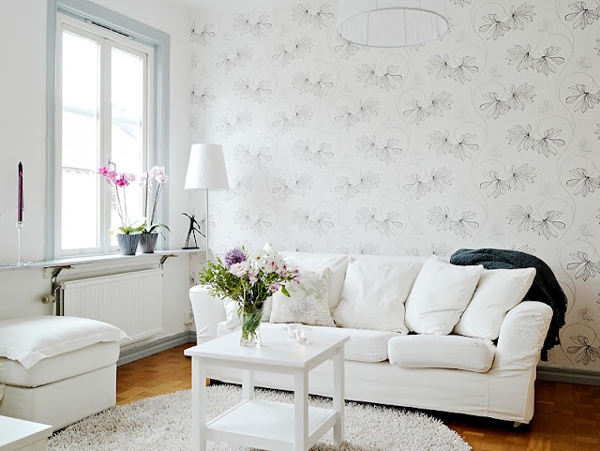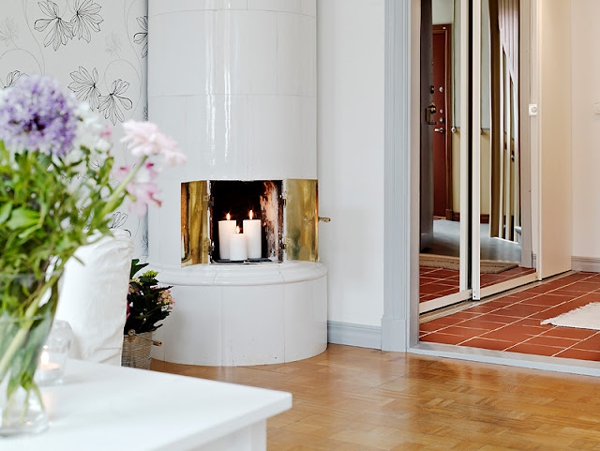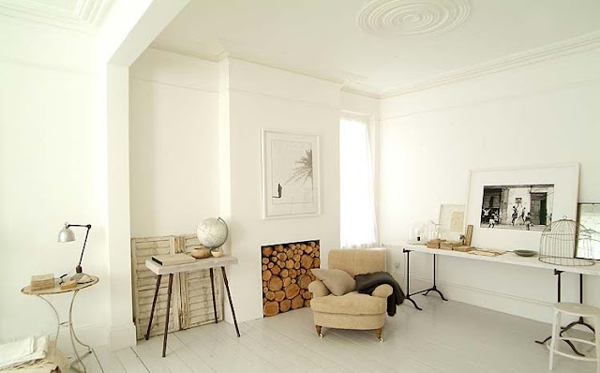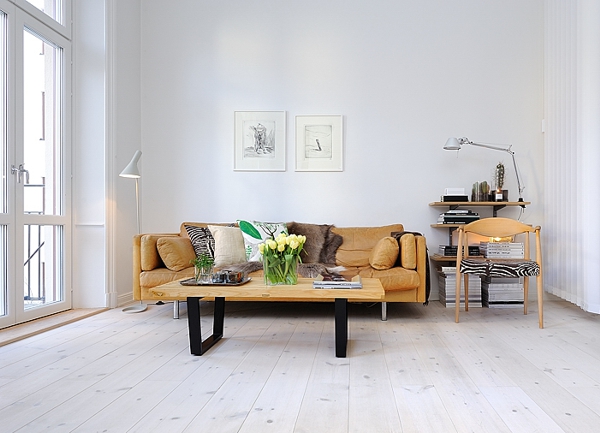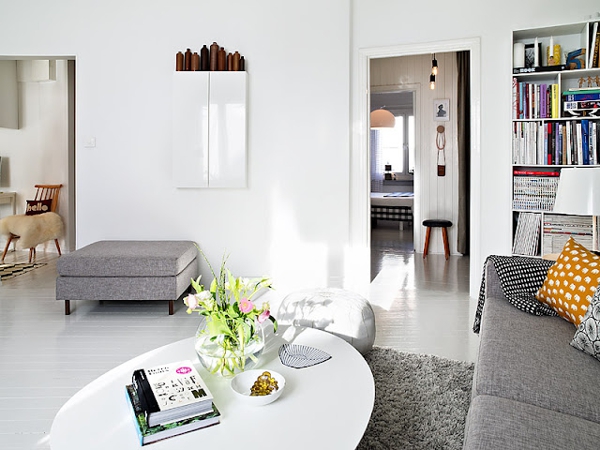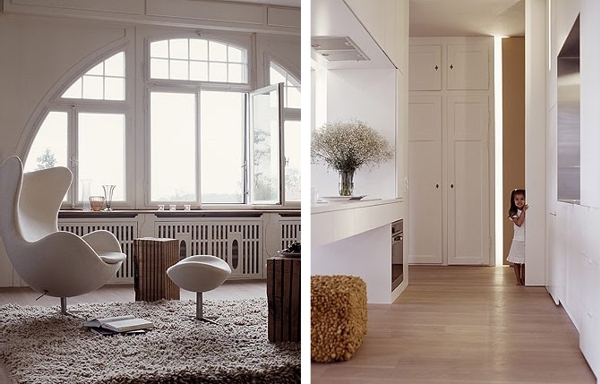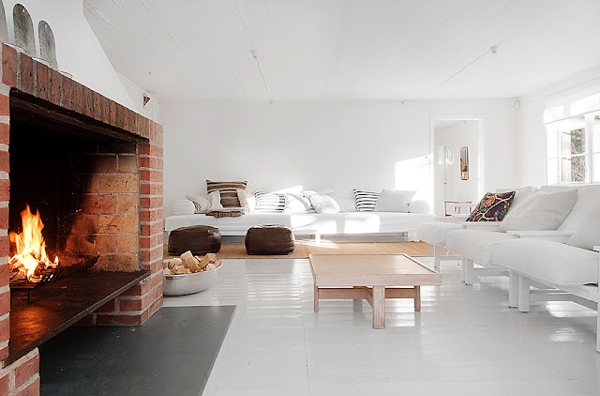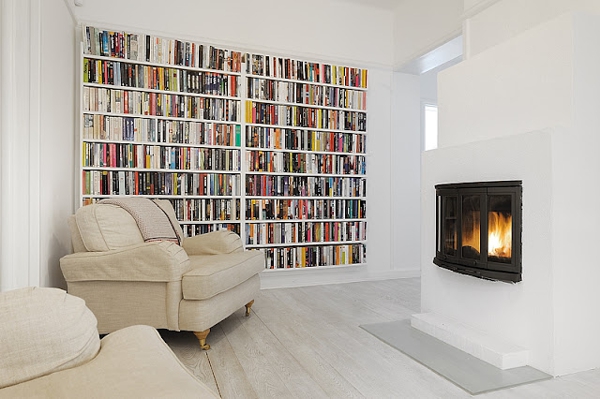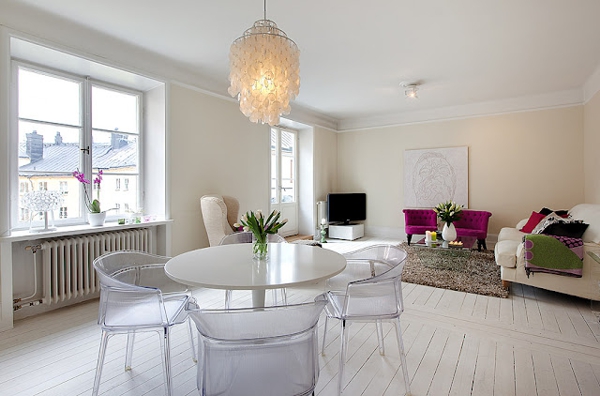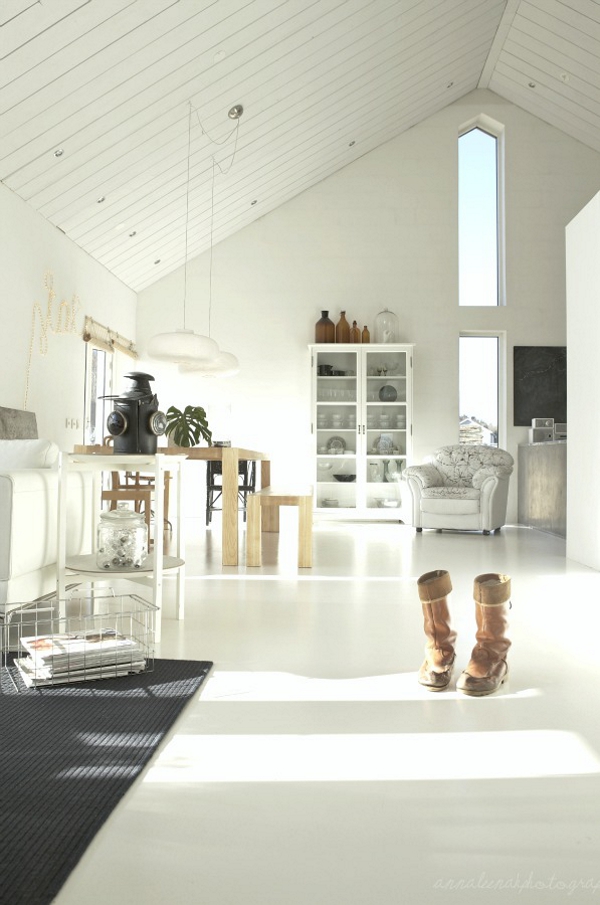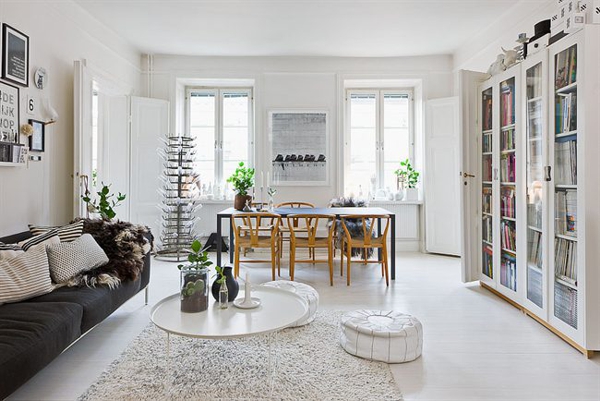 Images found here