Home to your everyday mayhem and musings, the living room is the heartbeat of every home. Your living room speaks volumes about you; an extension of your personality and passions, it has the arduous task of creating a strong impression without losing its inviting, cozy familiarity. This is primarily a place to unwind and as such it is geared to bring together all the comforts that you desire. But it need not be grand in footprint and scale to meet these demands; small living rooms make for charming spaces bursting with chic and character.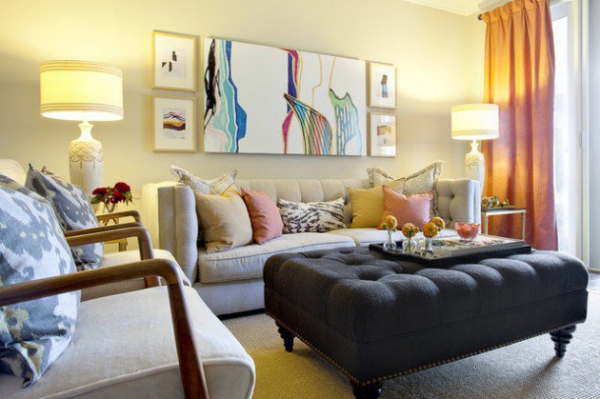 Constrained for space, small living rooms usually center on the main seating area. A coffee table works as an effective anchor for the entire design and therefore emerges as a pivotal element. Your choice of table and seating in many ways sets stage for the remaining design and activities in the room, along with the lighting that neatly ties it all up. Whatever style or profile you choose, remember to co-ordinate this holy trinity of living room design.
Add on fabric, accents, wall art and decor pieces to complement the main elements and to add layers, color and texture to your room. If you are a fan of minimalist tendencies we recommend ample natural light, metallic or ceramic accents, and subtle wall treatments to create an equally rich effect. When drawing out your plans, for best results be clear and bold in your choices – the possibilities in small living rooms are just as numerous as our personalities.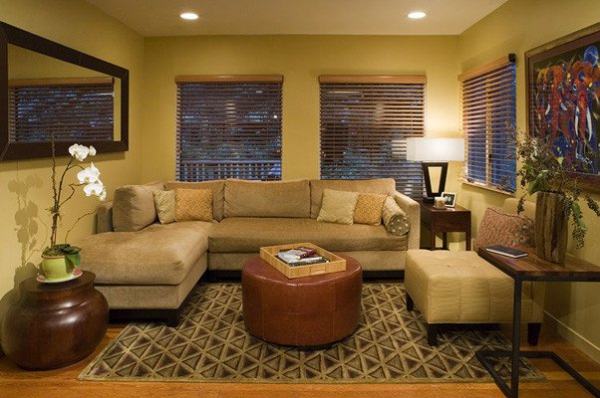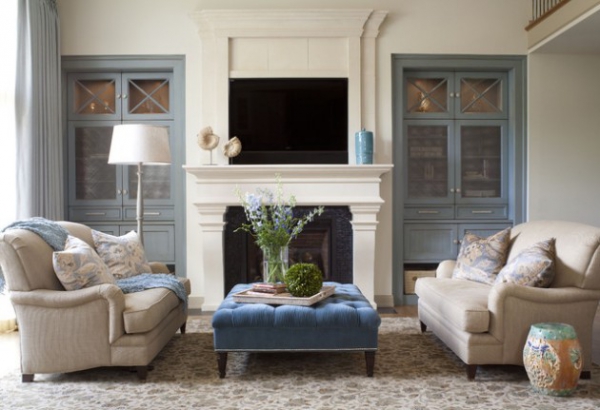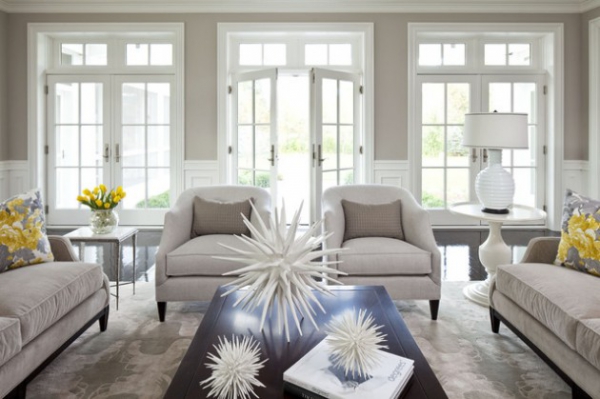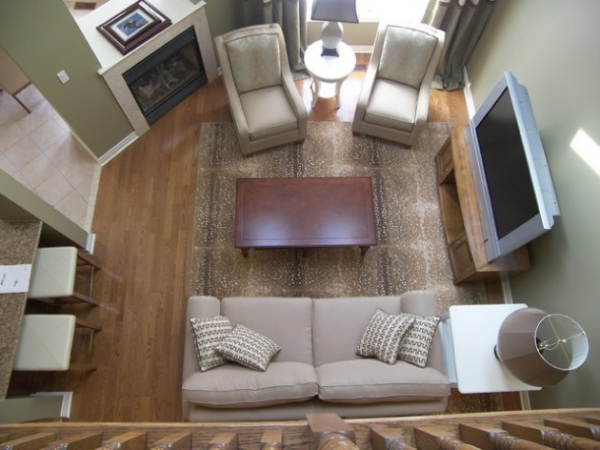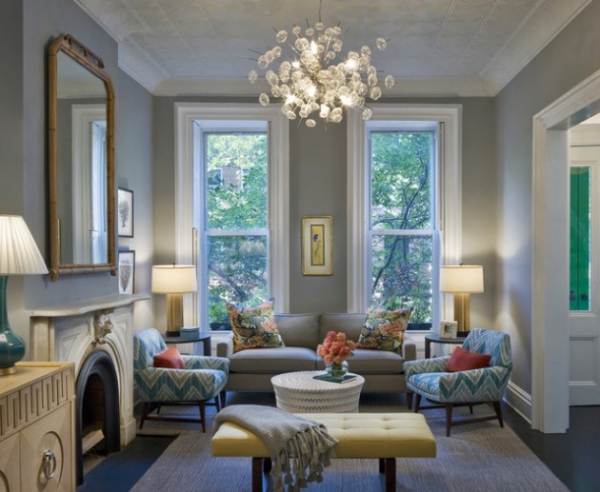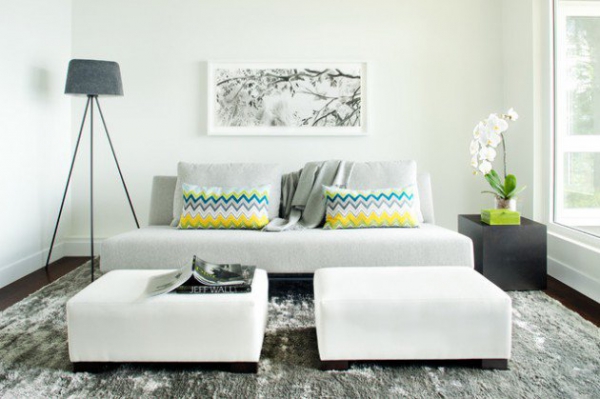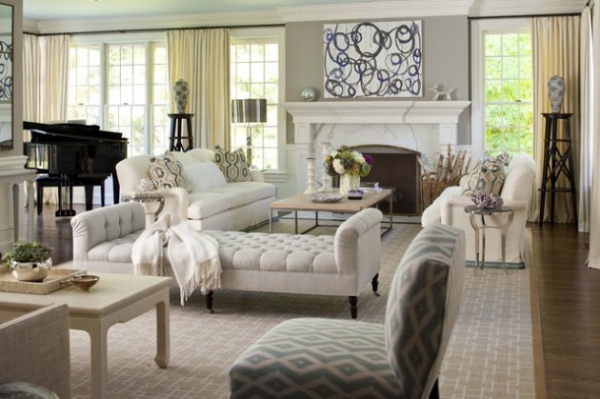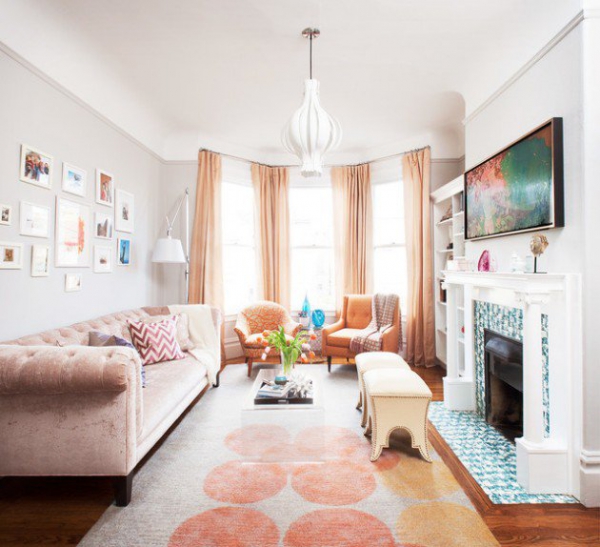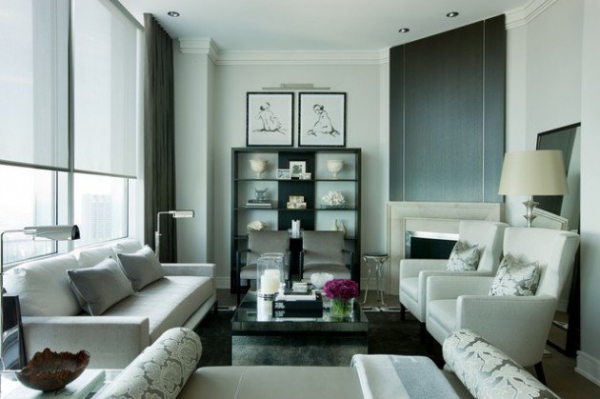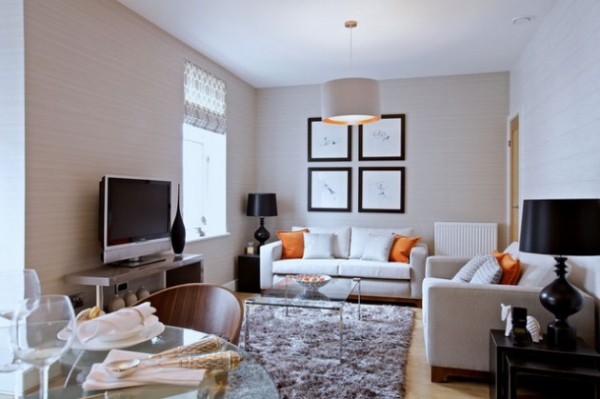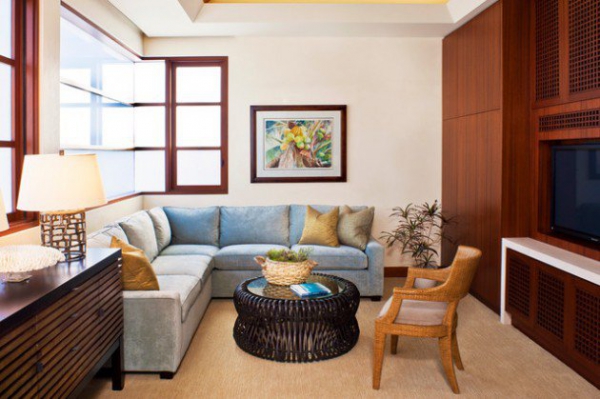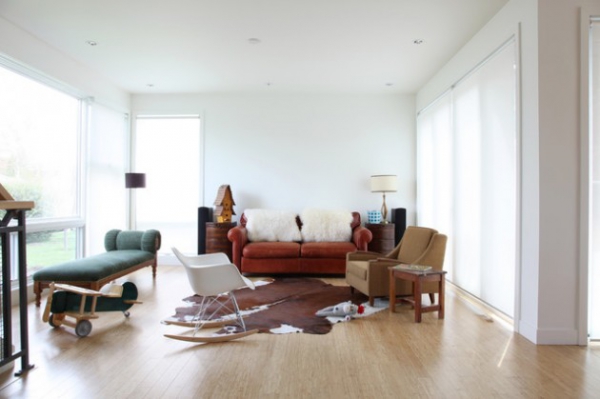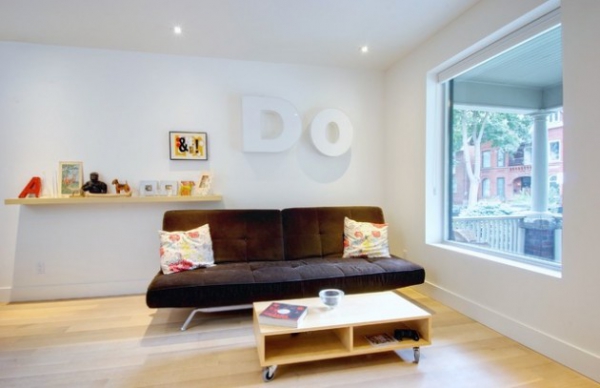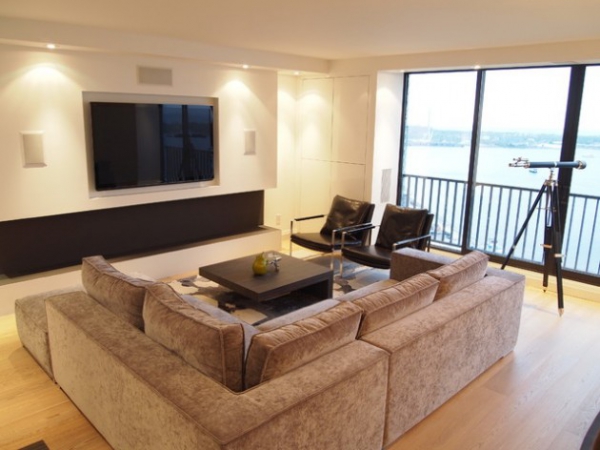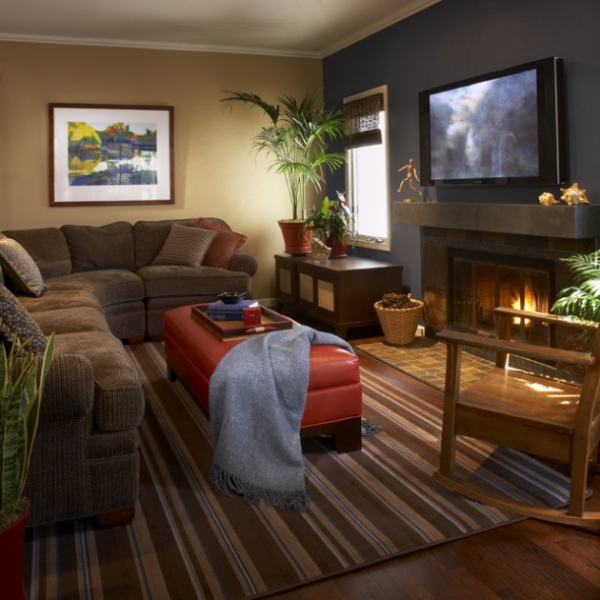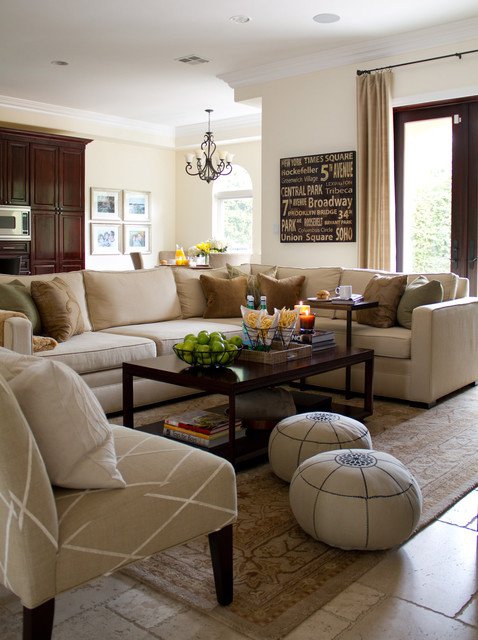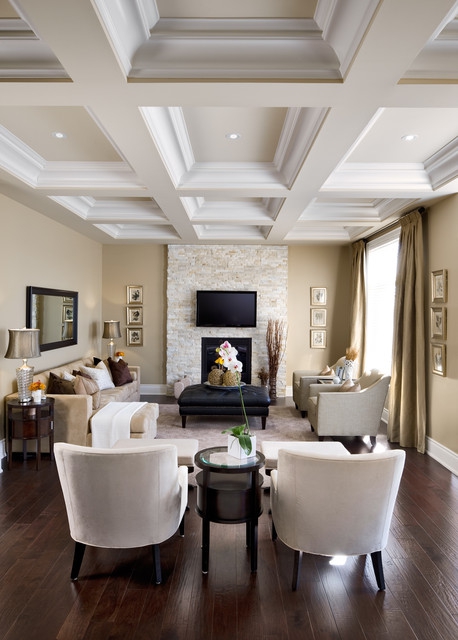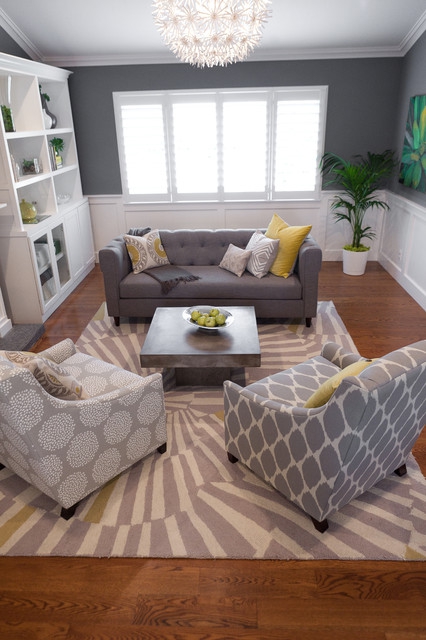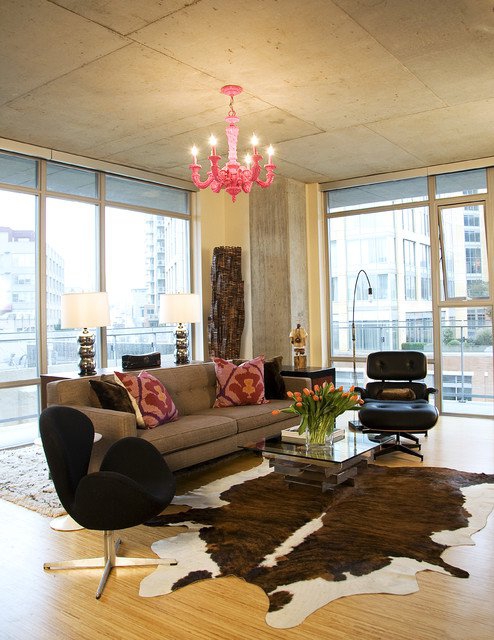 Images found on Architecture Art Designs