Conjuring up a perfectly balanced and beautiful living room takes a lot more skill, patience and attention than one might expect. Yet the possibilities and permutations are endless, and arriving at your distinct concoction is a magical affair requiring an overlay of individuality, aesthetic sensibilities and personal eccentricities. Here for instance is the distinct spatial signature as conceived by style entrepreneur and blogger Amanda Gluck, offering a gorgeously detailed and stylish living room design that impresses and inspires.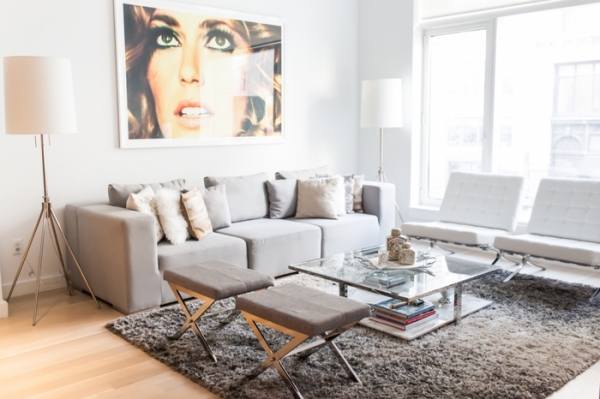 Contrasting the stark definitions of bare white with the melting moods of warm browns, the décor here gently sways between the two. Balancing each other out, these integrate a richly textured sensuality that invites the senses to slow down and explore the space – perfect for creating a relaxed ambience conducive to dialogue and intimate sharing.
Hints of gold in the beautiful and delicate accessories that punctuate the space add to the opulence and exclusivity of this space, drawing you further into this stylish living room design. Yet there is a burst of respite in the fresh cut flowers that save the scheme from becoming overwhelming with their innocence and organic unpredictability.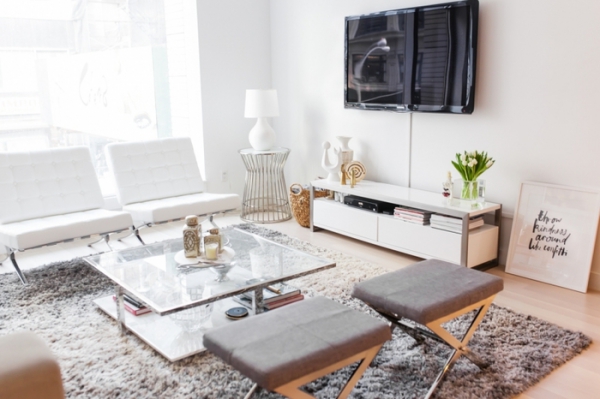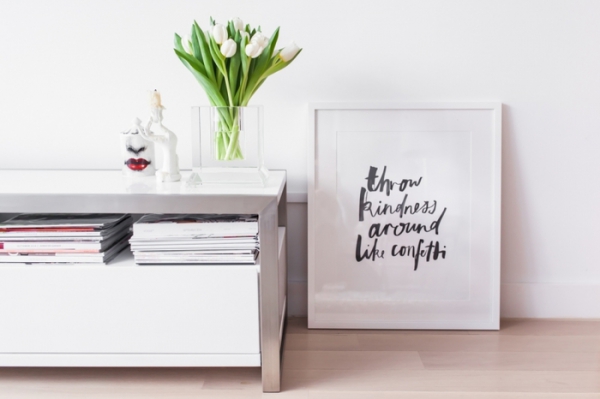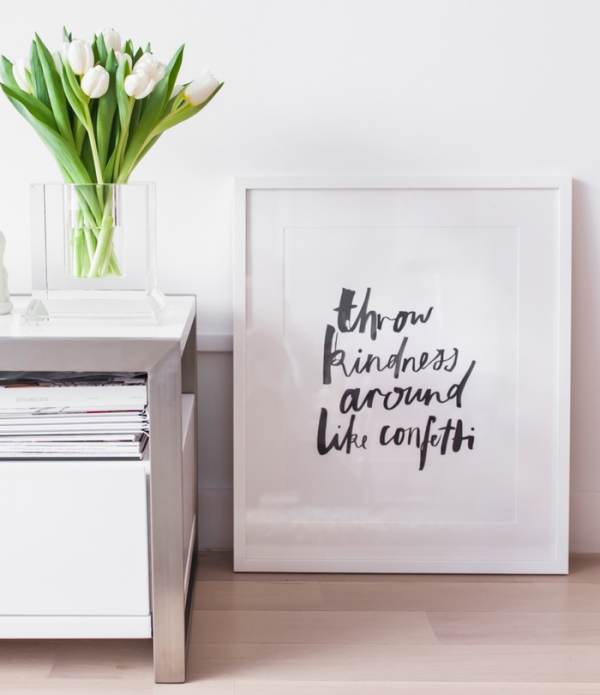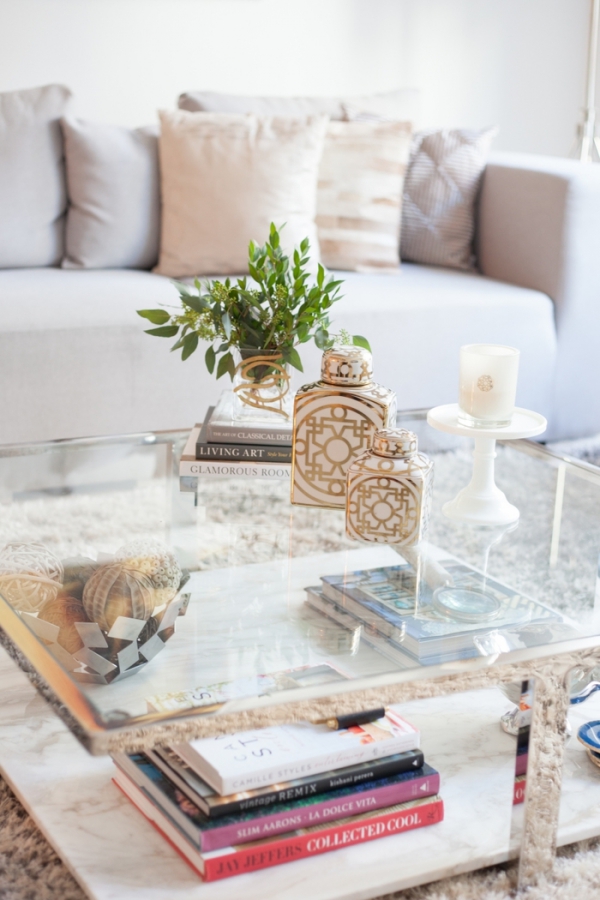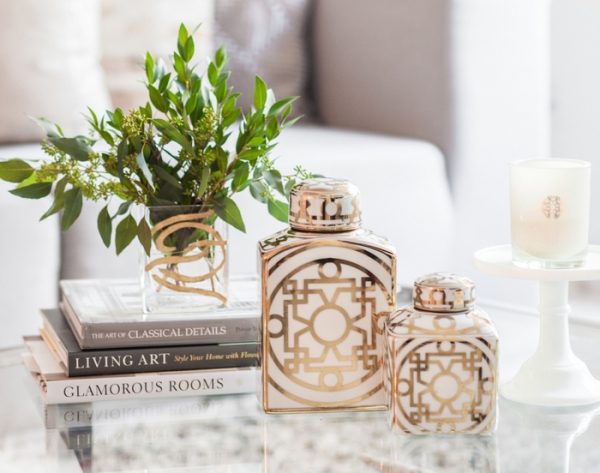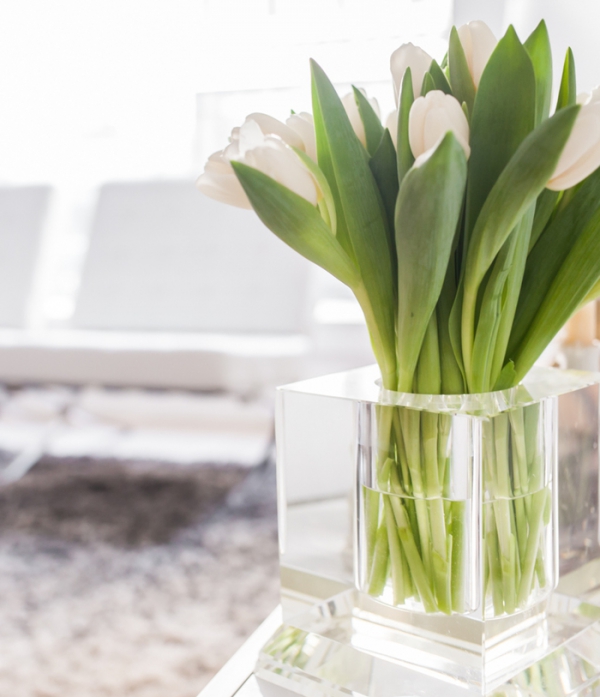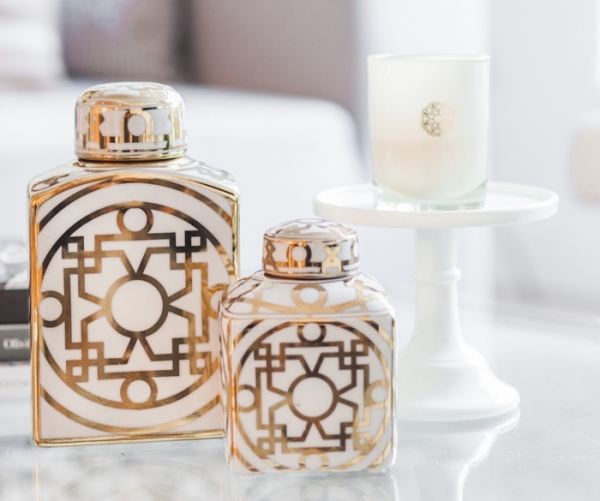 The joy of this design lies in the indispensability of every element and aspect – from the overall palette and furniture that outline it, right down to the accessories that tie it up.