It's time to throw out all of those dark and ominous colors from the winter to unveil the more lively side of spring! Along with the urge of doing some spring-cleaning, you may also find yourself naturally being drawn to light and airy colors. This most certainly means you're on the right track! While you are rearranging your furniture, this would be a great time to incorporate some colors that help open up your room even more. Let this pastel living room design serve as today's example.
Not everyone is too fond of pastels, as they can sometimes come off as too childish, but there is a way to do everything! With just the right touch of pastel bursts casually placed here and there, this pastel living room design becomes a warm, welcoming and uplifting place to kick your feet up in. With the furniture set as the neutral ivory base, you're able to build upon it with décor items of different textures and designs that pop and keep it fun. The uses of pastels here also create a cool, modern retro vibe as well.
Don't let the lighter shades of colors scare you away, for as you can see, pastels are also for adults!
GET THE PASTEL LIVING ROOM DESIGN LOOK:
1. Midcentury Lacquered Side Tables from One Kings Lane | 2. Udrina Coffee Table from One Kings Lane | 3. Hampton Sectional Sofa from One Kings Lane | 4. Peonies in Tapered Vase from One Kings Lane | 5. Blue Bell Pillow from Dot & Bo | 6. Caitlyn Vase from Joss & Main | 7. Hot Mesh Side Chair from Wayfair | 8. Urchin Mini Pendant from One Kings Lane | 9. Essential Candle Holder from Wayfair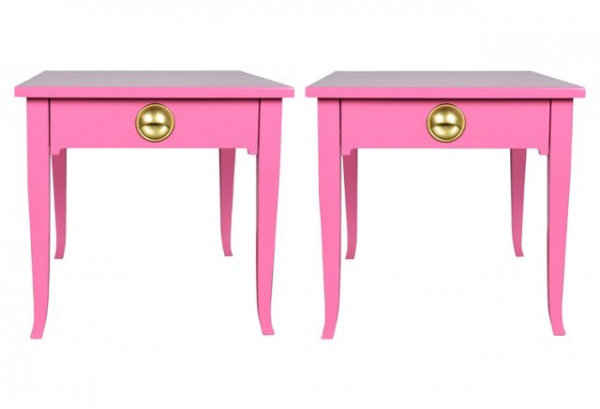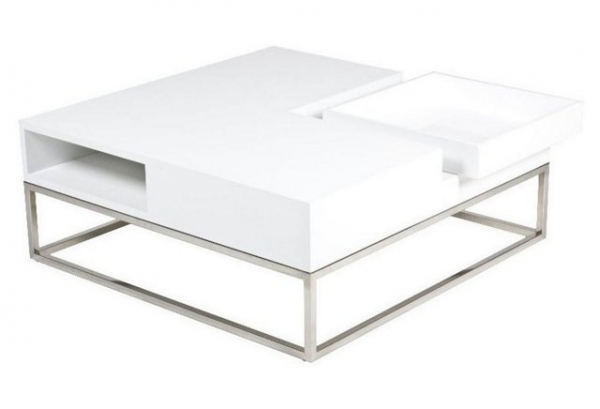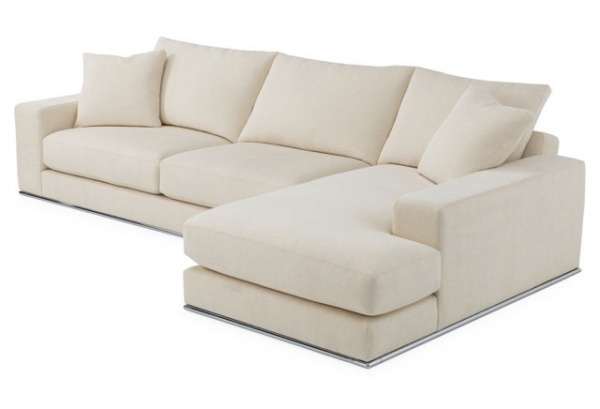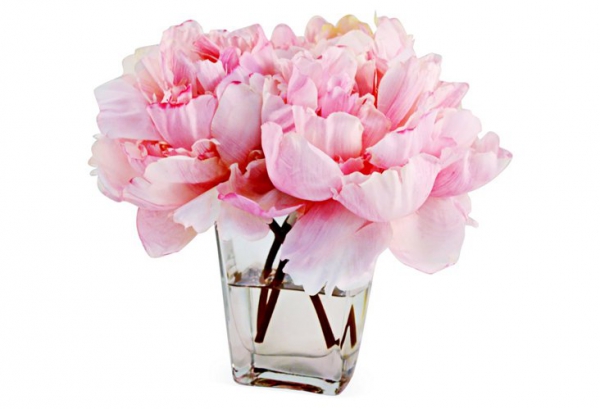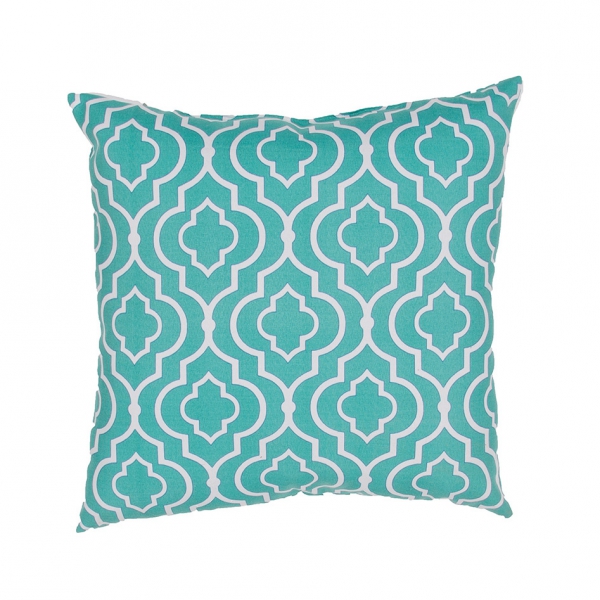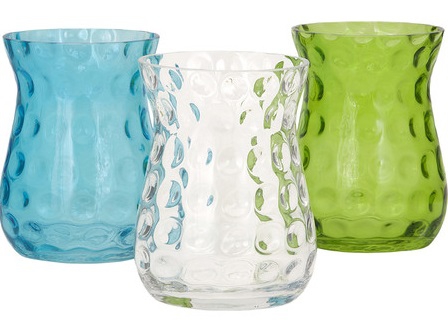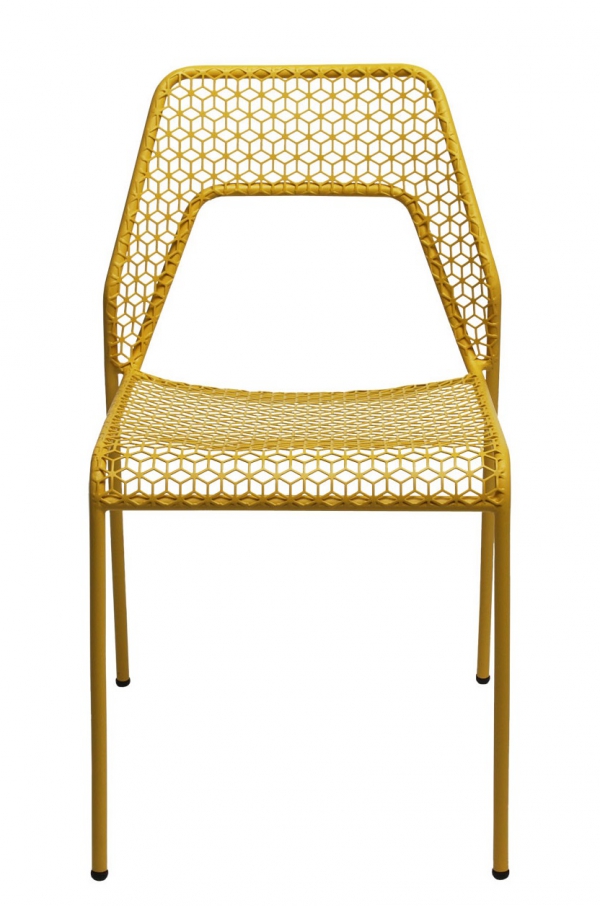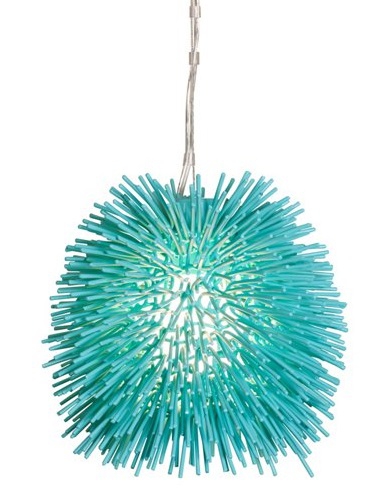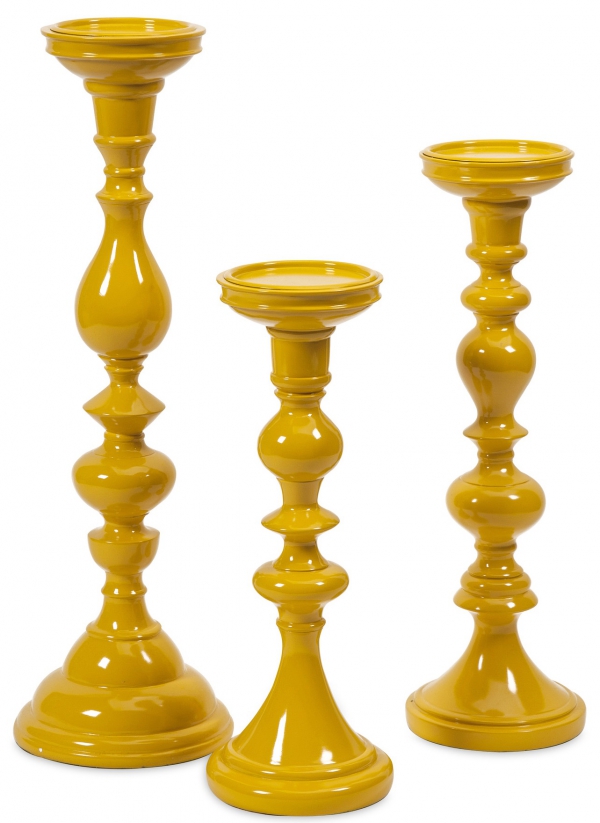 *This article contains affiliate links