Your living room is one of the places in your room where a good portion of priceless moments are made. From your child's first step to playing board games with your close friends, a living room serves as a place that gives more meaning to life. If your living room needs a little updating, try gaining inspiration from these modern living room designs brought to us by Roche Bobois! Roche Bobois is a company established in France that is popular for their various modern furniture styles that really add some serious sass to living rooms and beyond.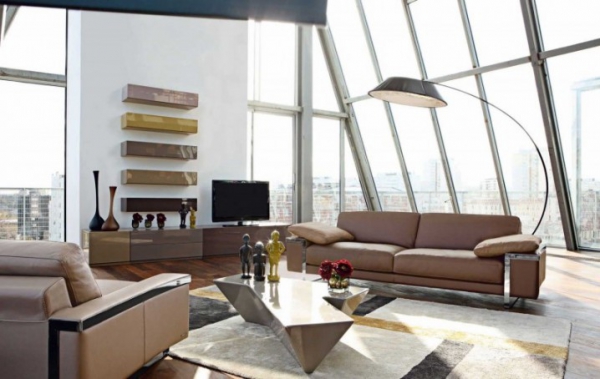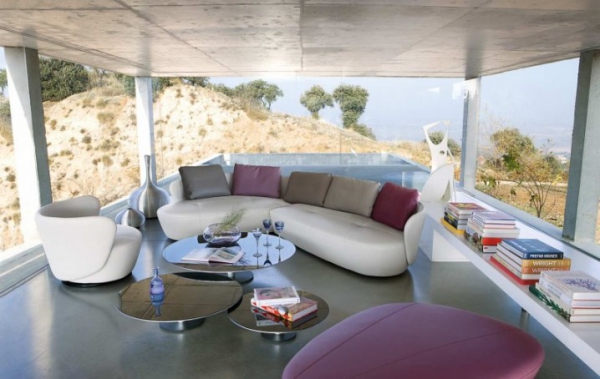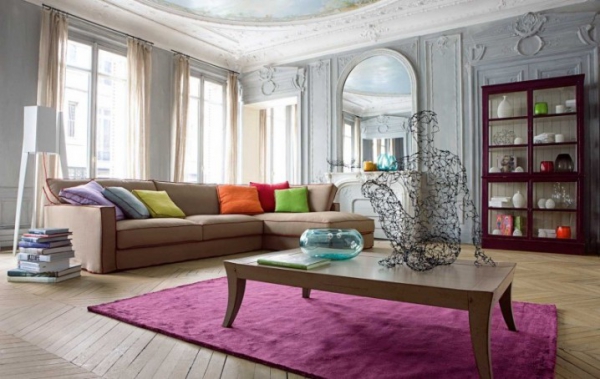 As you can see, Bobois' furniture is featured in various shapes that are above the norm. Even though some of these modern living room designs seem to be more neutral, they still make a statement and are brought to the forefront with vibrant colors within the accent pillows and other fabulous décor items. We especially love the all-white room that features a huge panel of intricate small windows and hanging clouds. How heavenly is that!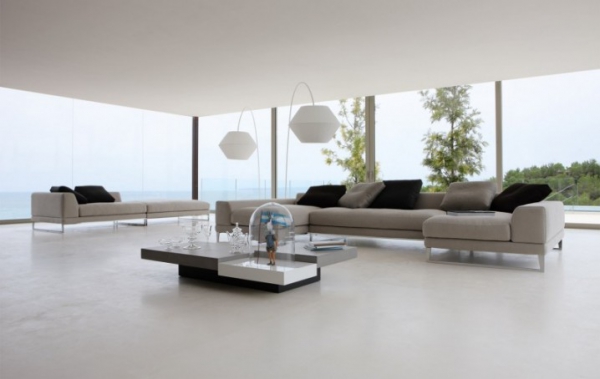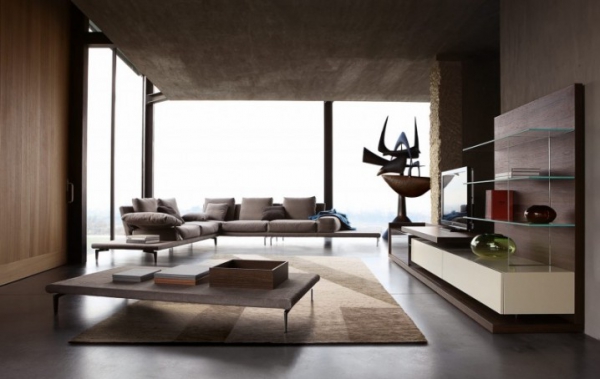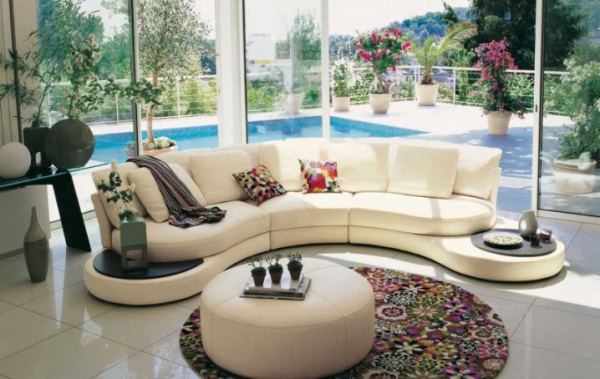 Transforming your living room into a chic place is so possible with these modern living room designs. Broaden your horizons and add to great memories with some wonderful international style!