Remodeling your old fashioned living room into a contemporary one is not that difficult, yet you may have to replace some of your old furniture.
What are the main features of a modern living room?
First it has to be spacious. Get rid of the unnecessary and make room for the sun light to fill the space. If you have old wallpapers on the walls you might consider replacing them with paint or with photo wallpapers (yeah, they are back!).
As the couch is the focal point of every living room make sure it's up to date as well. Some of the most preferred couches these days are the L-shaped ones, which are large, comfy and in many cases foldable.
Forget about the TV stand and hang your plasma TV directly on the wall. Bookshelves in original shapes will add diversity and playful mood to the interior. Hidden lights or an asymmetrical chandelier will complete your fashionable living room.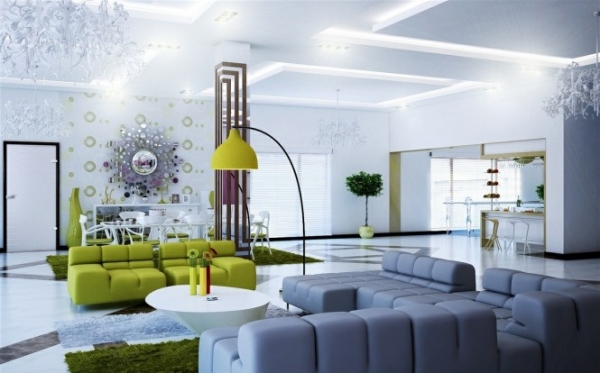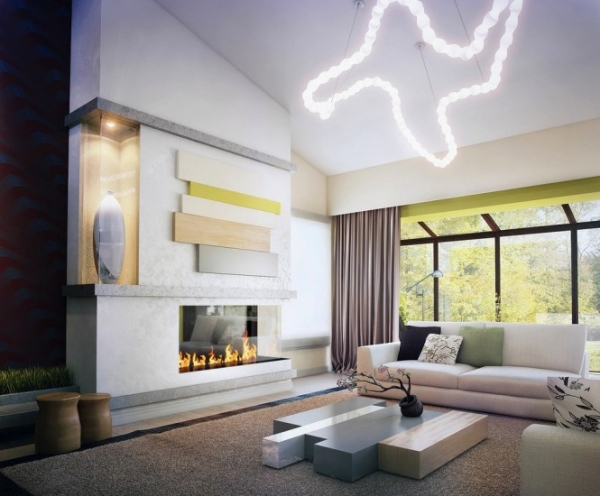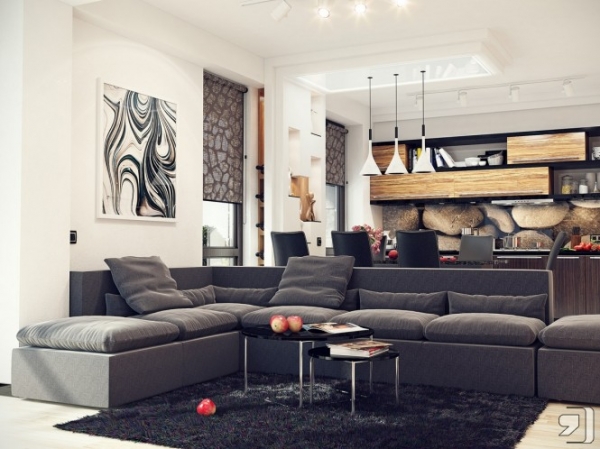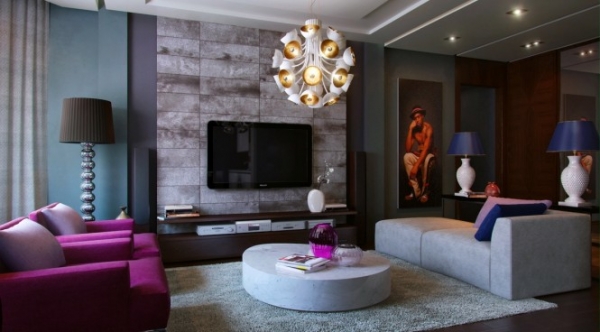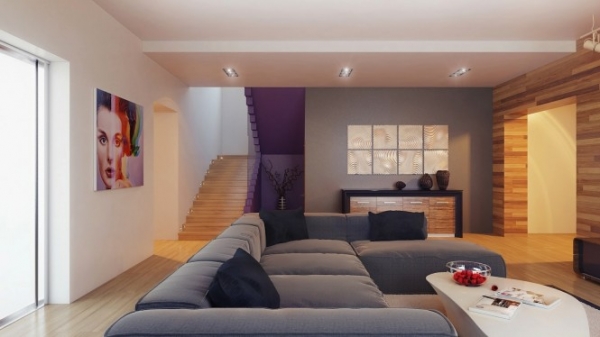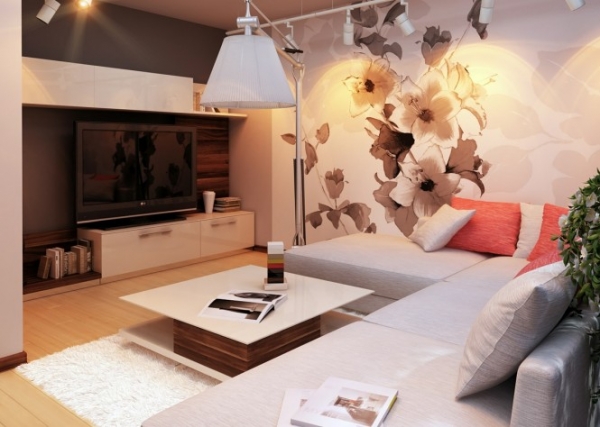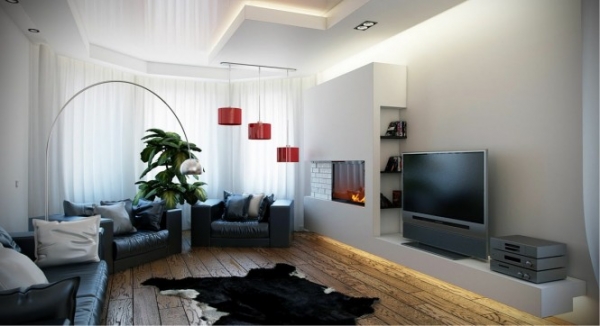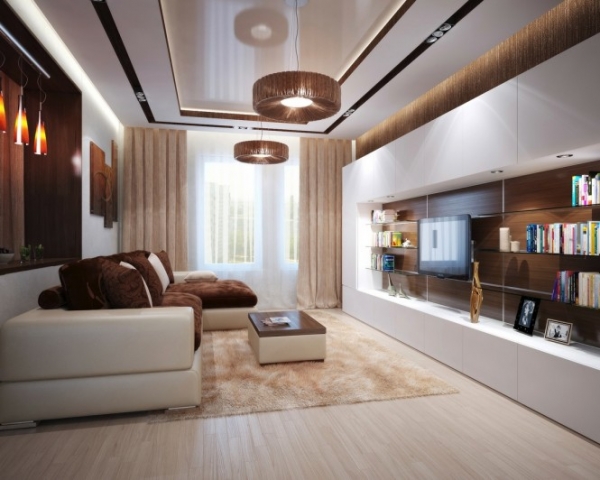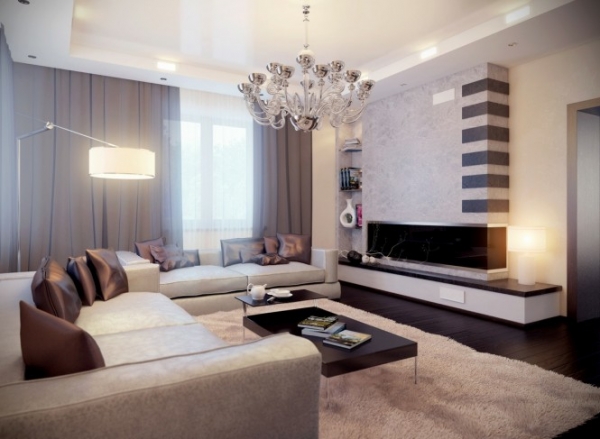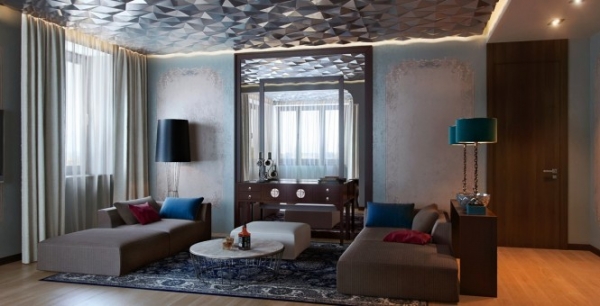 Images found here