The living room is a statement of personal identity, ambition and fancy. Dress up yours to offer fascinating insights and impressions, while creating delectable invitations for those who come visiting. From materials, patterns, textures to details- there is a wide array of elements on offer that you can play with to arrive at your own design and style. Here are 15 contemporary living room designs to spark and inspire your imagination.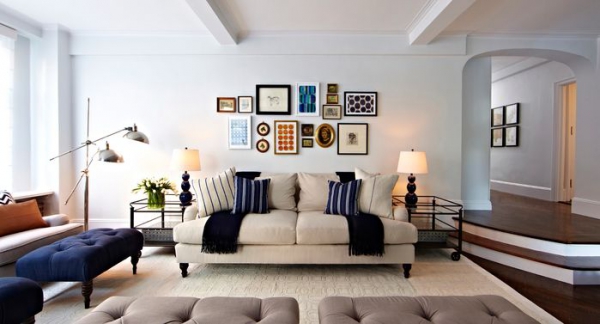 SHOP THIS LOOK HERE
Create big impressions with an assortment of small moments and ideas, offering windows into your personal tastes and experiences. Extend the theme into your décor, bringing an overlay of color, texture and pattern to complement the spatial dialogue at hand.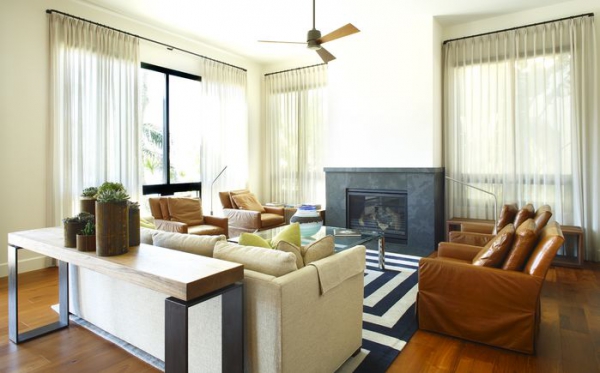 SHOP THIS LOOK HERE
Contrast bold washes of color with geometric patterns to bring a playful twist to the proceedings. Allowing the geometries to take center stage, go light on color variations, keeping these true to material to arrive at authentic expressions.
SHOP THIS LOOK HERE
For a distinctly masculine overtone, explore the rich hues and shades of black, grey and brown in a variety of materials and textures. A white shag rug works a charm to tie the scheme up together, balancing its weight and intensity out beautifully to keep the overall design open and generous.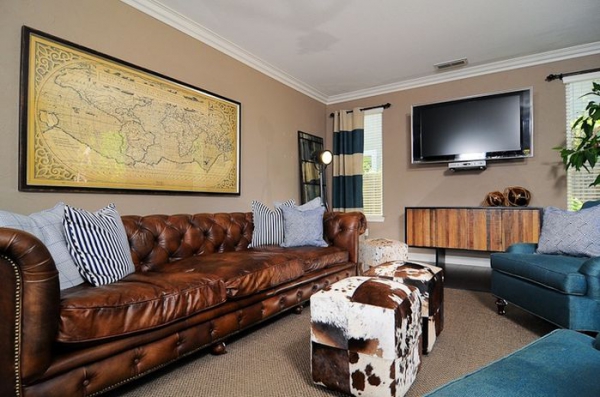 SHOP THIS LOOK HERE
Leather sofas and sepia tones of the world map bring a timeless quality to this living room, perfectly set off by the hide ottoman and denim chairs.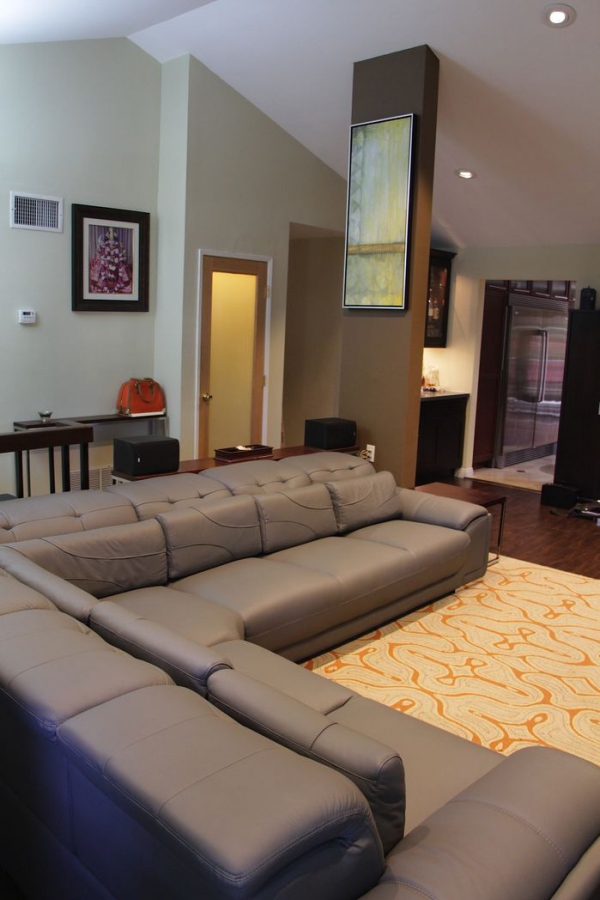 SHOP THIS LOOK HERE
Use your furniture and elements to organize your space and movement through it. A large sectional is a great way of introducing some order and defining the living area in an open planned space.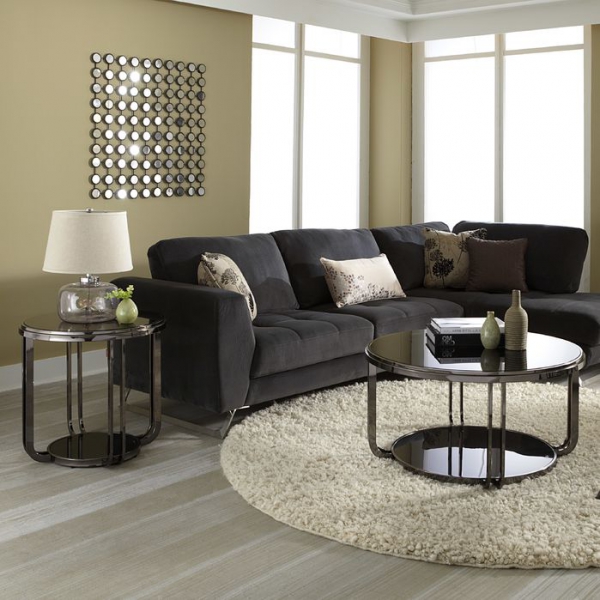 SHOP THIS LOOK HERE
Explore the unordinary and the unpredictable when designing and dressing your living room. Sometimes less speaks a lot more; so choose your wall art and space accessories wisely.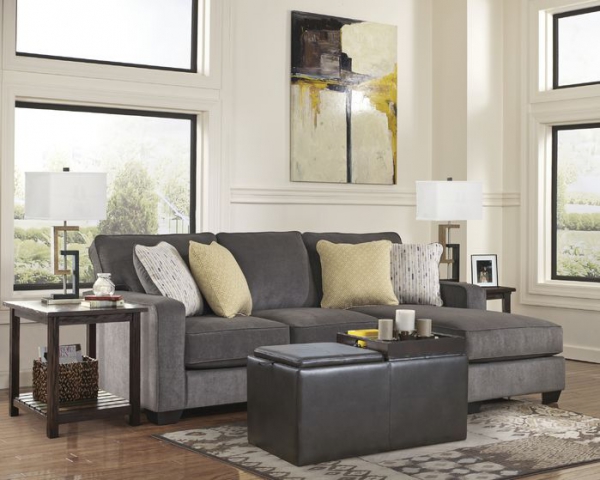 SHOP THIS LOOK HERE
Greys and yellows look delectable when contrasted in style. Allow hints of yellow to add some fun to the scheme, while transitions of grey lend it sophisticated panache. Make sure your room is well lit for the subtlety of grey to be truly explored and exposed.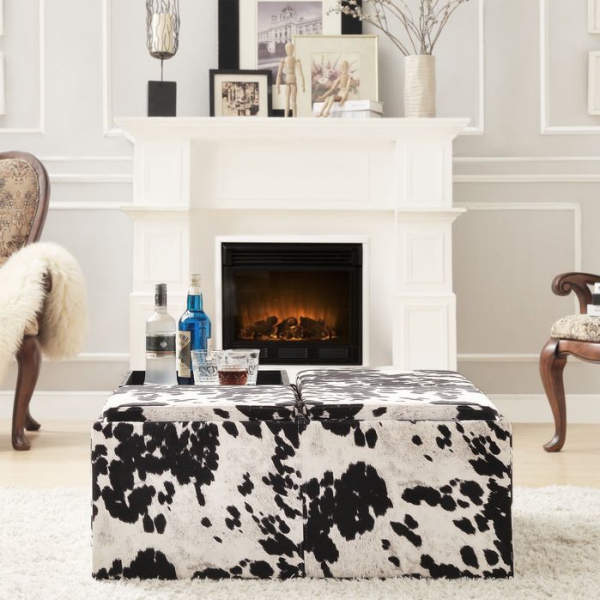 SHOP THIS LOOK HERE
A gorgeous fireplace is the perfect complement to your living room. Whether you opt for a traditional construction or a modern version, bring warmth, comfort and oodles of style with one in your home.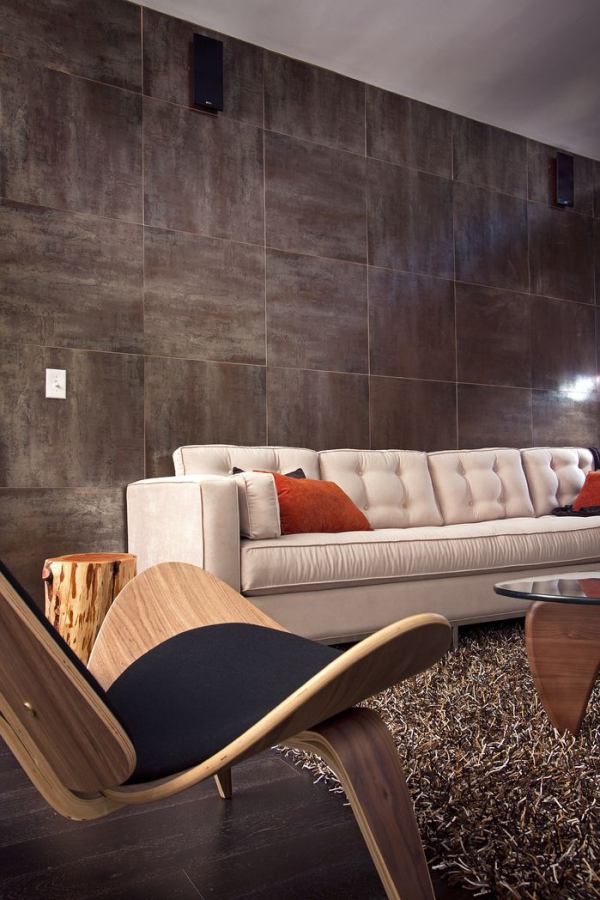 SHOP THIS LOOK HERE
Don't forget the backdrops; sometimes all you need is a nifty surface finish to break free of monotony and add new dimensions to your space and experience.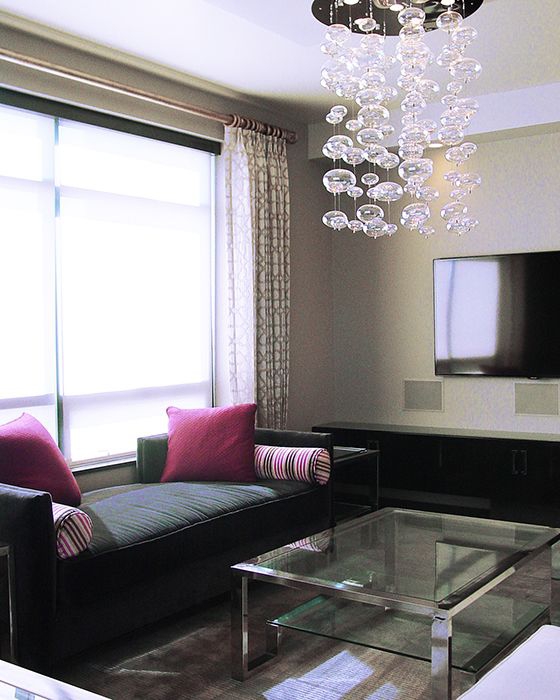 SHOP THIS LOOK HERE
Open back sofas are ideal for smaller living rooms; these offer minimal visual weight and clutter, while permitting in more natural light and ventilation.
SHOP THIS LOOK HERE
Don't be shy with colors; these can be combined in outrageous designs to give your space a distinct edge. If nervous, focus on accents and accessories when introducing bursts of color to keep your design from running amok.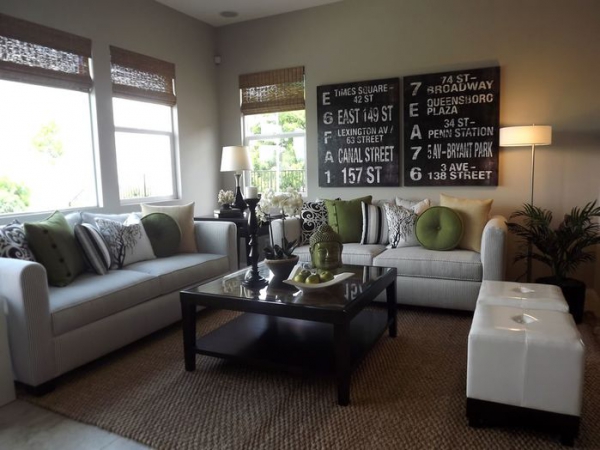 SHOP THIS LOOK HERE
For a deliciously contemporary look, play with text to create smart and stylish graphics and messages that enthuse your living room.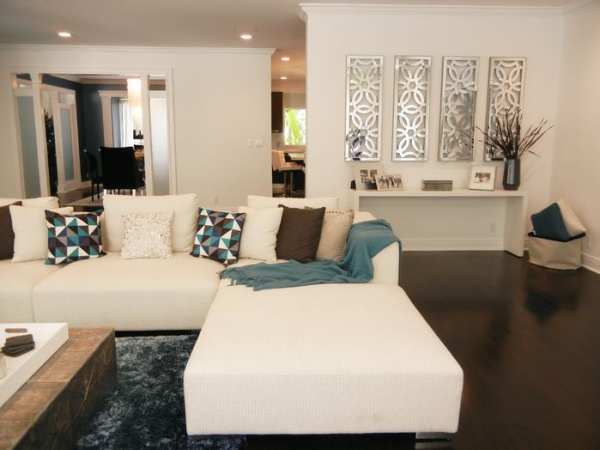 SHOP THIS LOOK HERE
For a glamorous beachy vibe explore a palette of blues and corals, contrasted against a sea of white. Warm wooden flooring and hints of brown anchor the scheme beautifully while a play of textures and accents brings a further touch of the organic.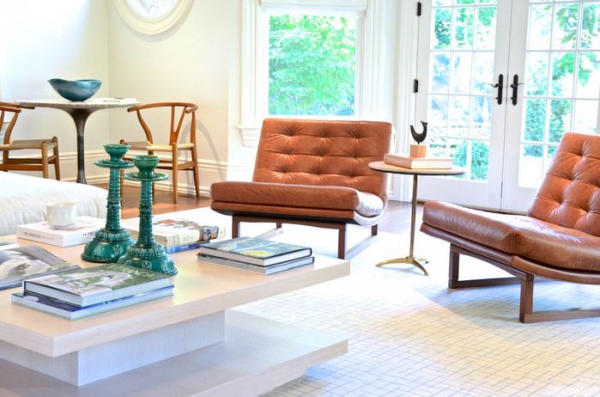 SHOP THIS LOOK HERE
Natural and organic materials are great at bringing earthy warmth to even the barest of contemporary living room designs. Materials such as wood, leather and terracotta bring a refined and human touch to this living room, rendered in silent logic.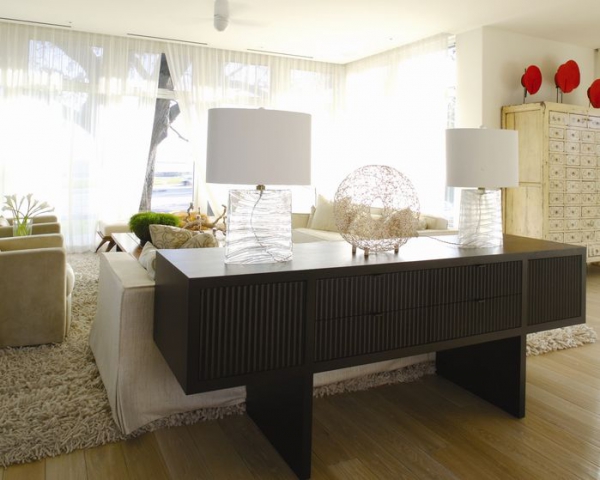 SHOP THIS LOOK HERE
Always consider the volume and play of natural light when setting out your space. Choose light colors, accessories and materials to enhance the wash of sunshine that dances through your living room.
*This article contains affiliate links