Are you looking to add a little color to your living room? Colorful living rooms can be fun and striking. They can also be achieved through a multitude of ways. You can design a colorful living room by brightening up your walls, creating a unified color palette, and/or adding pops of color. And these are just a few of the colorful living room ideas available to you.
SEE ALSO: Most popular interior design styles
Changing the color of the walls in your living room is an easy and quick way to brighten up your living room. You can do this through the use of an accent wall, or you can paint the entire space.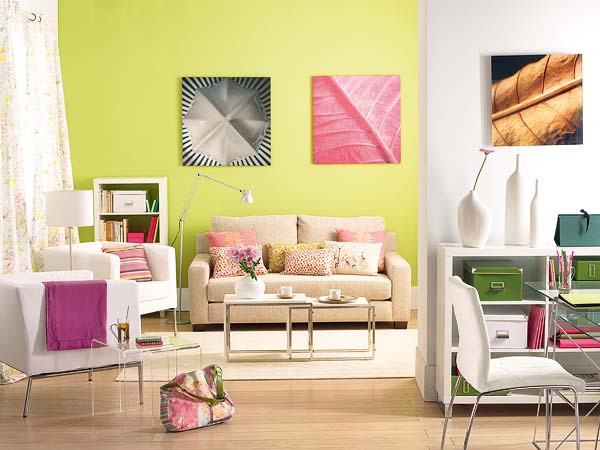 The lime green in this room is absolutely gorgeous and lively. It intensifies the cheery atmosphere, and adds interest.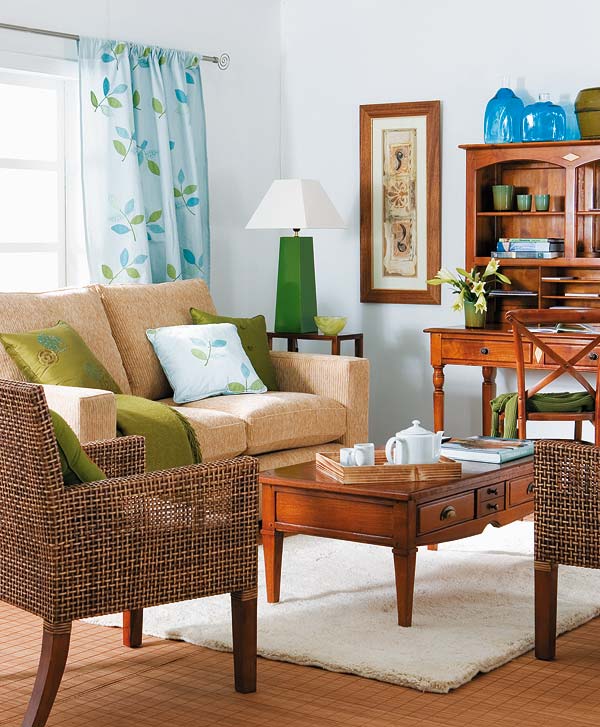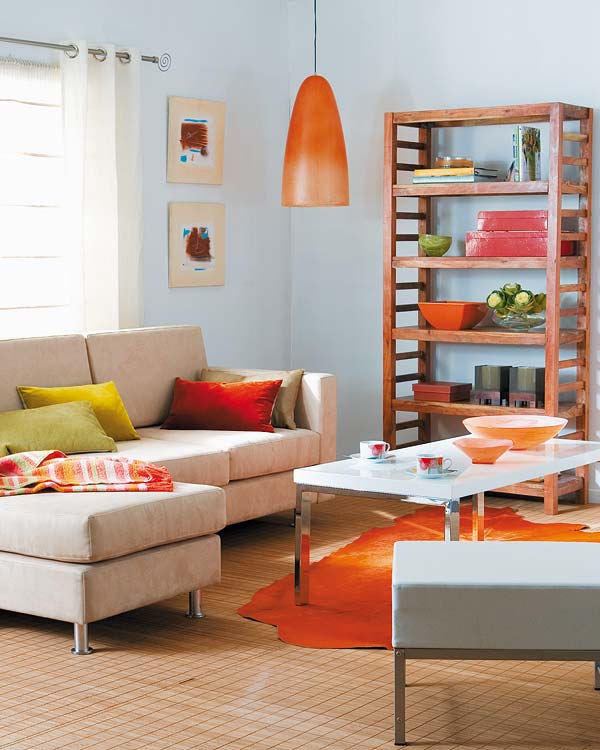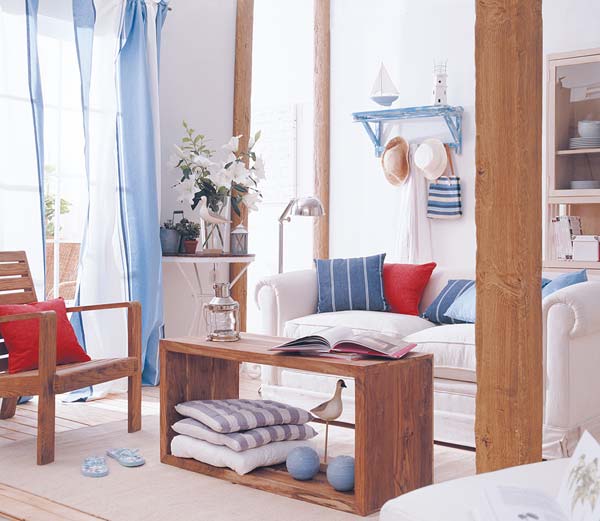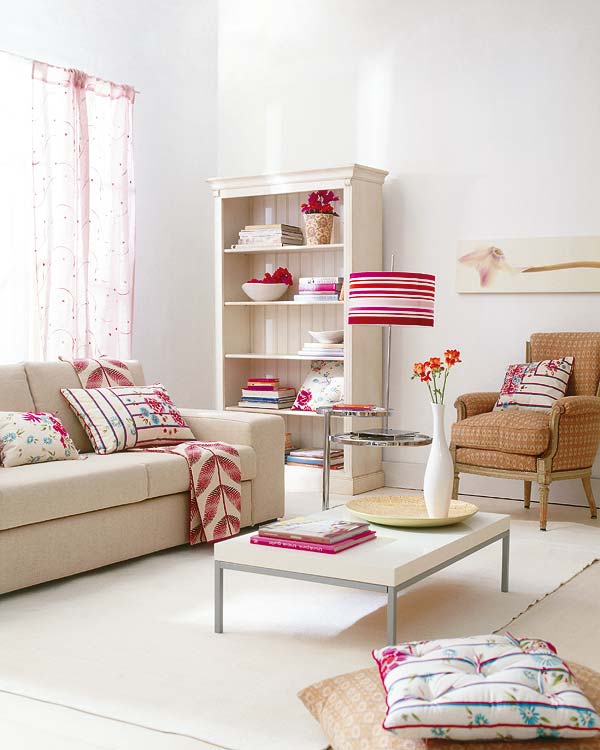 Red, cream, and beige fill this space, fashioning a unified and cozy living room.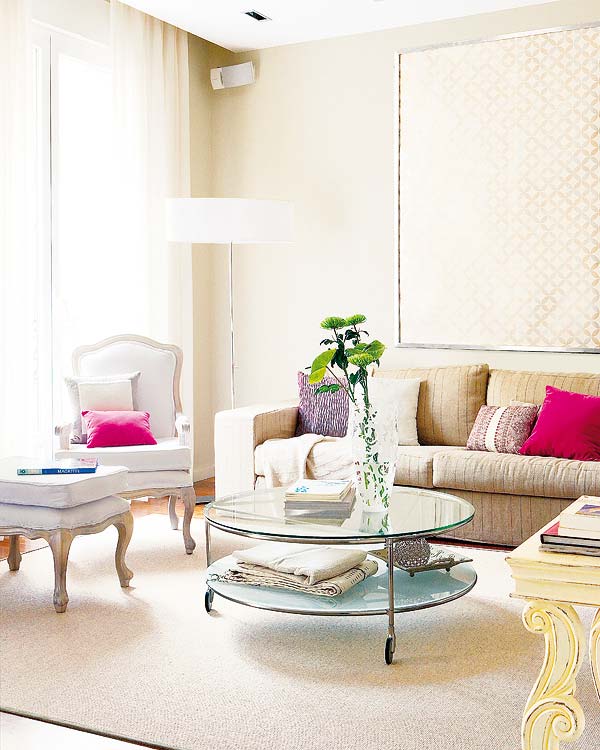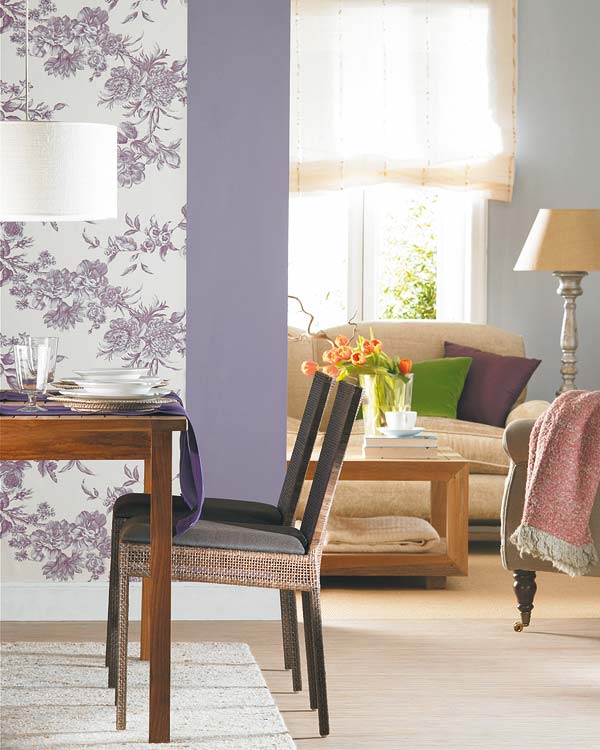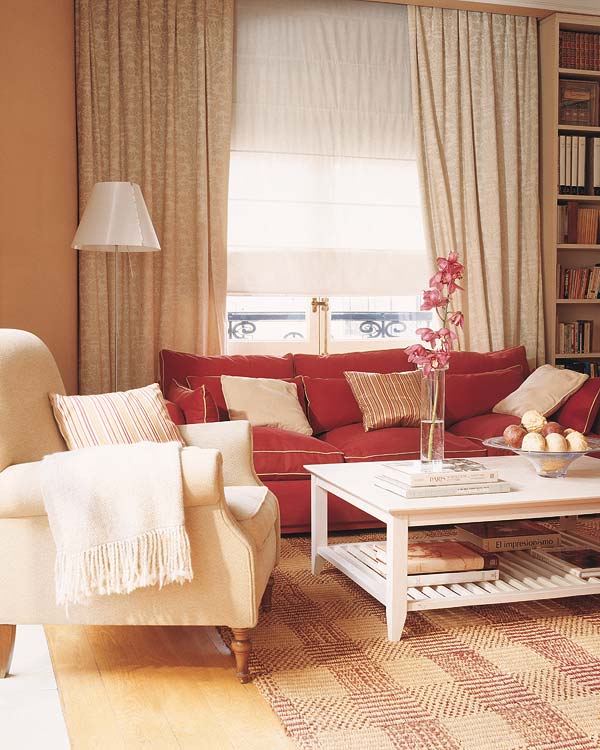 You can also add color to your living room through a unified color palette. For example, this living room uses browns, oranges, and red, creating a very specific, but colorful, design.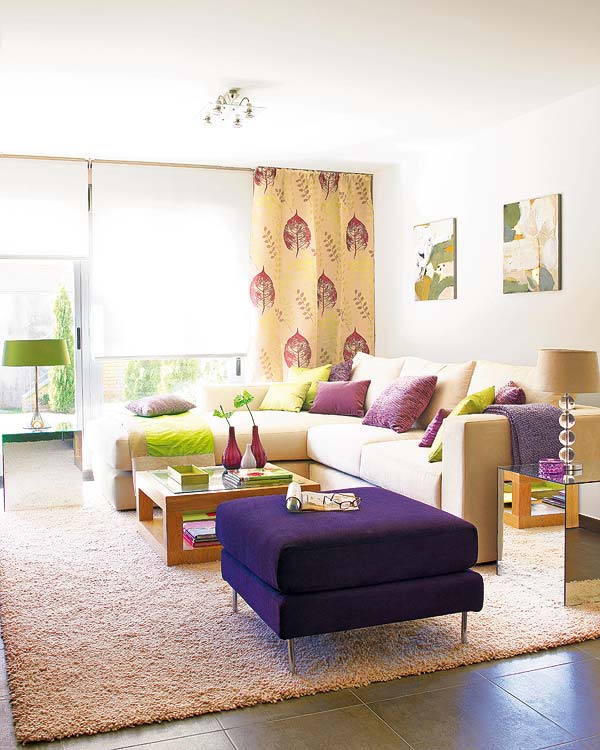 One of our favorite colorful living room ideas, adding pops of color, quickly enlivens any living room. The bright purple ottoman in this living room is positively luscious. The deep purple and lime green draw the eye, before the living room opens into a cohesive and gorgeous space.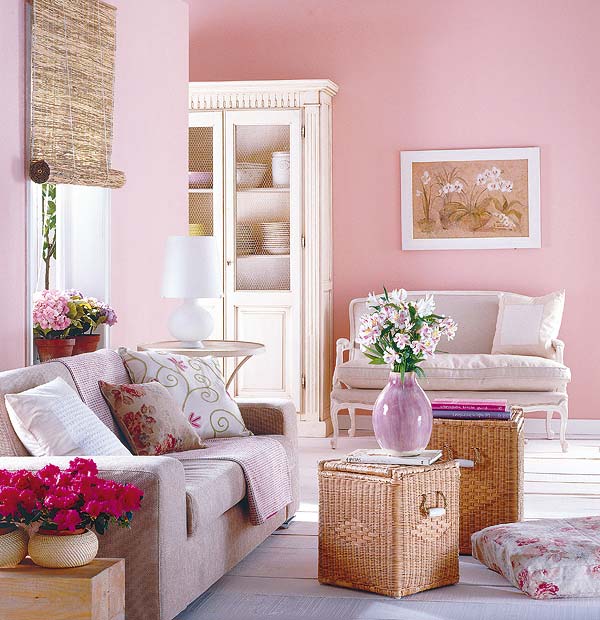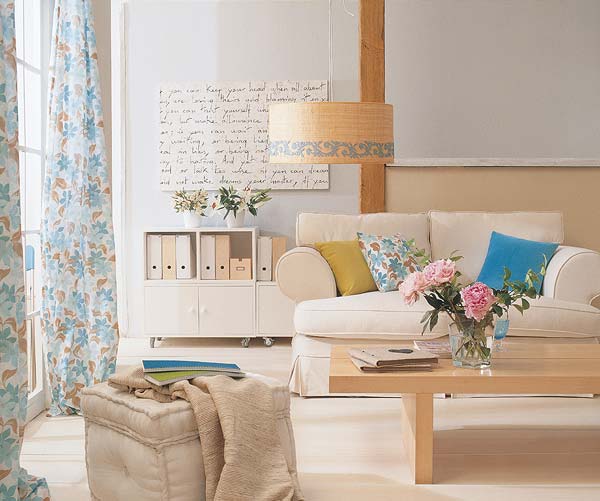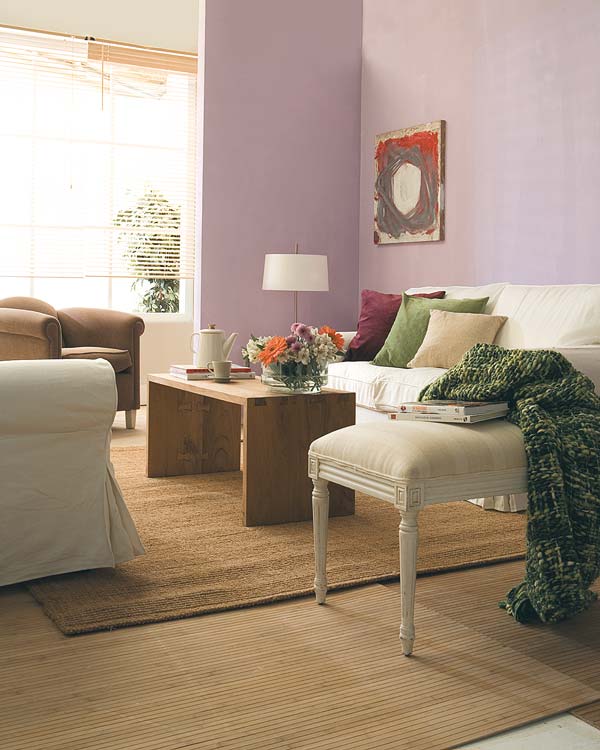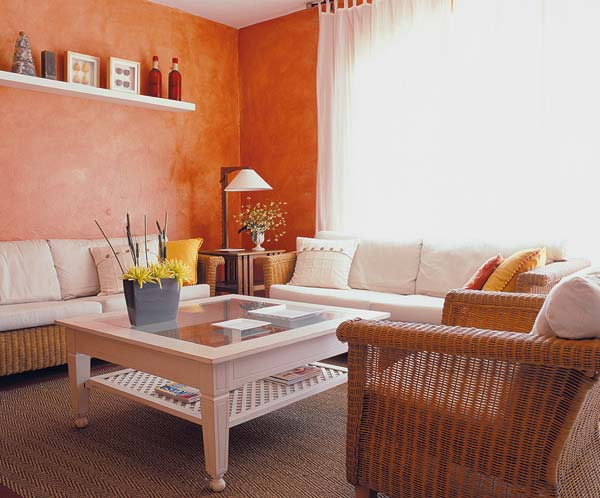 The bright orange walls in this room are fantastically warming. The rest of the decor is kept simple, allowing the orange to shine.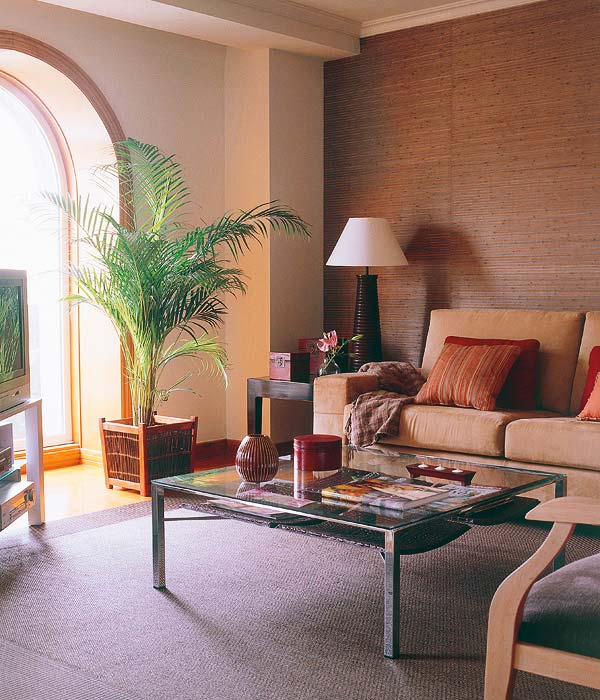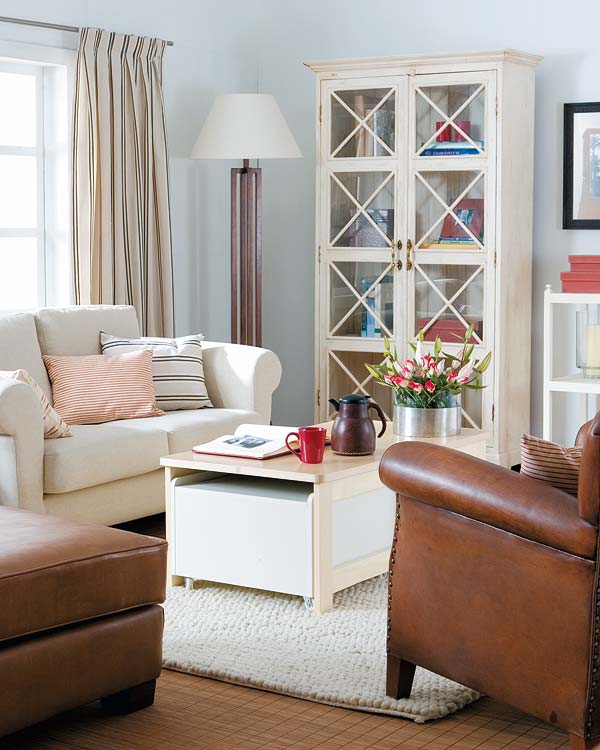 Images found on: homedesignlove.com
Brightening up your walls, a unified color palette, and adding pops of color are wonderful colorful living room ideas. You can also vary the woods you use, or add patterns and texture. Texture provides interest, and makes your living room colorful in a different way. Implementing these colorful living room ideas will have your space shining in no time.
SEE ALSO: Attic living room ideas