If you prefer simple designs, nothing like any glamorous or ultra-modern furniture, then you might find this collection appealing.
What furniture is needed in an ordinary living room? In most cases, a sofa, a coffee table, a couple of armchairs perhaps, a cupboard or simply a few shelves on the wall, and occasionally a few chairs and a bookcase. Simple, yet cozy – isn't it!
You can however decorate the living with a fireplace or just with a colorful carpet. All of the following casual living room designs follow a line of simplicity in the interior.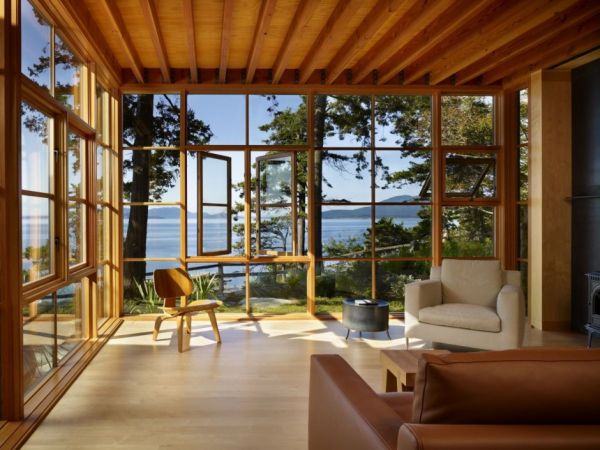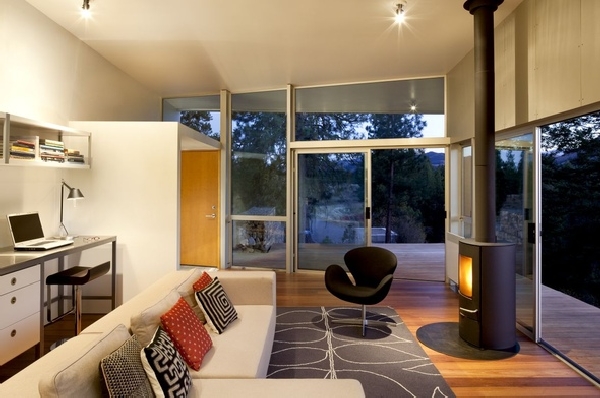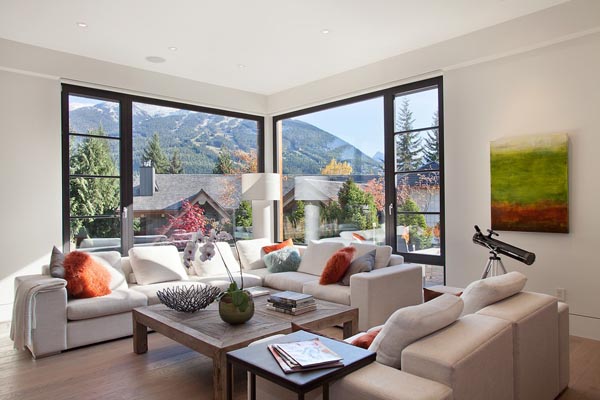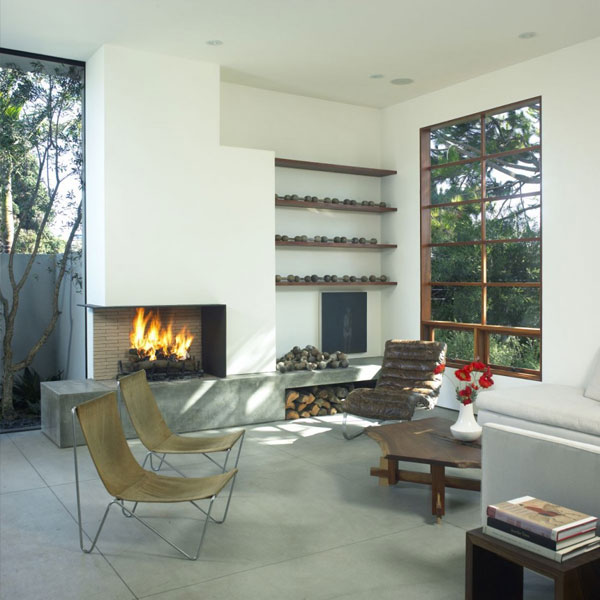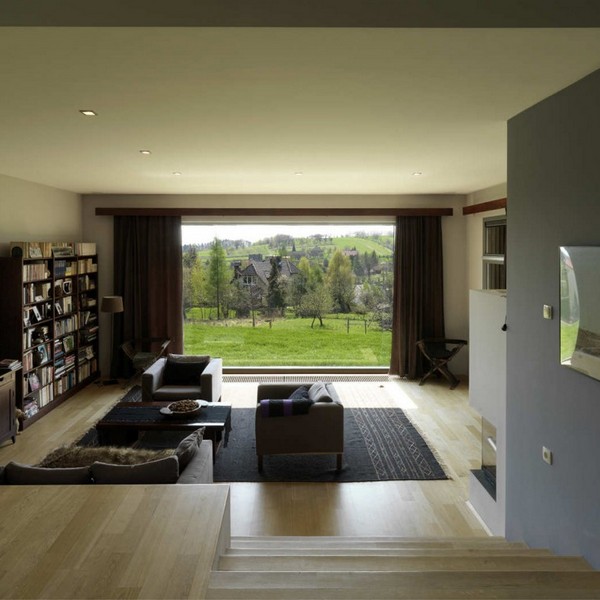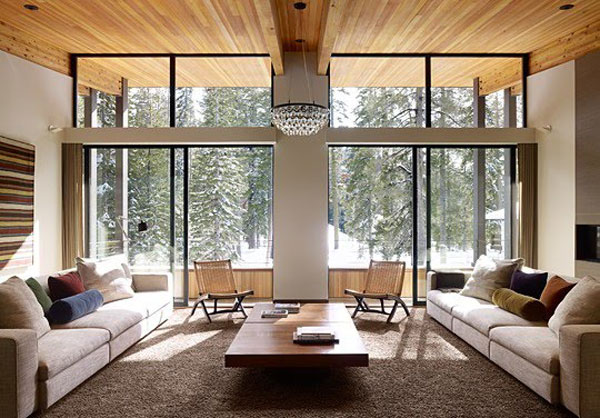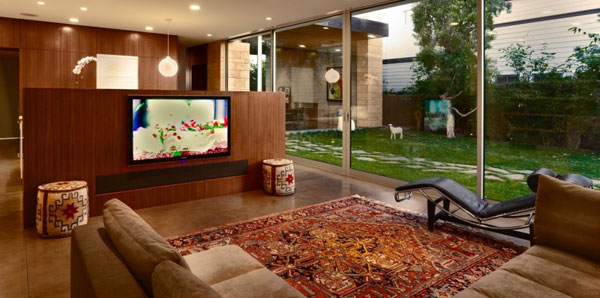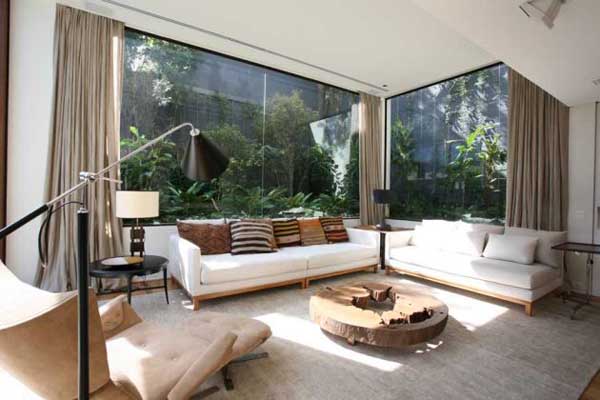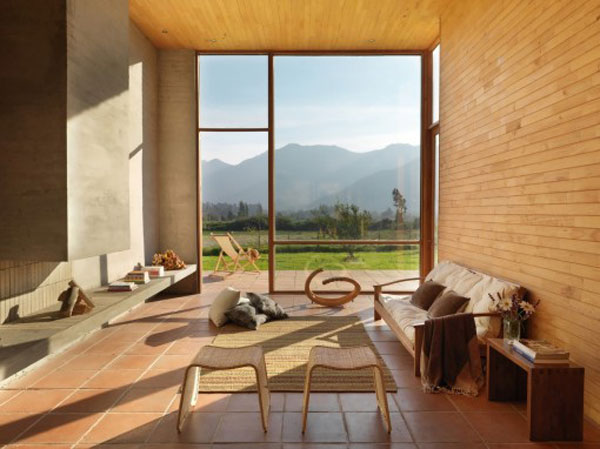 Images found here