At the recent KBB home exhibition in the UK, huge crowds were drawn to a Jackson Pollock inspired range cooker designed by iconic brand Britannia Living.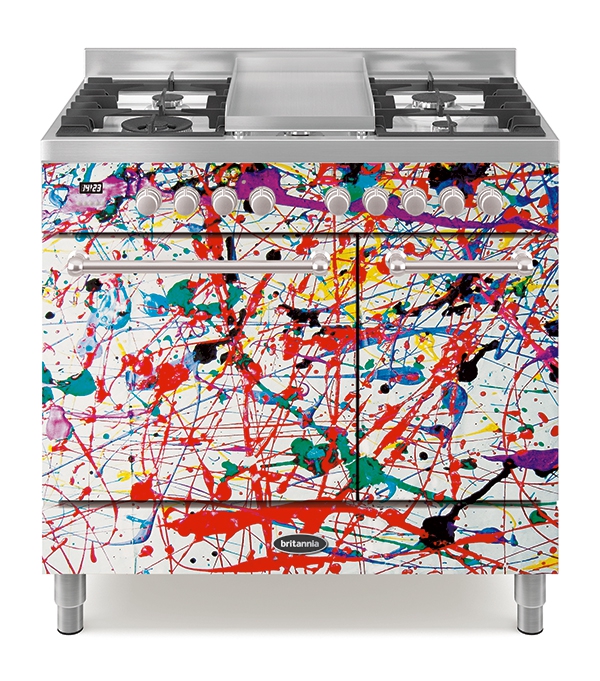 This unique model was intended to demonstrate the flexibility of the Britannia Living Colourange service – where buyers can use a sample or swatch of any color they like to create a bespoke cooker to match their kitchen.
The Jackson Pollock cooker may be a tad too daring for some homeowners, but the excitement it stirred may well indicate the future of kitchen design. Appliances are no longer functional white things hiding away in the corner – they're the focal point of the kitchen. What's more, for a kitchen with a difference, you could look to art as your inspiration – whoever your favorite artist might be.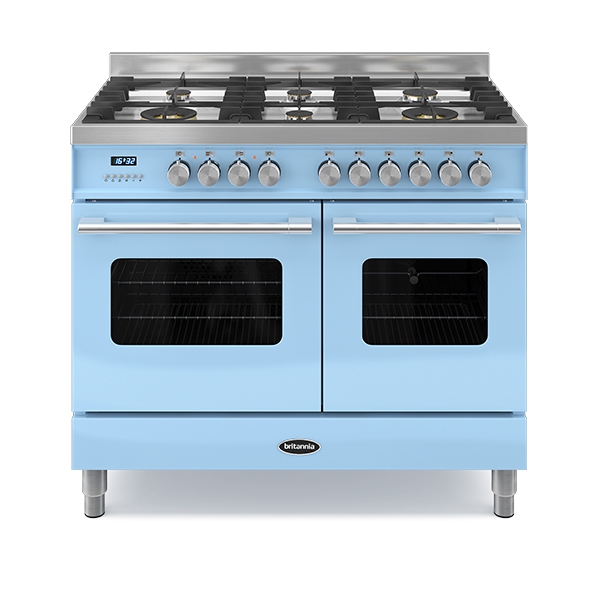 The Van Gogh blues
The Dutch post-impressionist painter is one of the world's most expensive artists to buy, and one of the most popular too. His love of the blue palette can be used in a traditional-style kitchen to great effect, with cornflower or duck egg blue cabinets and range cooker, and perhaps a wooden floor like the famous Bedroom in Arles painting. And of course, don't forget a vase of sunflowers.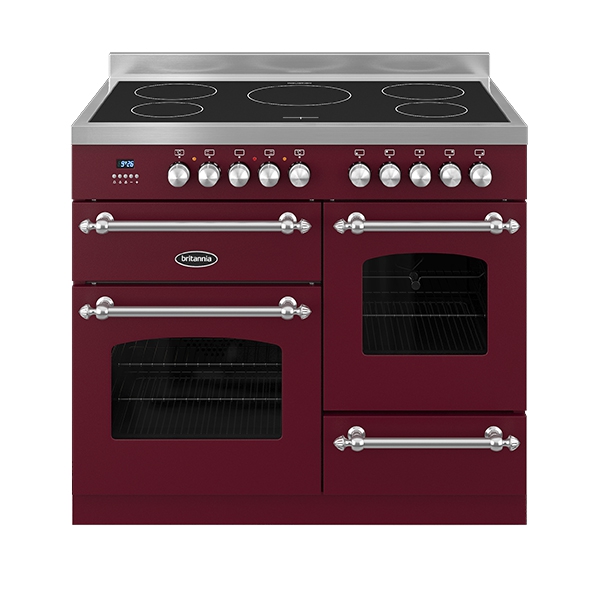 Rothko red
Never has so much been done with so little in art. Rothko's color block artworks are imposing, evocative, and perfect for a contemporary kitchen. To emulate his use of colors, mix glossy black cabinets with a burgundy range cooker, and include big daring design statements such as a bespoke cooker hood or lighting feature to echo the boldness of his shapes.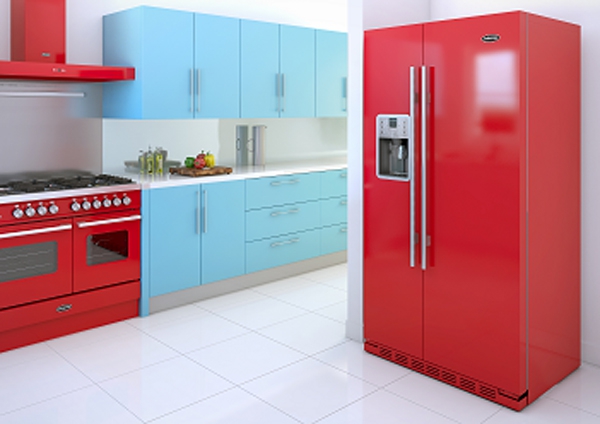 Pop art primaries
The pop art look defined by Andy Warhol and Roy Lichtenstein is all about the commercial early fifties vibe. Try a checkerboard black and white floor with high-gloss bright red cabinets, range cooker and fridge-freezer, set off with plenty of chrome – think youthfulness and playfulness. Some subtle touches of Americana could also be used, like a vintage advert or a jukebox.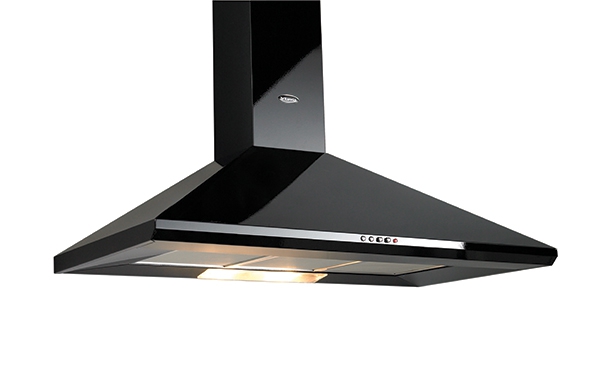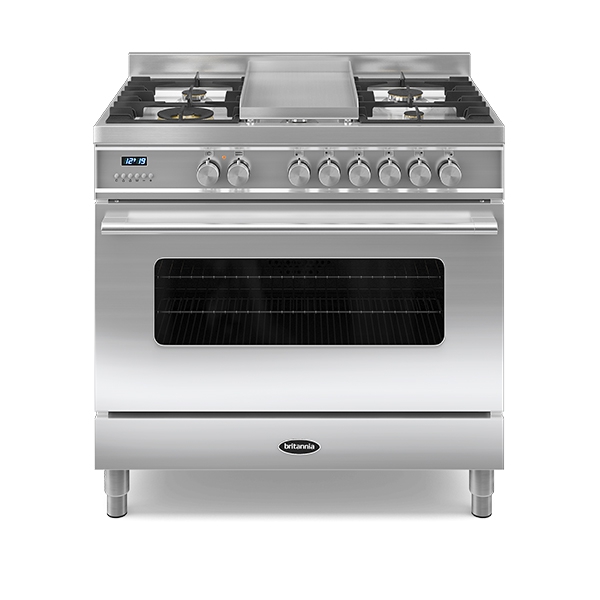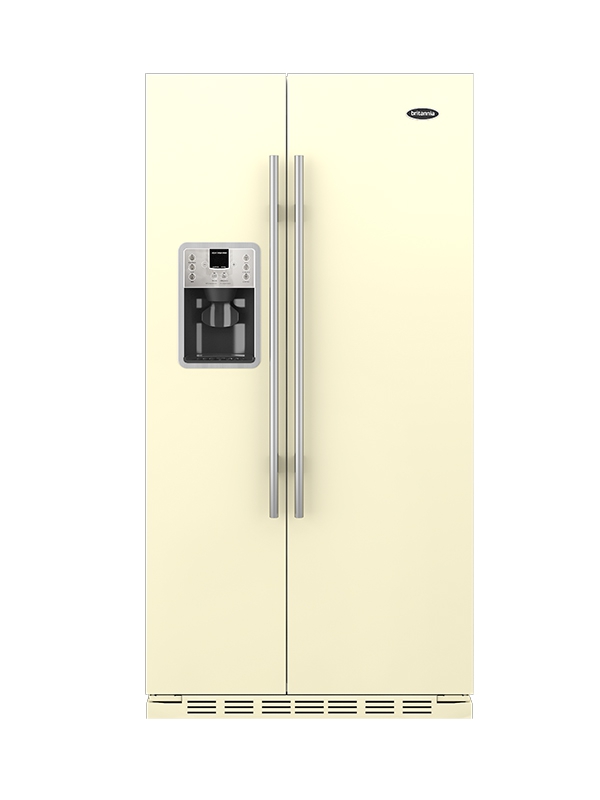 Edgy like Escher
If you like your art minimal and a bit trippy, why not have your kitchen the same? The Escher look should be all about monochrome, with a mixture of black, grey and white used for your range cooker, appliances, worktops and cabinets. Glass and some interesting architectural features will help play with light and space, while for the flooring, intricate tiling will echo the mind bending tessellations Escher was famous for.
Whatever look you are going for, taking a little (or a lot) of your inspiration from the art world could give your design an added edge and really put your personal stamp on it… and of course, it will certainly get your guests talking.