Corner breakfast nooks are an ideal complement to a warm kitchen with a big heart. Tucked away in a compact footprint, these make great use of space in a generous design while bringing family and friends together. You don't need a palatially sized kitchen to bring one into your home; a few nifty moves could open up your layout and make space for its warm embrace.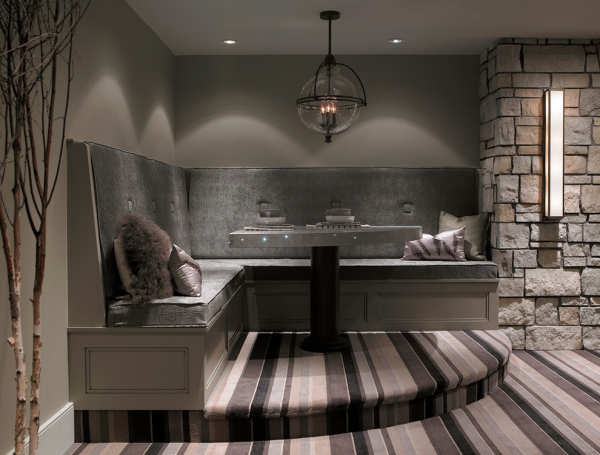 Your choice of decor and available space will largely determine the design of your corner breakfast nook. You can go as elaborate as you like; it is however always a good idea to keep it simple if you are pressed for space. Clean lines and a restrained material palette not only effortlessly create comfort and magic in your kitchen, they also keep your design from being visually and aesthetically overwhelming. If you are at the other end of the spectrum with far too much space on your hands, try stepping your corner breakfast nook up or down to create subtle delineations within your kitchen.
Whether you prefer the cozy vibes of eclectic chic or are a stickler for tradition and order, you are sure to find an idea that appeals and tickles your fancy in this catalog of designs.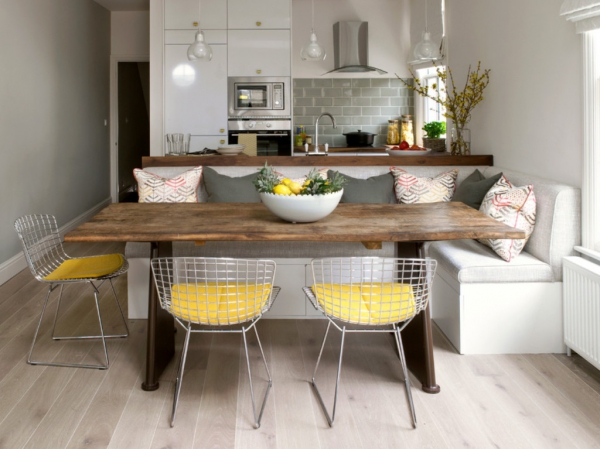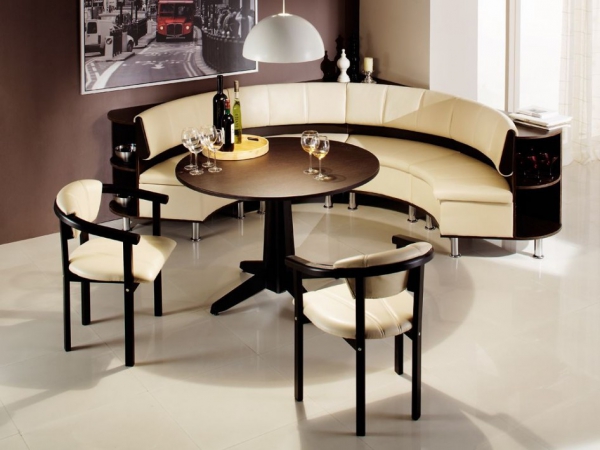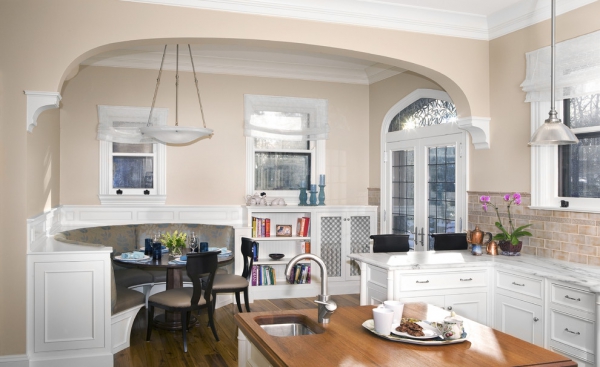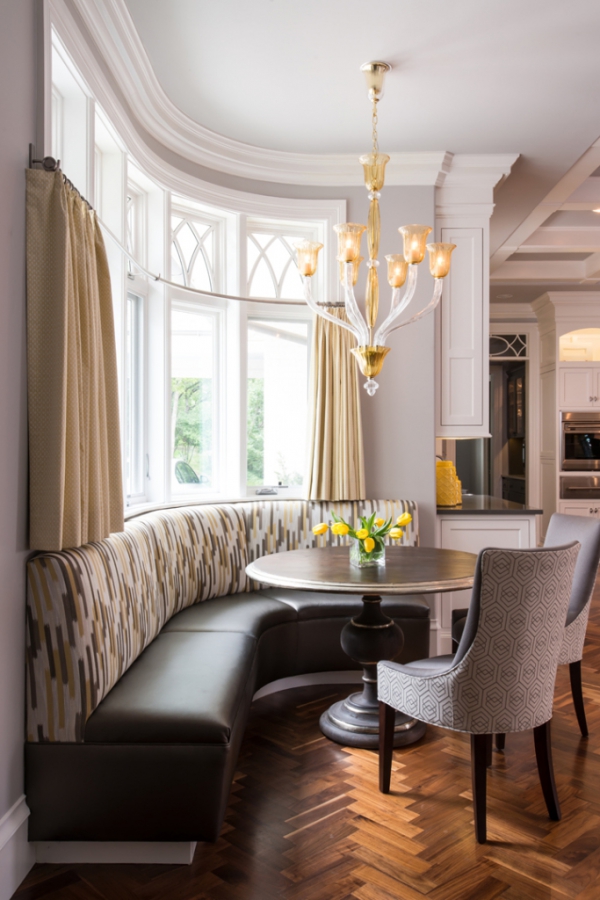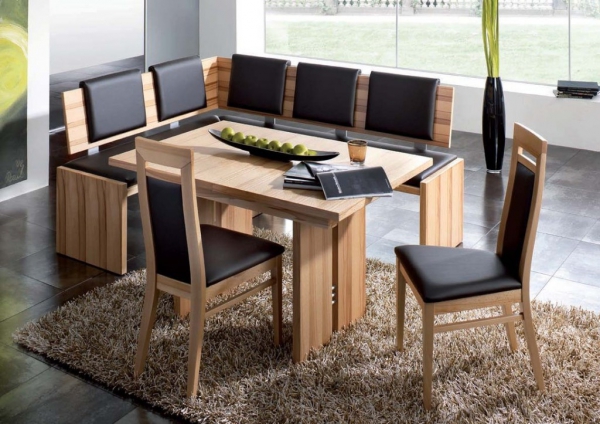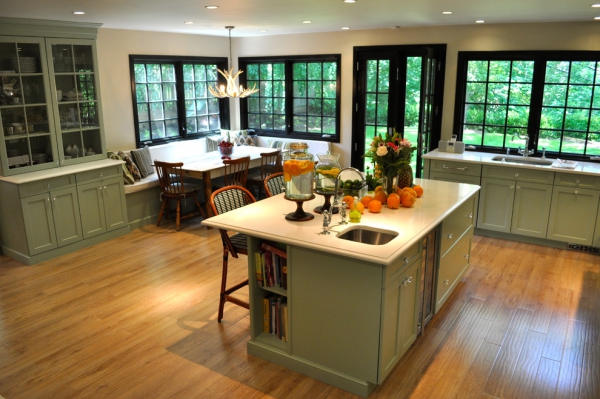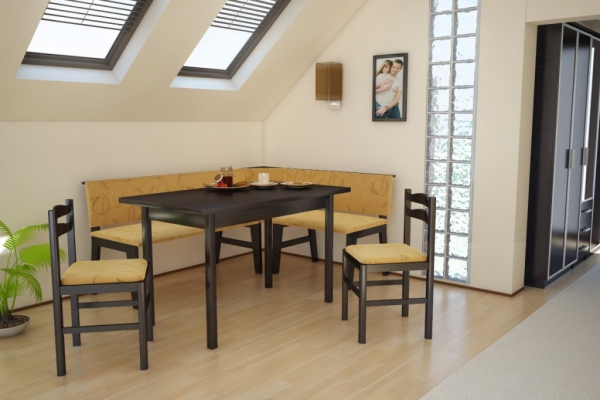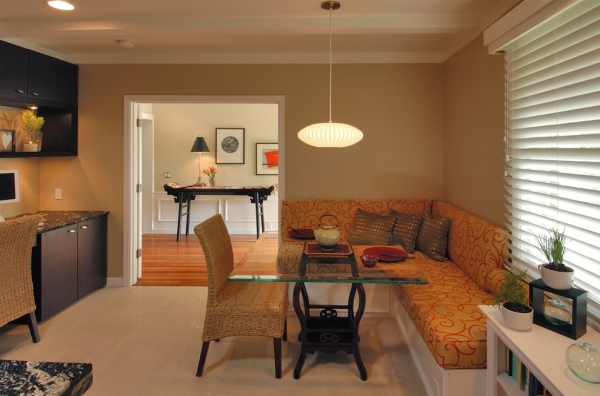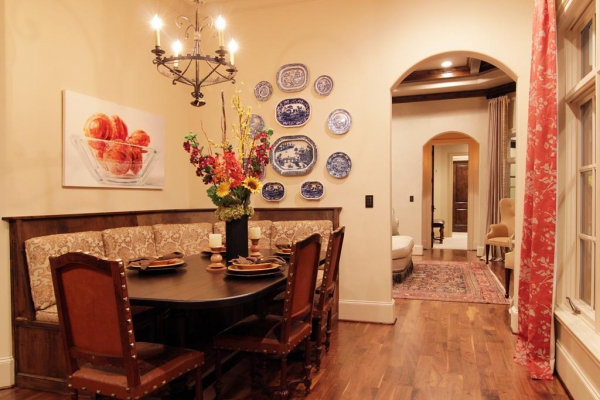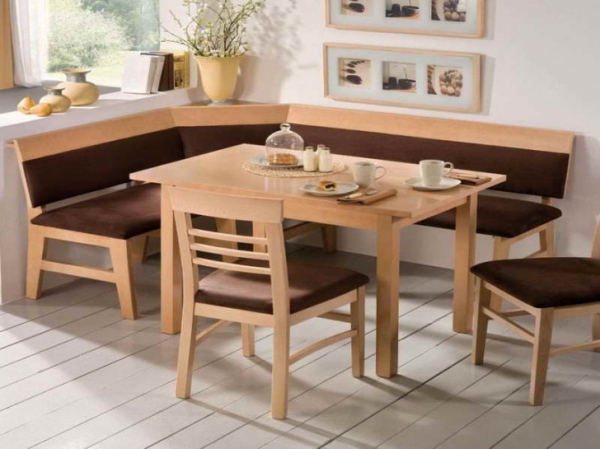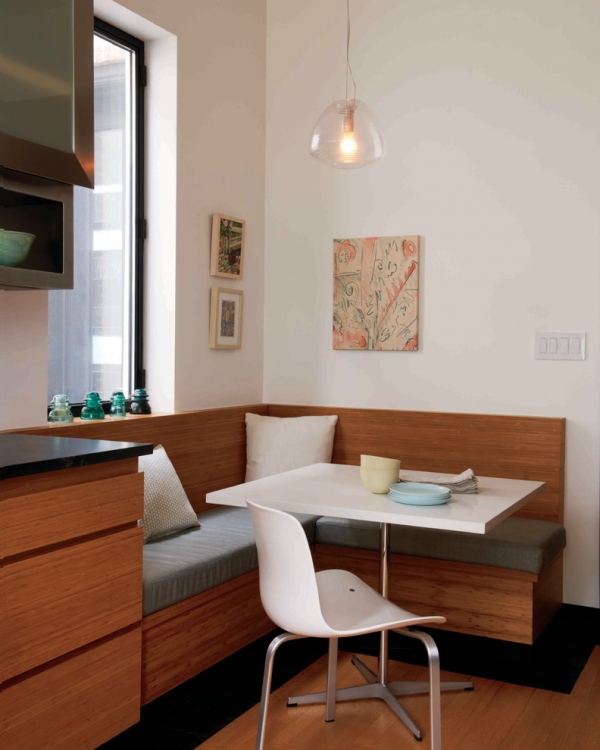 Images found on Furniture Fashion