This gives fast food a whole new definition. Can you picture the freedom of cooking anywhere you so please? How about the easy clean up and consolidation of everything you need wherever you need it? We now know why the wheelbarrow was so effective for outdoor work! Today's feature gives us an inside look into the concept of a mobile kitchen that could also function as a platform for aspiring caterers. At this point, the sky is the limit! Ania Rosinke and Maciej Chmara are designers from Vienna who are credited with crafting this distinctive design that reinvents the way we look at kitchens.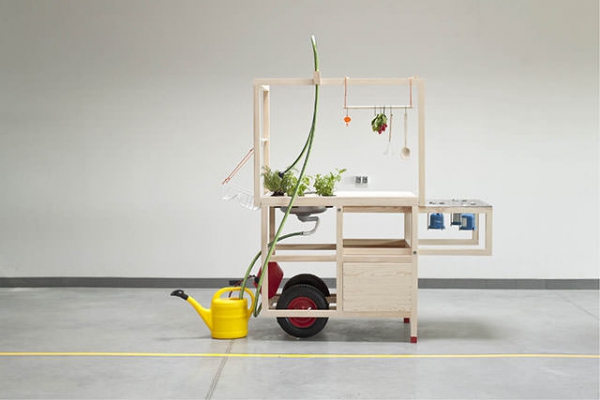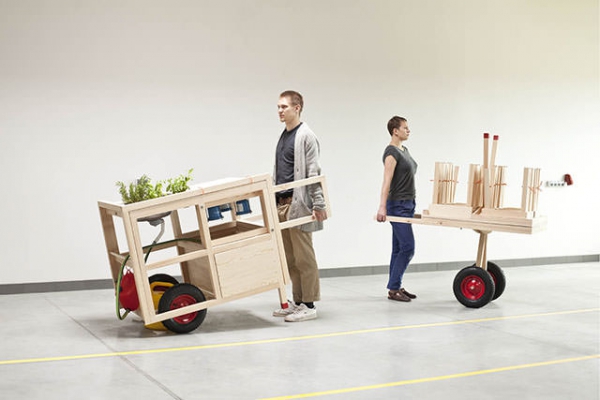 Although we would like to dream about the days that this kind of mobile kitchen could become an indoor staple, it's best to think about its outdoor contributions for now. This mobile kitchen is perfect for those outdoor events held in a backyard with limited spacing. Who wouldn't enjoy a pop-out cafe in their area within their privately fenced abode? The design of this kitchen is made from fresh pine wood and stainless steel accents that provide durability for its sink and compact pull-out stove. To survey the impact this new design would have on the public, Rosinke and Chmara took it out for a test run to see how onlookers would initially respond to it. Needless to say, their experiment passed with flying colors!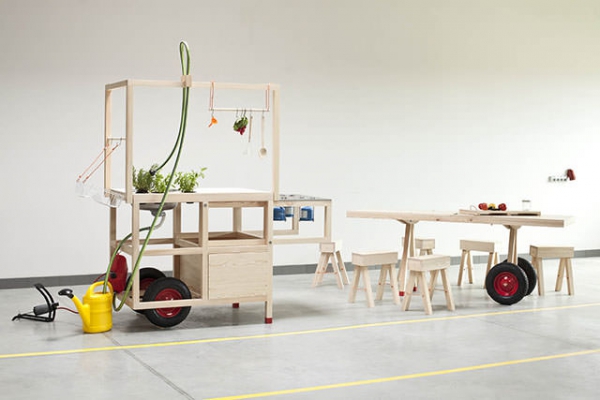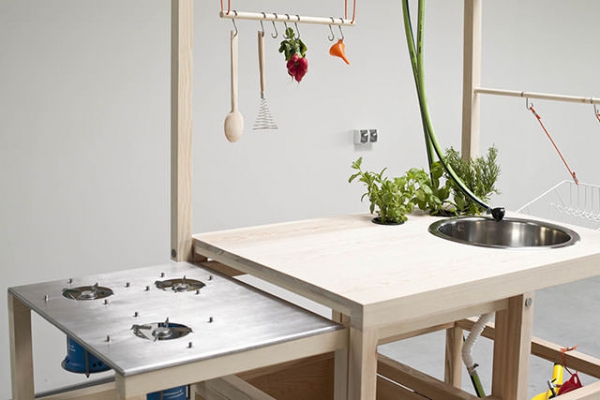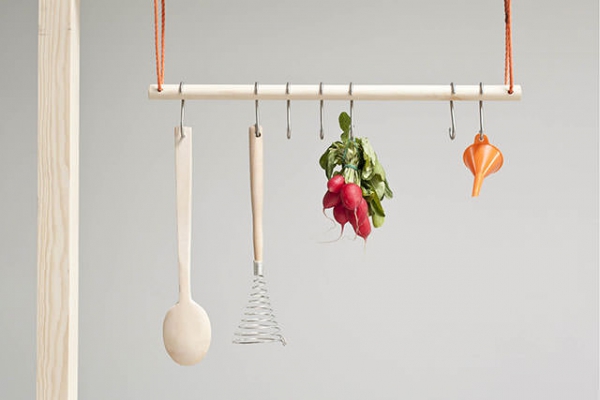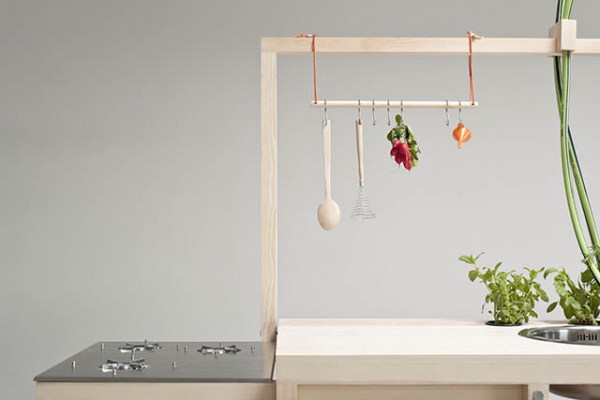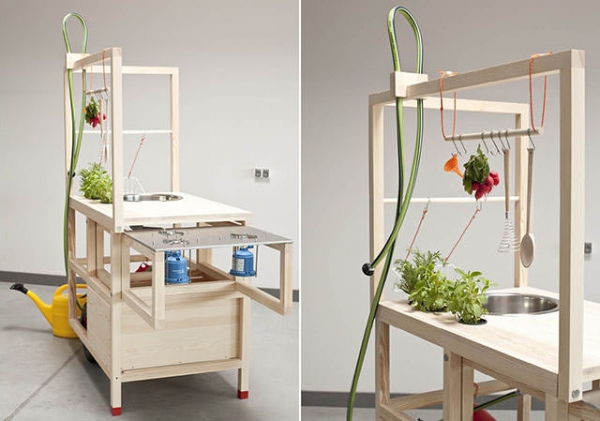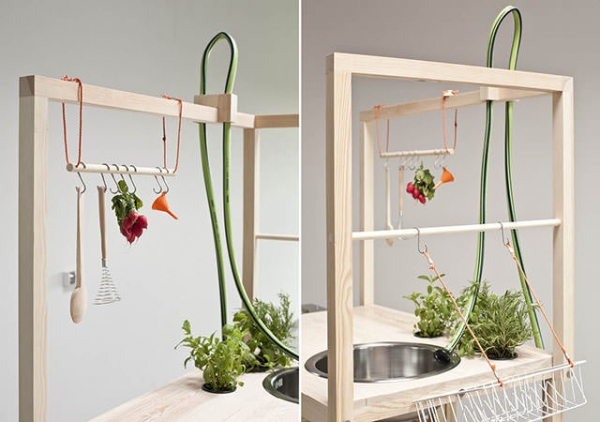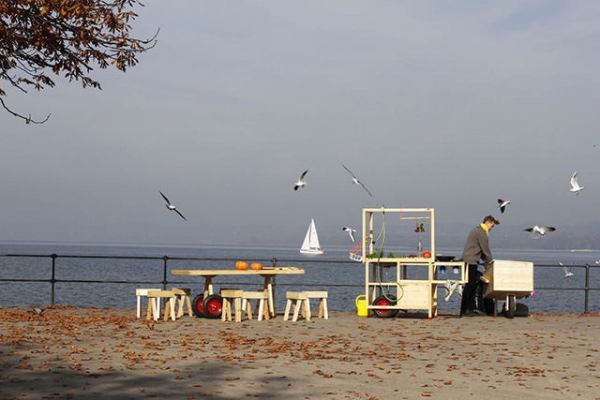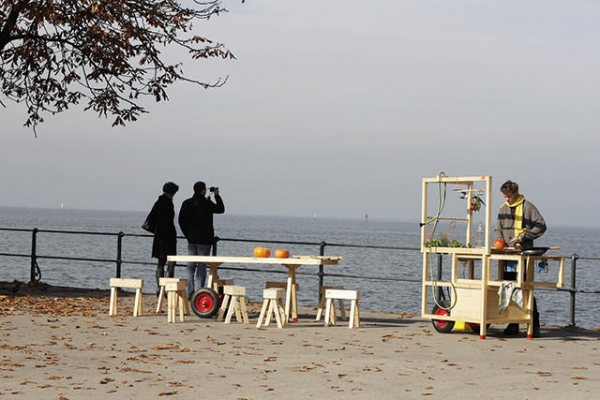 So as you can see, having a mobile kitchen gives you the opportunity to boost the function of your backyard or deck, along with potentially creating a lucrative business with the idea of a pop-up café in various parts of your nearest busy city. Just make sure you get permission first!