Are you looking for some more pizazz to add to your kitchen? Want to be wowed every time you enter your kitchen to cook a meal for your family? Check out the beautiful designs provided by Sheila Rich Interiors! She has provided us with amazing kitchen designs that are sure to draw you in with every look.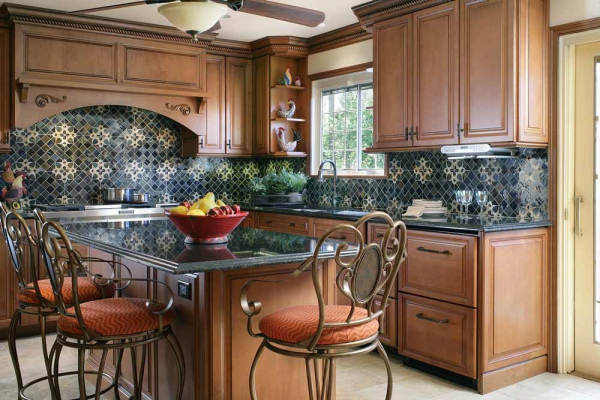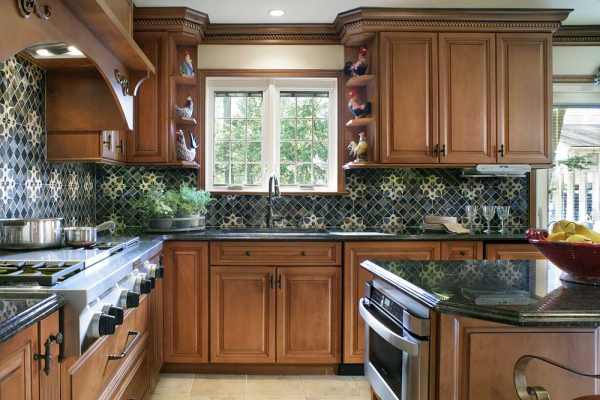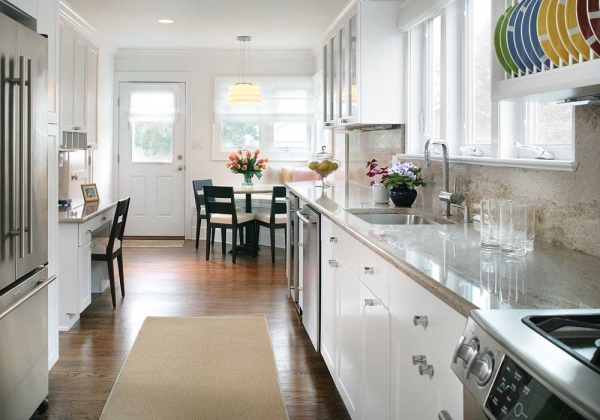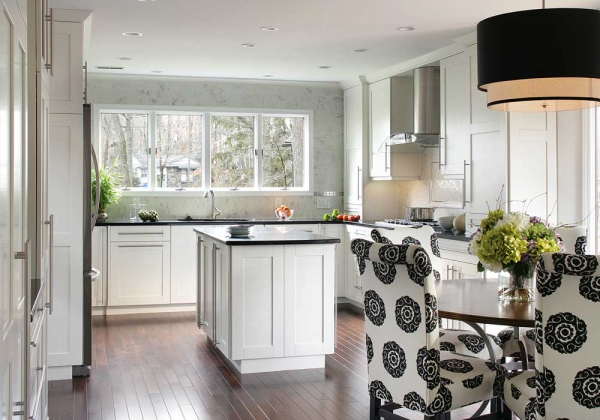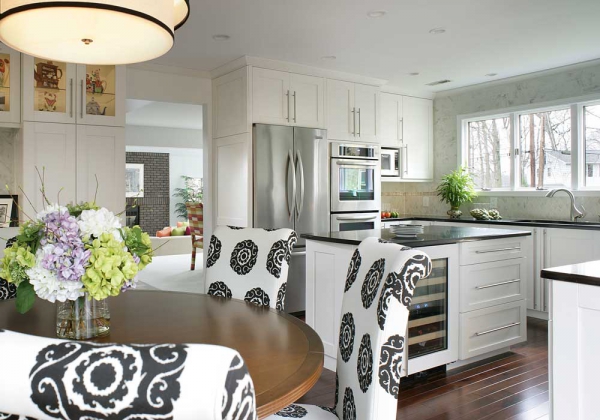 Shelia Rich has over 30 years of experience in the interior design field and has a great knack for incorporating classy décor with her clients in mind. With her kitchen designs, she provides a variety of different styles to choose from. We especially love how she is able to combine bold prints with any natural texture added. Not a lot of designers can pull that off so seamlessly!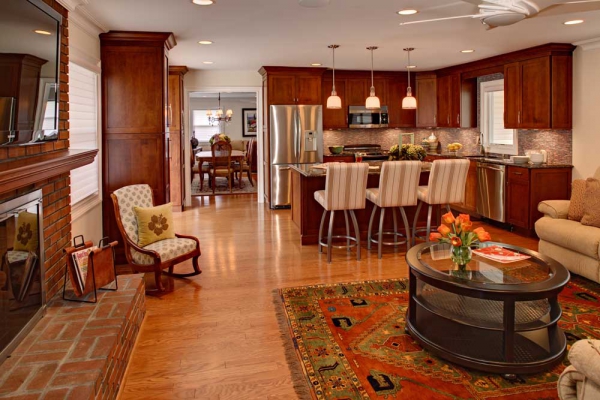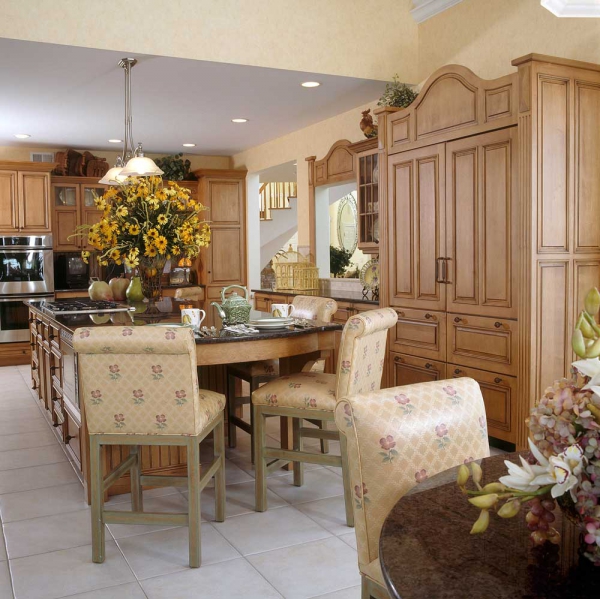 The use of colors in Sheila's kitchen designs really blend into its environment in a way that is subtle yet vibrant. She is able to keep a consistent flow throughout each kitchen design while using stainless steel appliances for balance. If you are looking for more inspiration for your home, we recommend checking out her other interior design projects!