Whether you are renting or own your home, one of the things just about anyone strives for is having the dream kitchen.  Unfortunately, decorating and designing can be a never-ending process that leaves you feeling like you've barely made a dent in the overall look you are going for. Sure, we can look at all of the beautifully designed kitchens in the magazines, but when it comes down to it, it's really hard to get that kitchen in your home on your own. Here are some ways you can better achieve that kitchen you want.
Designers are a godsend in helping you accomplish the look in your home that you want. Sure, it kind end up costing you a decent amount more in the overall expenditure, but they are certainly worth it if you can swing it. They'll be able to show you how to succeed in obtaining your dream kitchen, and surely some other handy tips and tricks along the way. Read interior designer Jeffrey Johnson's interview here.
Browse interior design blogs for inspiration
Hey, isn't that what you're doing right now? Really though, looking at your favorite interior design blogs is perhaps the first thing you should do. This will give you inspiration as to what you actually want to do with your kitchen. You may find that there are easier ways to go about the whole process by looking around.
Choose a company that lets you customize your kitchen before you even start
There are companies that actually let you sign in online and create the kitchen of your dreams. Typically, you'll be given designs in the usual 'L' or 'U' shape that have their own distinct look, and then you go from there. Then you simply have it shipped to you! How easy was that?
Luck really comes into play here. It also comes down to you being a bit more open with the design and décor that you have in mind. Sure, you may find the exact towels or counter tops, or whatever else that you want in your kitchen, but most of the time it will take some creativity and some digging around. That makes it all the more fun though, right?
Here are some gorgeous kitchens to inspire you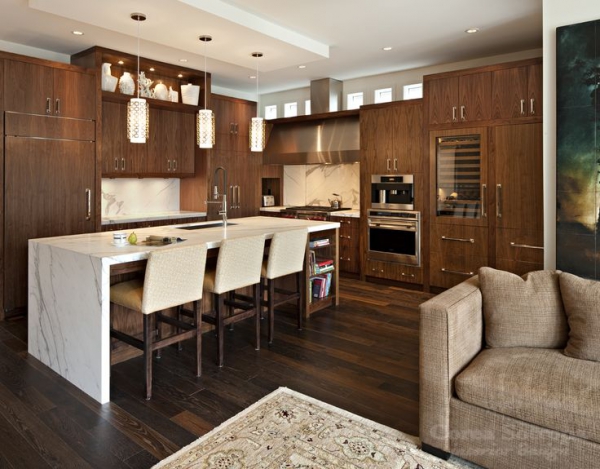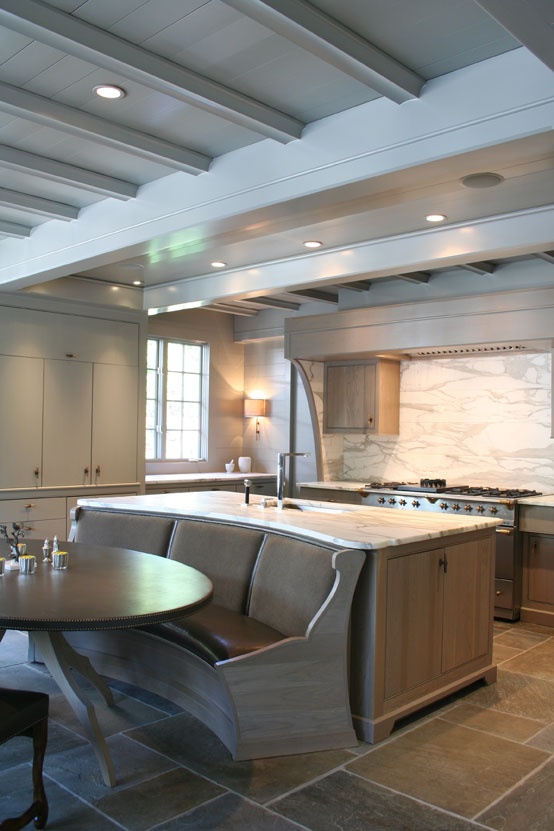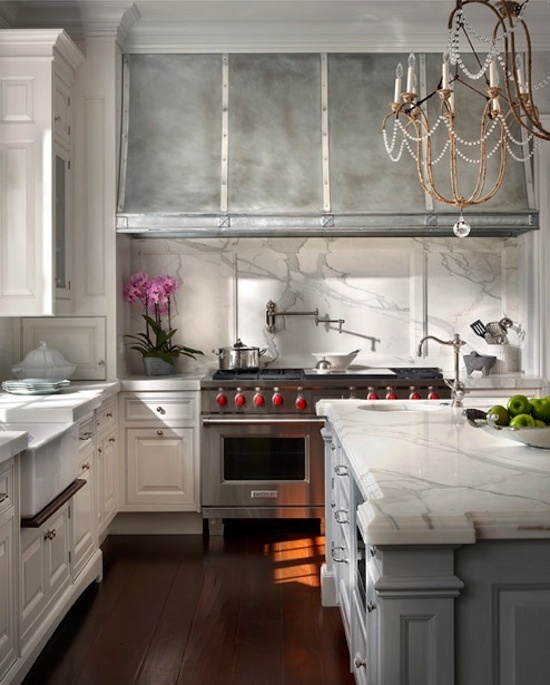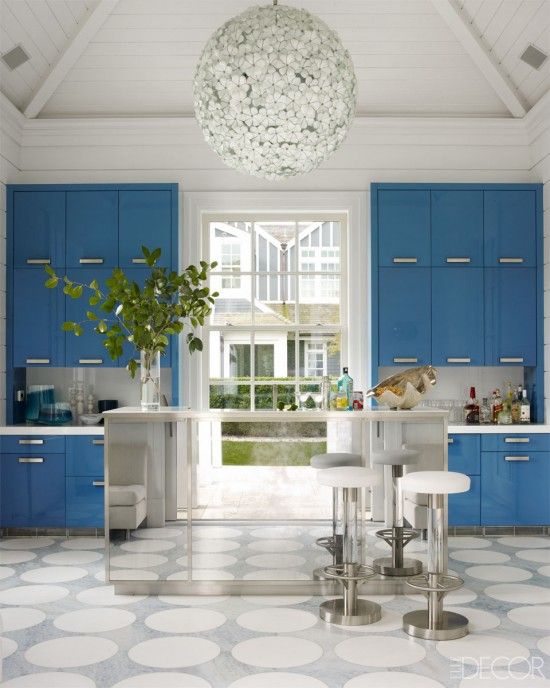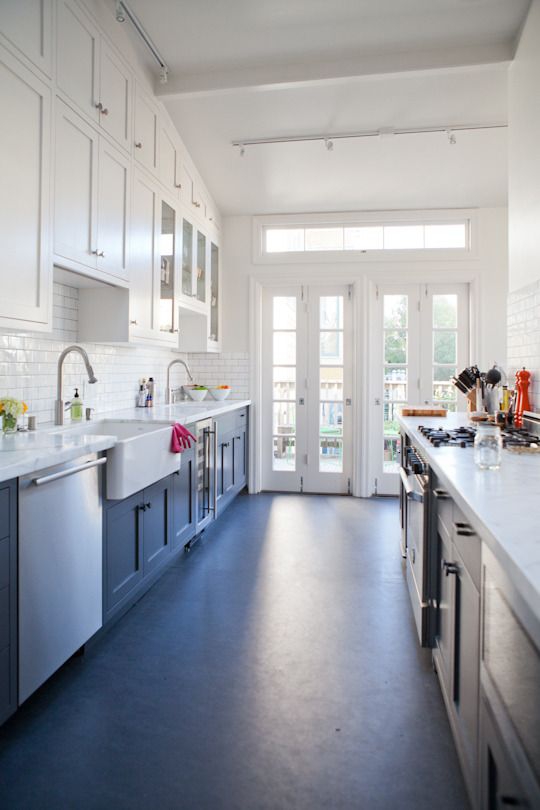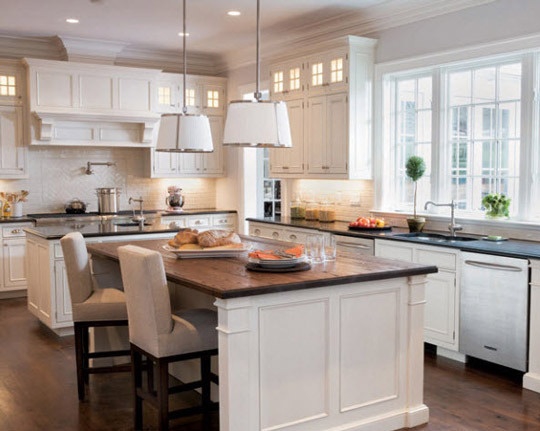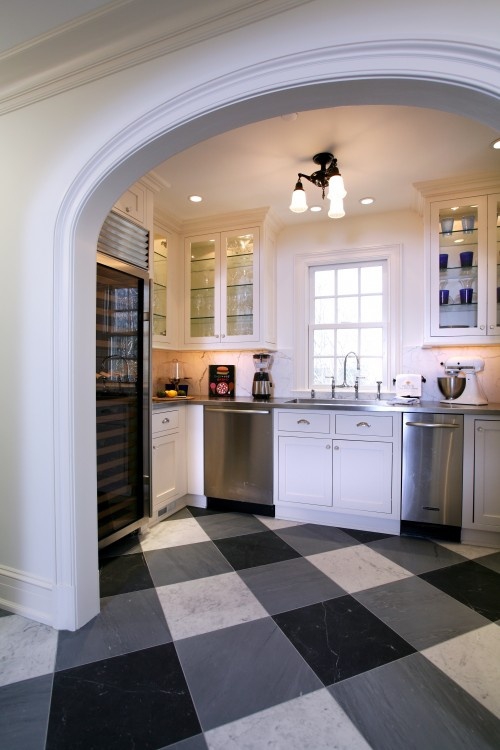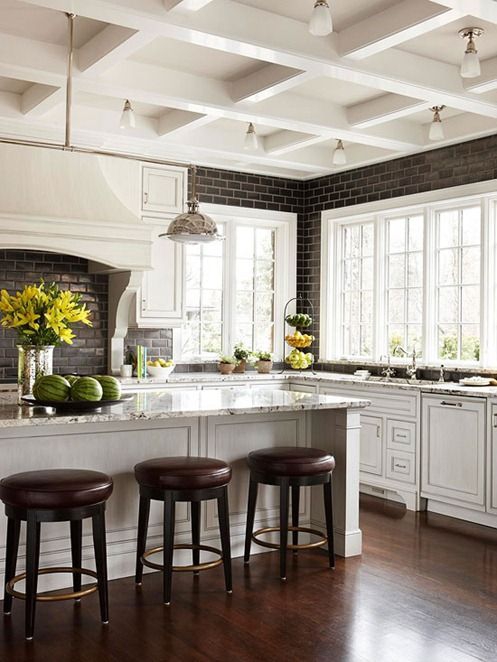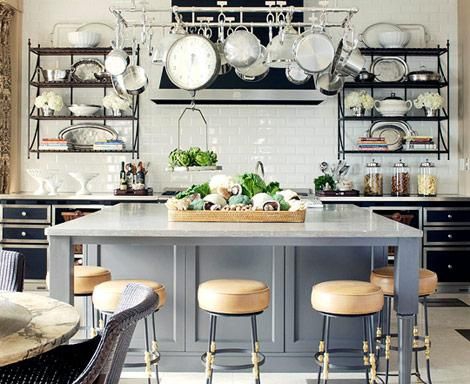 Images found on: Pinterest
Acquiring the kitchen of your dreams can certainly be a big task to undertake, but do it bits and pieces at a time if necessary. Having a good ongoing project at home never hurt anybody.