If you are planning to install a new kitchen soon, and the place where it should fit is poorly lit, we recommend using a kitchen furniture set in brighter colors.
Kitchens in light colors such as white, off-white, whitewashed, etc. ligher tones add a unique softness and charming coziness, and create the illusion of larger space. Besides, they provide an excellent background for adding elements in contrasting colors. Accents that will bring warmth and charm to the space are wooden surfaces and floors, ornaments on kitchen cabinets, beautiful decorations, and of course proper lighting.
Below is a collection of bright kitchen designs to inspire you and help you plan your cooking area design.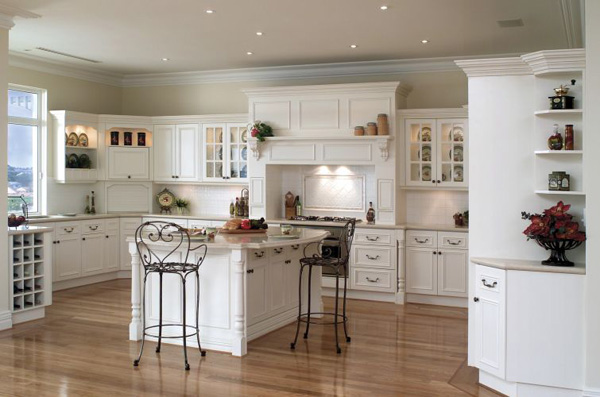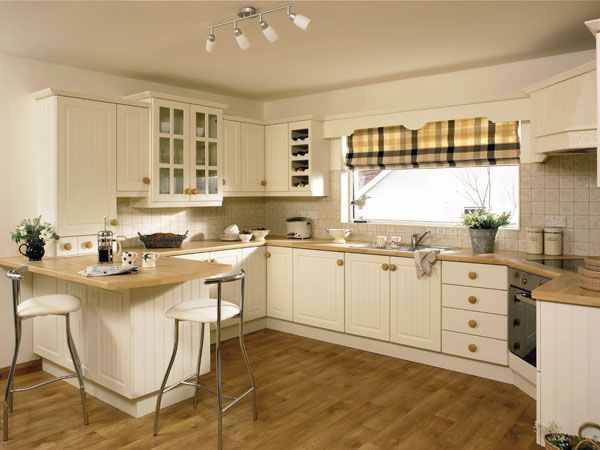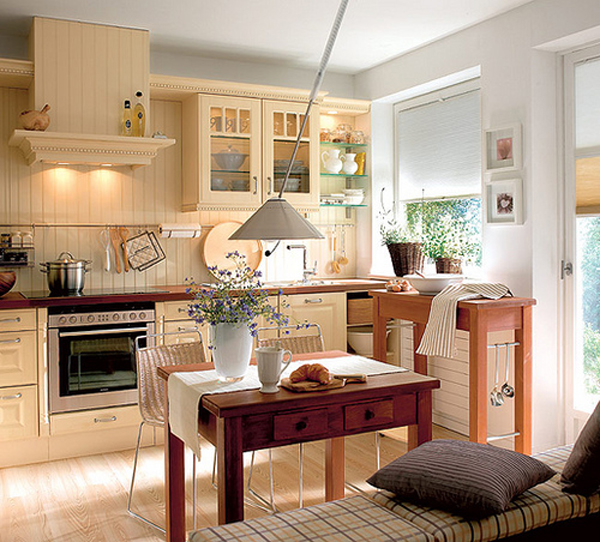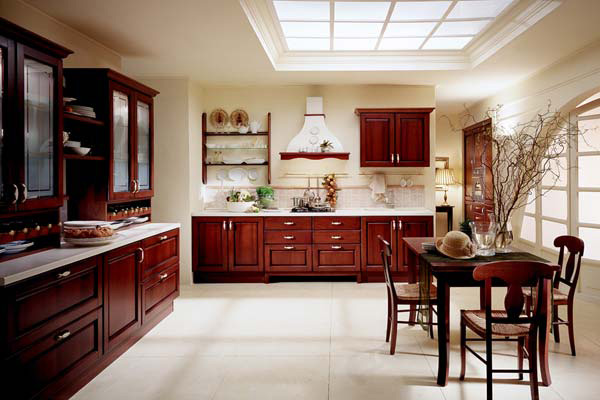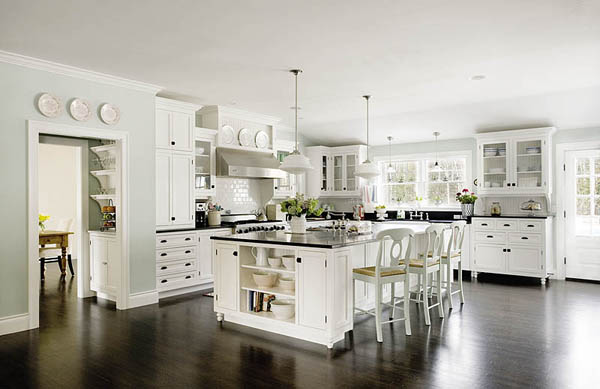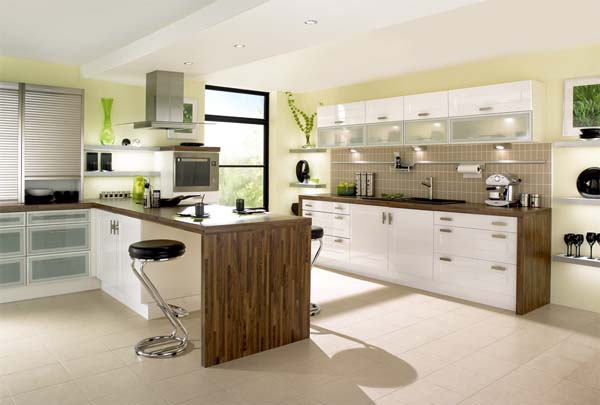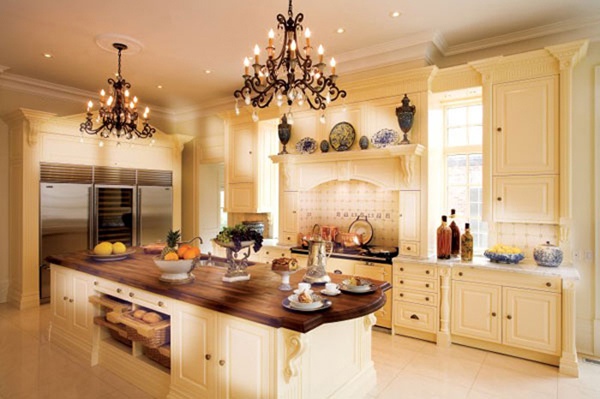 Images found here