There are not many features in your home that you will use as often as you do with your kitchen sink. The sink is going to be used for various different tasks so you want to make a very good choice. Sink selection stands out as one of the most important choices you will make in the event you want to renovate your kitchen.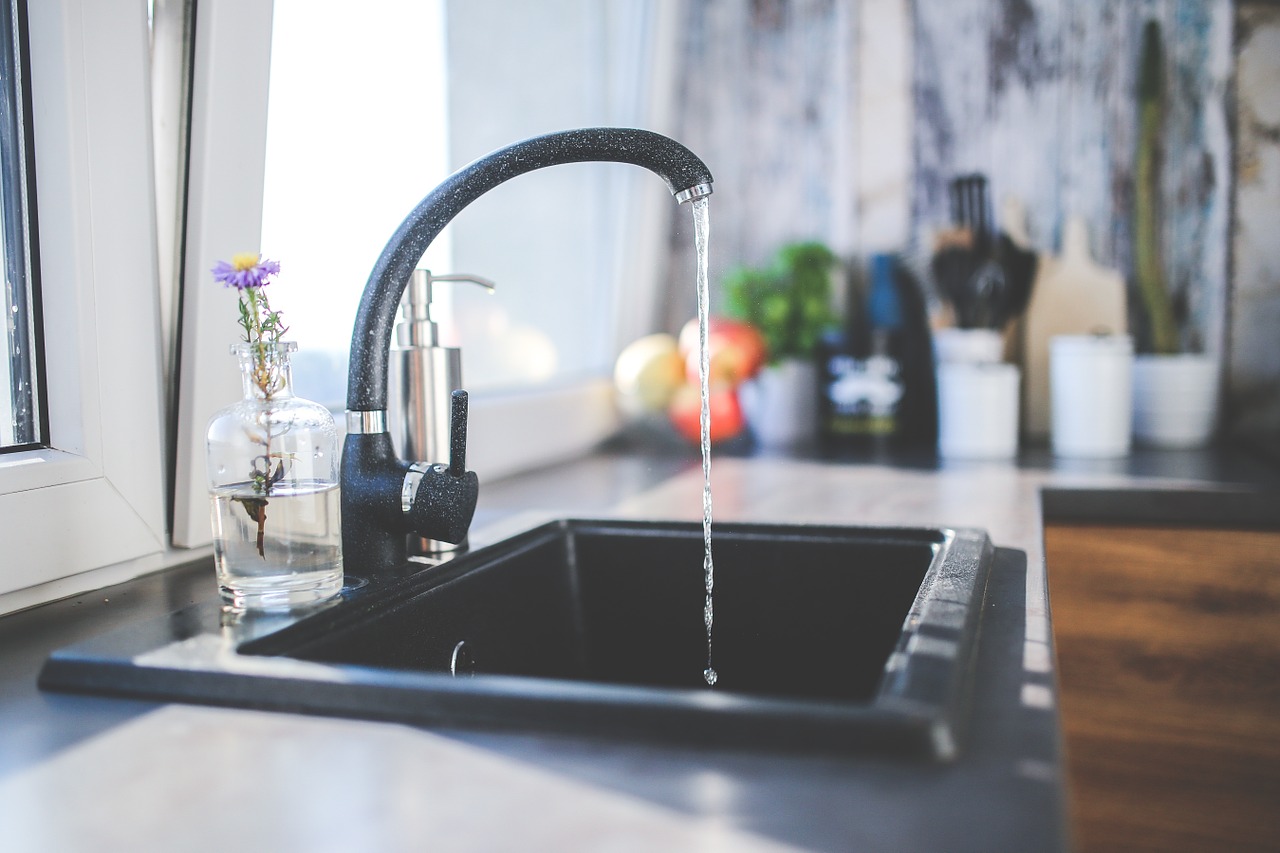 There are different kitchen sink types that you can consider. The one that is arguably the most popular is the really large one. According to Fix It Right Plumbing services, this is the kitchen sink that is often required in the event there is enough space for it to be installed. If this is what you want, here are the options you want to take into account.
One Large Kitchen Sink
The advantage is that you can so easily prep really large food quantities and wash the large pans. The problem is that rinsing your vegetables as you soak a larger dish means you have to do a lot more juggling. A similar situation appears when you wash your hands or when you rinse china.
Modern large kitchen sinks are constantly increasing in depth and width. You can choose out of numerous possible models made out of a multitude of materials. A large deep basin with a width of around 34 inches and a depth of up to ten inches is preferred because of versatility. Accessories would help you to juggle prep work, cleaning and other tasks at the same time.
Different Sized 2 Basins
The big advantage of having 2 basins is that you can perform completely separate tasks at the same time. For instance, you can prep food and clean dishes at the same time without a problem. The common model has a separation of 60 to 40 of the basins. One sink has a width of 18 inches and the other one of 14 inches. You basically use the kitchen sink by cleaning inside large basins and prepping in smaller basins.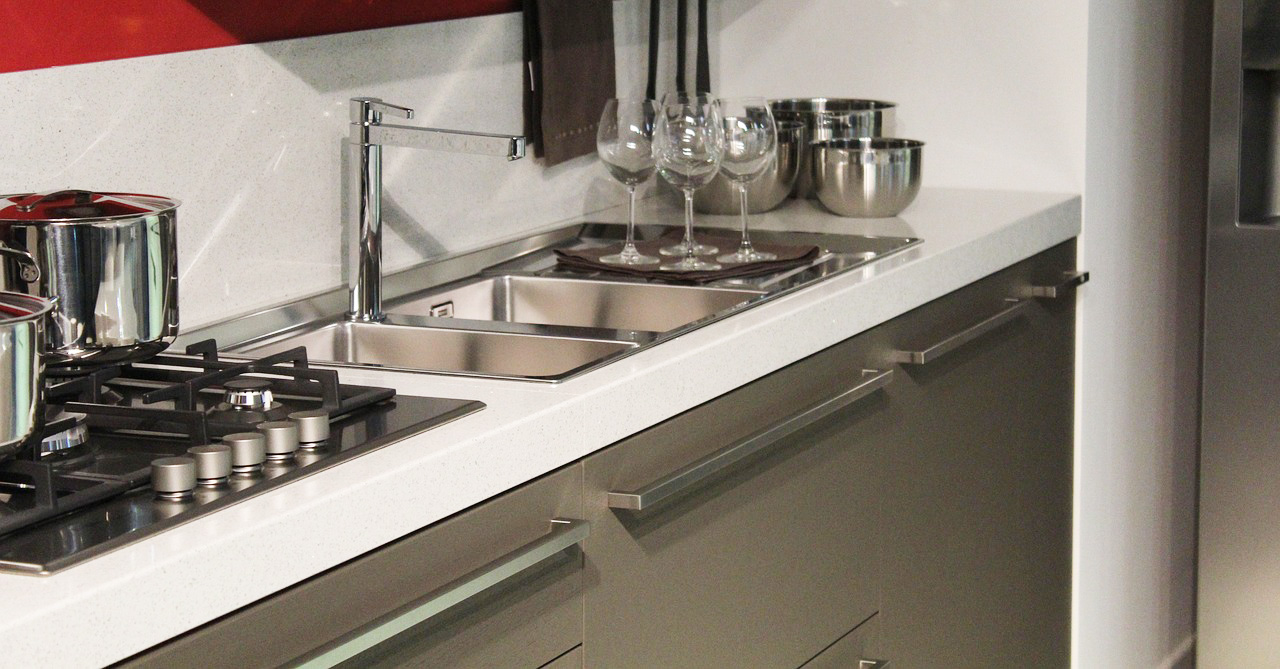 The disadvantage of such a design is that it is more difficult to soak and wash the larger pans. If you are interested in flexibility, this is definitely something that you want to consider. Also, there are so many that are already used to working with two kitchen sink basins. This is not something that is easy to change. Because of this, if you have been using two basins for a long time, you want to consider installing something that is similar during kitchen renovations.
Equally Sized 2 Basins
This is what we normally refer to as the 50-50 sink. It is a type that is perfect for those that are highly interested in design symmetry. You do get access to the 2 tanks you might be used to but you also achieve complete symmetry. The problem is that larger pans can end up soaking on counters.
3 Basins
The last option to consider is one that has 2 large basins and a smaller one that normally includes garbage disposal. The big advantage is that the disposal is not linked to the sink. However, it can become hard to sweep the scraps from the counter, into disposals. More space will also be needed since a 3 basins kitchen sink is definitely wider.