Are you and your partner expecting? If so, congratulations! Preparing for baby is a life-changing event to say the least and there's certainly a lot to get in order before bringing them home! With so many colors, designs, and themes to choose from, it may feel even more overwhelming to put everything together. Luckily for you, today's feature includes adorable baby room designs that will help streamline your potential ideas.
Whether you're having a boy or girl, these baby room designs are a great start to creating your own version of the perfect nursery. These home interior decorating ideas range from elegant baby themes to vibrant and lively ones. Having a central accent wall creates a great focal point for the other designs and textures you want to use throughout the room, so don't be afraid to use neutral colors as well as rich pastels! Picking the right décor items, such as stuffed animals and exciting area rugs adds the ultimate finishing touch to the cutest room in the house!
With plenty of fluffy pillows, shelve and storage units, and other eye-catching wall art, your baby will always be in awe of their new world!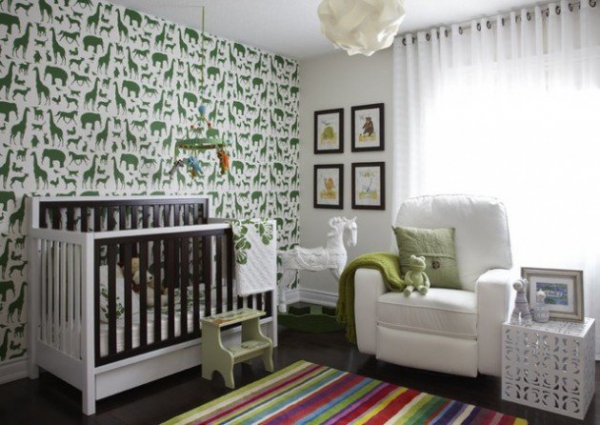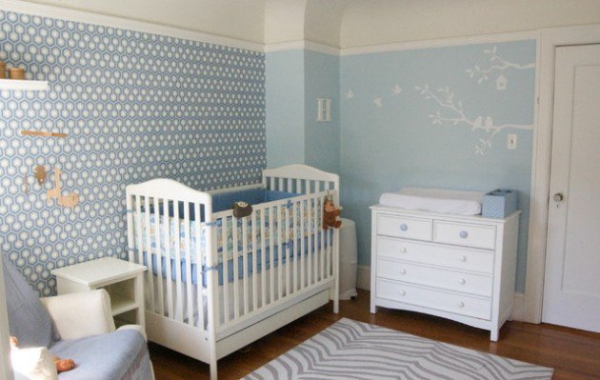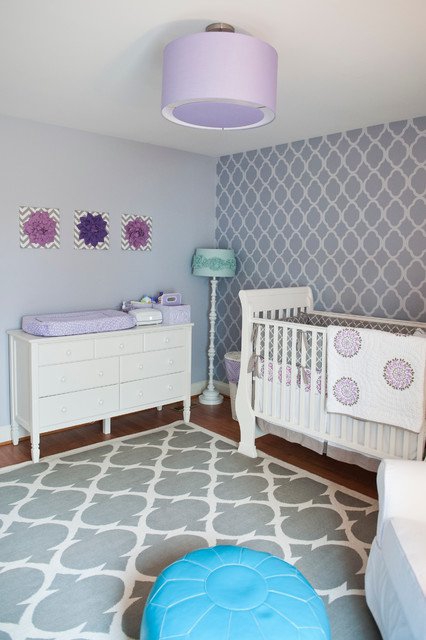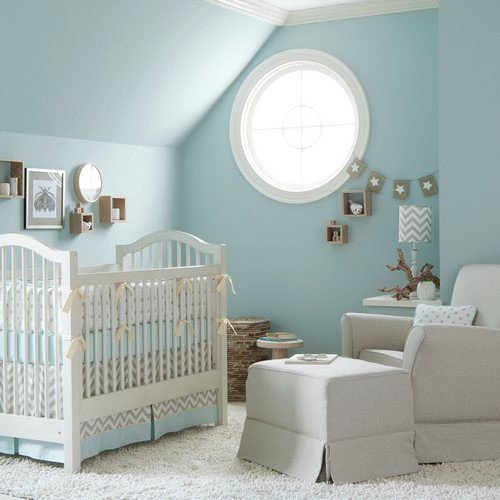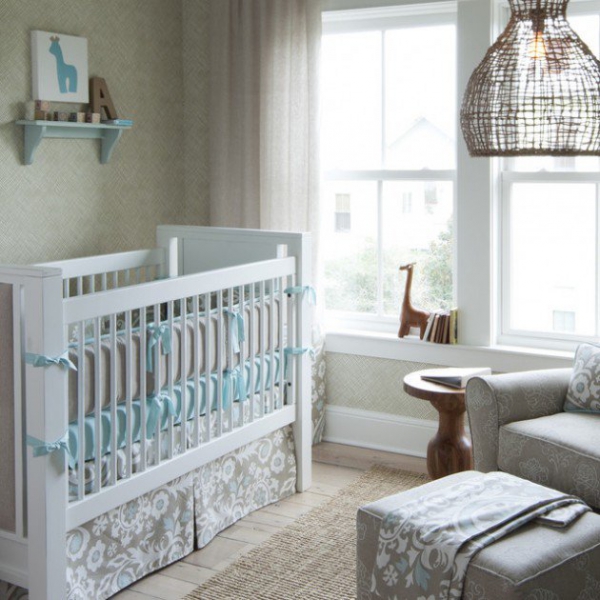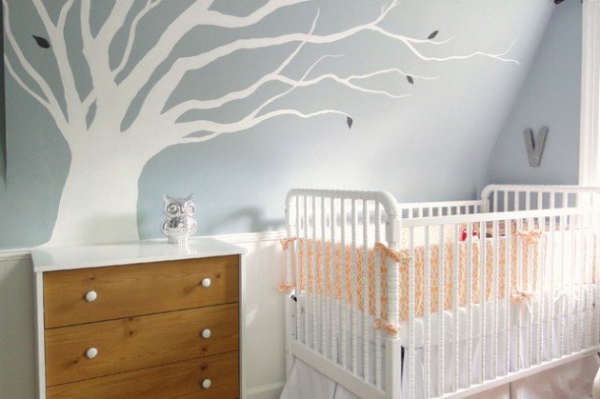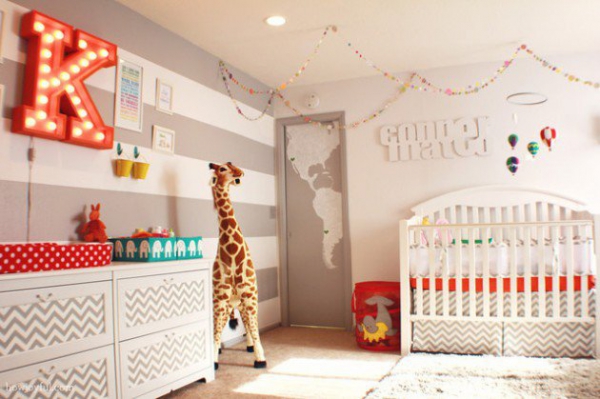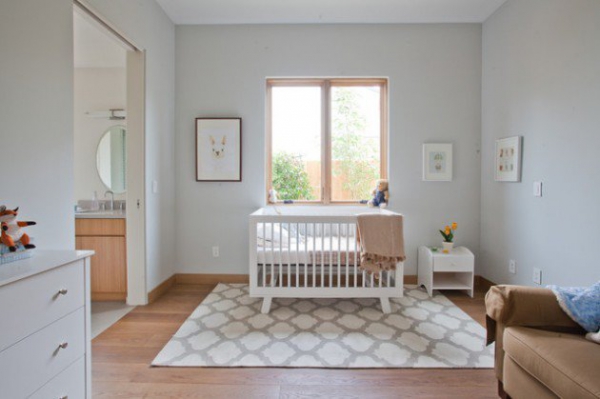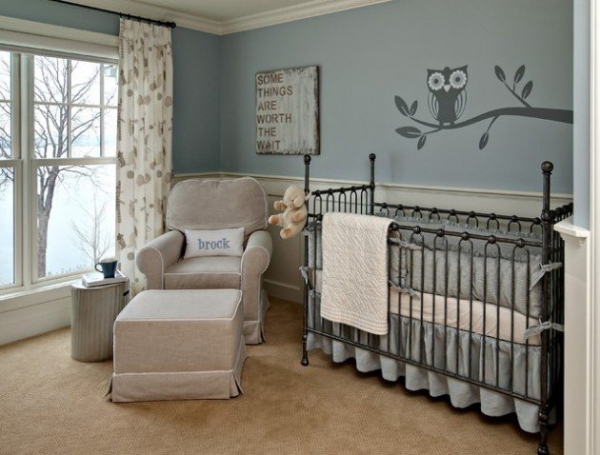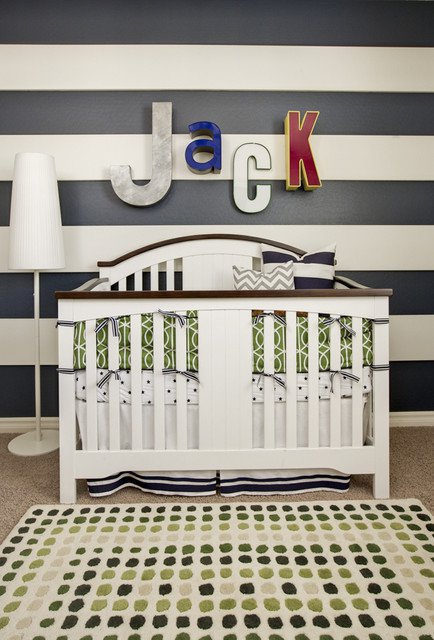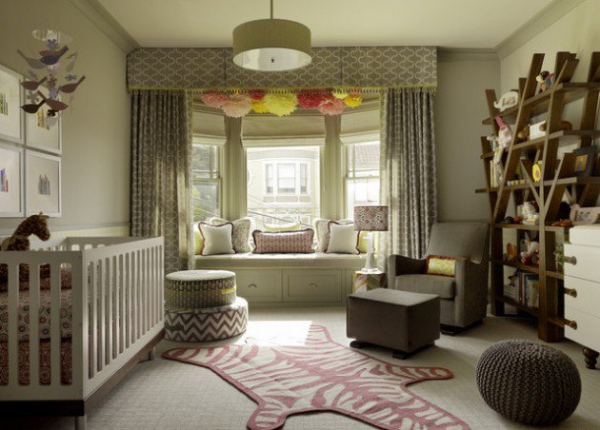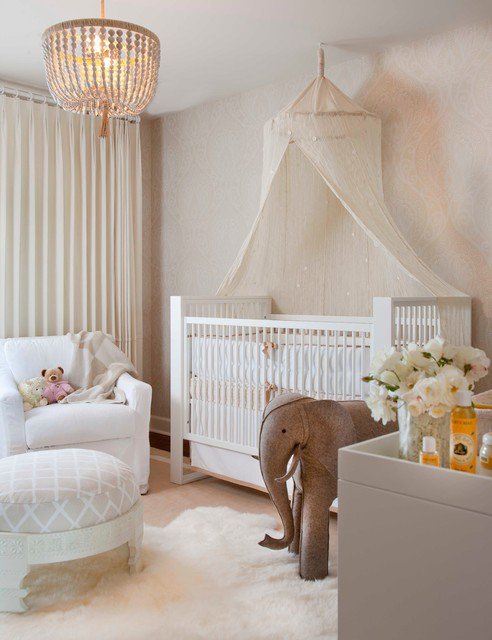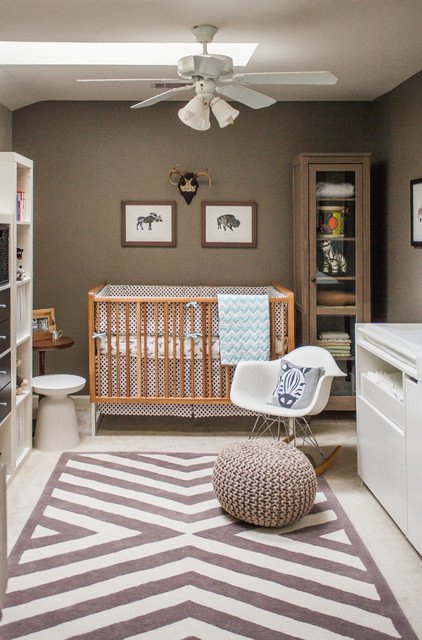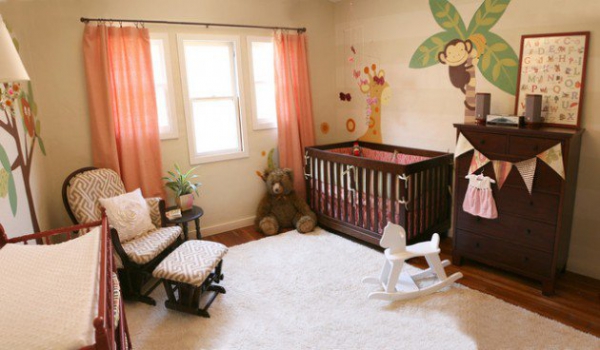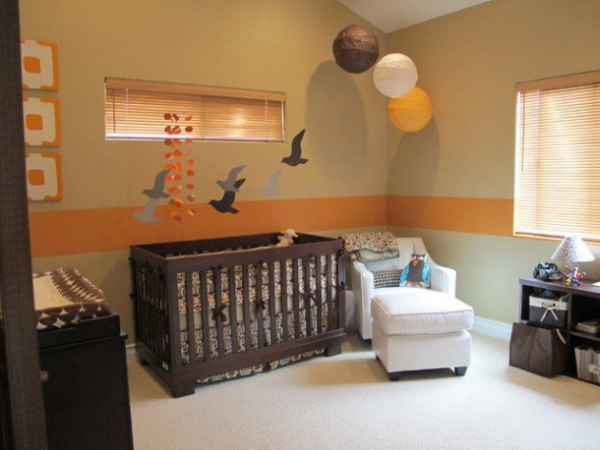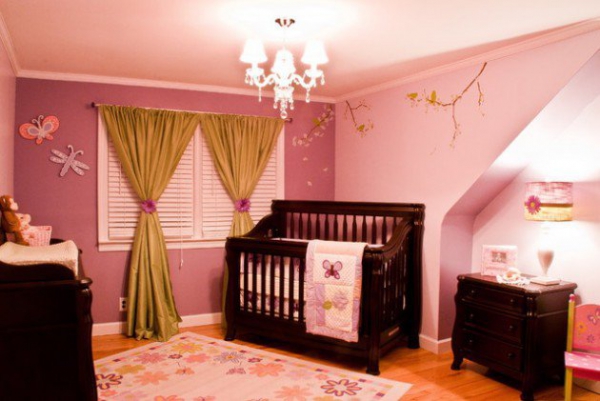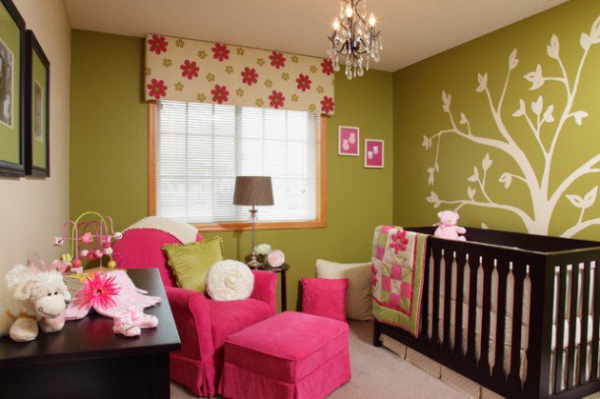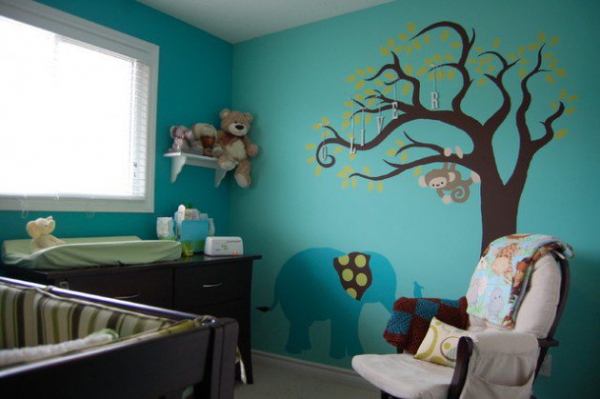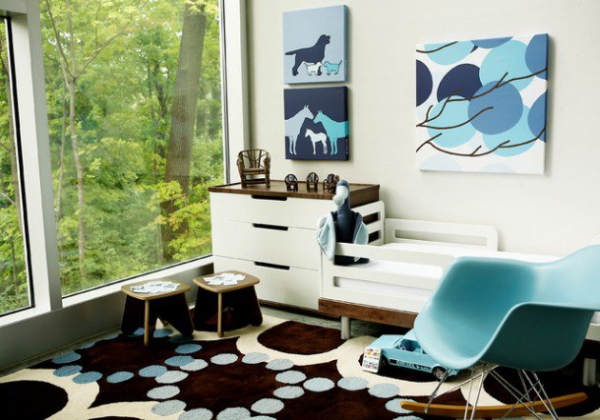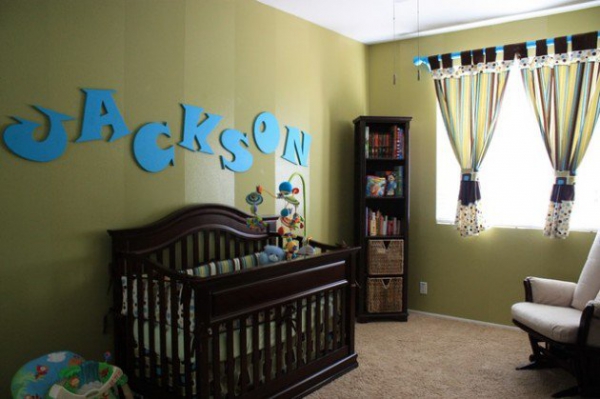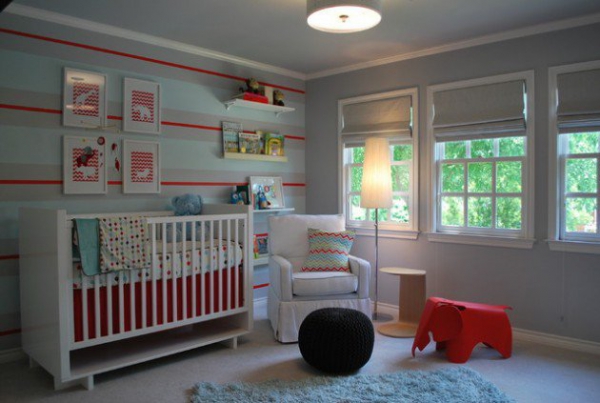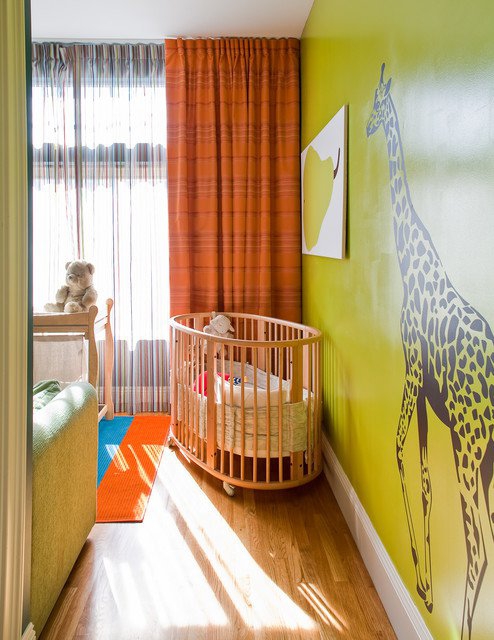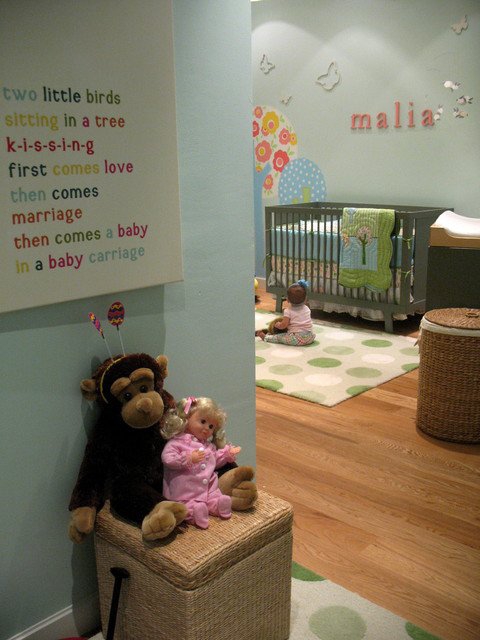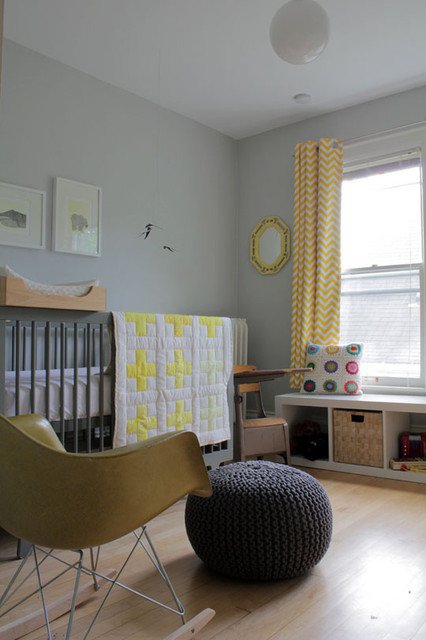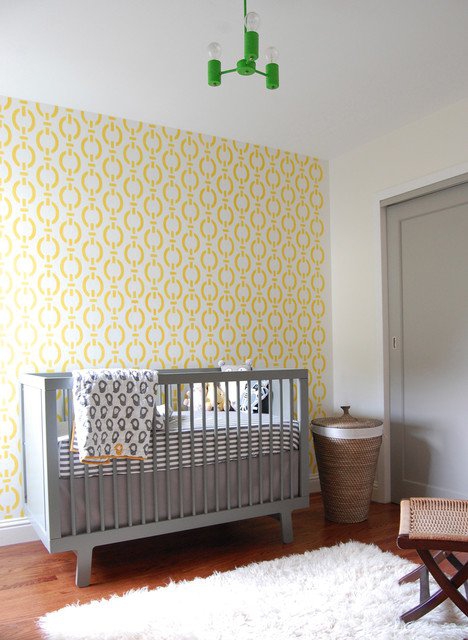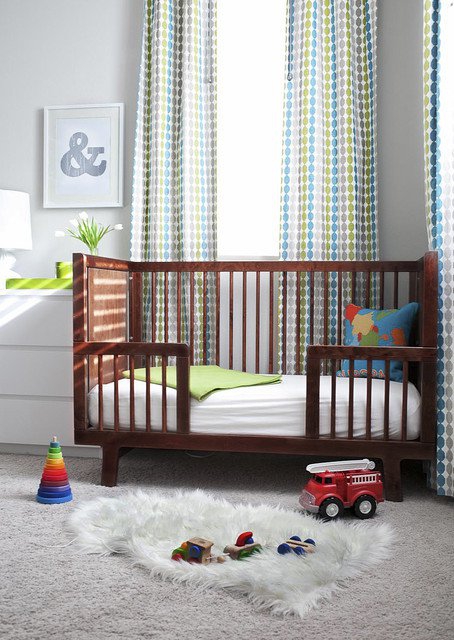 Images found on Architecture Art Designs