Oh, teenagers……. They constantly keep changing their mind looking for something new, modern and often non-traditional. When it comes to furnishing their room it's a tough task for the parent in the attempt to satisfy their pretentious taste. We recommend you to first patiently listen to their shocking ideas, of course, and then easily say NO!  😀 Explain the current financial situation and discuss alternative ways.
We will be glad to help with some trendy ideas. Take a look at this modern teenage room designs collection! Choose smart storage solutions and remember that the color palette could inspire a specific mood.
As for the accessories, the best for your teens are those which they themselves have created, such as collages, bulletin boards or hand-painted items.
Whether you have a teenage girl or boy, the stylish concepts shown below could give you some fresh ideas of how to create a really modern and cosy teenage room.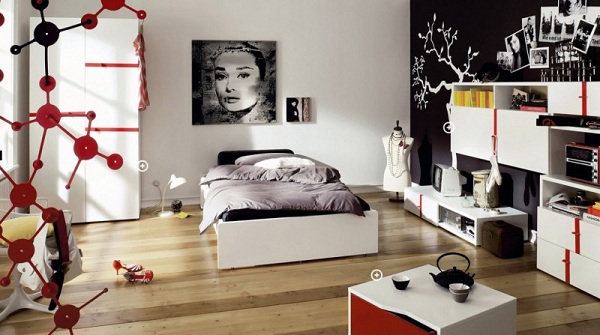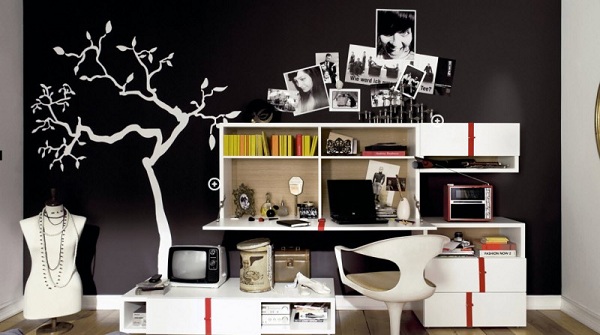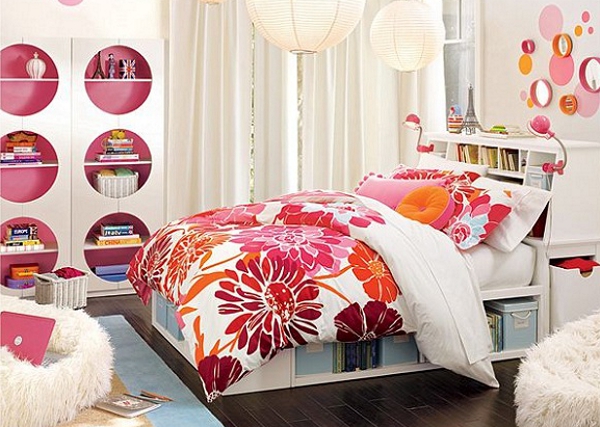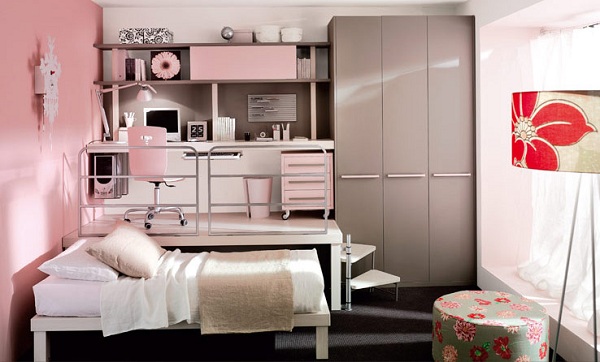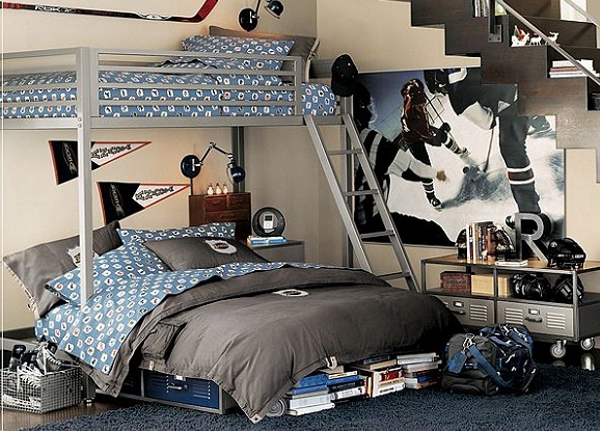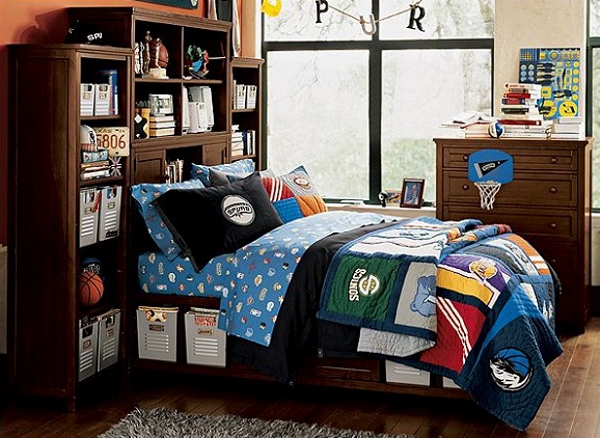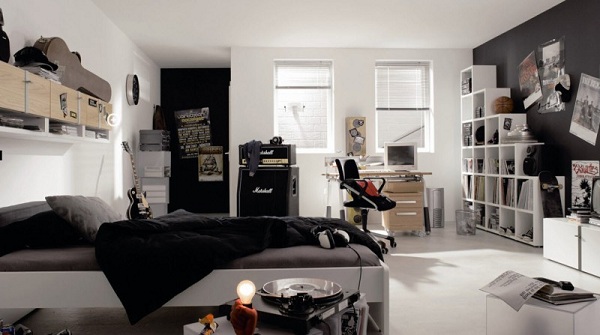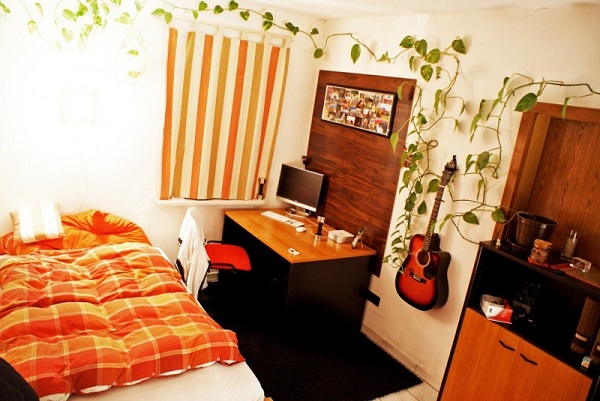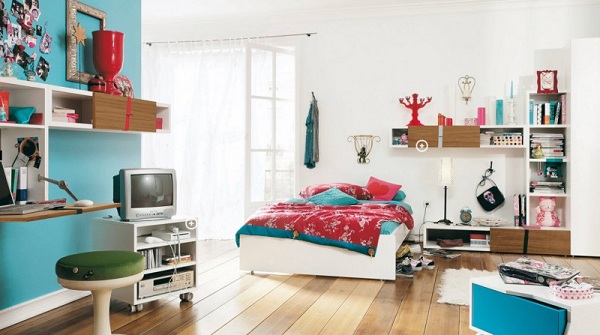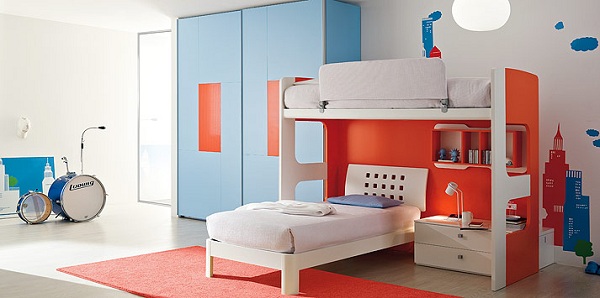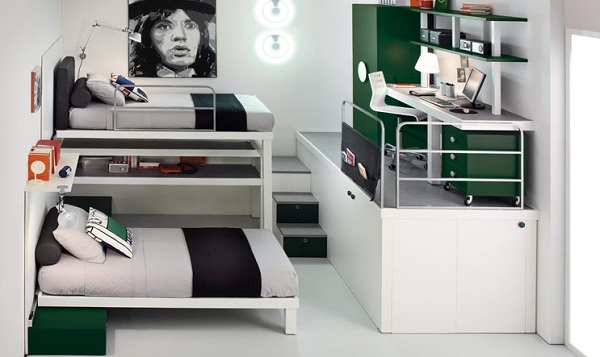 Images found here