A synergy of innocent delight with some clever planning, the twin bedroom for your children presents a unique opportunity to exercise those creative muscles. Not only does this room demand stylized renderings of play and frolic, it accommodates two whole developing personalities within it. Your twin bedroom therefore needs to be just as open to change as it is meticulously planned- all without losing its flavor and comfort.
Quite an ask for any space really! I do however thoroughly enjoy designing and perusing through these parts of a house- it is here that infinite inspiration meets unbridled expression and the randomness of our early years weaves itself into an aesthetic. When designing your children's twin bedroom, start with the overall character you would like to invoke or impress upon them. Personally, I am a fan of color but you can create the most sophisticated twin bedrooms with a controlled palette.
The room can be as bare or elaborate as you like. Bunk beds offer some innovative space-saving opportunities while accommodating other functions into it. Storage is key – this is one part of the house that is sure to burst at the seams within a few years, so prepare in advance. Inbuilt storage in walls, furniture and even the ceiling-if it allows- ensures your room is clutter and peril free.
We recommend sitting down with your children to discuss ideas so you can be sure they grow and evolve in harmony with their surroundings.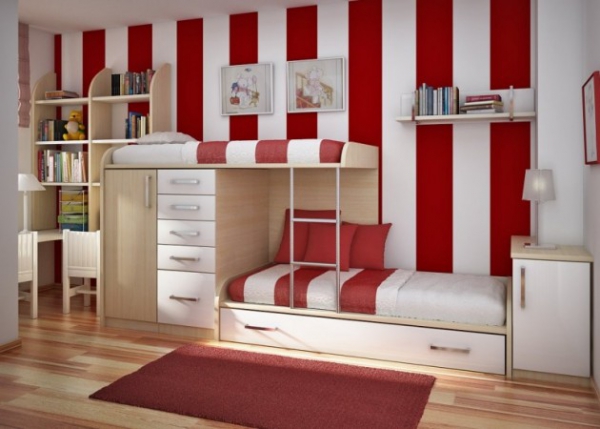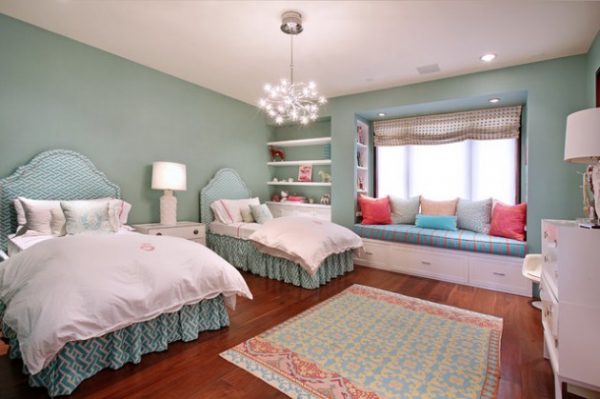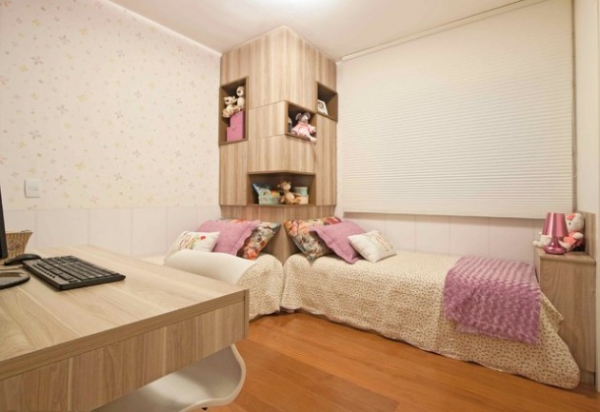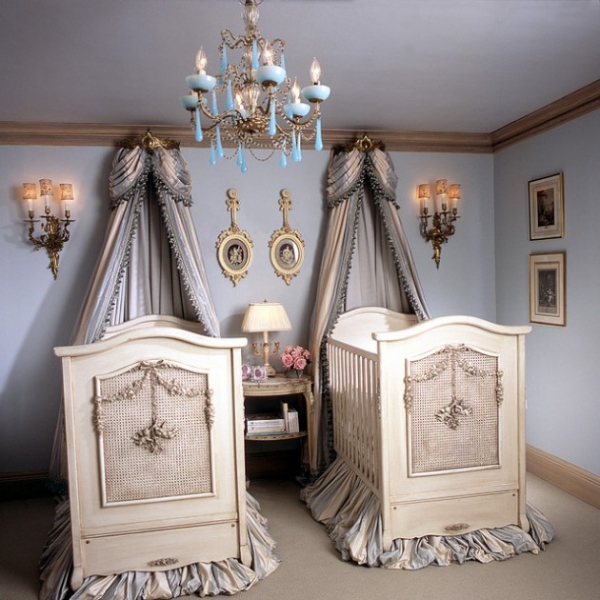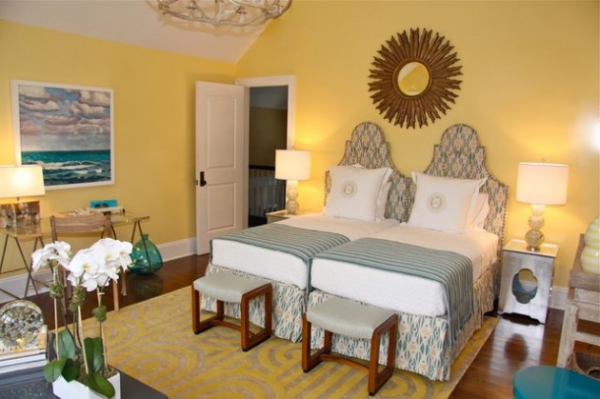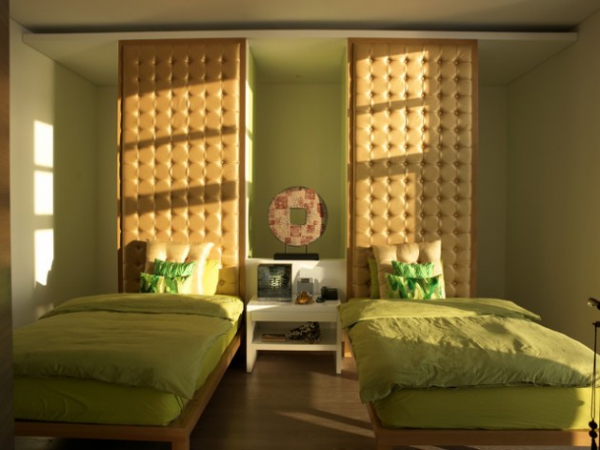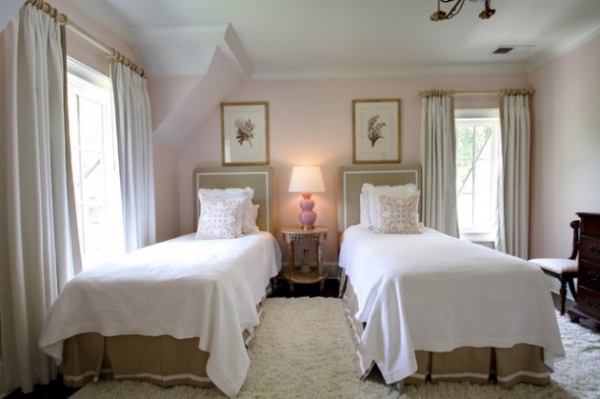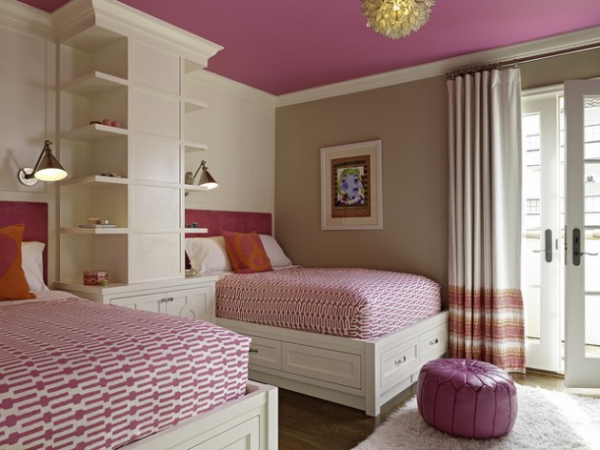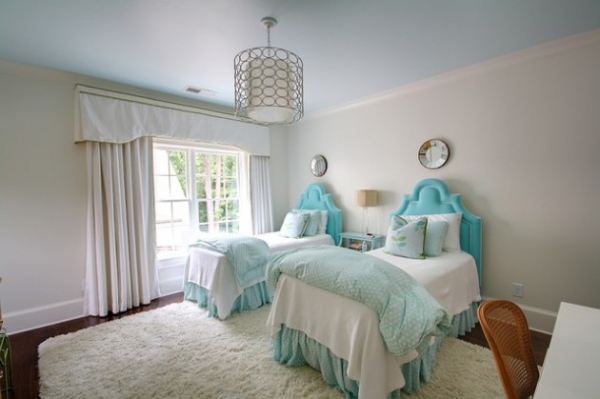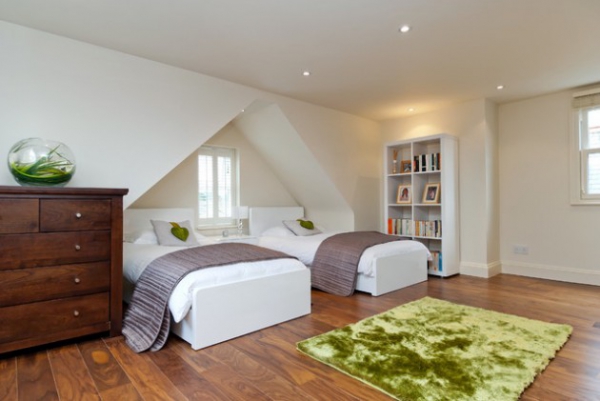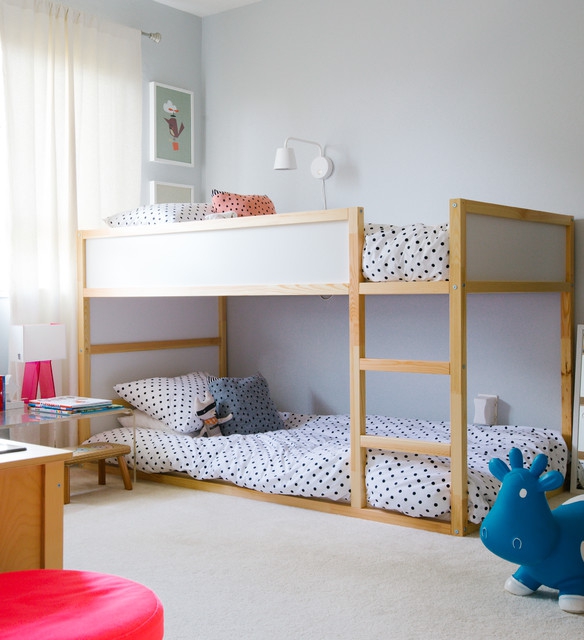 Images found on: ArchitectureArtDesign