Designing your kid's room could be such a fun! Don't you just love these tiny colorful accents, toys, curtains on dots, super hero photo wallpapers and alphabet vinyl stickers?! If your child is old enough, involve him/her in the process and you'll be stunned by the creative ideas kids have.
Today we'll show you 15 colorful and vibrant kid's bedroom designs that will give you an idea of where to start and what to search for in the stores.
By adding vivid colors and decorations to the kids' room, you're not only making the place more fun and attractive, but you're also stimulating your child's imagination. Join forces with your little ones and splash some color in their room!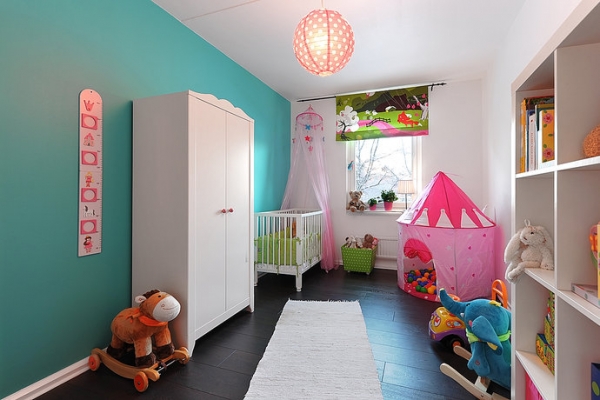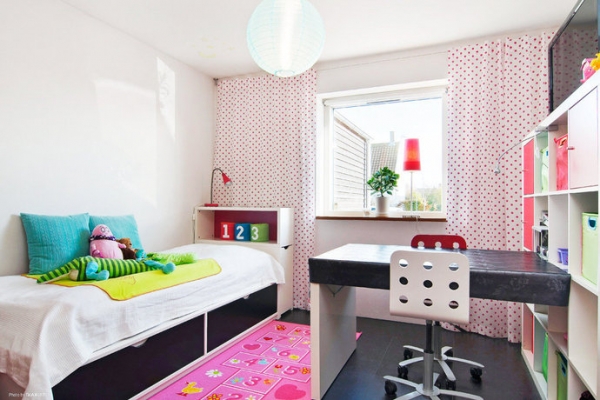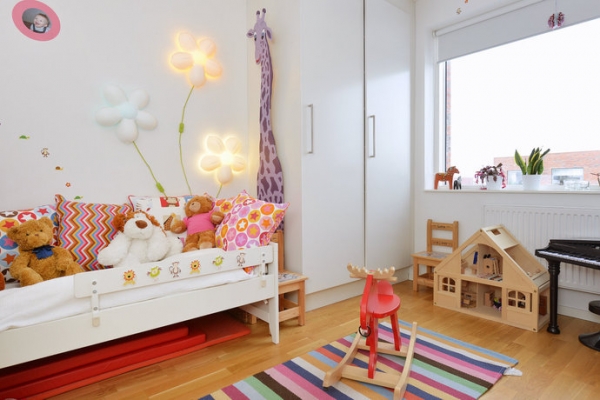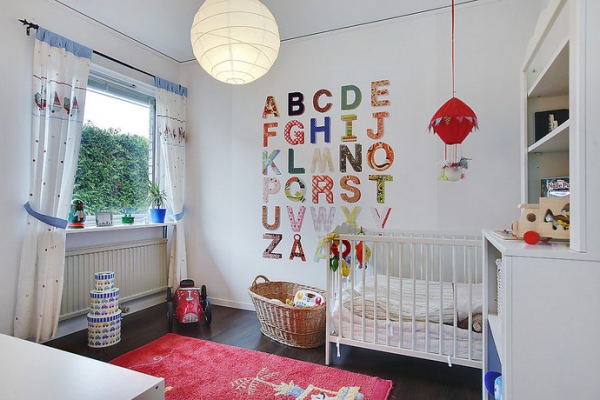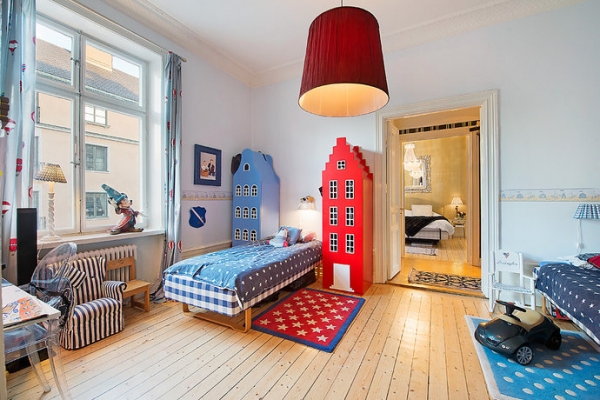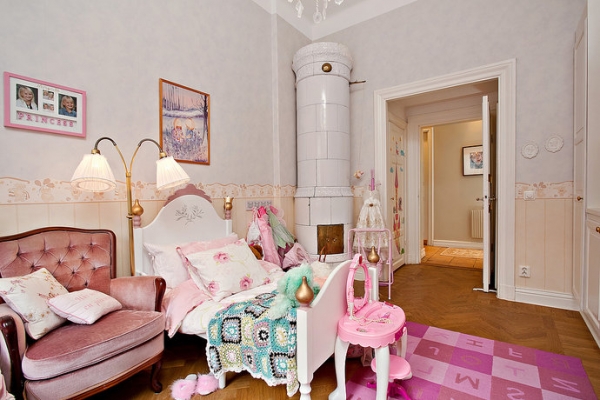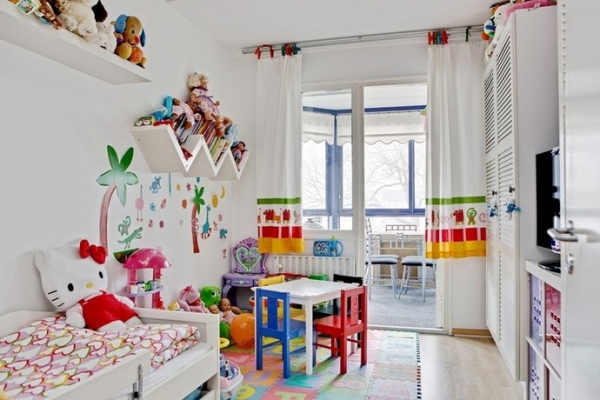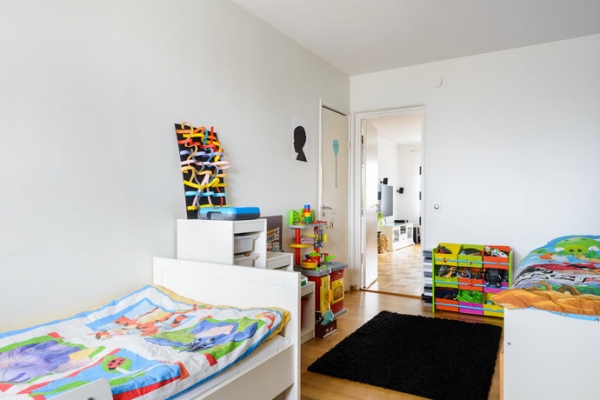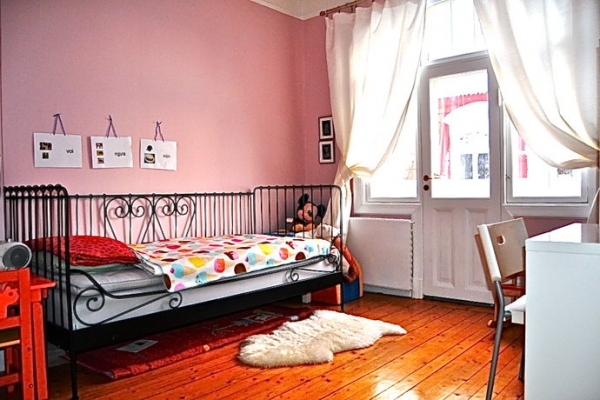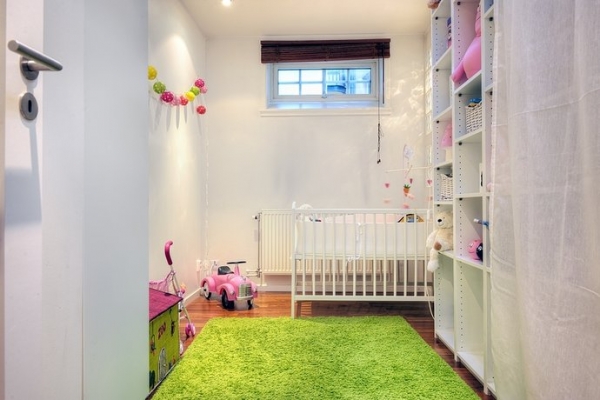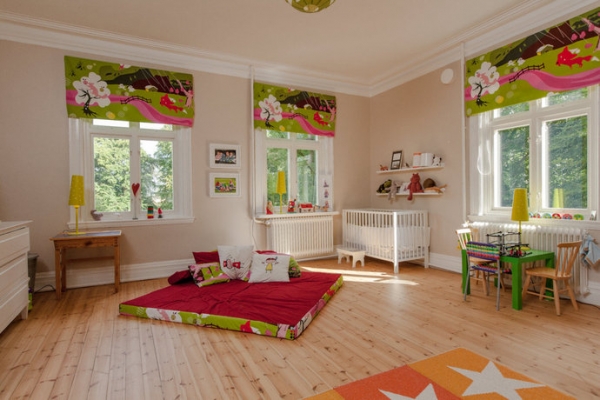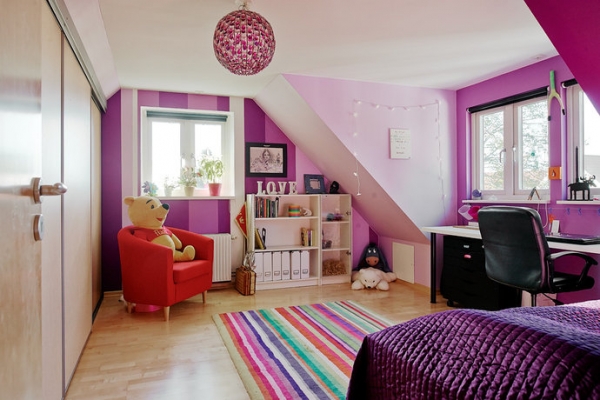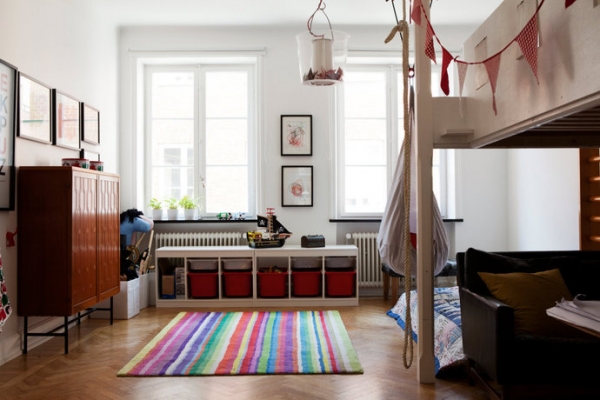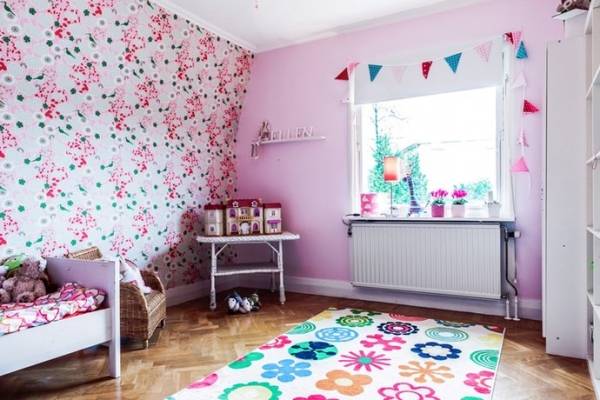 Images found on: Pinterest