Now don't confuse these high sleeper beds with that of a bunk bed – they're totally different. Bunk beds give you the opportunity to make your children shack up in the same room, whereas high sleeper beds create a much more fun bedroom for your children. These can be very simple in design or become rather complex, offering more than just a bed.
We have a feeling both you and your child are going to be impressed by these beds found on BedzRus (operating in the UK).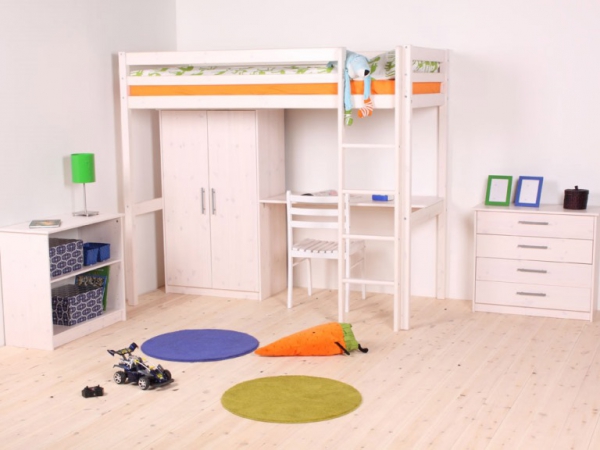 The simple design typically consists of just a tall frame and ladder. While simple, they still provide you with storage space underneath the bed that typically wouldn't have existed otherwise. Many people will put their own desks underneath or other types of storage units.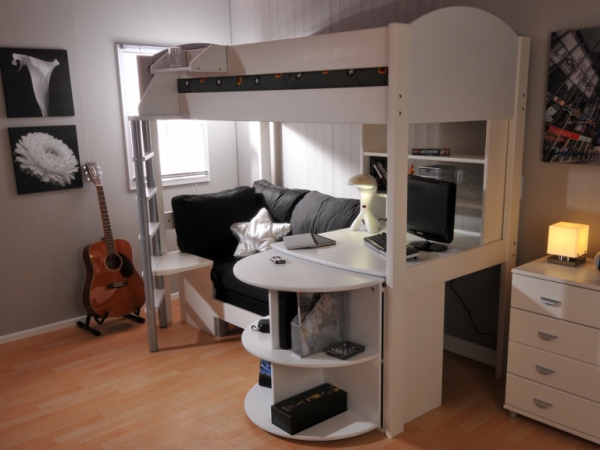 Some of these high sleeper beds do come equipped with desks. This is extremely handy and convenient for your children, giving them somewhere to do their homework. You can even find designs that have shelves built right into the frame as well, creating a whole package for your child. Some will offer you closet space, also making storage extremely convenient. Maybe keeping your children's favorite outfits there would make mornings much easier.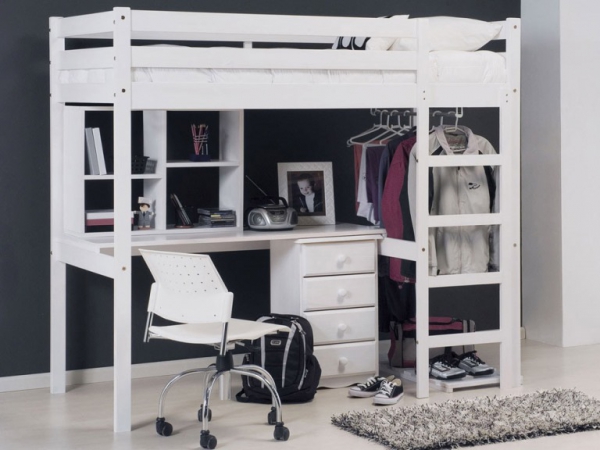 The more complex sleeper beds are honestly super cool, and as adults we're a little jealous. We want a bed that also provides you an area to work and hang out in—we're talking about a built in couch as well, how cool is that? You pretty much have everything you need in the one immediate area beneath your bed, well, except for a fridge.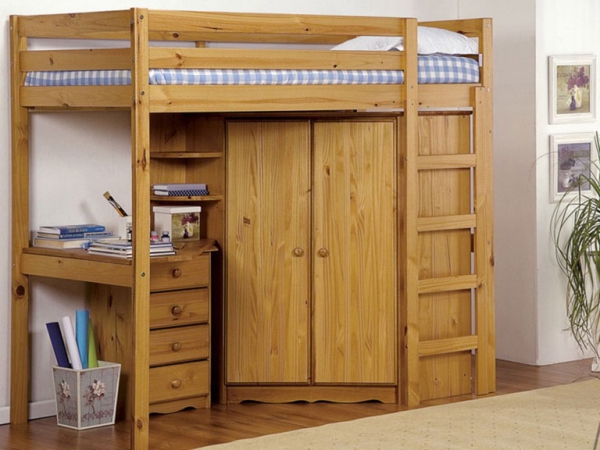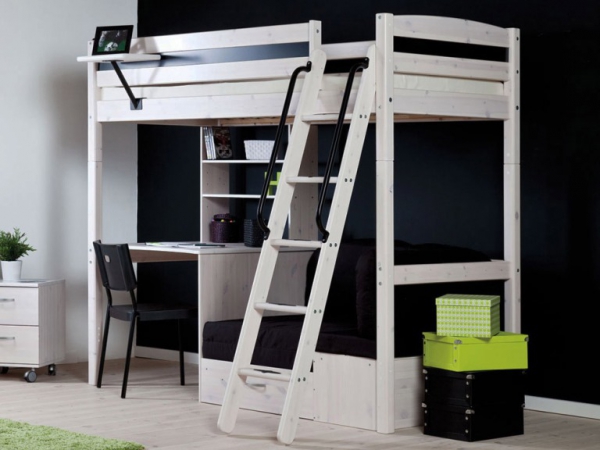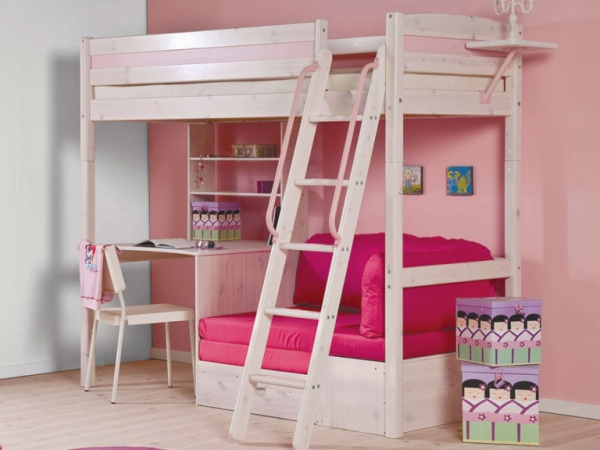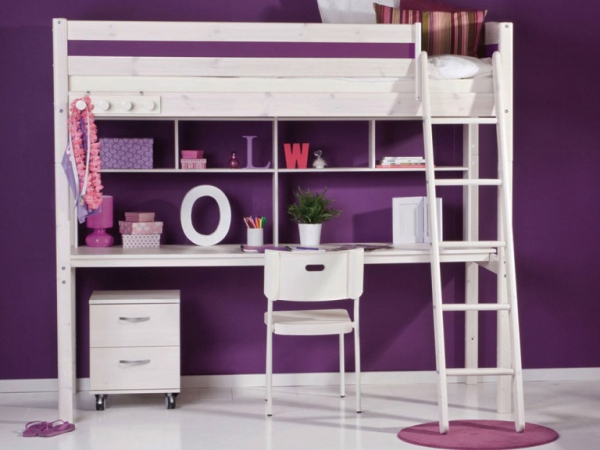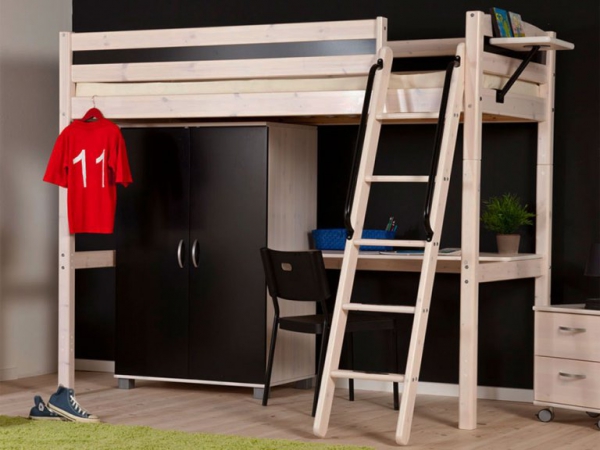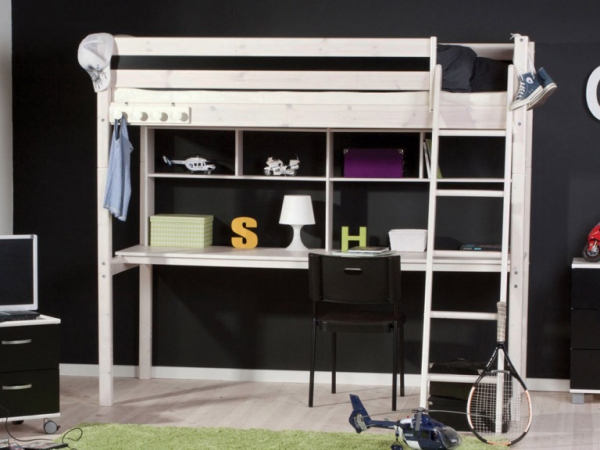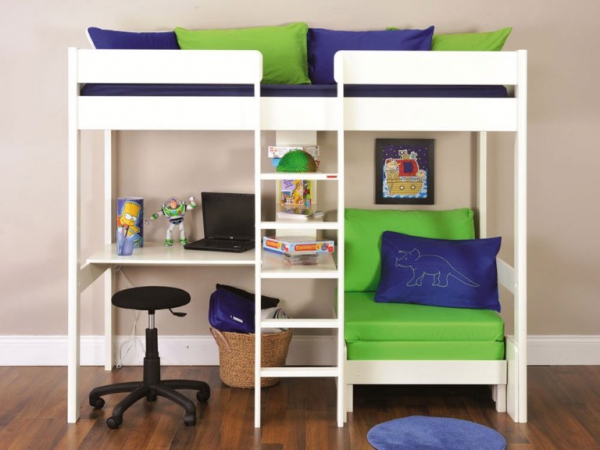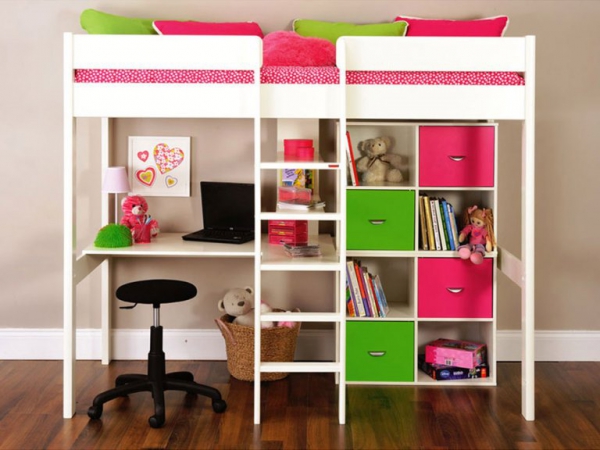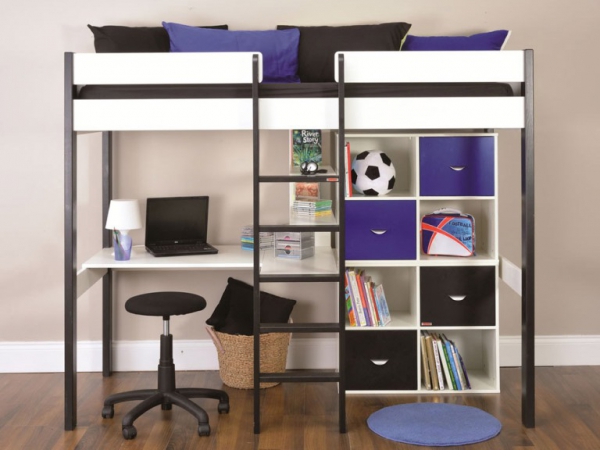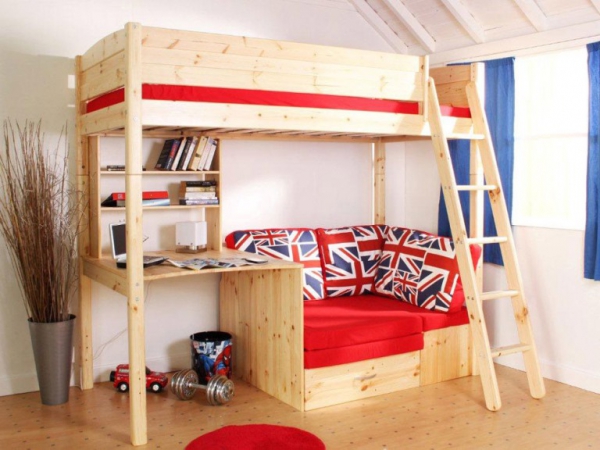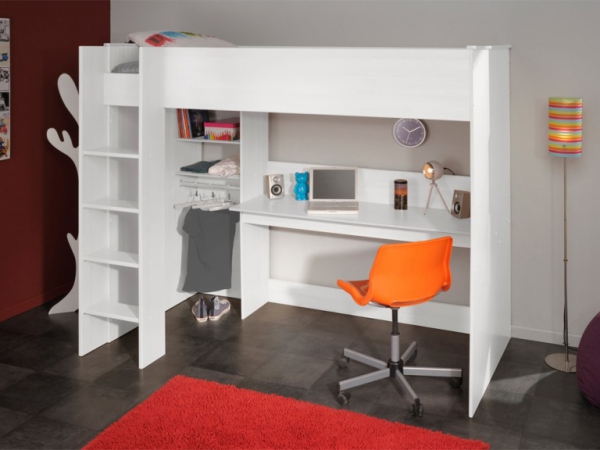 These high sleeper beds are awesome though. They are extremely practical in their use, convenient for storage and space conservation, and they just plain look very cool. This is certainly a style of bed to consider, especially since children only accumulate more and more stuff as they get older—you'll need somewhere to put it!