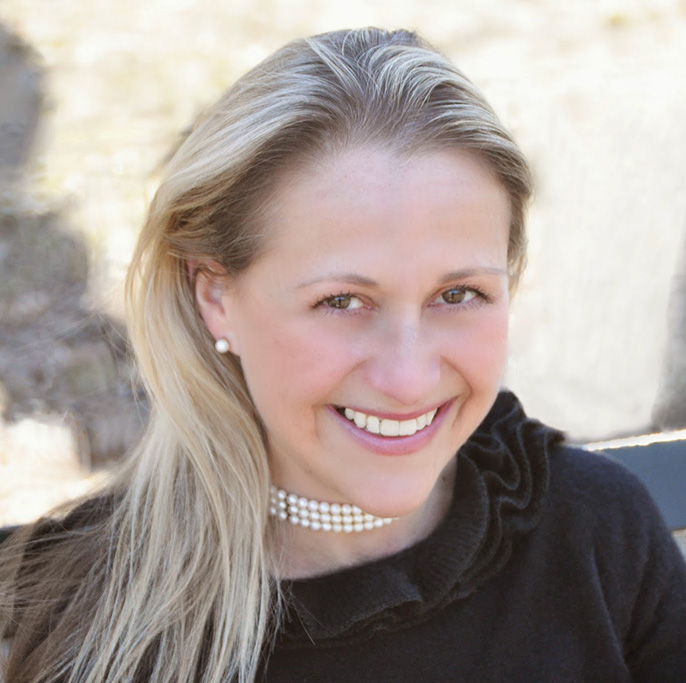 Jessica
Former Contributor
Jessica Gordon Ryan is a writer, a blogger a photographer and a memoirist. Prior to having children she dabbled in the worlds of public relations and marketing as a copywriter. But writing, still a passion, was never put on the back burner. Born out of a need to be creative, and a desire to perfect her writing skills, Jessica created,
The Entertaining House
, an internationally recognized lifestyle blog, where she writes about topics from food to fashion to décor. The Entertaining House, part magazine, part memoir, is about living well and living a well lived life. Jessica contributes to several major national and international websites and her articles have been picked up by MSN, Yahoo News, Livestrong.com, Bobvilla.com and The Huffington Post. Jessica is thrilled to contribute to Adorable Home. In her spare time Jessica enjoys cooking (and eating!), photography, writing, dancing and spending time with her three children.