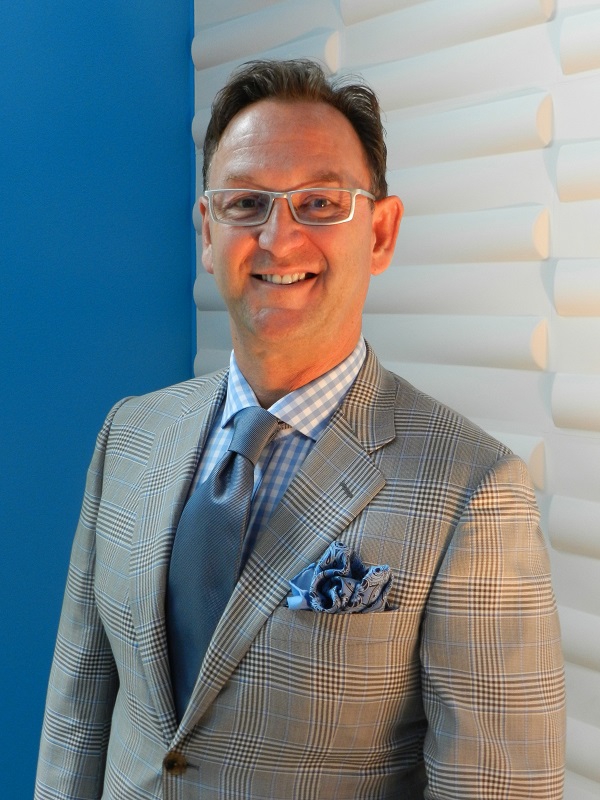 Jeffrey Johnson is the creative person behind Jeffrey Design LLC, a residential and commercial interior design company. Today he shares with us his experience and leads us through the wonderful world of interior design:
Q: We know that you're a talented interior designer, licensed realtor and prominent blogger. How do you cope managing all of the above?
This is a great question.  Prior to the interior design business, I was in the corporate project management field in Telecommunication.  As a project manager, I learned very quickly how to prioritize multiple daily tasks, schedule tasks to meet the start to finish process plan, follow-ups, and be flexible and re-prioritize tasks accordingly. The essential key to project management is communicating heavily to the team and keeping everyone in the loop with updates.  It is so crucial to have a very good vendor relationships and vendors to be totally dependable so when a crisis does come up and I then call the vendor directly to find alternative solutions to keep the projects rolling.
Q: What does your typical day look like?  
I am a very early riser and up by 4:00 AM every morning.  It gives me the flexibility to have my time to think about my schedule plan for the day and totally prepare for any interruptions, cancellations, etc.  With job site travels, I tried to do multiple tasks within the area before I move to the next job site location.  I am able to make calls on job sites.  With years of project management experience, I can easily align and delegate the necessary tasks.
Q: What determined your passion for design? Tell us about the moment when you decided this is the way to go.
A great story I can share with you.  Back in my junior year at University of Southern Mississippi, I ran into a colleague where we both attended at Hinds Community College and asked her what her major was.  She mentioned Interior Design.  I thought how cool is this but for a guy like me in Mississippi not a cool thing.  Twenty four years later I began a new career in a High End International Design firm and managed the interior design projects for 2.5 years in Dallas.  We moved to Nashville in 2007 and started my interior design business 'Jeffrey Design LLC' business in 2008 and got my real Estate license the same year.
I always loved interior design.  I was very good with colors, mixing patterns, keen eye for style, and a talent with the ability to walk into a room and know in my mind exactly the potential design and layout I can create in five minutes.
Q: What do you love most about what you do?
I love to work with the clients, push them outside of the box with exceptional lifestyle ideas to finish out the space.  I have been very blessed with the clients who trust me to create and allow my vision what I do best in interior design installation.
Q: What's the proudest moment of your career?
As always making my clients very happy and making their lifestyle space so beautiful and create long term memories for their families.  Secondly, I would say getting published in the 'Nashville Lifestyle Magazine' within a year anniversary of my business.  Thirdly, I was selected as the DBStar week 2 winner 2013 from HGTV TV Personality David Bromstad from Color Splash, a contest he ran as a way of giving back to the designers.
Q: Is there something that frustrates you about the industry you're in?
It kills me when homeowners with no experience think they have the experience to implement the interior design themselves for their homes.  They realized the mistakes they made and already wasted thousands of dollars.  They end up requesting interior design service to clean up their mess.
Q: Who/What inspires you?
Candace Olson inspires me in so many ways and I see her in me gets it 'how to maximize dead end space' for furniture/accessories placements.
Q: What is your favorite design style? 
Classic, clean line, contemporary/modern with a twist of bold colors.
Q: In your opinion, which of today's interior design trends are here to stay and which ones will we see fade away? 
I see more and more of people want to live in a less clutter lifestyle.  I thrive on timeless elements and more of investment solutions with a very selective quality furniture pieces.  I help clients focus on long term interior design solutions so they can see their hard earned money is well worth spent.
Q: What is your one top interior design tip for newbies who want to give their home a new look?
Buy at least one very good quality furniture for a specific room that is high on their list.  Secondly, buy each piece in several stages and they end up appreciate more of their furniture.
Q: Finally, what dream do you still want to fulfill?
My dream would be to develop fabric/upholstery/wall covering lines. Secondly I want to pursue as a keynote/motivational speaker for interior design events.   I want to continue to inspire interior designers as I already do for Google+ Interior Design Community.
We're sure that you're going to do great with this Mr Johnson!
Thank you very much for this interview!
Here are a few examples of Jeffrey Johnson's work: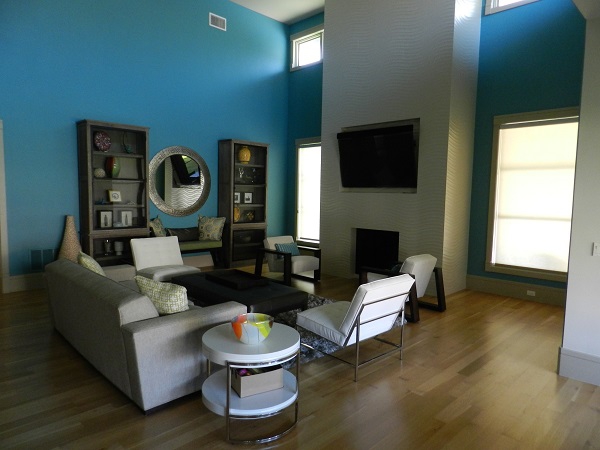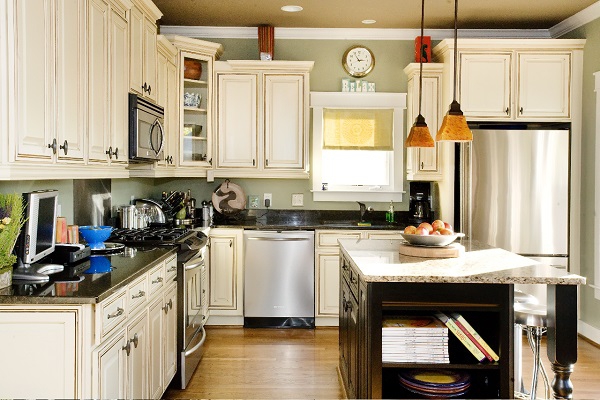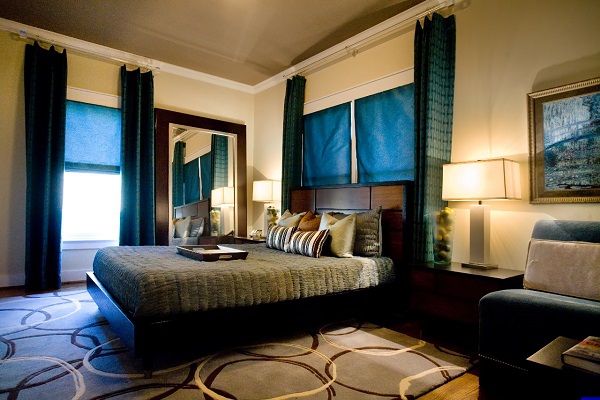 [youtube]