Lighting truly makes all the difference to your interior, but what about your exterior? We spend so much time making our gardens look great but we may not be paying as much attention to certain aspects like lighting which can completely transform it.
Choosing great outdoor lighting is crucial for getting that serene atmosphere you no doubt want from your garden, or is essential for keeping little ones safe as they play when it gets a little darker. Therefore we thought we'd put together a list of some of the best ways to illuminate your garden to make it a beautiful haven.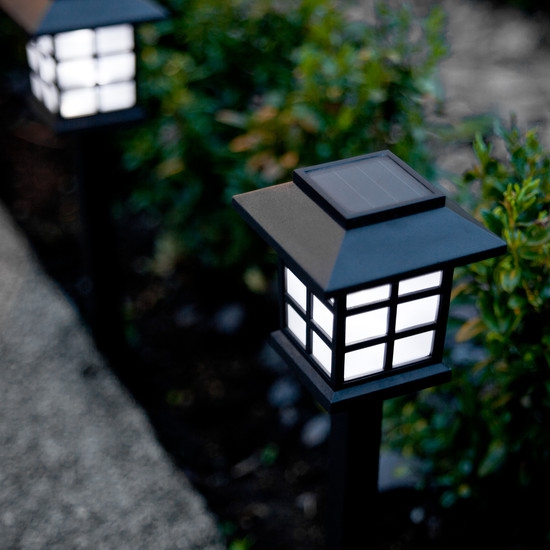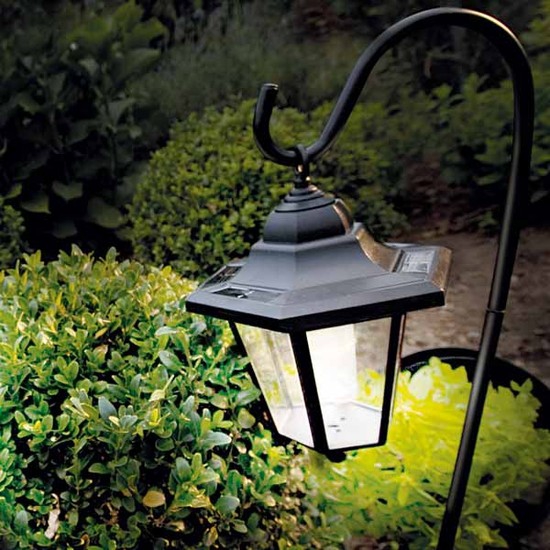 Lanterns
Lanterns are the ultimate way to use lighting for an amazing design effect; they come in such a wide variety that they can either give your garden an oriental theme or even a traditional British feel. You can even get solar lanterns too to help keep bills down.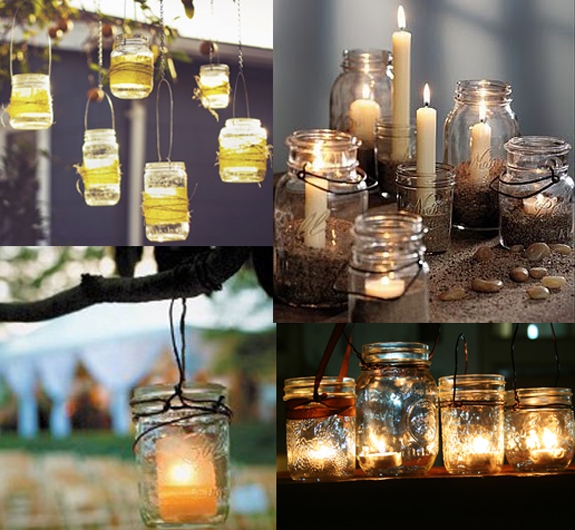 Candles and tea lights
The best way to create a romantic and dream-like feel is to use candles and tea lights. If you're worried about the safety aspect, especially if you have young children or pets, you can find solutions to reduce or eliminate any incidents. Why not string up mason jars with pillar candles in and position them out of reach of little hands like on the image above found on My Homemade Life? If little ones aren't a problem, big rustic style plates and dishes look great with lots of tea lights on, or even buckets of water with floating candles on looks lovely.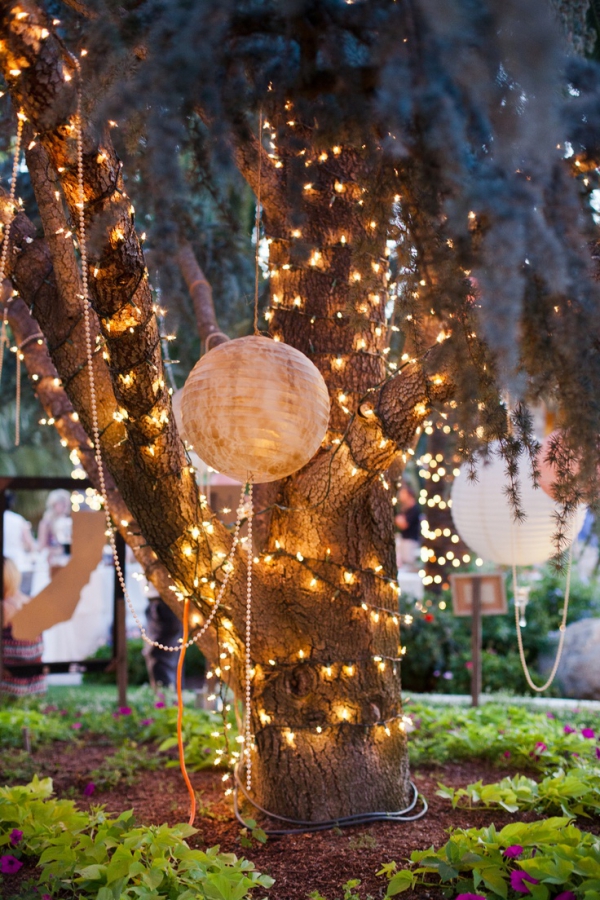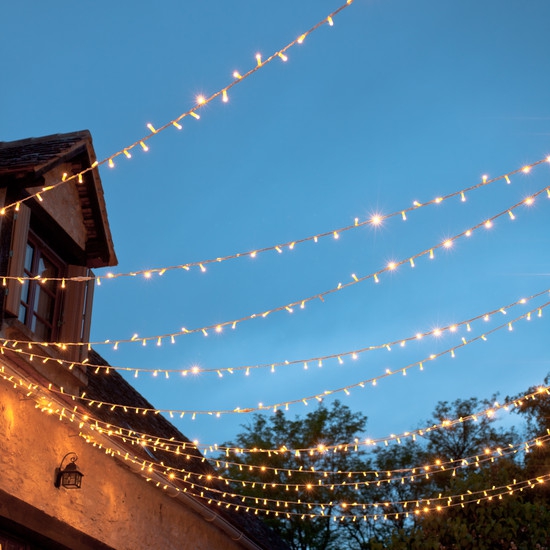 Fairy lights
This is a definite favorite with children as they will absolutely love the fairy tale feel of fairy lights. Hanging them along a fence, gazebo, wall, trees or plants will instantly give the garden a feeling of warmth. They're also arguably the nicest option for lighting the garden for parties as they provide the ideal soft lighting that's perfect for entertaining, and they'll add an instant element of glam to your space, too.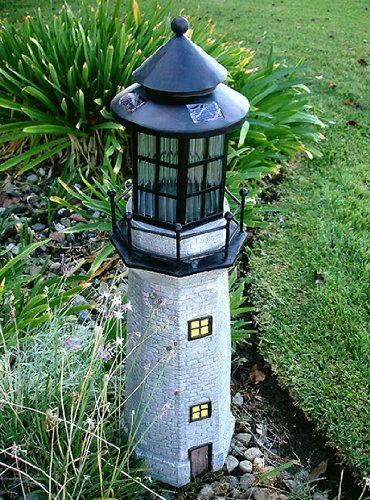 Solar lights
Solar lights are the perfect solution for the green-conscious amongst us. They light your garden without using any extra electricity, which therefore means they're also great for our bank balances. More and more companies are providing attractive solar lighting options as they're becoming increasingly popular. You can even get solar lighthouses for the gardens… the one above is from Amazon. (How much light it would give off is another question altogether, but it's interesting!).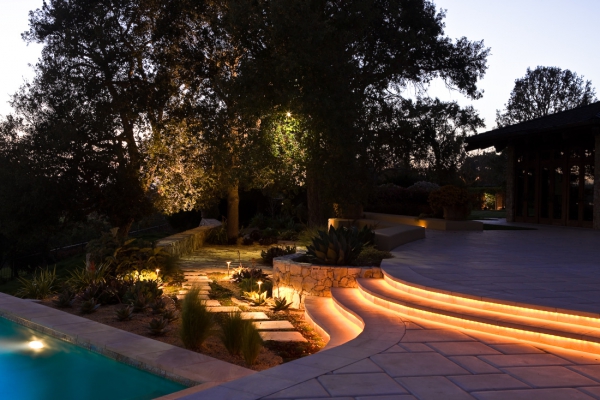 Rope lighting
Rope lighting is generally associated with more festive lighting, but this doesn't always have to be the case as it can actually be a really attractive and soft way to illuminate your garden. The good thing about this type is that it's very versatile – you can arrange them in a variety of shapes/positions to suit certain areas. We think they look really nice in the corners of steps which is also a great safety aspect too as they'll light up your garden steps without being too harsh, just like the example above found on Amelia B Lima & Associates.