The Swedish concept, Superfront, has come up with these wonderful IKEA furniture additions. We think they're an amazing way to add a little individuality to your IKEA furniture. Not only are they sleek and beautiful, but they also come in a variety of materials and colors, creating endless design possibilities. They fit over the following IKEA frames: BESTÅ sideboards, PAX wardrobes, and FAKTUM and METOD kitchens.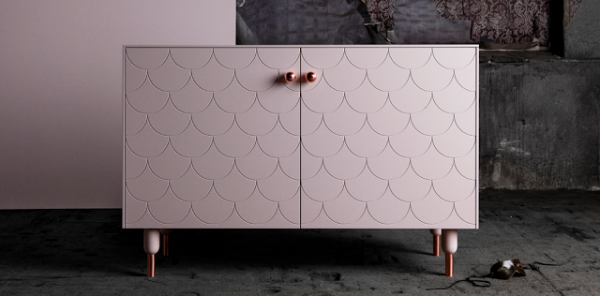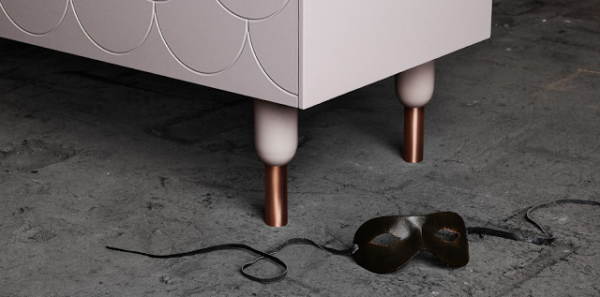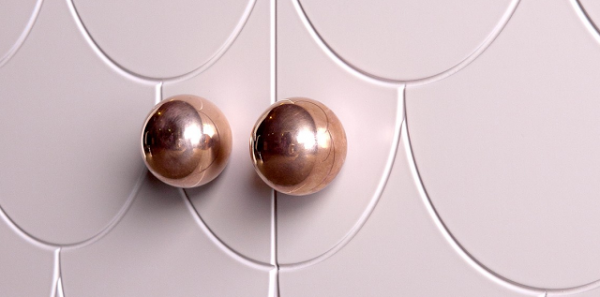 This scallop pattern is absolutely gorgeous. We love the pale rosy pink. The copper legs and knobs are amazing IKEA furniture additions, adding a bit of of enchantment to this outstanding design.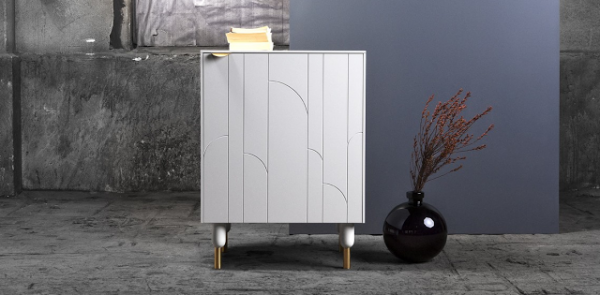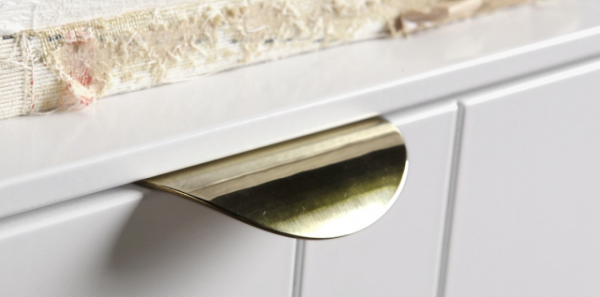 The Art Deco influence in this design is positively stunning. The lines are beautiful, adding a significant amount of interest to the front of this fantastic piece of furniture. The brass handle is called Holy Wafer. It has a very unique and curvy shape, adding even more appeal to the design. The brass legs are phenomenal.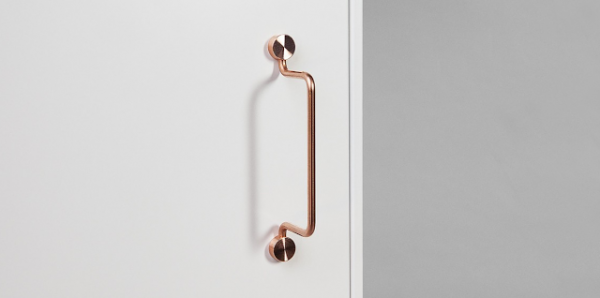 This copper handle is lovely. Two circles on each end are wonderfully connected by a sleek line.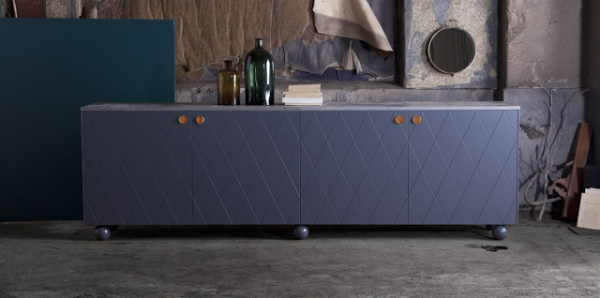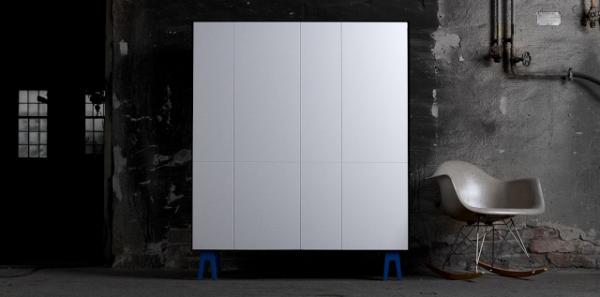 You can even add a little color to your décor with these IKEA furniture additions. We love the surprise of the blue, it's just enough to add a wow factor, but not enough to take away from the contrast of the bright white and dark gray. The upside down V shape is fabulous.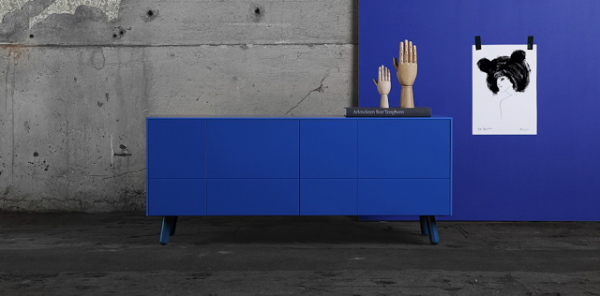 The monochrome blue in this design is superb.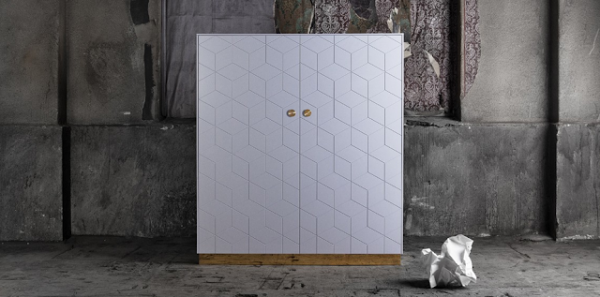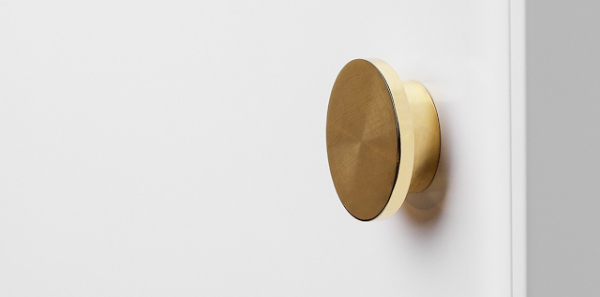 The gold circle knob is an elegant touch, contributing a beautiful simplicity to the wardrobe.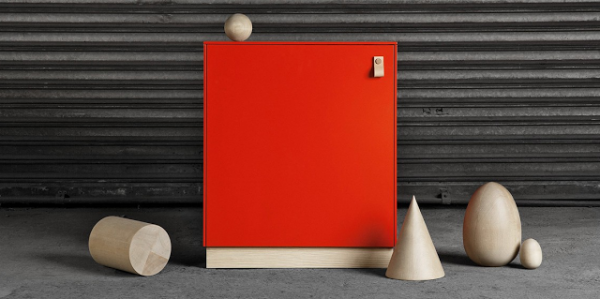 These IKEA furniture additions also include the ability to add wonderful wooden accents to your home décor. The wood platform is amazing. It provides an outstanding alternative to legs, fashioning a unique and polished piece of furniture.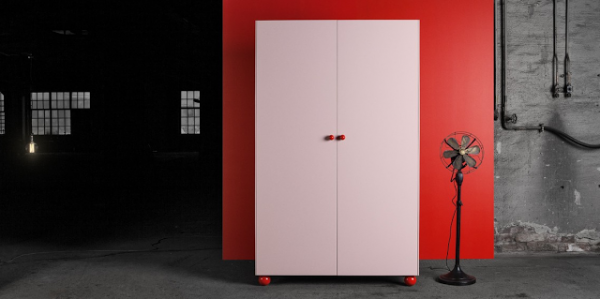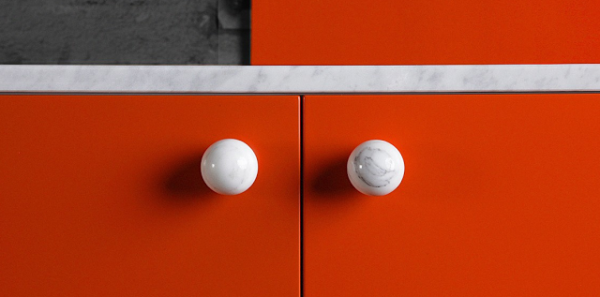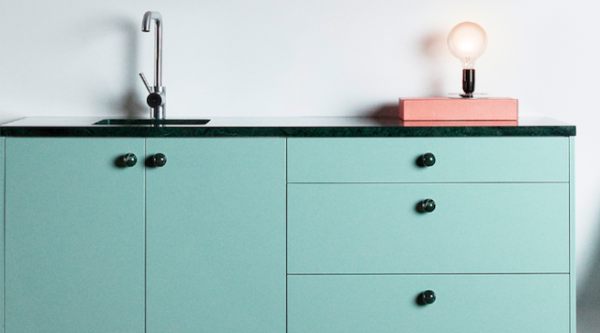 And if you want to add a little luxury to your space, marble is the way to go.
Simply outstanding.