Any residence needs to be practical and functional to provide maximum comfort of life. But is this enough to make you feel at home? For what is home if not that one special place where, apart from being comfortably accommodated, you get to actually feel safe, loved and happy, the place where every little detail reveals your unique personality and taste?!
Having a cozy and beautiful home is something we all desire. And as diverse as personalities we are, so are the home décor solutions we choose. Luckily, there are dozens of décor styles at our disposal, offering hundreds of options we can implement into our ideal home-sweet-home décor projects. Yet, way before hitting the home furniture and decoration stores, here are a few key tips that you'll find helpful.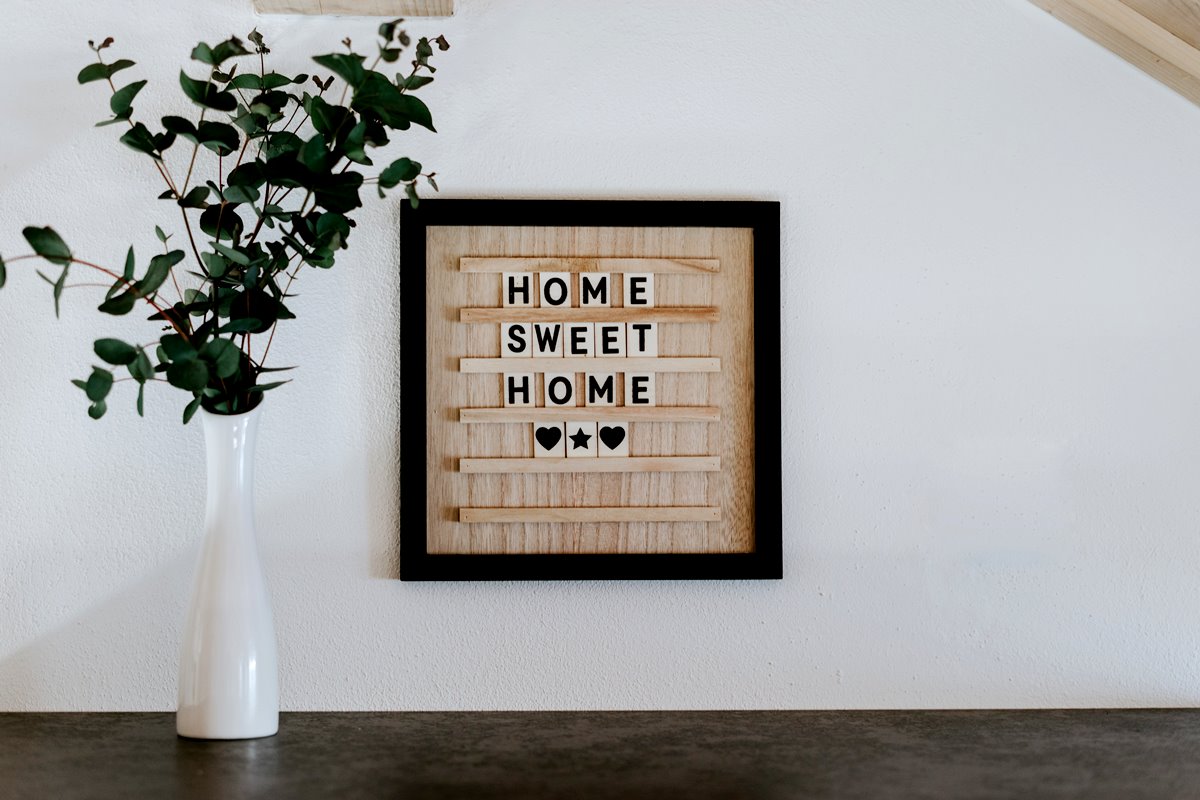 To start with, let's not forget that it's your home, so any décor solution you go for, should feature your taste and serve your way of life. What good would, for example, a posh high-price-tag tall vase (beautiful as it may look!) do, with your kids and pets running around?! All-white-and-grey Scandinavian-style home interiors, for example, may look truly gorgeous and trendy, but does this style speak to your flamboyant personality? The point is – your home, your personal choice of décor! And don't be afraid to mix features from different interior styles, too! You are a multifaceted personality – let your décor be alike.
Get Creative, Be Smart, Save Money
Getting the perfect home décor does not necessarily mean you have to break the bank. It's rather a matter of getting creative and smart.
Instead of spending money on getting all-new décor items, it would be smarter to first look around and discover the many "hidden treasures" your home can offer. All you need is to look at some old and forgotten items in a new and creative way and find a new application for them. So, an old barn door may make a gorgeous bed headboard, an old window frame can be turned into a 'wow' wall décor piece, and even the battered old kettle may be turned into an intriguing decoration item.
Another solution is to visit thrift stores, bargain shops, cleanup events, garage sales and flea markets. Oh, the treasures you can discover there!
Bring Nature into Your Home
A really wonderful way to spruce up your home and make it look beautiful is by using plants and flowers. You need to do a little research to find out which plants would best suit your home and which will fit your budget. And if you have a zero budget, you can always ask your friends for a few clippings and use them to grow your own plants! Tending to live plants is such a joy!
Flowers are another great way to brighten your home and give it a fresh scent. Today, you can find just about any flower at the florist. One of our top favorites is the tulip. This beautiful flower comes in a rainbow of colors. And the best part is that because there are so many different varieties of this stunning flower, you can get them at pretty affordable prices. Of course, if you wish to splurge a little, you can buy some Dutch Tulips too! Another reason we love tulips is that they last a long time. Tulips can keep growing for 3 to 7 days even after they have been cut, so you won't have to change them as frequently as you would other flowers.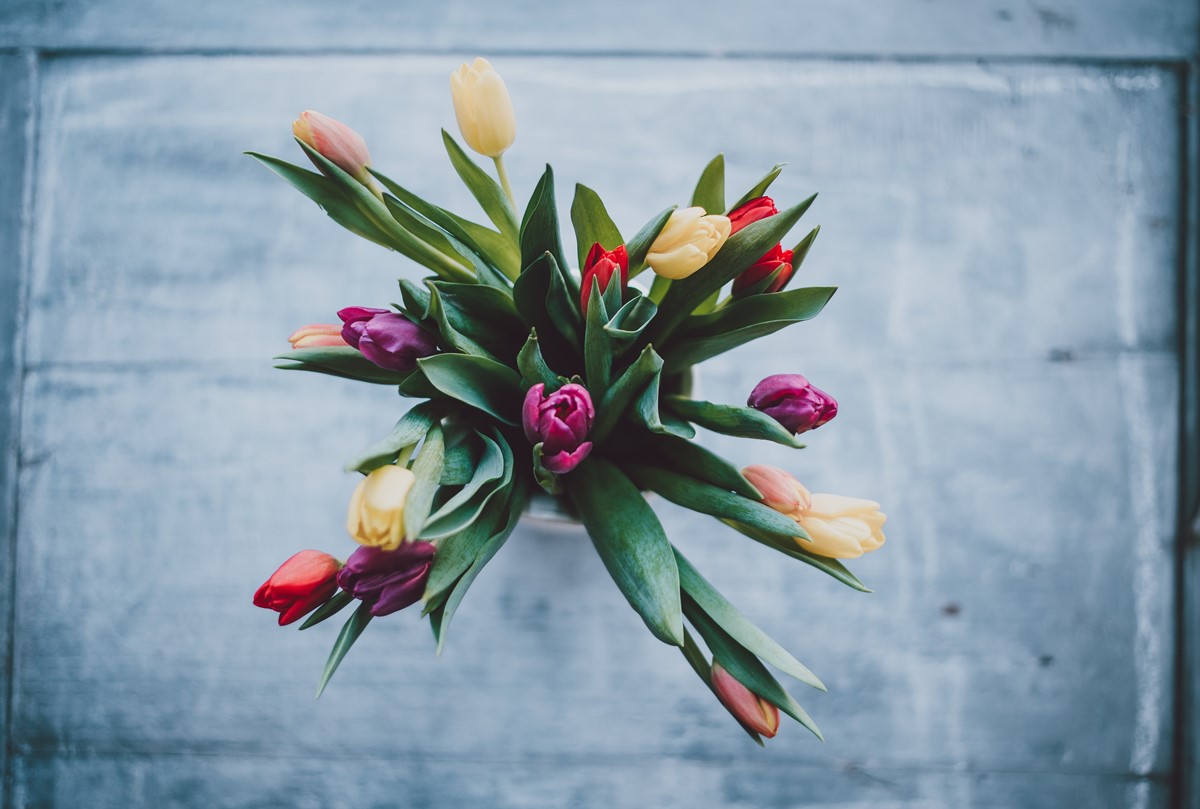 When a house is cluttered and full of things, it can feel claustrophobic. To make your home look brighter, cozier and more spacious, better start with decluttering the space. Less is more!
Removing clutter is good for the state of mind, too! An uncluttered home reduces anxiety and stress.
Finally, there are a number of things you can do with the items you remove from your home. For one, you can decide to donate them to someone who cannot afford buying such items. On the other hand, you can make some money out of it! You may organize a garage sale or take your stuff to a flea market. Either way, the experience will be quite enjoyable and rewarding!