When it comes to designing or decorating our home interior, we often overlook that particular space right at the front door – the entrance hall. Yet, it's the first thing we see when coming back home and the last when we go out. So, it's only fair that our hallway deserves the same attention as any other room of our home, as far as interior design ideas are concerned. Wouldn't you agree that it should be designed and decorated both functional and stylish, too?
The following colorful hallway design ideas will give you great ideas on how to turn the hall into a real attraction of your home using the right furniture, lighting fixtures and accents.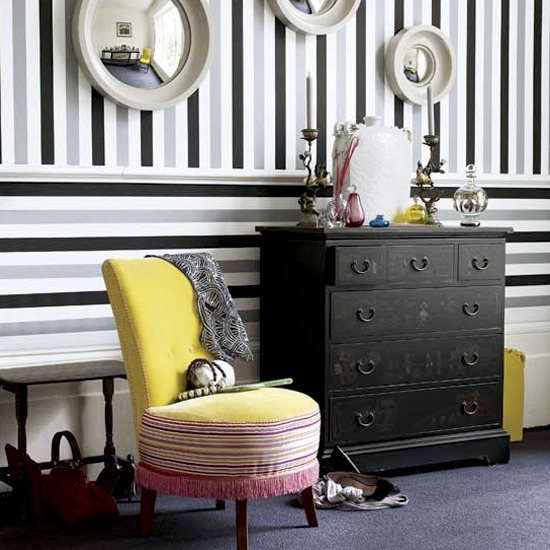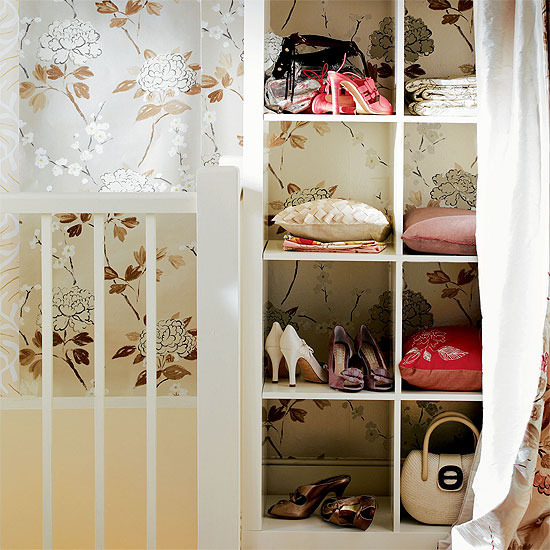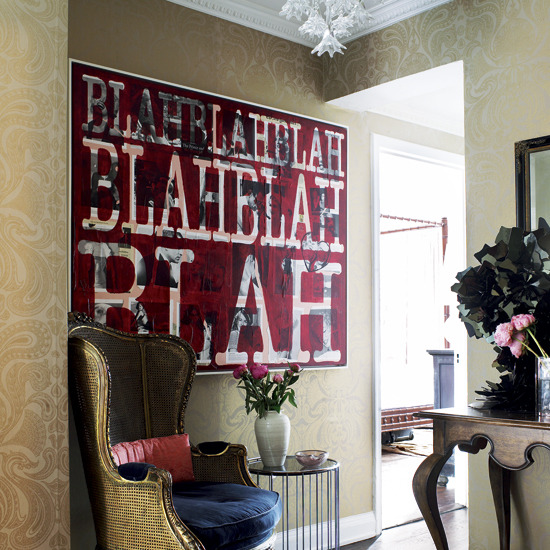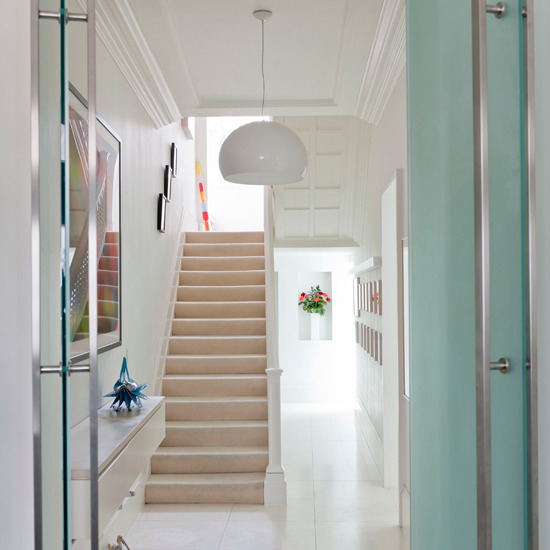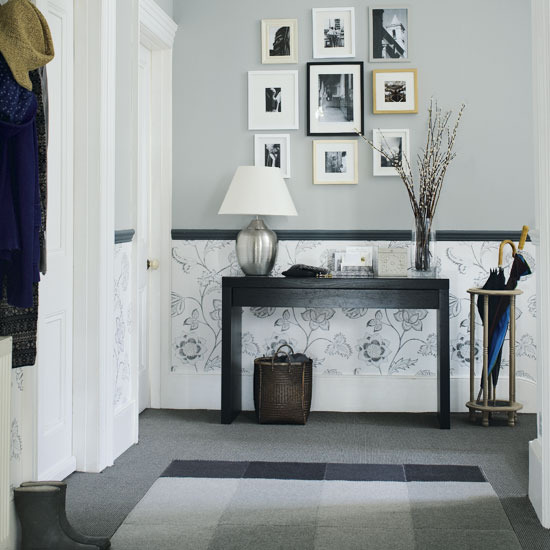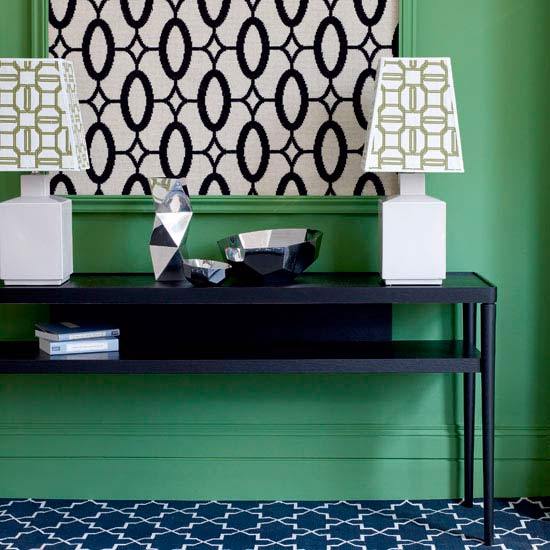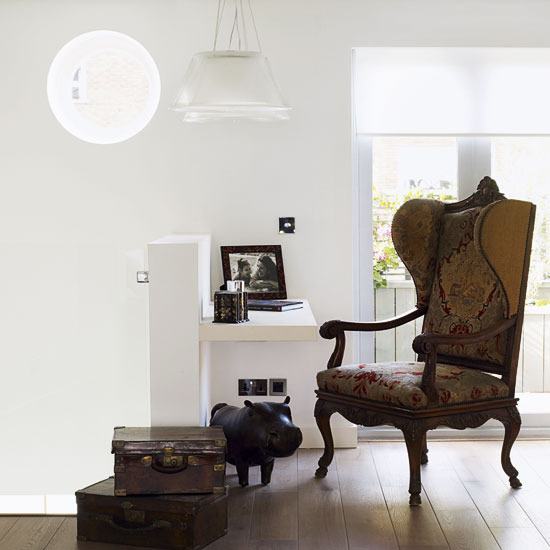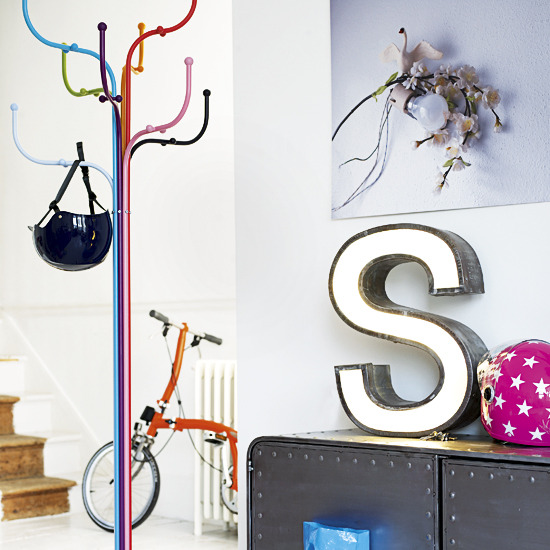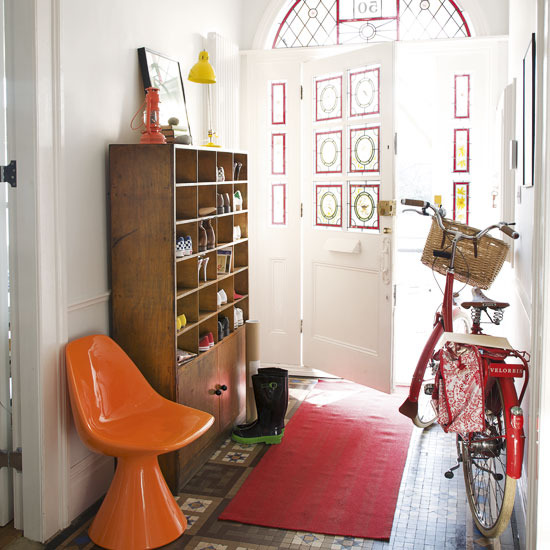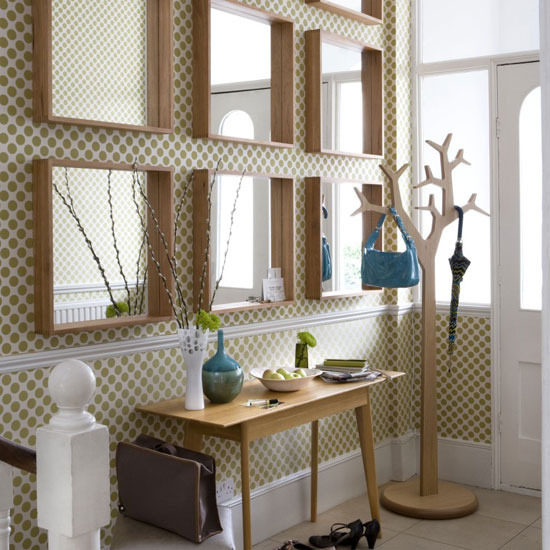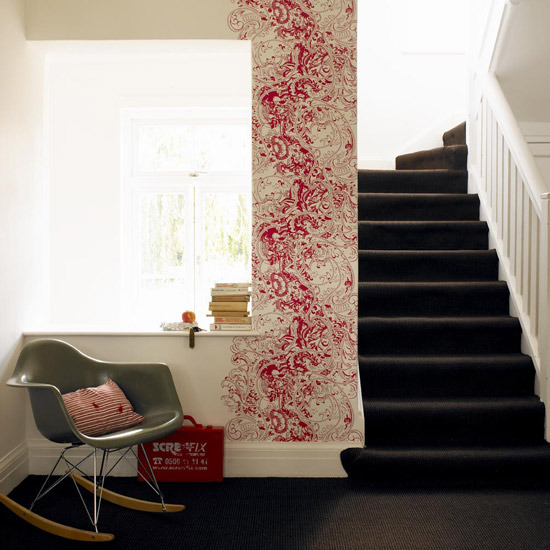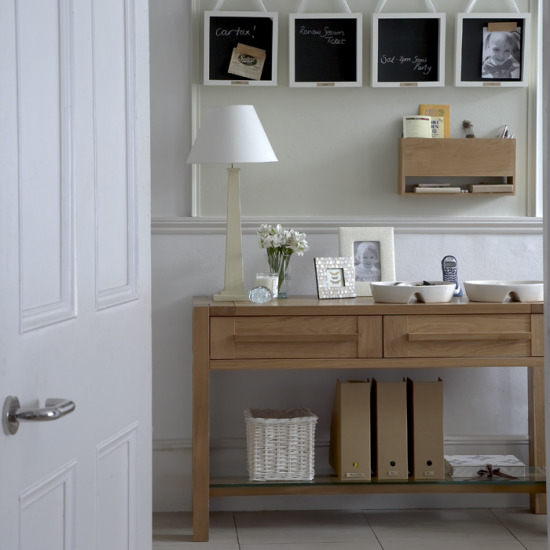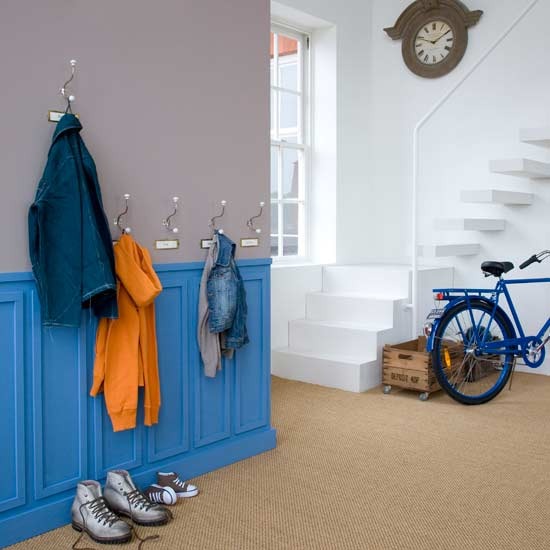 Images found here
Browse even more entrance hall design ideas!