Tall plants have the power to beautify and create impressive accents in indoor living areas. If you want to breeze into your room that fresh green feeling of outdoors, a tall indoor plant is a great solution. It can make a statement and give your home a whole different vibe.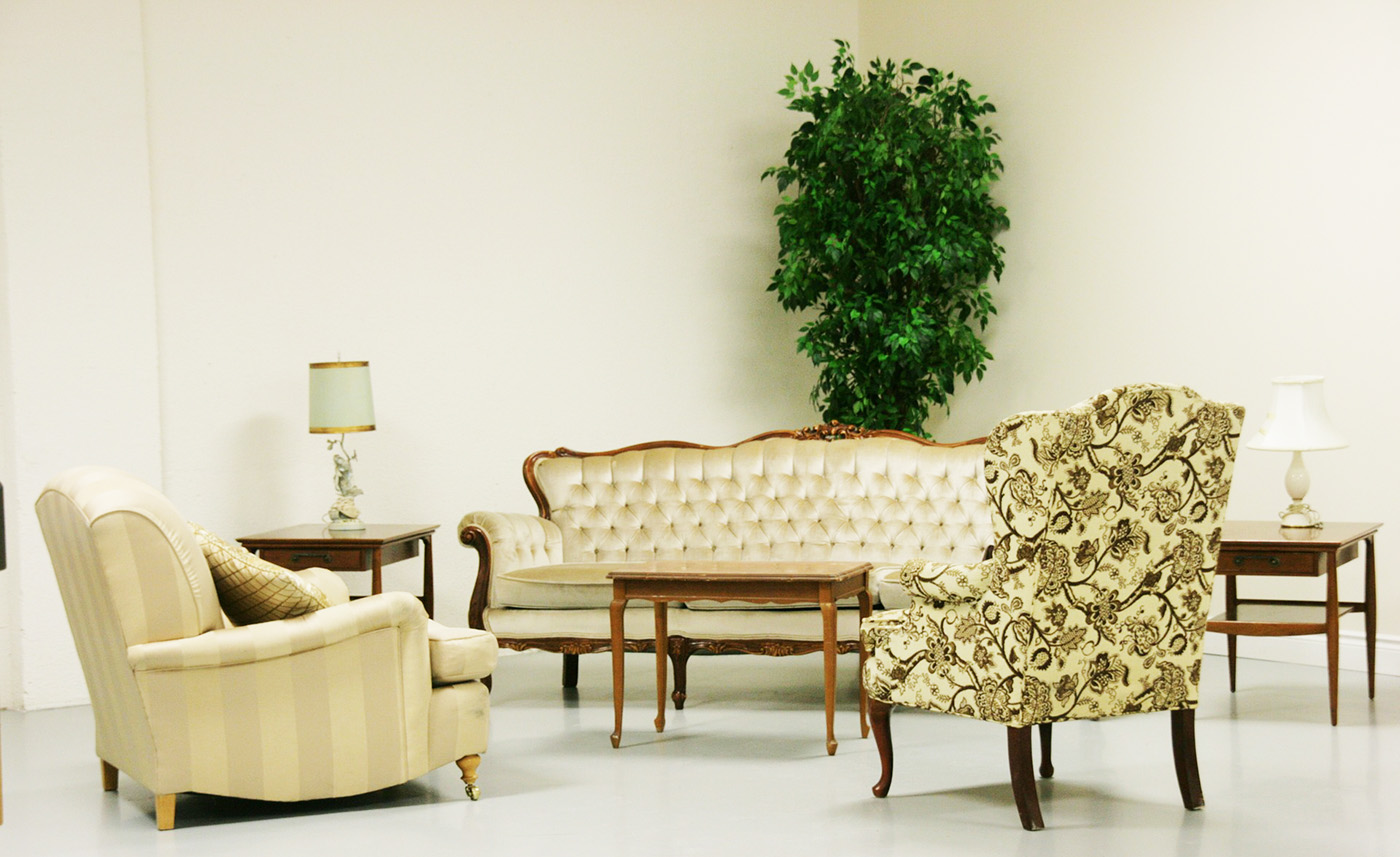 Why Tall Plants?
This, of course, is a matter of personal preference. A tall live plant will however always breathe life and fresh ambiance into the interior of your home. The great thing about plants is that they work in pretty much any interior (or exterior, for that matter!) design arrangements and styles. A live plant will never look out of place! Moreover, it can also be a great conversation piece and, when well cared for and well placed, it is sure to leave a lasting impression on the guests you entertain.
Whether it is the soothing charm of a rubber tree with its beautiful and glossy leaves, or the subtle elegance of a weeping fig, lofty indoor plants or miniature trees, any of these can turn your house into a truly cozy home.
Growing Tall Plants Indoors
It's actually very simple to grow plants indoors. With a bit of sunlight, occasional watering, and the right ePlanters, you'll soon be able to enjoy outdoors freshness within the indoor convenience of your home. There are plenty of guides and resources available online to help you with the specifics, but it is really very simple.
The Best Tall Plants for the Indoors
Choosing an indoor plant is hardly an exact science! There are a large number (and certainly no shortage of species!) of tall-growing plants that you can introduce indoors. Some tall plants, though, fare better than others when it comes to indoor growth, and there are those that simply look better indoors.
There are, however, a few stand-out plants we think will look great in any home.
Here are our top three suggestions:
The New Zealand Laurel

Modern interiors, featuring large open-plan spaces and lots of glass, will be the perfect stage for the New Zealand Laurel. With its slender stems and luscious green foliage, this plant does not need much maintenance but it beautifully complements the clean lines of contemporary interiors.
The Fishtail Palm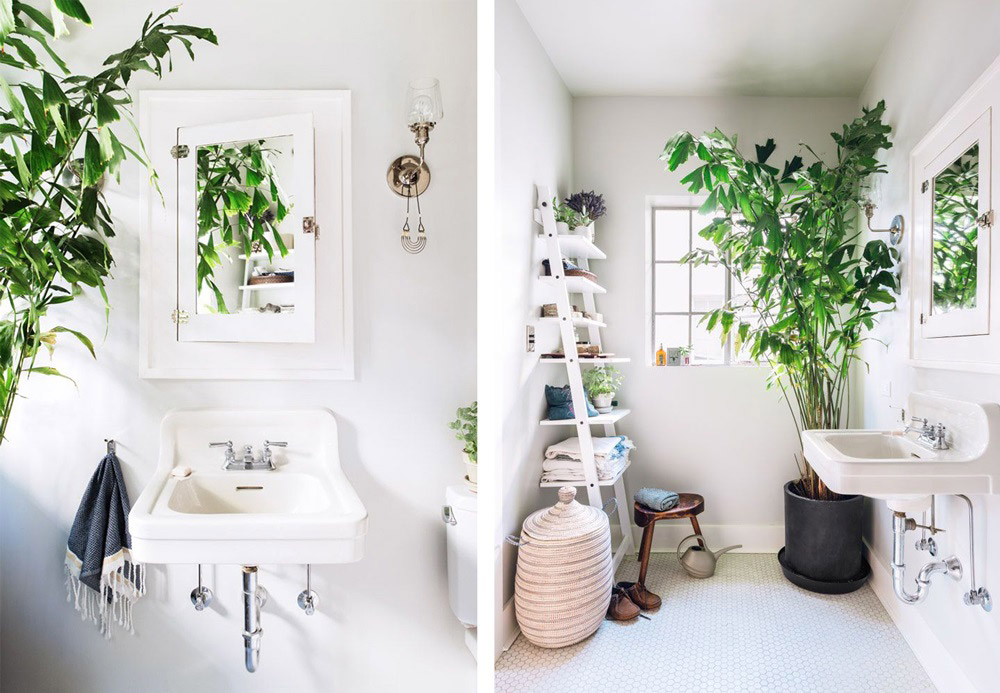 The lush crown of uniquely shaped leaves of this plant certainly makes a statement, and its thick foliage and green charm will vitalize any plain wall.
The Olive Tree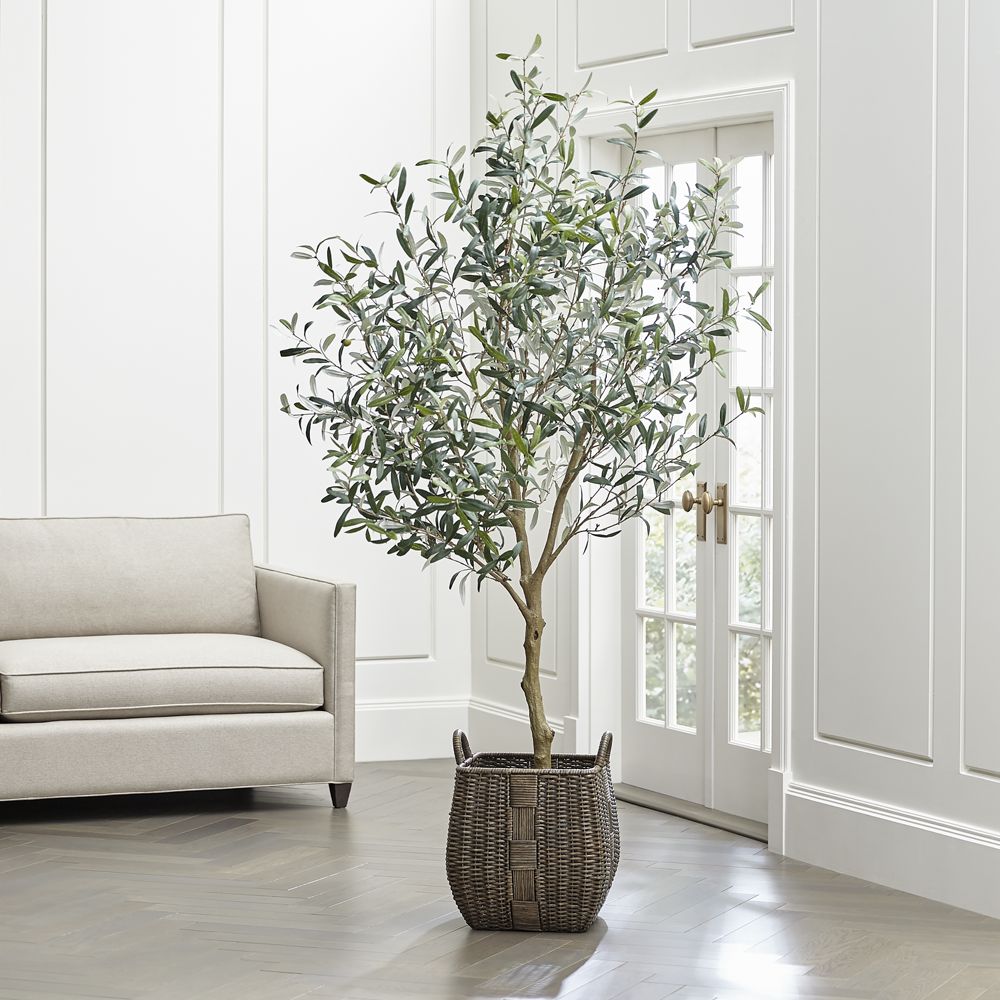 This plant is a perfect fit for minimalism style interiors, in search of creating an impressive but natural focal point. It grows tall and has subtle but rich foliage, which makes the plant both – stand out, as much as elegantly beautify the interior.