If you're a budding entrepreneur reading this, then we must say congratulations for having the courage to embark on the journey of being your own boss! Although working in your pajamas has great benefits, we know that it's still super important that you have a designated spot in your house for your home office. Establishing a space to conduct your daily business does wonders for your psyche, as well as helps promote more productivity in the long run.
Luckily for you, today's features are jammed pack with fresh home office design ideas that will really seal the deal!
Designs by Sabrina, Taner Candan and Fajno Designs give a more feminine approach to home office design by keeping things light and natural, while other designs by Saimir Braho and Jung wook Han encourage a little more comfort. For more contemporary styles, Lezoe Musings, Endri Hoxha and Justine Hugh Jones combine minimalist styles with the promise of window gazing. And let's not forget Wiktoria Lenart's all-in-one workspace complete with refreshing greenery for more inspiration!
Whether you are just starting off or are a seasoned entrepreneurial professional, these fresh home office design ideas will definitely help enhance your work experience!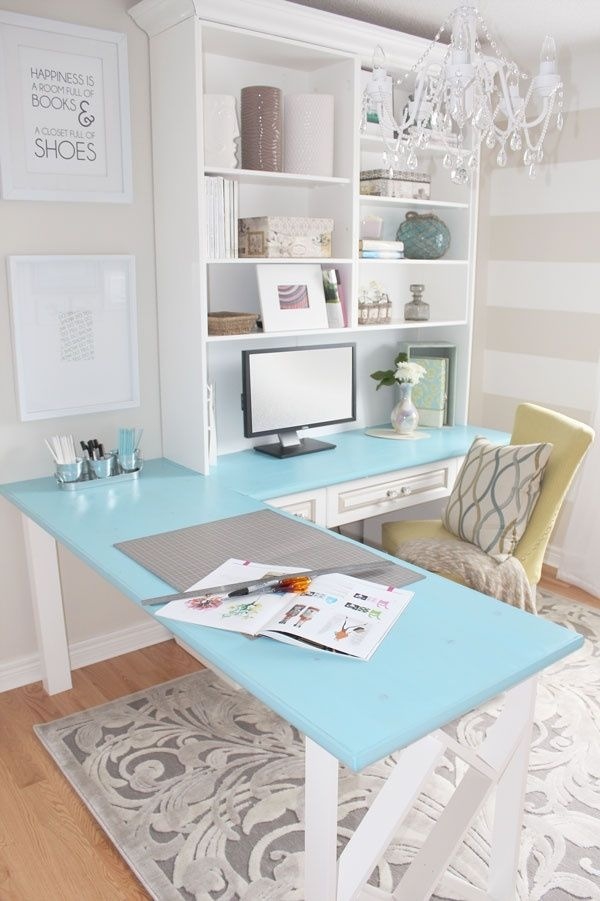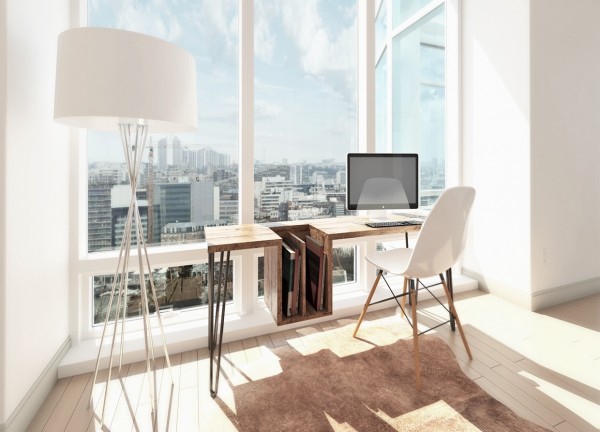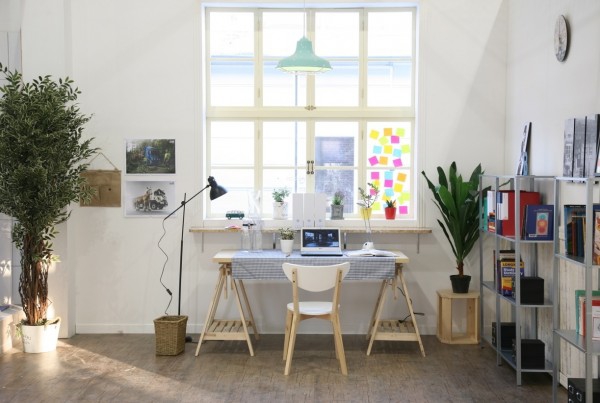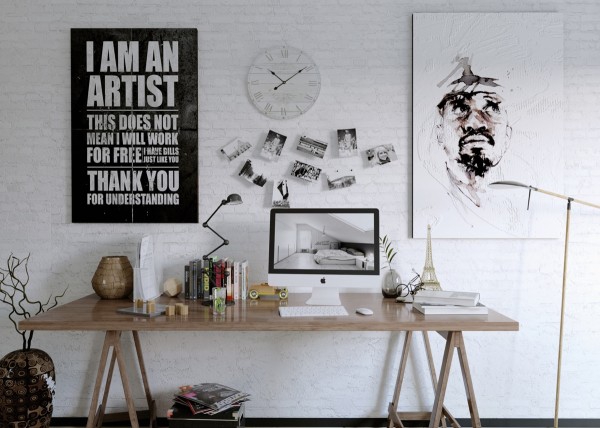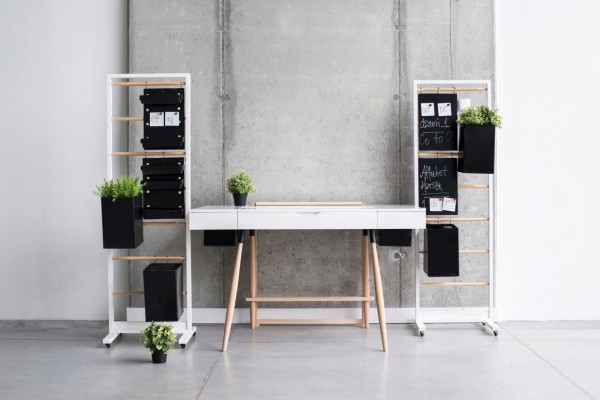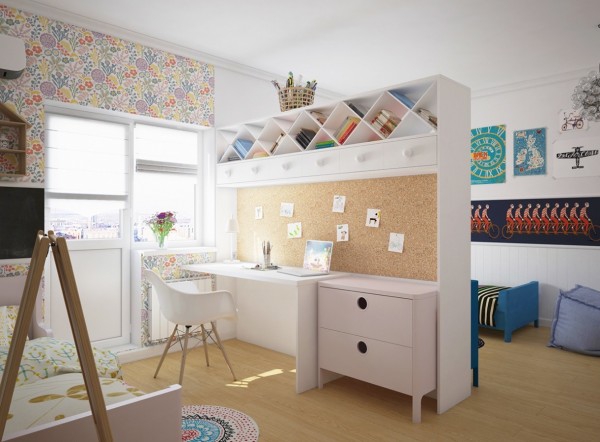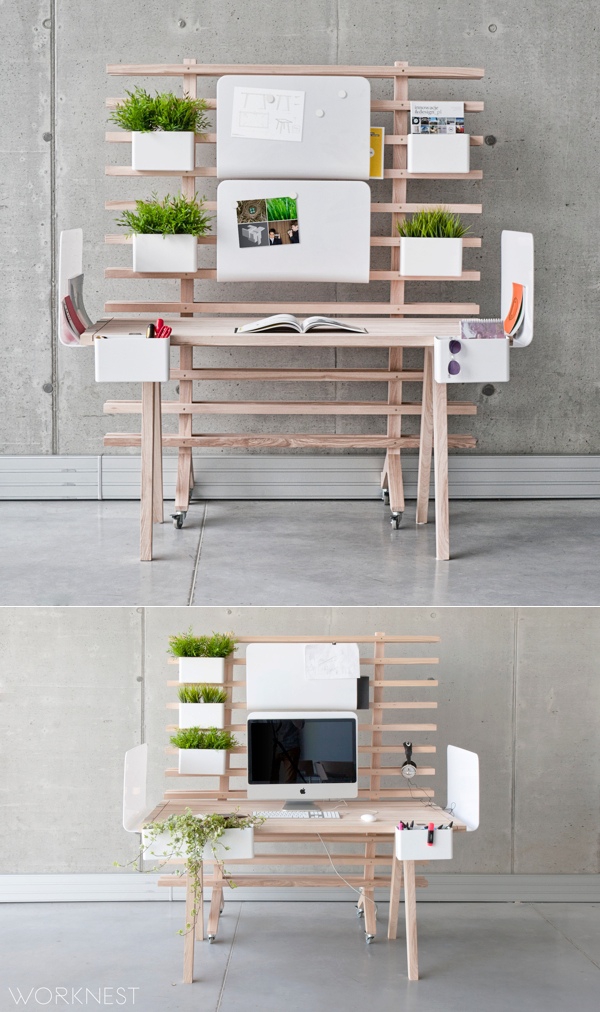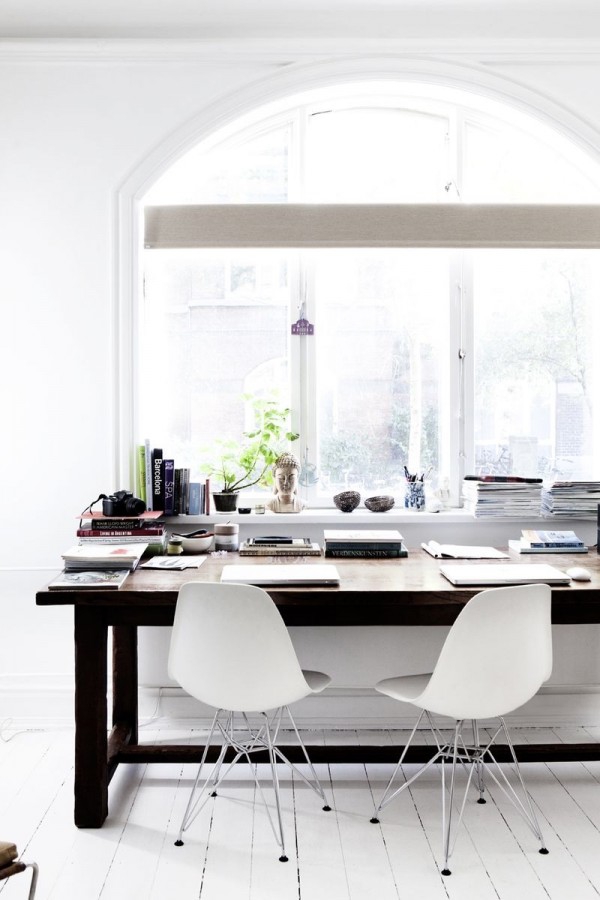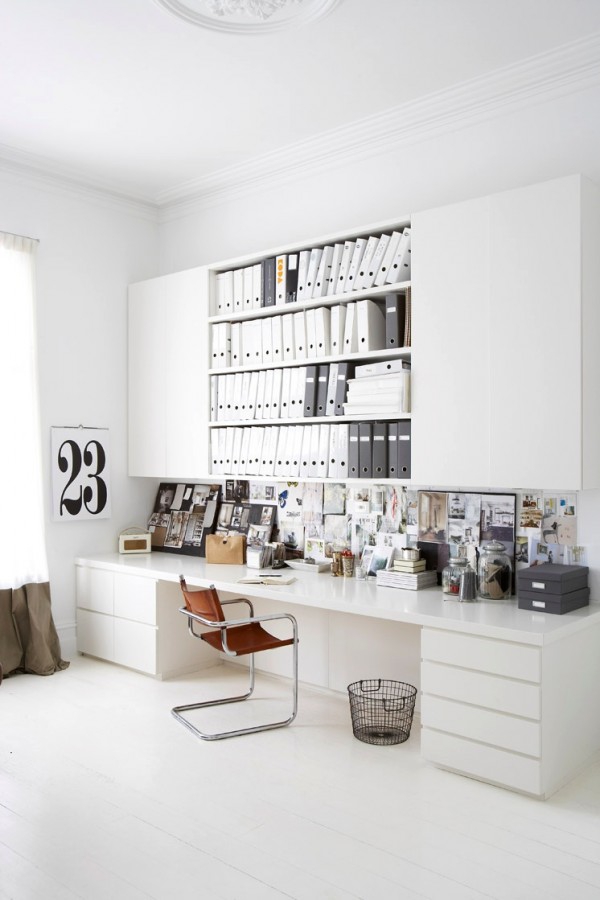 Images found on: Home Designing