How would you choose to decorate your hallway? If you're looking for inspiration, don't miss these fresh ideas where the welcoming space looks really nice and stylish.
To create the best hallway interior we would recommend you to choose simple but functional furniture. Some shelves, a clothes rail, a mirror and few storage space solutions will be really useful. Only, don't forget to spice them up with some creative decoration!
You can also go for a strip of striking wallpaper on a single wall, or some wall stickers. Even a splash of paint added somewhere on a predominant white or one- colored background could bring a brand new cheerful look to the hallway interior.
The final step is simply to add delicate accessories. Style up your hallway today!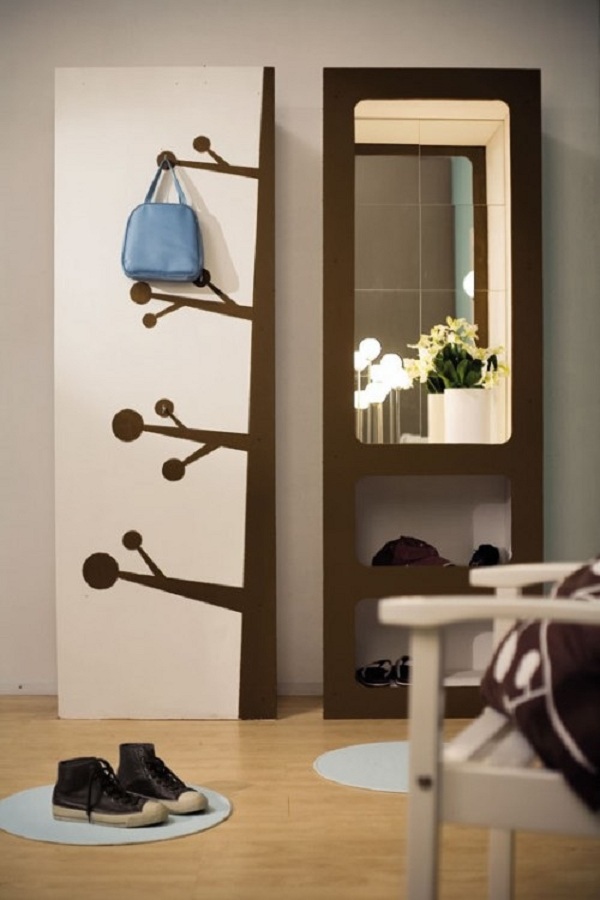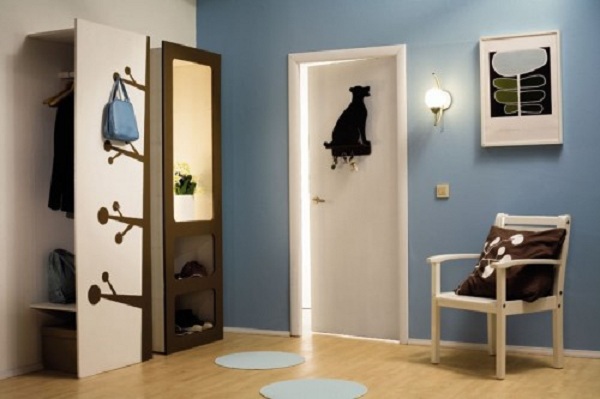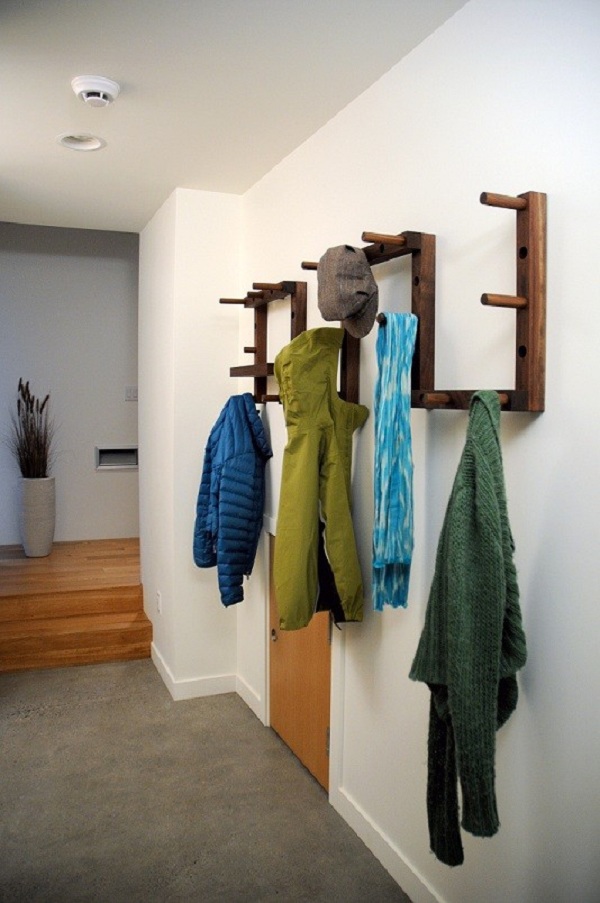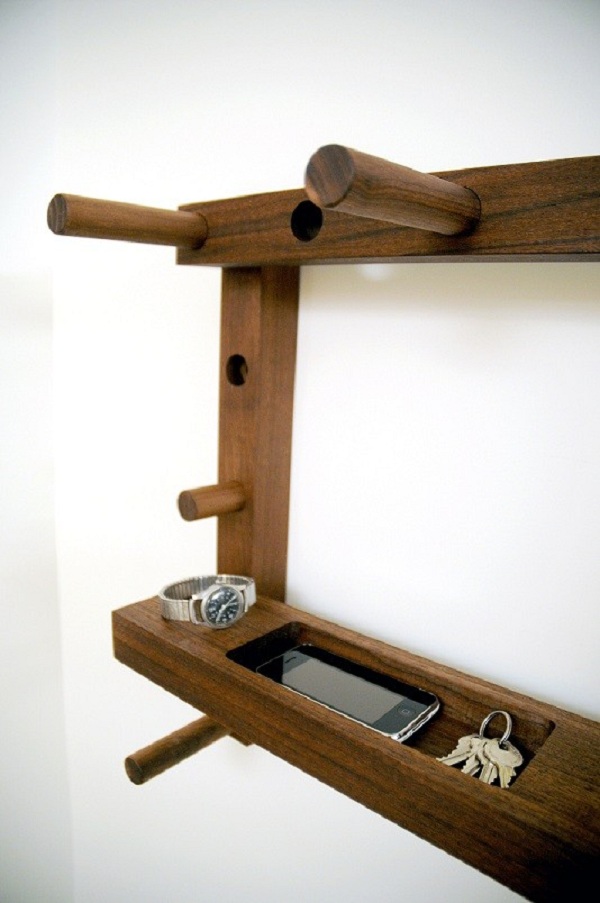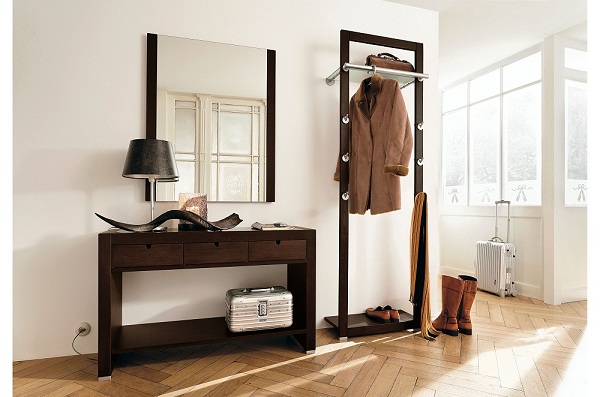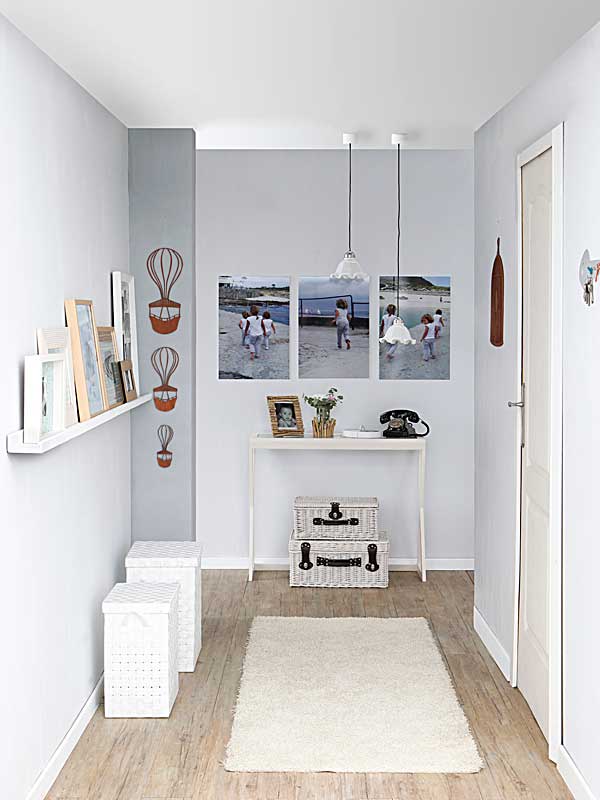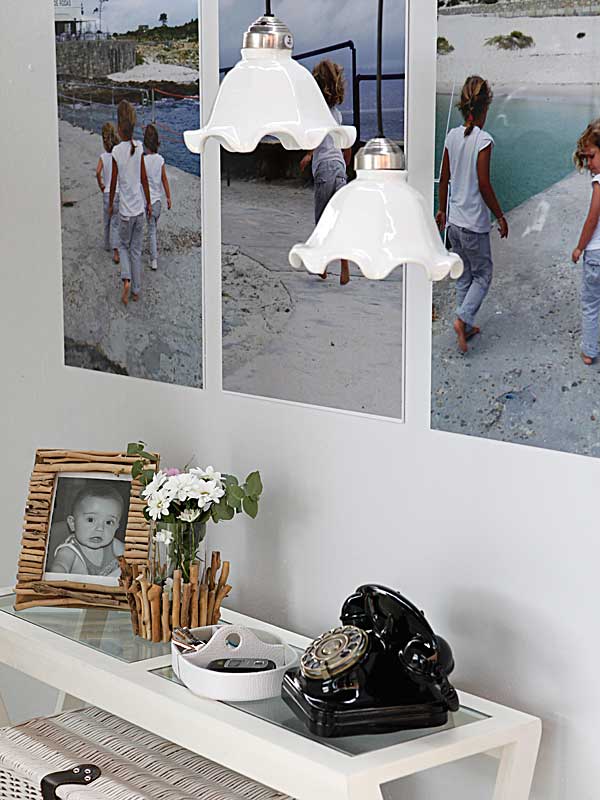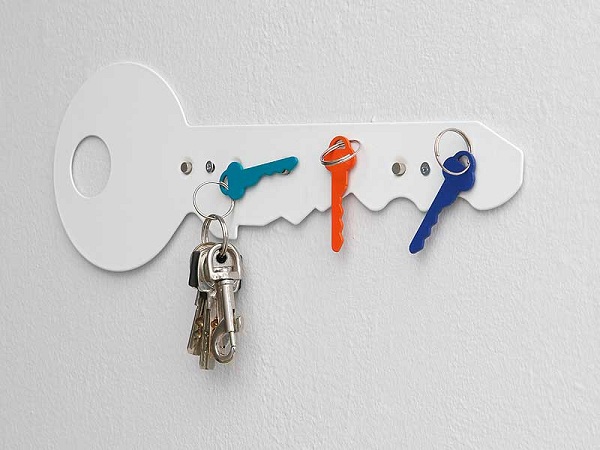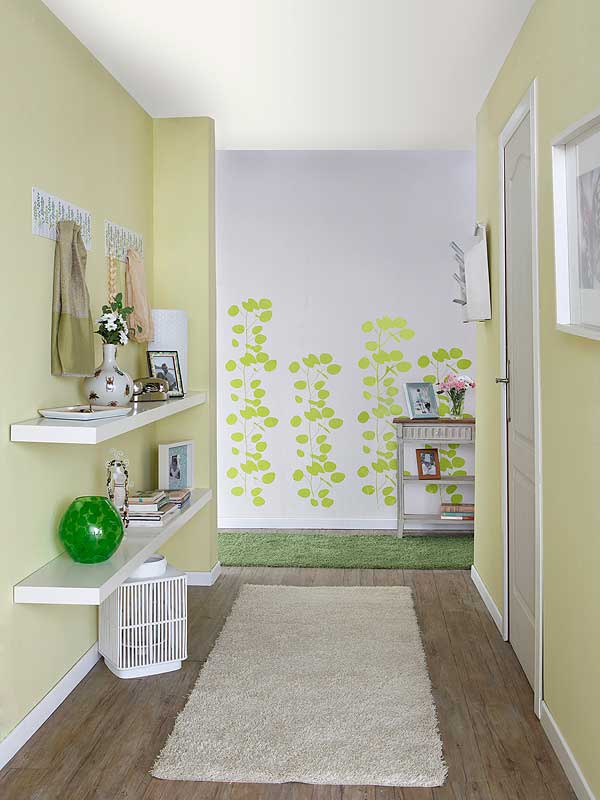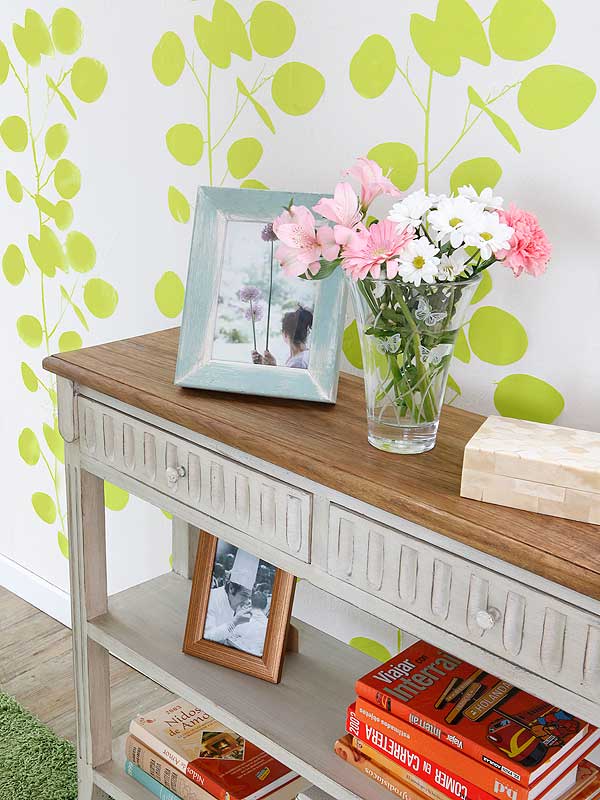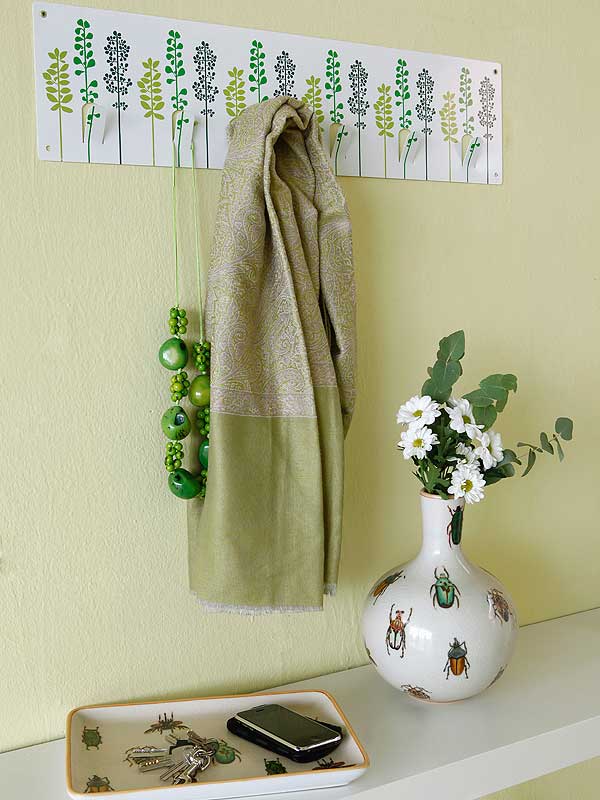 Images found on sofabeds-furniture.com
Browse more ideas here!