The invigorating freshness of spring is here. The brightness and sun kissed opulence of summer is not far away. If you're looking at the knitwear-throw draped over the back of your couch and thinking how less and less likely it is to be unfolded with each passing day, and that in fact it may be time for a spring clean and to brighten the place up a bit with a complete furniture overhaul, then it may be time to start thinking about summer interiors.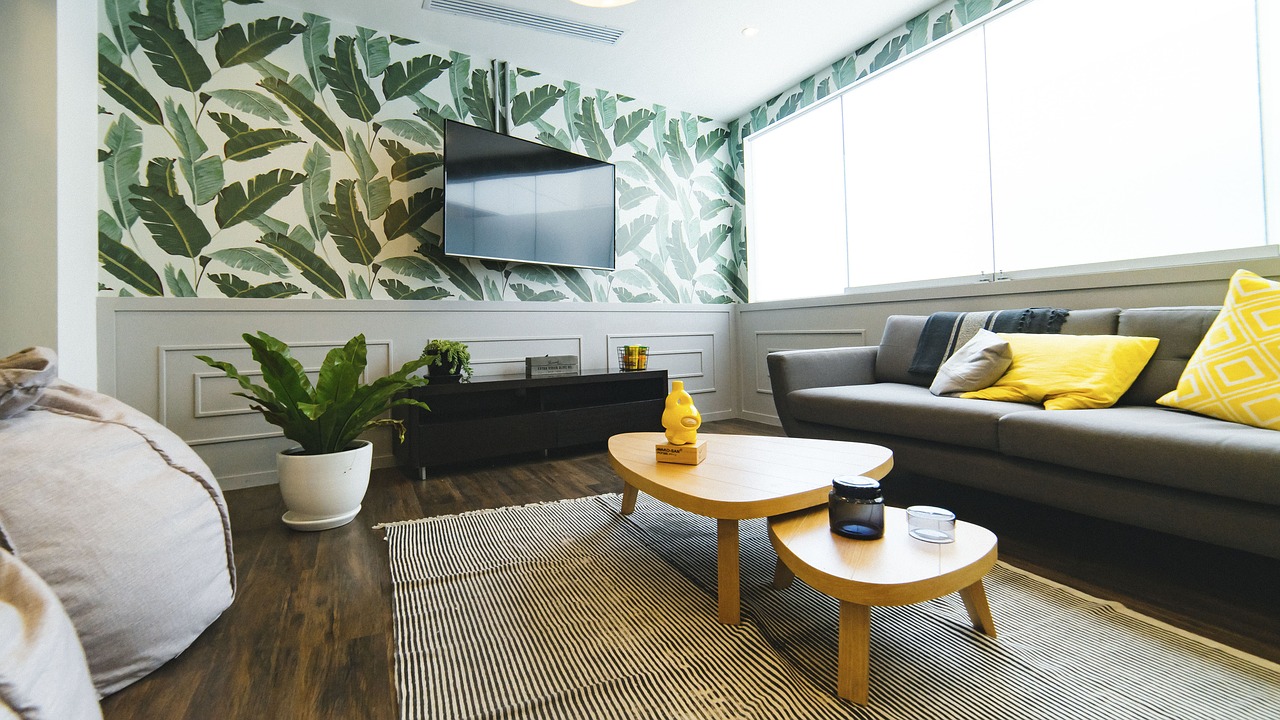 You're not alone. The closed in feel of the winter leaves most of us yearning for a furniture update that leans more towards vibrancy and eye-catching design than the safety and comfort of deep seating that often becomes stifling in the summer heat. Of course, furniture isn't cheap, and if your desire to redesign your home has come over you all of a sudden, you may not have many upgrade ideas at the forefront of your mind. Where to begin?
By the time you've chosen your ideal summer setup and placed your order (with a six-week waiting period for furniture construction), it'll be mid-summer. Not only that, but what if you change your mind? What if when the furniture arrives and you place it diligently and exactly where you have envisioned it going in your home, it doesn't look as natural and as easy on the eye as you were certain it would in the shop? Surely there's a better way…
Show Home Furniture Rentals
You may have never heard of show home furniture. Briefly, show home furniture rentals give property vendors the option of clearing out existing furniture and replacing it with pristine condition 'designer' pieces that help to highlight space and perspective to full effect. Show home rentals aren't about selling a particular style of décor to a potential buyer, it's more about leading the eye to tease and tantalize buyers into imagining the kind of similar expert job they could do with space. See the furniture rentals from Emblem Furniture (images below) to grasp the range of beautiful options available.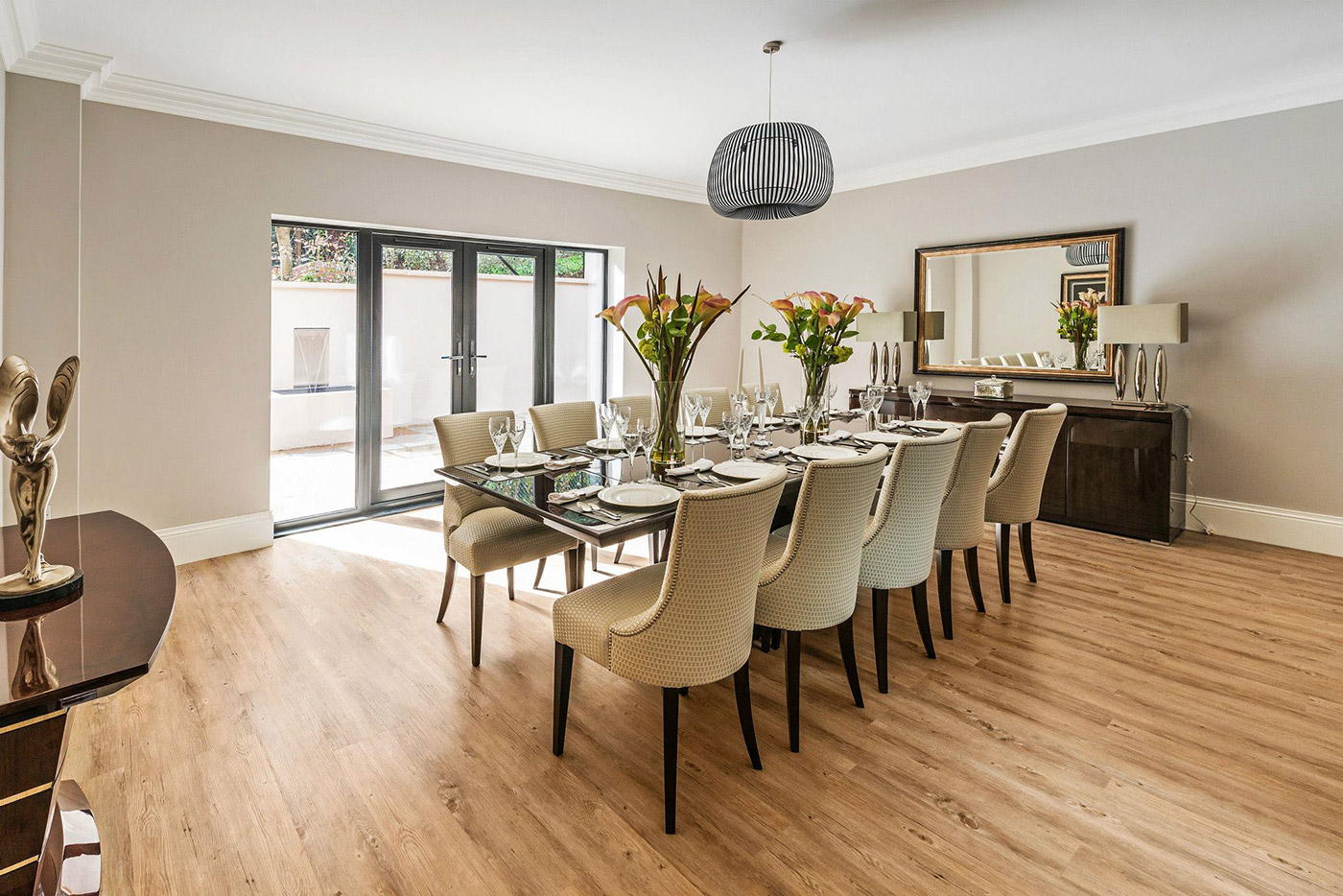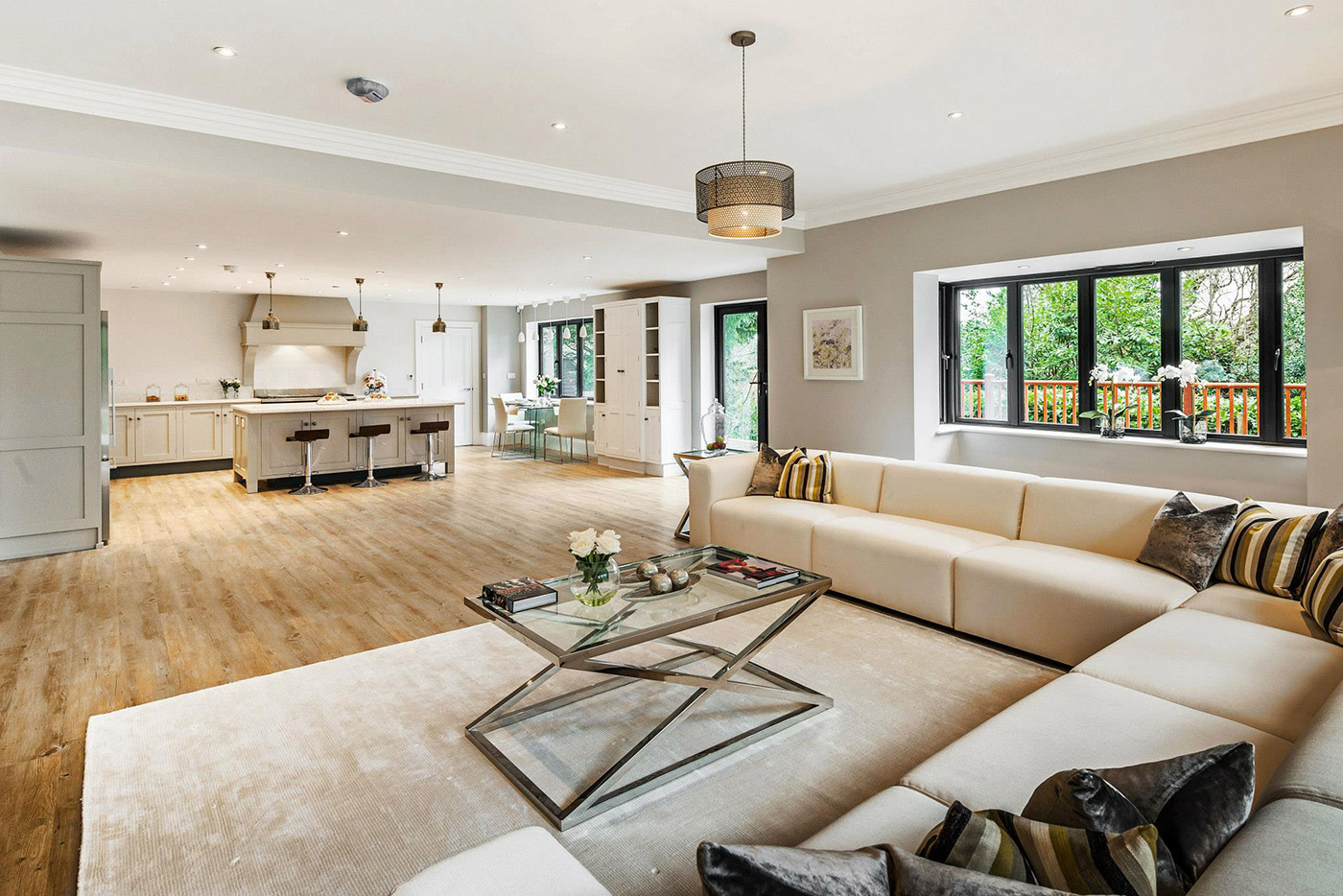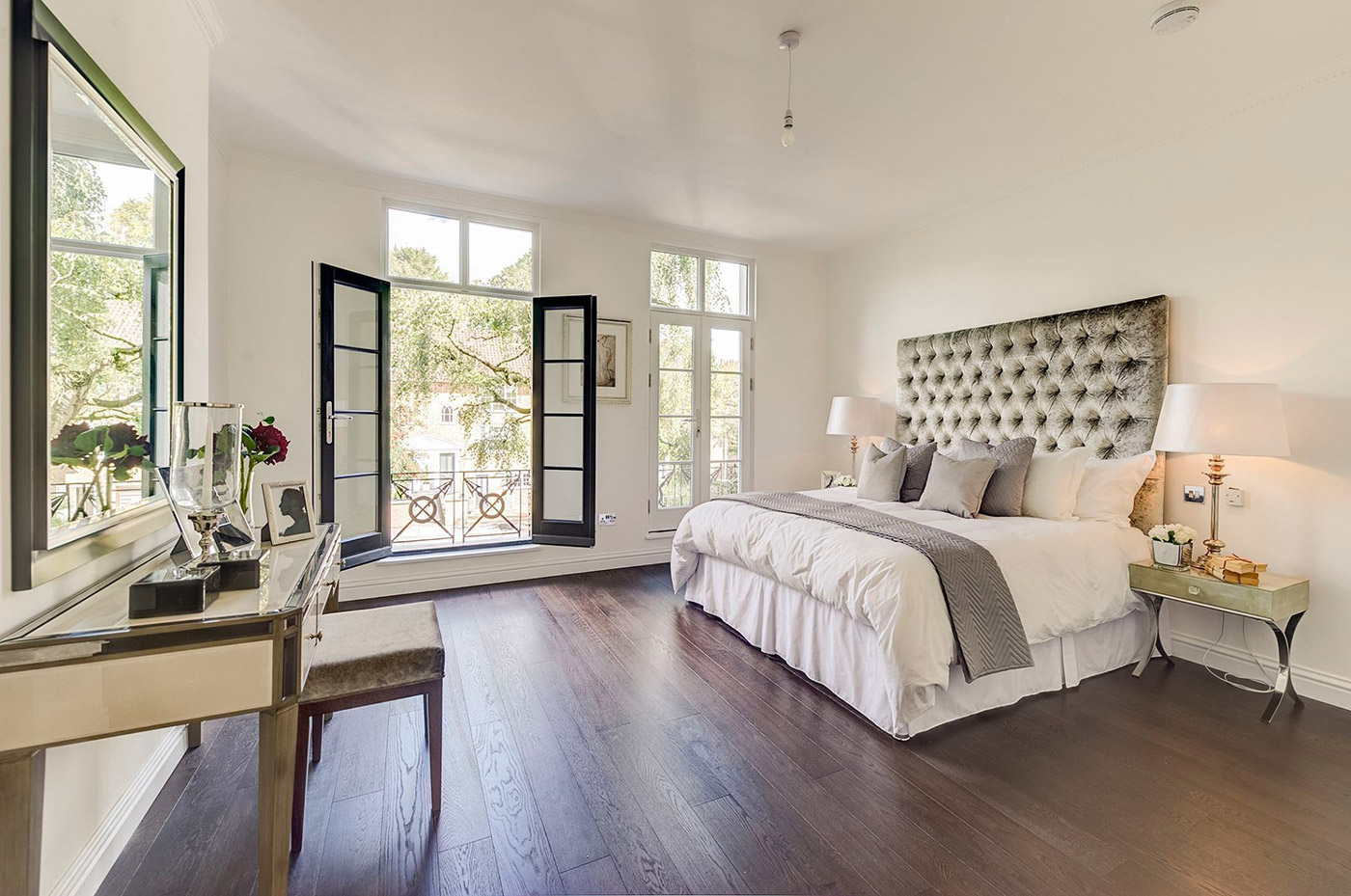 Benefits of Show Home Furniture Rentals
Renting your furniture for a brief period means that you get to enjoy the summer months in style before retrieving your bigger warmer furniture choices from the garage when the cold nights return. Not sure on any particular style? That's normal. Just like the rest of us, you've probably considered all manner of design choices over the years, from minimalist interiors and color themes with sparsely placed ornaments and chrome highlights, to stand-out stripes, wooden legs and large light fixings.
The point is, there has never been a single style or trend in home furniture that has retained its appeal year upon year. It's not the furniture's fault. We enjoy expressing ourselves through interior design. Our choice of kitchen seating isn't just something that comes down to what's going to be the most comfortable way to enjoy our morning cereal. It's a visual statement to all who enter that you mean business – even at 7am over a cup of tea and a biscuit.
Now you can make that statement for less this summer!