Every year, trends in the world of interior design come and go. Life would be very dull indeed, after all, if we had to look at the same old styles every year. But sometimes a new development will strike such a nerve that we decide we'd like to have it stay around for a little longer, and so, sure enough, some of the design trends from 2020 are likely to remain strong in 2021 – and perhaps even beyond that. Here, we'll take a look at a few of them.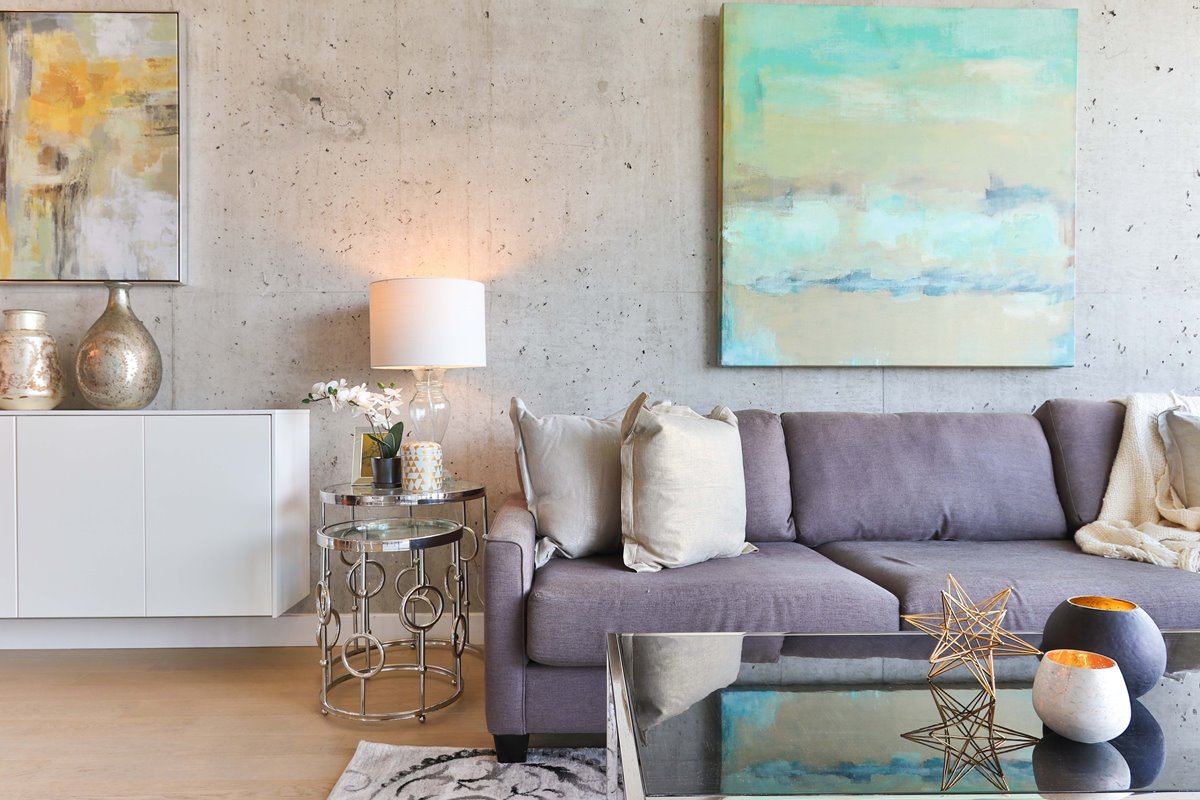 Once thought to have been consigned to the wardrobe of history, velvet last year continued an unlikely comeback. It's to be found on sofas and other furniture, as well as in clothing. For best results, pair a velvet sofa with bold colors, and offset it with harder accent materials – which we'll get to later. But you needn't restrict your velvet usage to sofas; headboards, ottomans and other pieces might all benefit from this once-maligned fabric.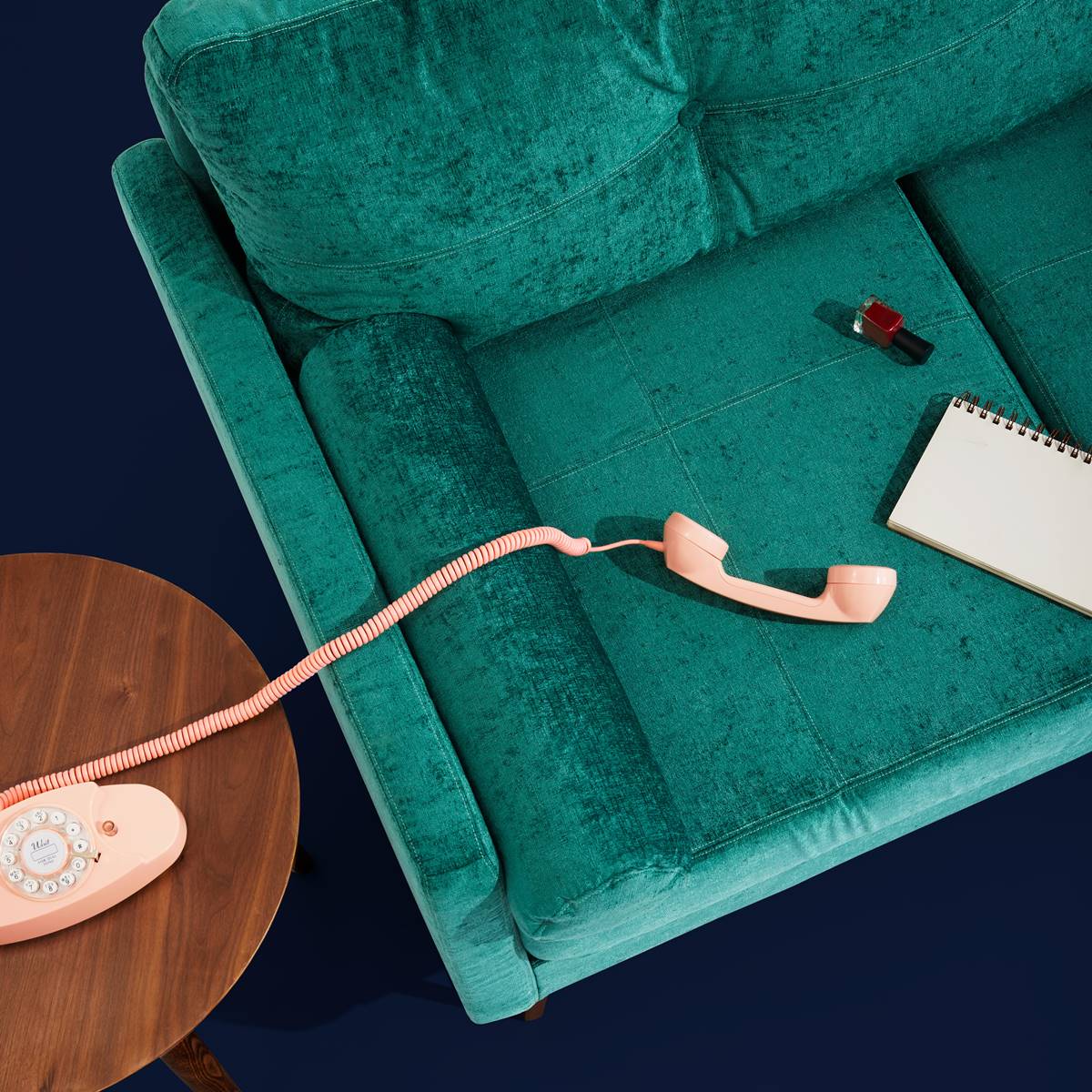 The house-plant isn't a new invention. But the modern fashion takes things a step further than that. A home jungle stacks dozens of plants into a single space to create the impression of an indoor greenhouse, without the extra heat. As well as creating a sense of natural style to your interior, they can also be practical – miniature herb gardens are great for home cooks.
To get started, go for a scattering of small succulents, spread in several different parts of the home (a bedside table from Cox & Cox being a prime location). This will provide an idea of what works and what doesn't. Big-leaf varieties like the areca palm are leading this particular resurgence, having been largely neglected in British households since the 1970s. In this respect, they're much like velvet.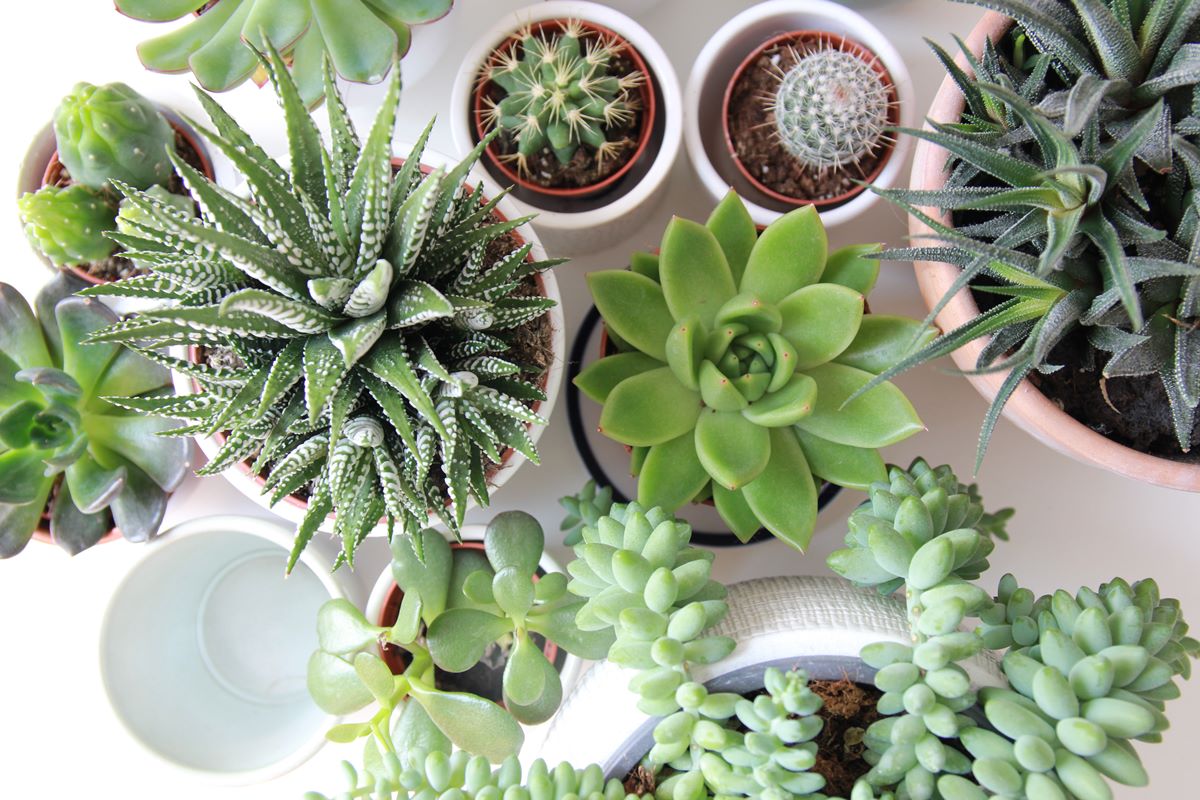 When your upholstery is this soft and plush, you need your accent pieces to really cut through in order to give the room some definition. This is where chrome, copper, brass and other metal fixings can work wonders. A standing light in your living room can help to create some verticality, while a metalwork coffee table between a couple of sofas can help to ensure that the eye isn't overwhelmed by all of that plushness.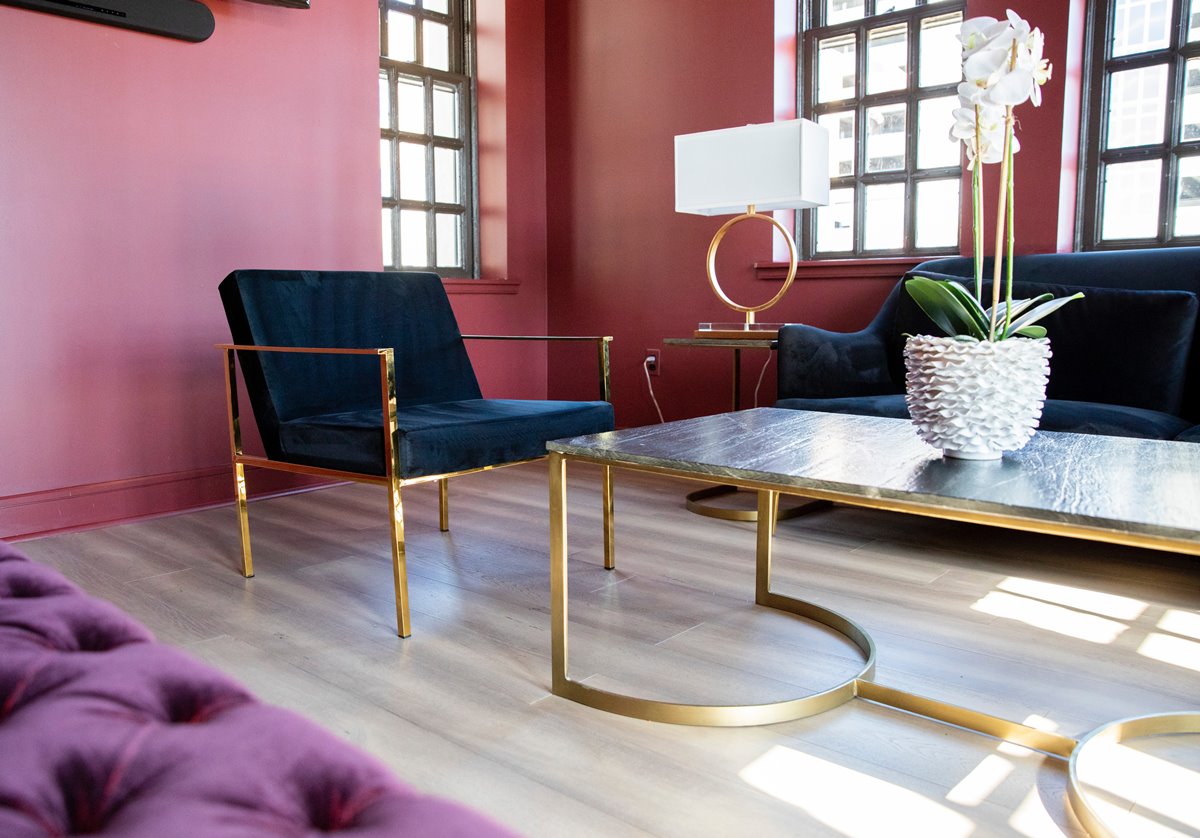 Given that 1970s materials and indoor-gardening habits are midway through a resurgence, it should come as little surprise that the color schemes and patterns are coming back, too. Mustard, mauve, and dark green are all making a comeback – and you've got to be bold to pull this particular look off. Naturally, you don't want to turn the entire house into a tribute to the decade, so think about what elements will work with your existing décor.