If you are modernizing your bathroom and need a quick and easy method to add a new lease of life to your room then wall panels could be the solution you are looking for. Wall panels are easy to install in any size or shaped bathroom, can match your existing décor or fittings and are available in a wide variety of designs that will make your bathroom look great.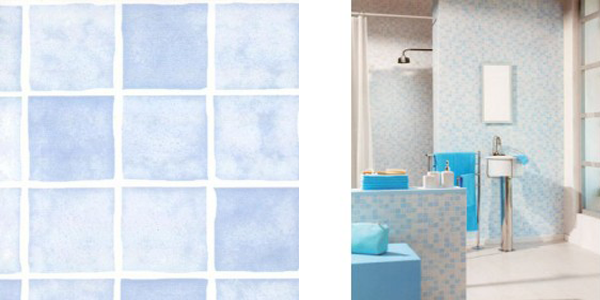 Wall panels take the hassle out of tiling or plastering your bathroom walls and with a huge variety of attractive designs to choose from you can have your bathroom looking fantastic in a short amount of time. They can be used to hide unsightly walls or old tiles, giving an almost seamless finish that is also designed for areas that can get wet. Here are just a few of the designs that we found on DBS Bathrooms: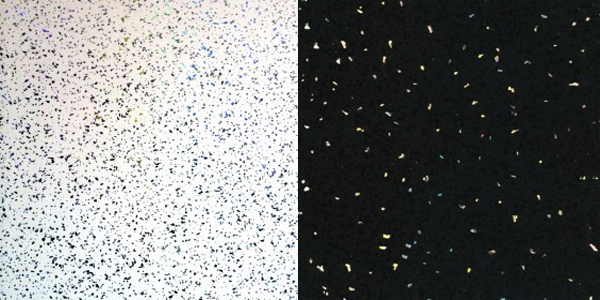 Sparkle effect wall panels give a look of luxury and can even resemble granite at a much lower cost than the real thing. With a sparkle effect wall panel you get some glamour and any light will literally bounce off the walls making it a great choice for a dim bathroom. Sparkle effect wall panels are a great choice if you like a more modern bathroom style.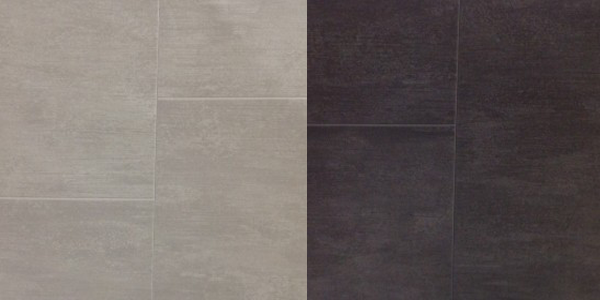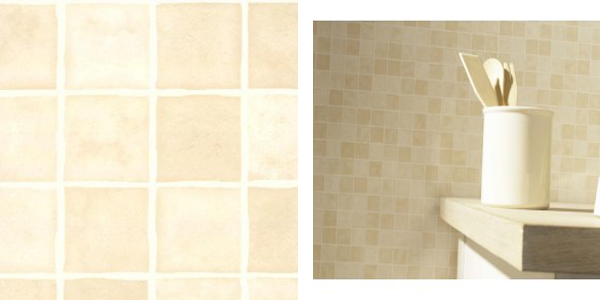 Tile effect wall panels are wonderful at creating the illusion that you have spent hours tiling your bathroom walls. All sizes and shapes of tile effect are found in wall panels, including mosaic effect. Liven up your bathroom walls with these beautiful panels. Tile effect wall panels are very realistic and visitors may be surprised to find out they are not real tiles.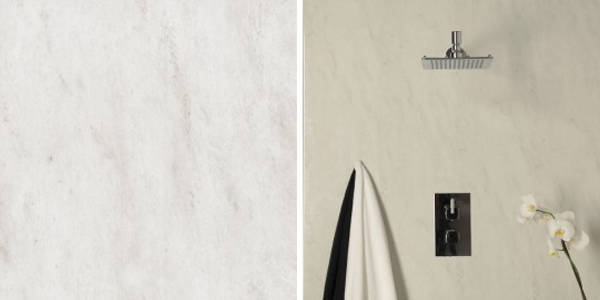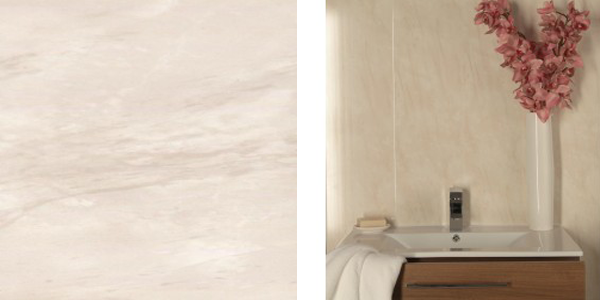 Wall panels with a marble effect can be used in any age of building, adding a luxury feel without a large price tag. Marble effect panels come in many color combinations and can enhance the whole feel of your bathroom easily. Of all the wall panels we have seem our favorite has to be the marble effect due to the amount of color that can be found in these panels.