When it comes to your bedroom essentials, how do you feel about your closet? Do you find yourself constantly glancing at it, wishing that that it could be a little bit bigger to comfortably fit all of your clothes in it? Do you dread even looking at it at all for fear of your clothes coming at you in revenge for stuffing them in there so tightly? Or do you find yourself wishing you could downsize a bit and save face for the clothes addiction you have? Whatever the case may be, there are great options out there for closet designs that will help you organize, sort and easily see all of the fabulous shoes and clothing you own with ease.
Having clear visuals always helps the situation. An open, 2-rack closet design is reminiscent of clothing racks at your favorite store where you can find everything. But if you absolutely cannot do without an immaculate walk-in closet, there are closet designs that will help transform it into your own private palace. And it doesn't matter whether you're a man or a woman!
Make your clothes and shoes work for you and not the other way around. Trust us on this!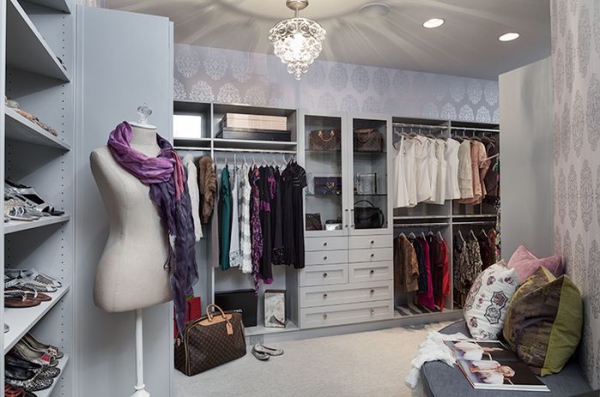 SHOP THIS LOOK HERE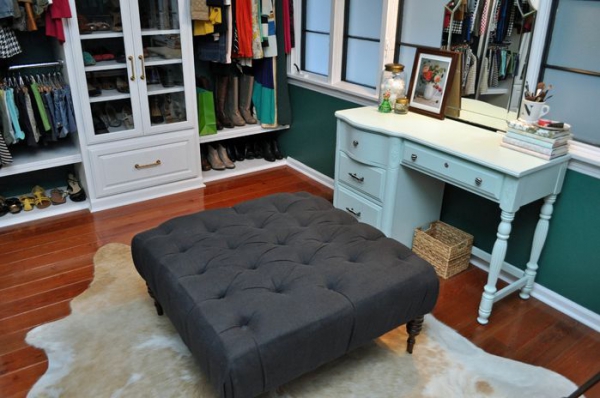 SHOP THIS LOOK HERE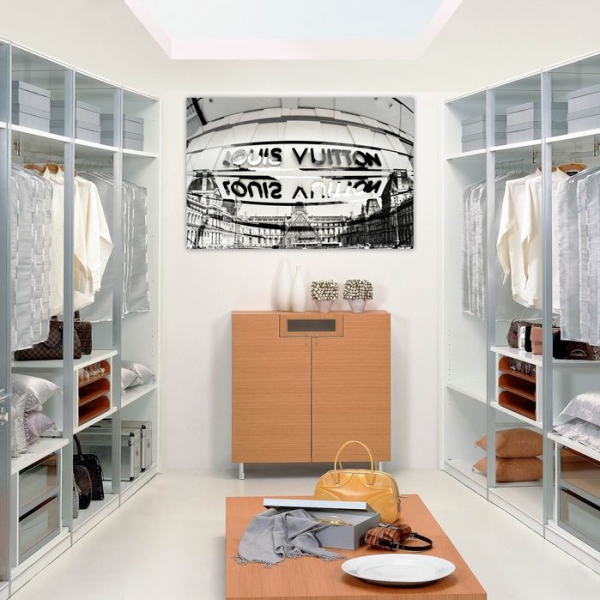 SHOP THIS LOOK HERE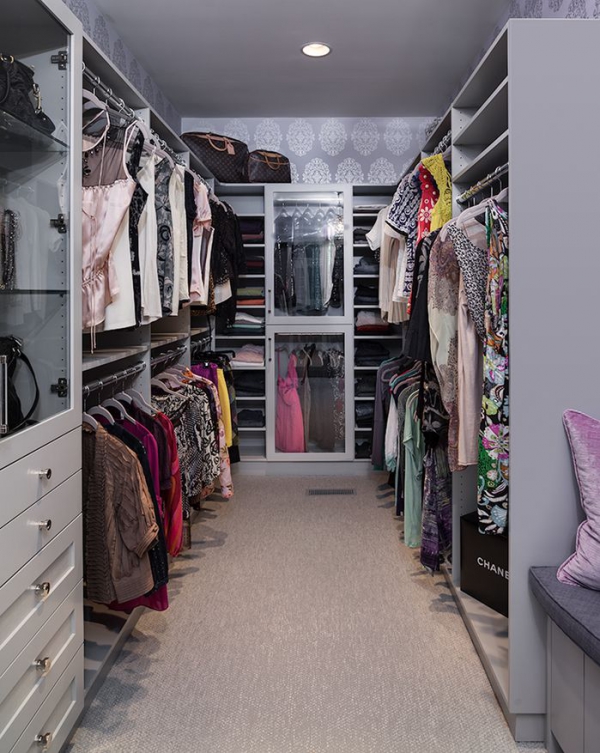 SHOP THIS LOOK HERE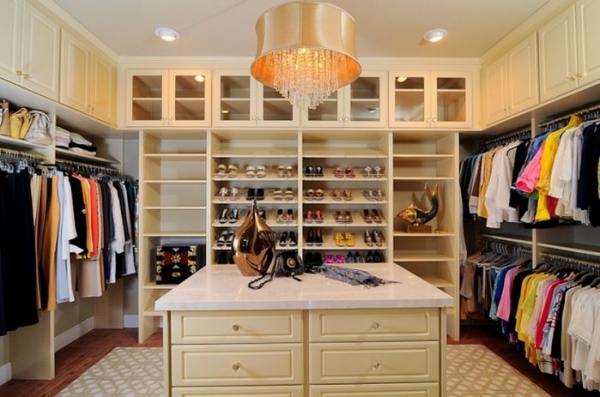 SHOP THIS LOOK HERE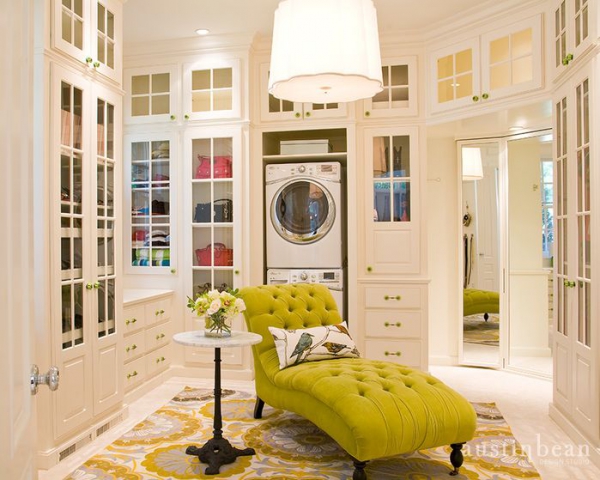 SHOP THIS LOOK HERE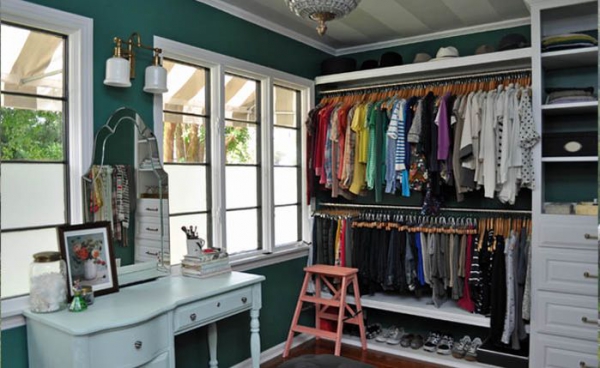 SHOP THIS LOOK HERE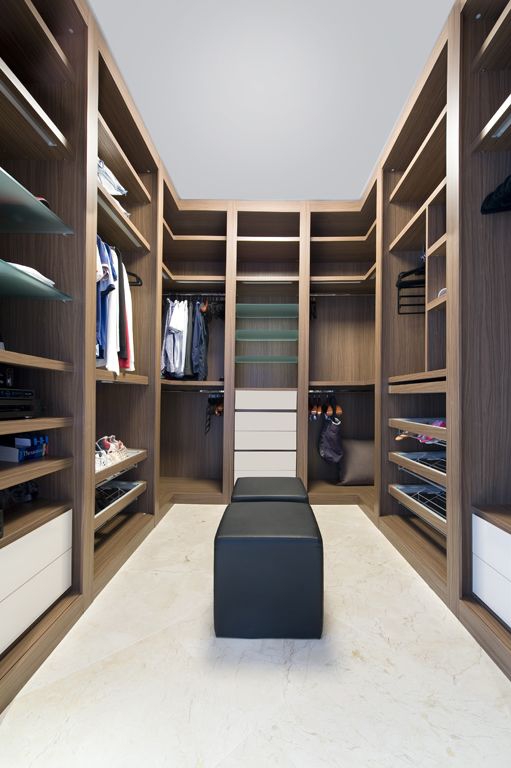 SHOP THIS LOOK HERE