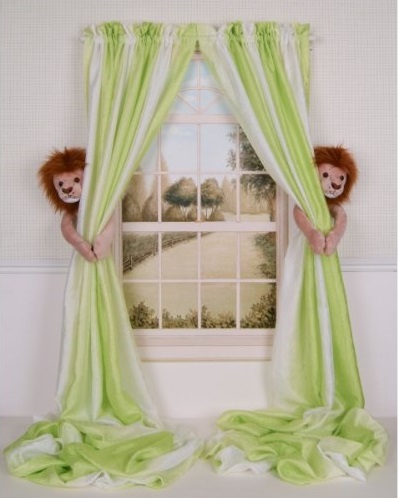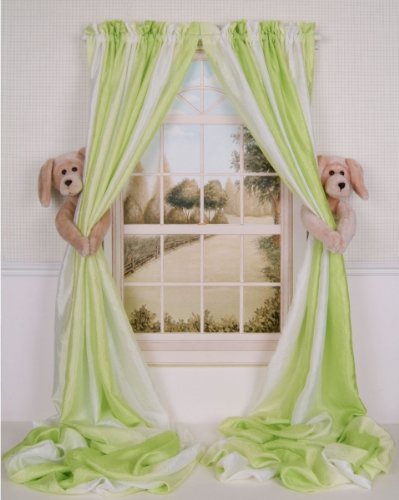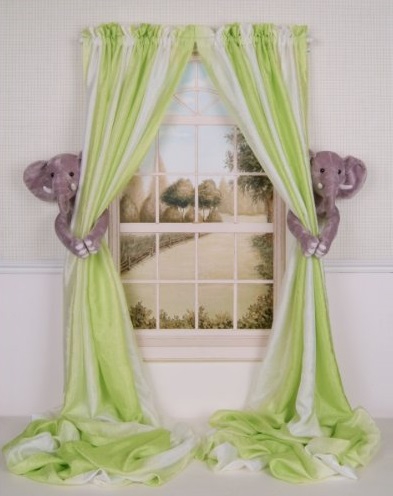 These soft plush children's room tiebacks from Think Fast are gorgeous, easy to use, easy to install and multifunctional. They certainly brighten up a room and are really fun to look at for any age of child.
Make bedtime more interesting for a small child or just add some furry friends to keep their curtains back during the day.
These children's curtain tiebacks work extremely well and are very cute, plus there are many different animal designs to choose from so they can match the existing décor or become part of a new theme in your child's room.
Check price and availability on Amazon.com