Very often we are so caught up with what is going on around us that we completely forget to simply look up! Yet, whether you realize it or not, ceiling and ceiling design play a big role in the aesthetics and ambience of a space. Infact ceilings emerge as one of the strongest mediums to establish and reinforce a design and its scale, rhythm and tone. Therefore how you carve out the surfaces that float above you, often determine your experience of the surfaces you inhabit and experience. But don't just take our word for it – here are twenty ceiling design ideas that illustrate this point.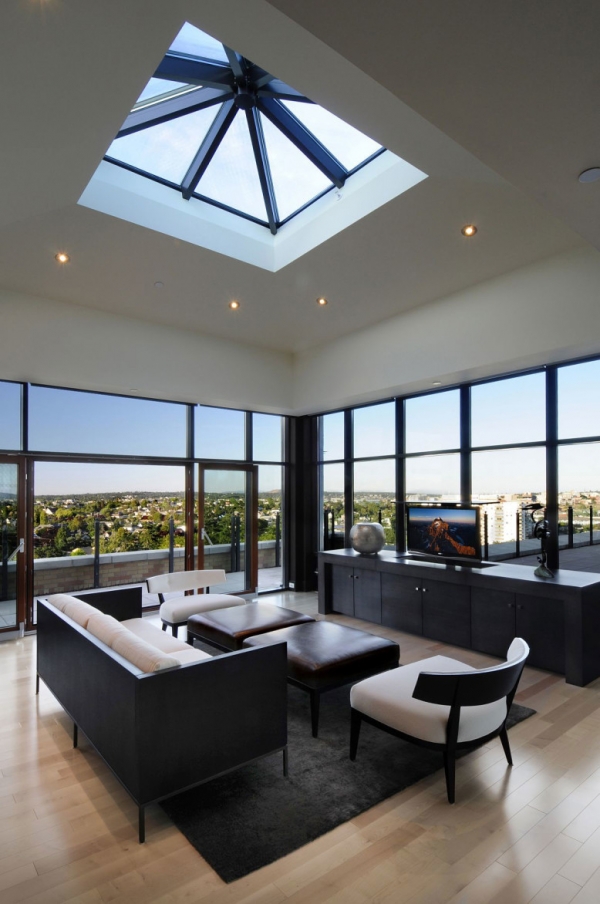 Photo by Russ Heinl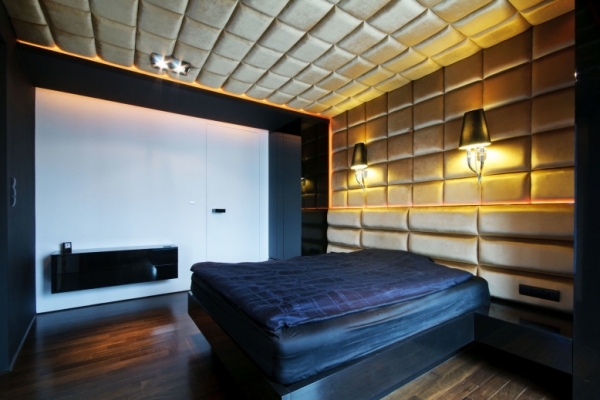 Photo courtesy of HOLA Design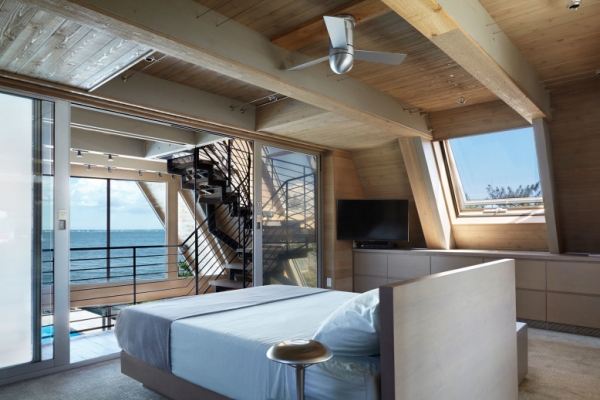 Photo courtesy of Bromley Caldari Architects
Photo by Juozas Kamenskas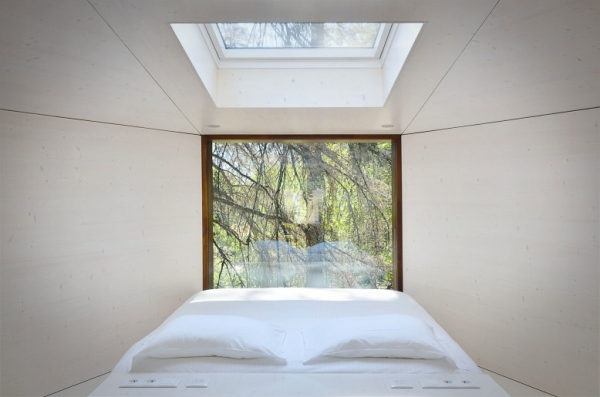 Photo by Ricardo Oliveira Alves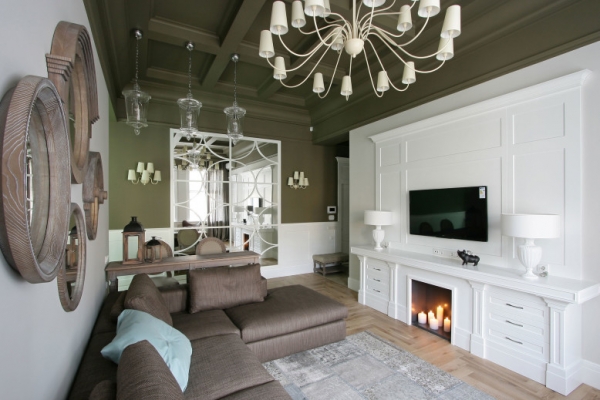 Photo courtesy of SVOYA Studio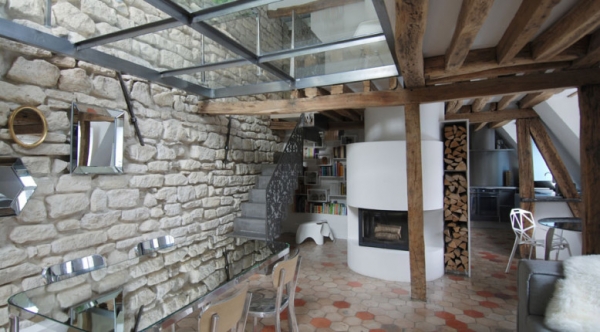 Photo by Filippo Bamberghi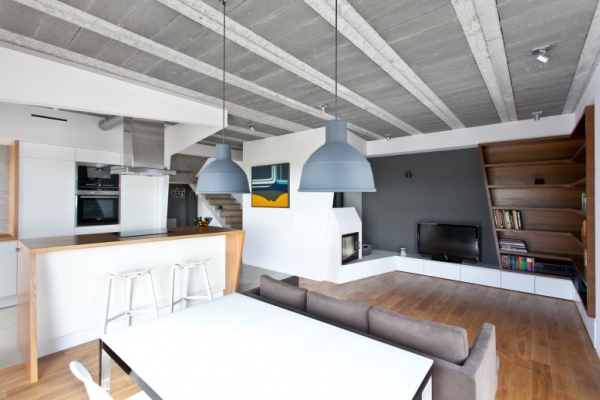 Photo by Marcin Ratajczak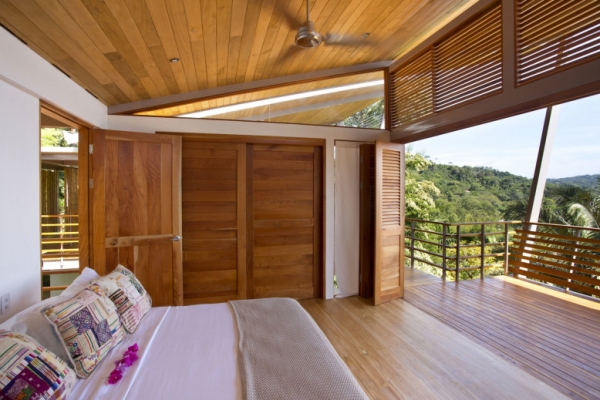 Photo courtesy of Benjamin Garcia Saxe Architecture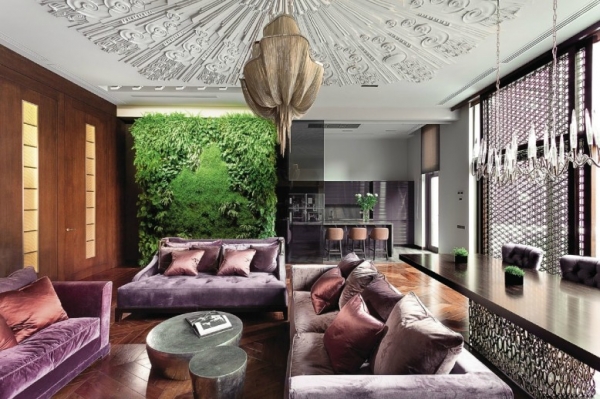 Photo courtesy of Dreamdesign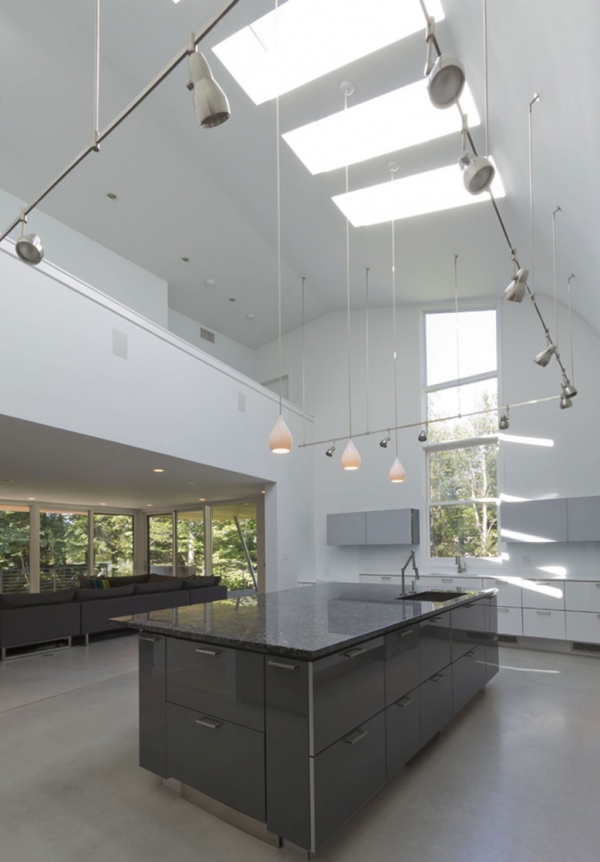 Photo by Tony Morgan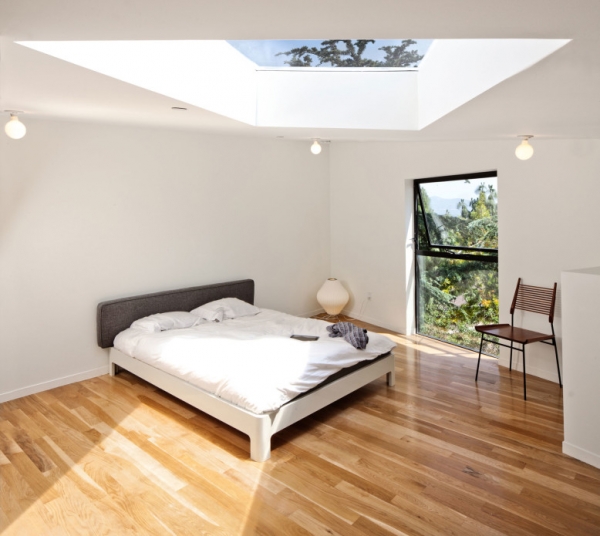 Photo by Steve King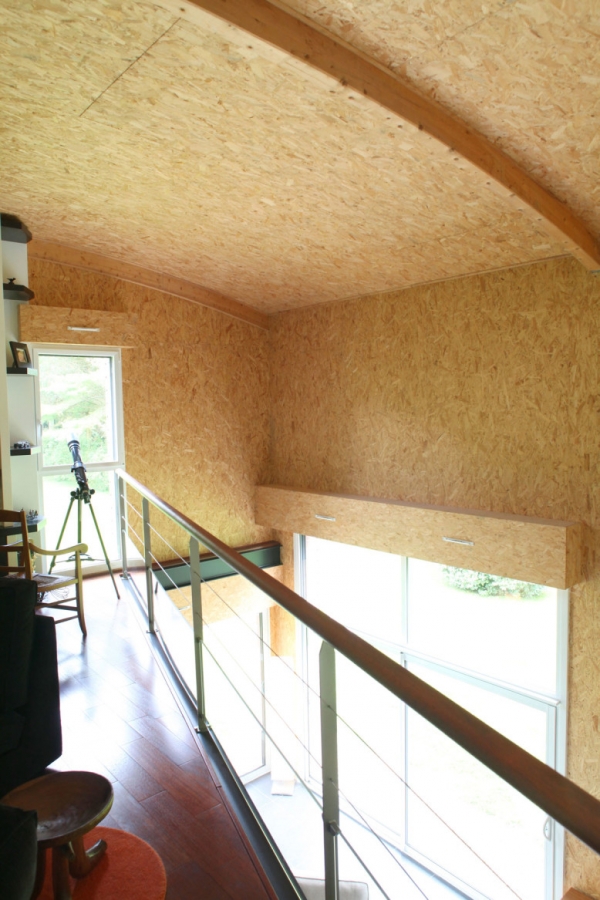 Photo by Armel Istin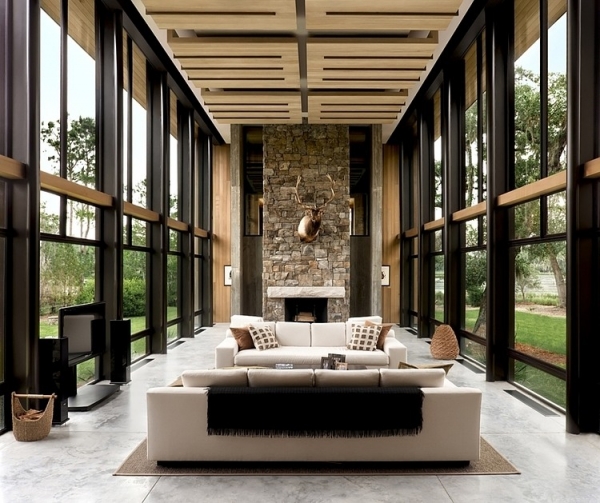 Photo courtesy of Surber Barber Choate & Hertlein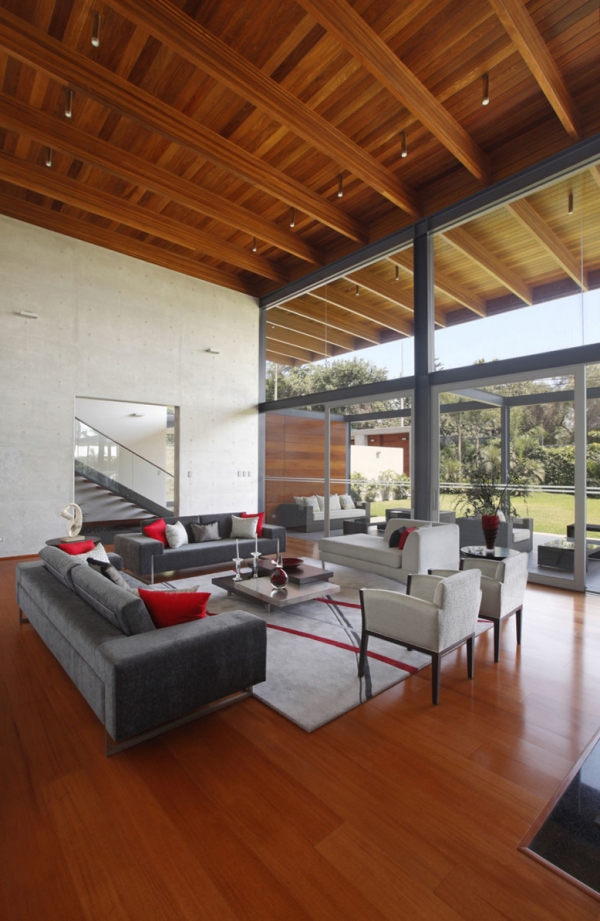 Photo by Juan Solano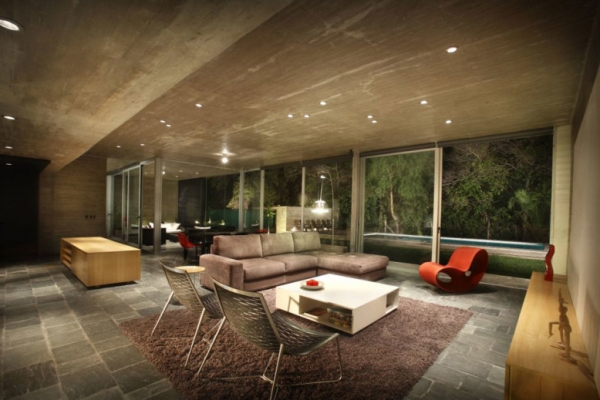 Photo by Federico García
Photo by Jomar Bragança
 Photo courtesy of Seferin Arquitectura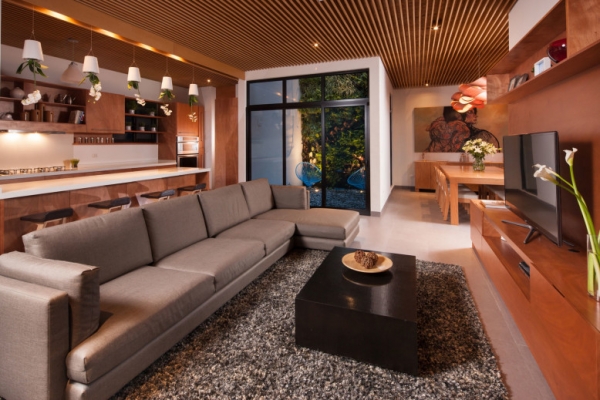 Photo by Jorge Taboada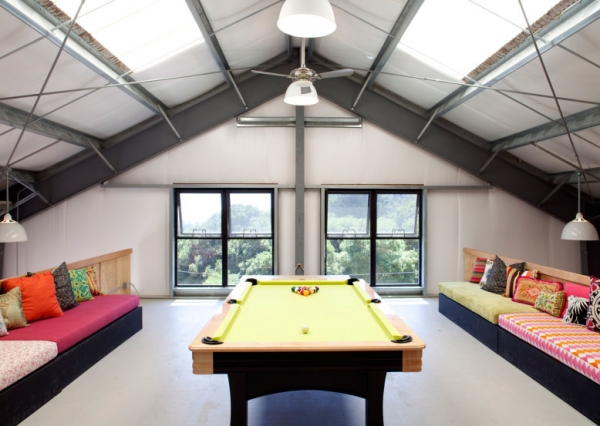 Photo by Paul Dyer
Ceilings are harbingers of light – natural and artificial – into the space, and therefore your lighting scheme integrates with them to set up stage for aesthetic and functional effects. However the hidden potential of a ceiling lies in its inherent structural vocabulary – one that can extensively be used to pronounce the theme, style and intention of a space.
Beams and rafters – exposed or dressed up, voids, details and even the material in use articulate a strong architectural identity that embraces the space below it. This identity, and the ceiling design ideas that accompany it, can be used to not only complement your décor, but also to allow for a simpler and subtler layout without losing out on spatial character.