Business models are the core of any business. It's the primary essence of a business plan. So if you want to have your very own startup, it's the first thing that you'll have to decide. However, with many models available, it can be daunting for aspiring business owners to choose. So how can you choose? First, you'll need to consider your strengths and weaknesses. You'll also spend countless hours of reading materials and researching the market. With that over with, here are some of the most successful construction business models.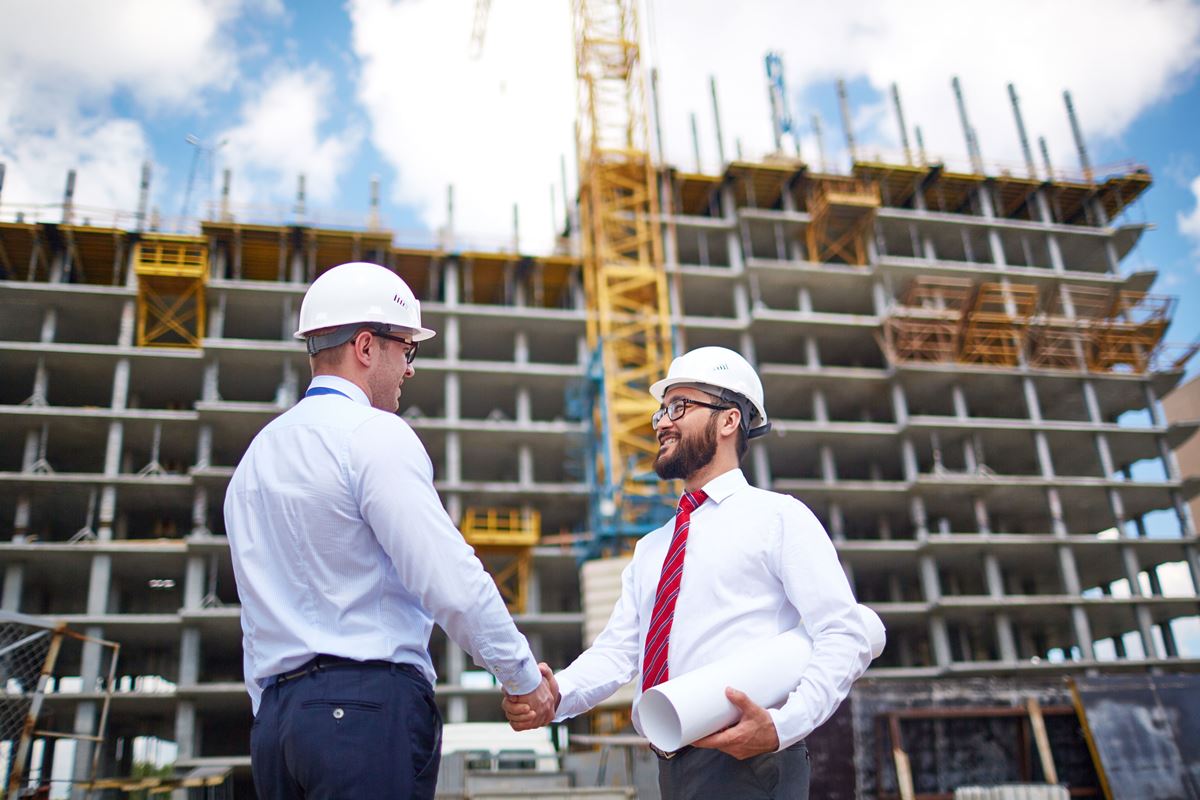 #1 General Construction Services
One of the most common types of construction business models is general construction. You provide workers for individuals or other corporations to work on non-specialized construction work. You can work as an individual or hire a team of people. Some examples of services under this model are flooring businesses, such as composite decking business, maintenance assistance, and renovation and repair.
#2 Niche Construction Services
Aside from general projects, there are also niche or specialized construction services. You will provide specific services that only licensed or professional workers can provide. Some examples include HVAC maintenance and replacement, electrical installation, and other technical works. If you have formal training for these types of work, it's one business model you can choose.
#3 Production and Manufacturing
Construction materials and supplies will always be in-demand, making production business models successful. Of course, you will need to find what products to offer depending on the needs of the local market. You will need to look into trends to help you decide. For instance, more people are now paying attention to outdoor living spaces. Because of this, materials for flooring and landscaping can have a steady demand, such as decking boards and gardening supplies. However, you'll likely need a lot of funding for this type of business.
Another popular business model is supplying the needs of other construction companies. Unlike manufacturing, supplier businesses don't produce the materials and supplies, but they distribute it to individuals and corporations. It means you'll need less funding for this type of business. It's perfect for people who have excellent connections and networking with other related companies.
One of the traditional business models that can also apply to the construction industry, and can often in conjunction with other business models. With this model, you can deal with customers face-to-face in a physical location, whether it's a shop, an office, or a building rented or owned by the business owner. It's a reliable and successful business model for retailers, wholesalers, or manufacturers.
Opposite of Brick-and-Mortar, eCommerce business models deal with customers online. Business owners may still choose to have a physical store, but most of the transactions are online. Finding new potential customers, marketing products and services, and getting feedback is also done by using online channels. Due to being more accessible and easier to use, people use the internet more often, making eCommerce one of the most successful business models.
#7 Commission-Based Model
This type of business model relies on the commission you get by being the intermediary between buyers and sellers. You'll work with another home construction company and find potential customers for their products and services. You'll get a part of the earnings every time you get a paying customer. The more deals you close, the more money you will receive. This business model is perfect for people who don't like to take risks, as you won't need to invest a lot of money for this business.
Another popular business model is contractor services. You will be coordinating the construction project, often acting as the building designer or a foreman. You will also provide all the requirements for the project, such as the materials, labour, and tools and equipment. You'll also need to handle paperwork, from securing permits and licences. Because of the scope of the work, it's best for people with a lot of experience and knowledge working in the construction industry.