Now this wonderful cottage is a showing of what revamping and refurbishing can truly do to a home; this is one dreamy, all-white make over if we ever saw one. Designed by Nest Designs, this beautiful Tampa, Florida home dates back to the 1940's; it took a complete gutting of the home, converting it into the dream cottage you see before you.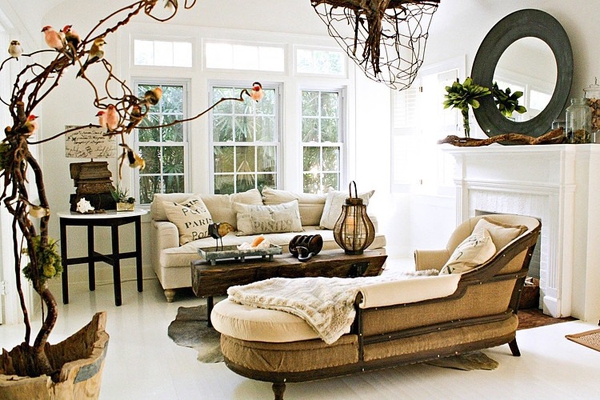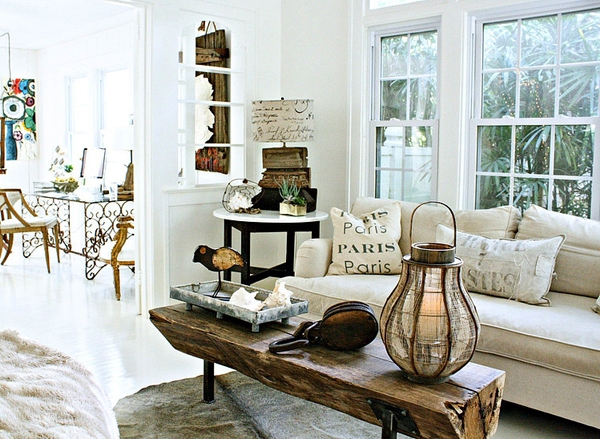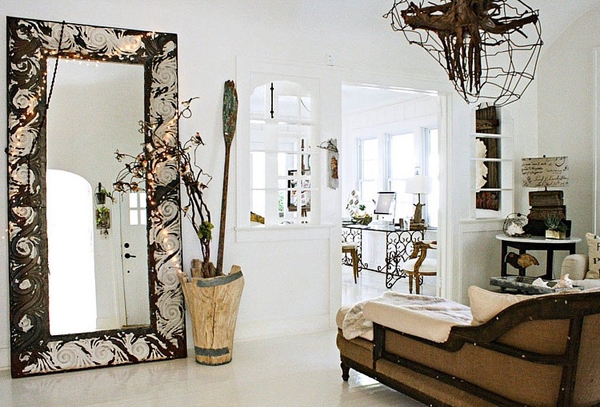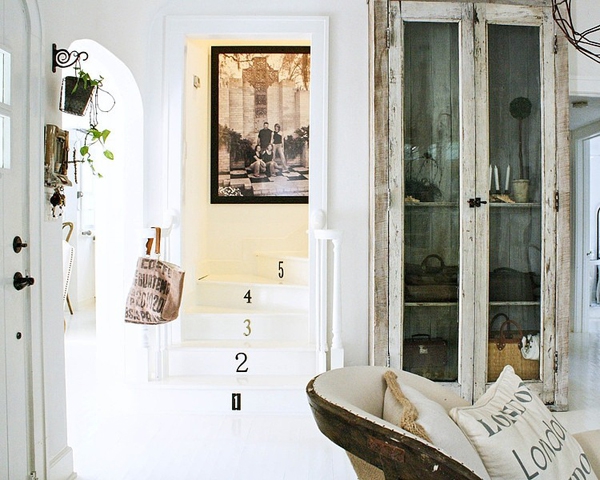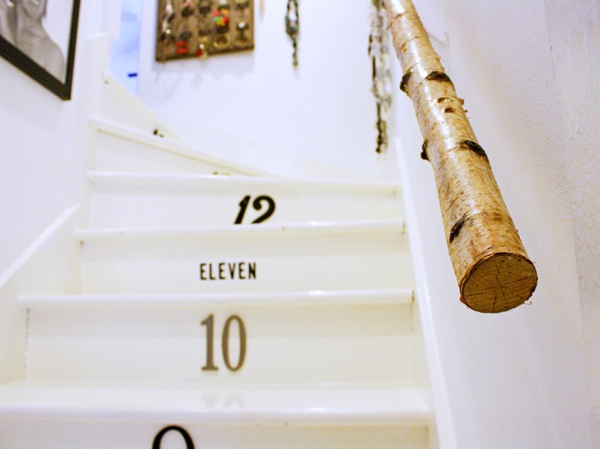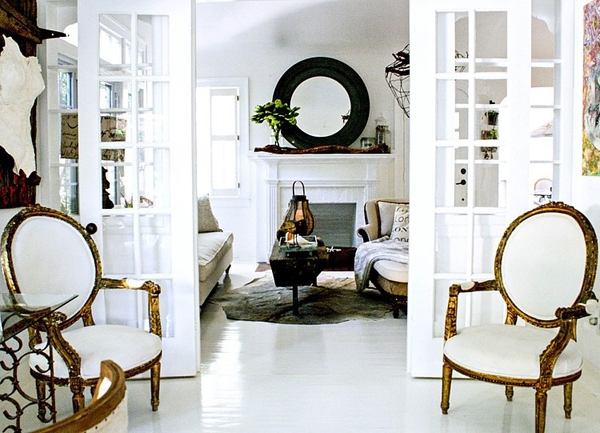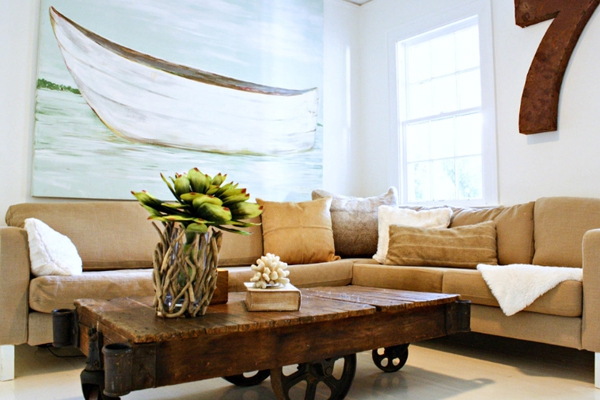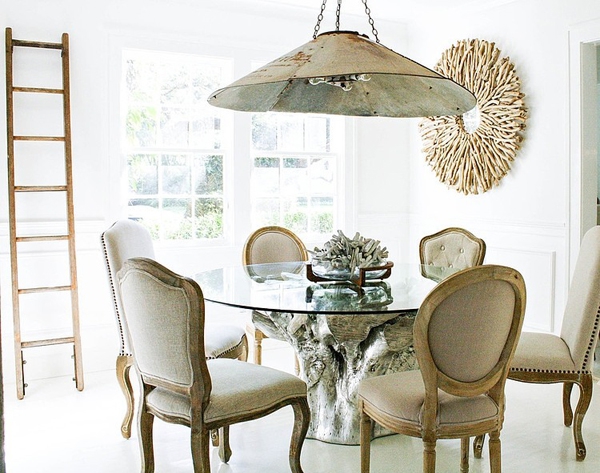 This was a 6 year ongoing renovation project. Which, looking around the home you can tell the couple who lives here gradually kept adding flair and adorable knick knacks as time went. From the collection of house numbers on the stairs to the vintage French arm chairs in the living room, the wonderful cottage is a 1,500 square foot collection of dreamy trinkets and furnishings.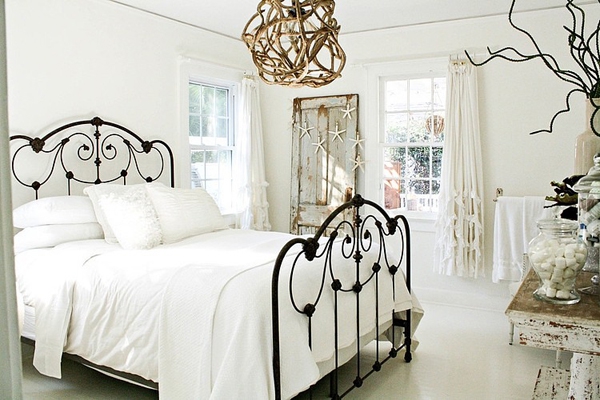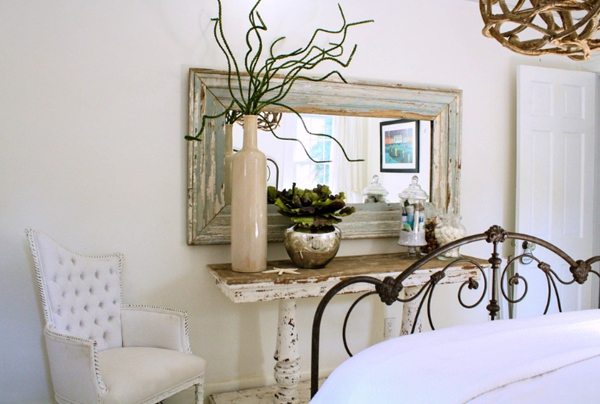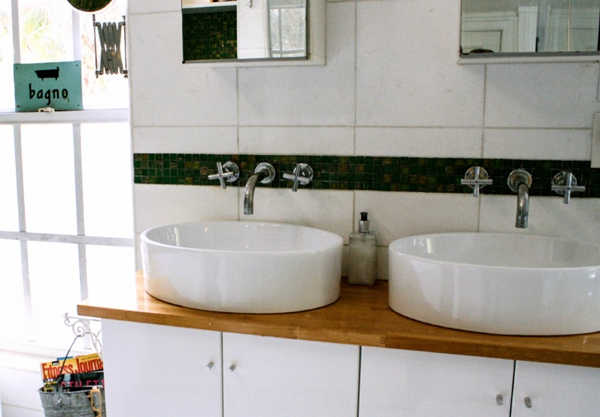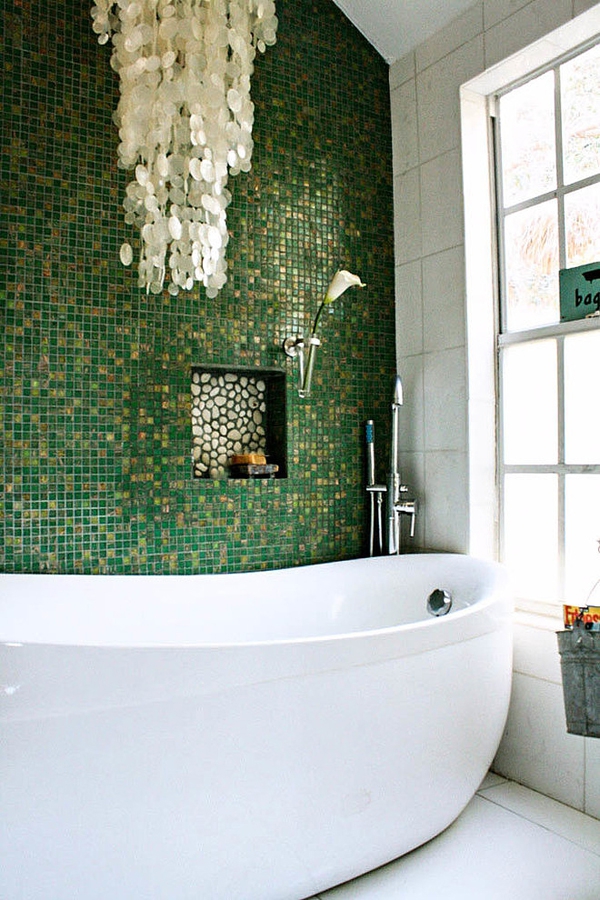 We love how the all-white palette is carried out throughout the home. Even more, the wood and natural accents throughout the home add such a perfect dimensional touch. The black floors in the master bedroom and green tiles in the bathroom are such wonderful key contrasts too.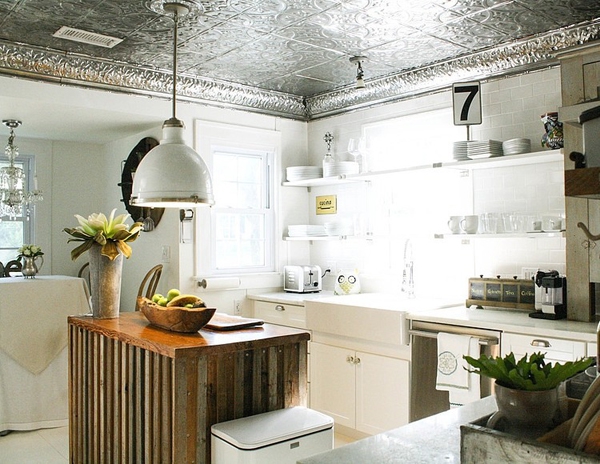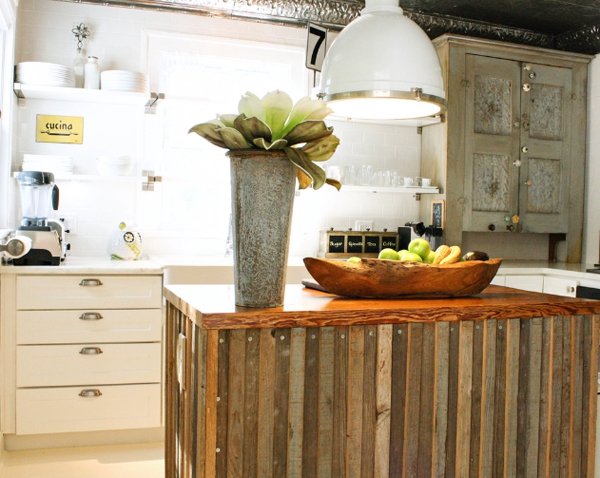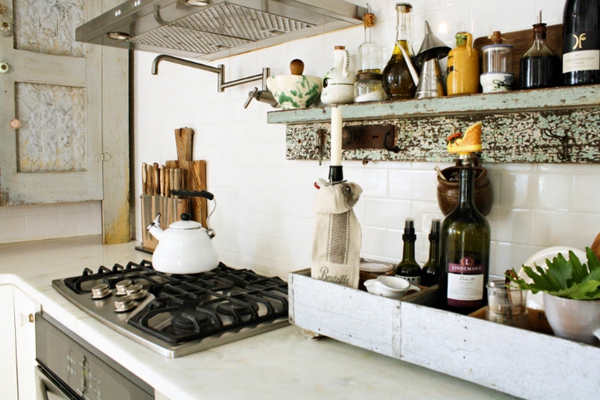 One other mention we must make is the kitchen. The tin ceiling is absolutely stunning and looks so perfect with the marble countertops. The big contrast here we really love is the kitchen island, which was made from old barn wood floors. This, along with so much else throughout the cottage, is such a perfect balance of old and new.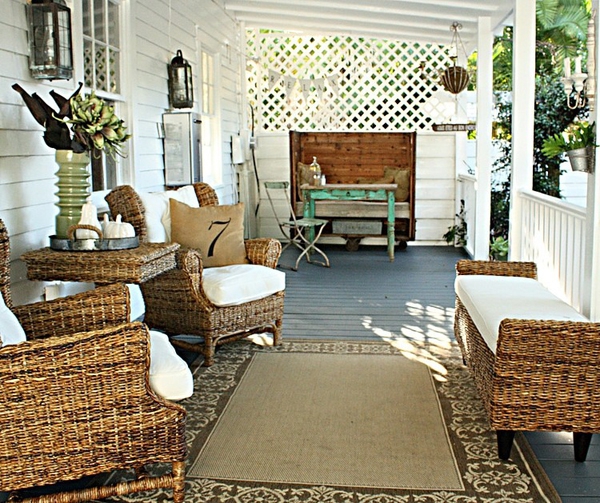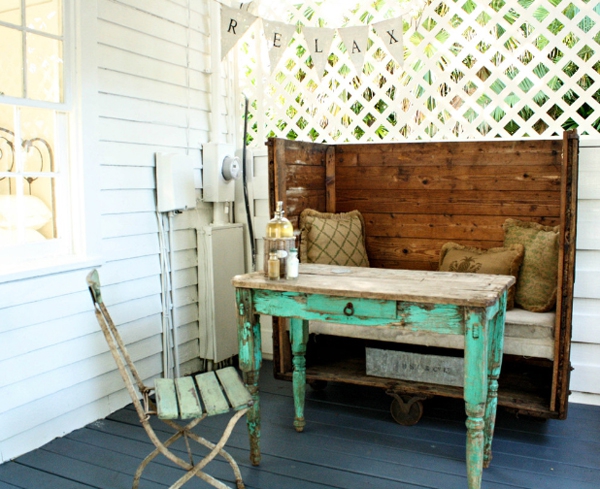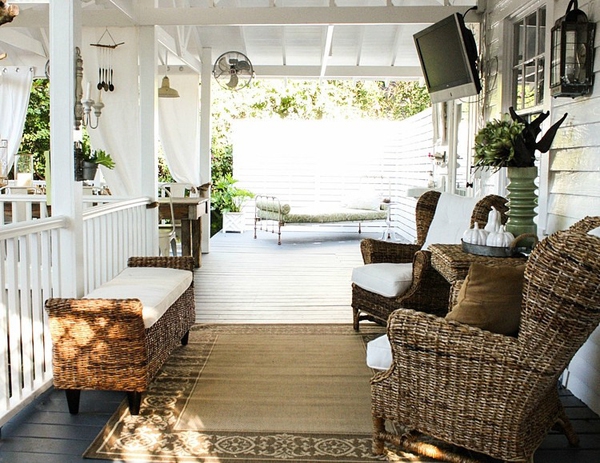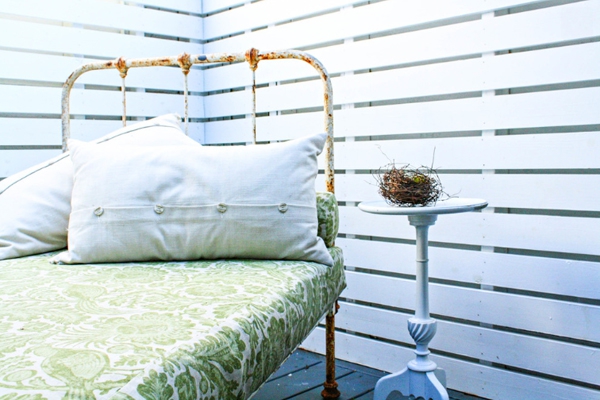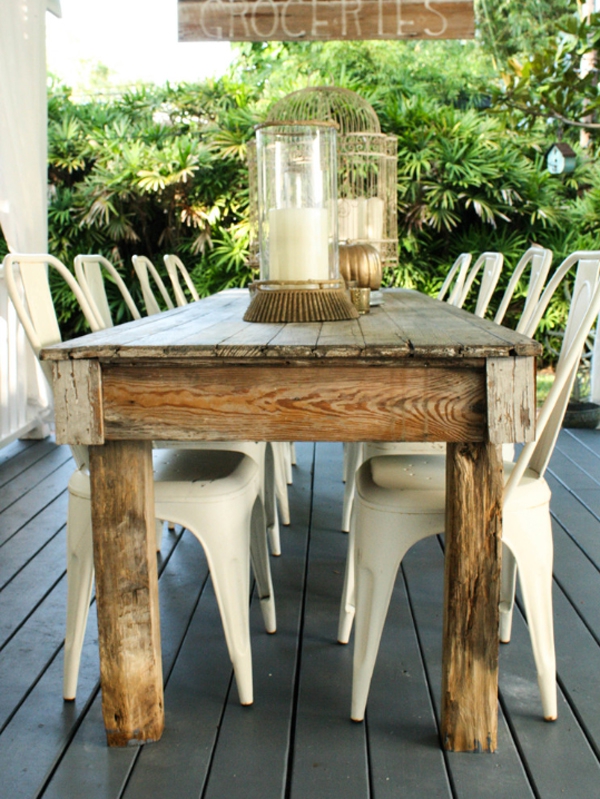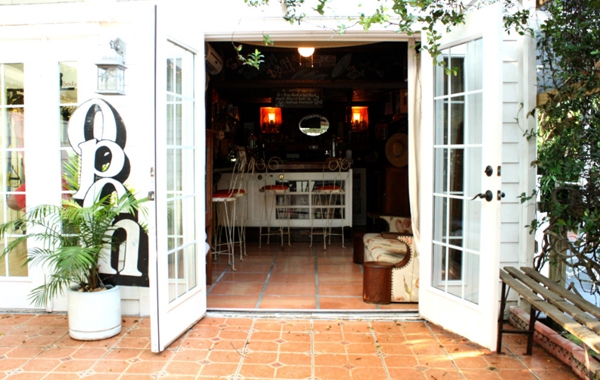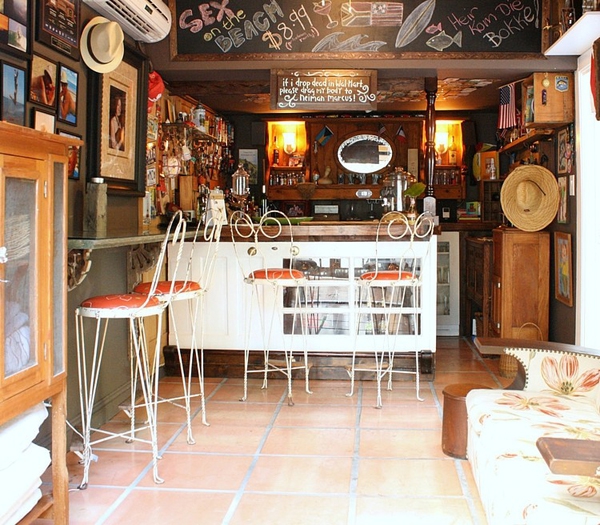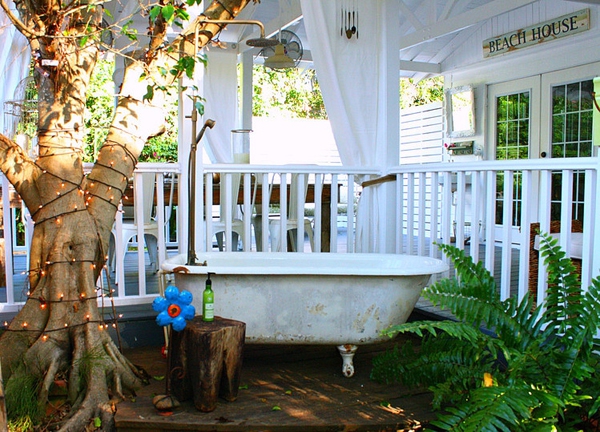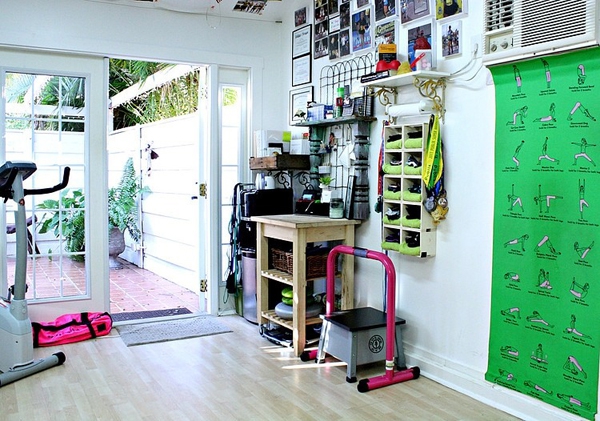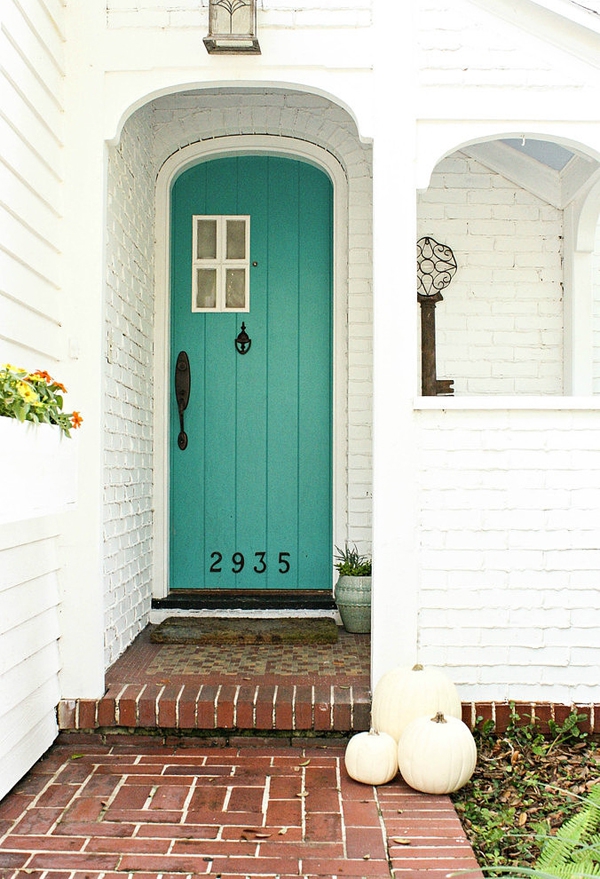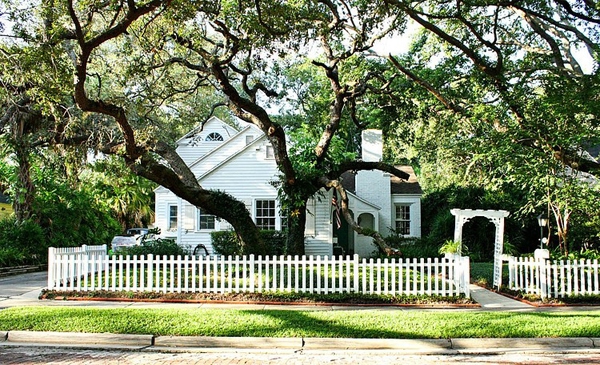 Photos: Mina Brinkey Photography