Let's explore a new area of the world, shall we? Sometimes things can be overlooked because of their initial appearance. However, it takes someone with a creative eye and unrelenting vision that can see the potential in anything.
This is what interior designer Marius Haverkamp did when he restored this warehouse design into the amazing home right before your eyes. Located in Jordaan, Amsterdam, this home also has the advantage of getting the best of the best from FLOW, which just happens to be Marius' design company.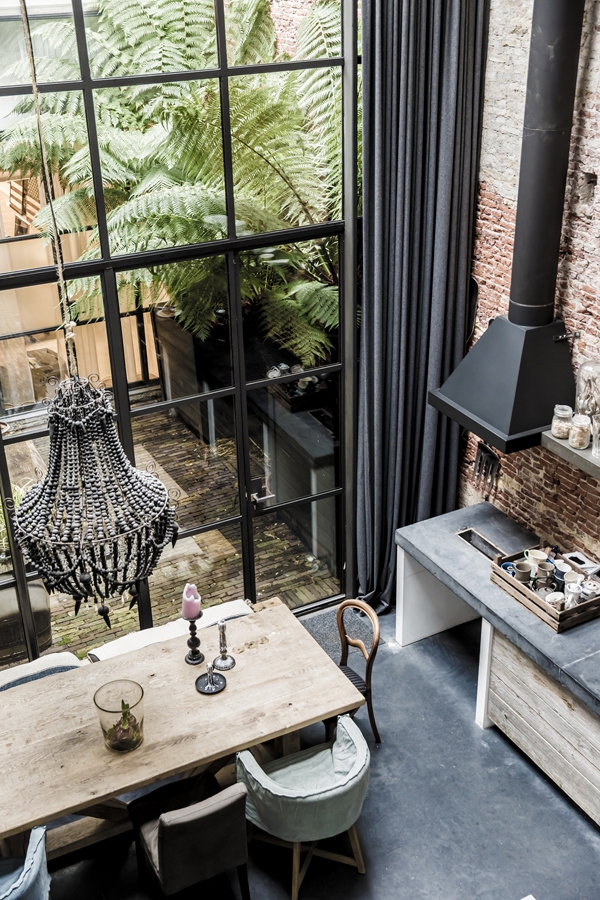 The industrial feel of Haverkamp's warehouse design works in his favor as the exposed brick walls throughout the home add a great contrast to the rustic décor in various rooms.
A touch of elegance is added by way of the beaded chandelier in the kitchen area, which really makes the dining room area even classier.
The use of luxurious rugs warm up the concrete floors with its effortless softness and style, while the unique net lamp in the living room area reinvents the way we see lighting.
How could we forget to mention the windows! To bring it all together, the floor-to-ceiling windows create excellent dimension and transition between the rooms and outdoor patio area.
Haverkamp did a phenomenal job with refurbishing this home and creating a superb haven for him and his family!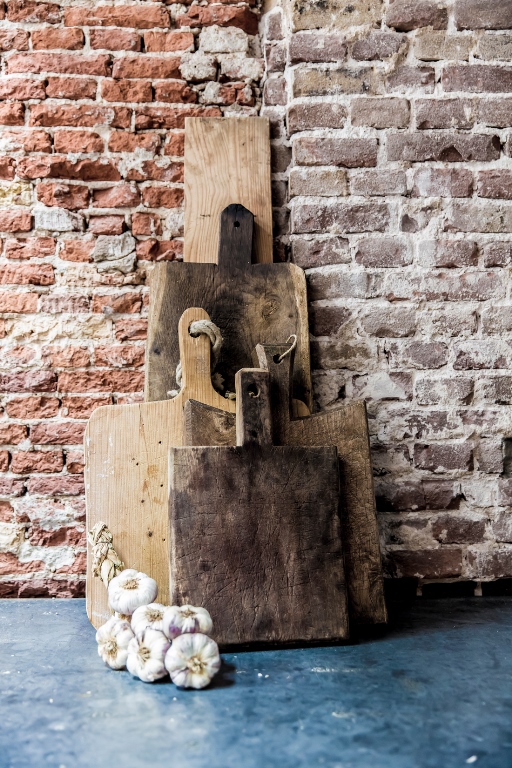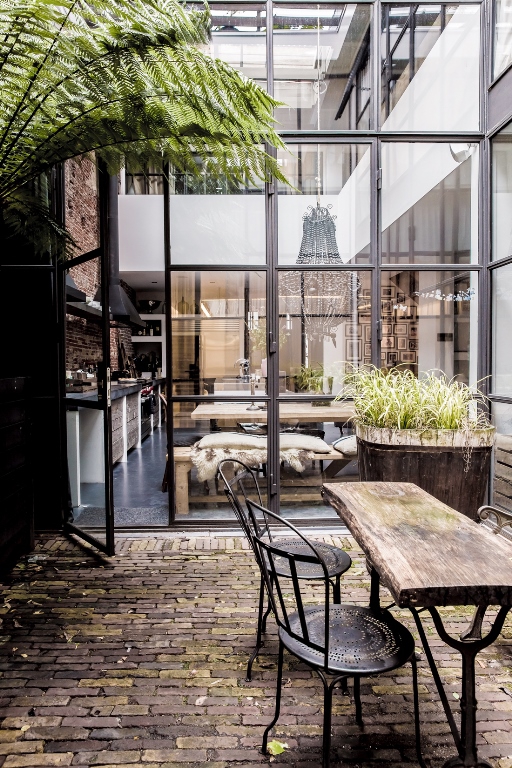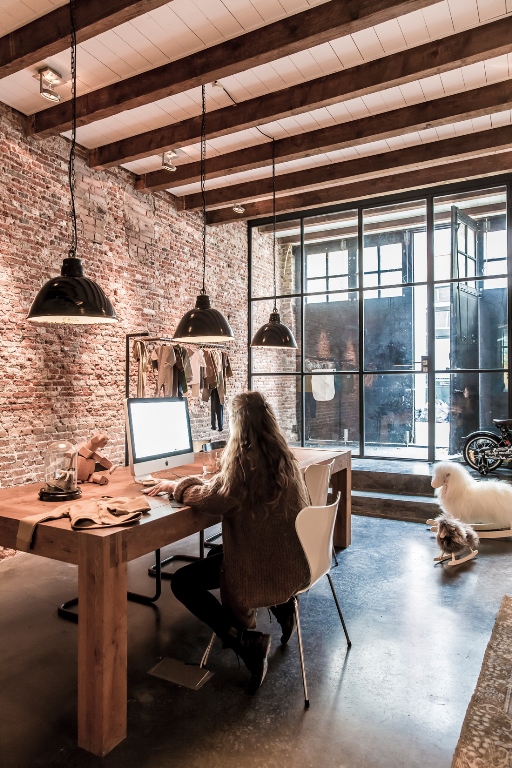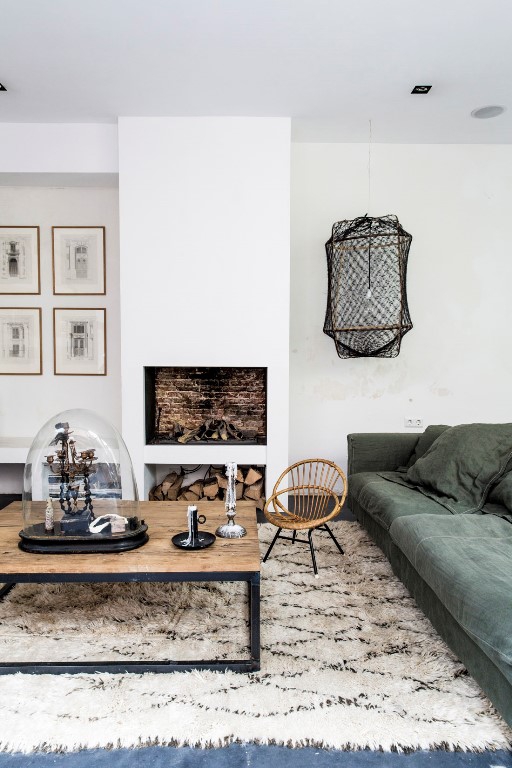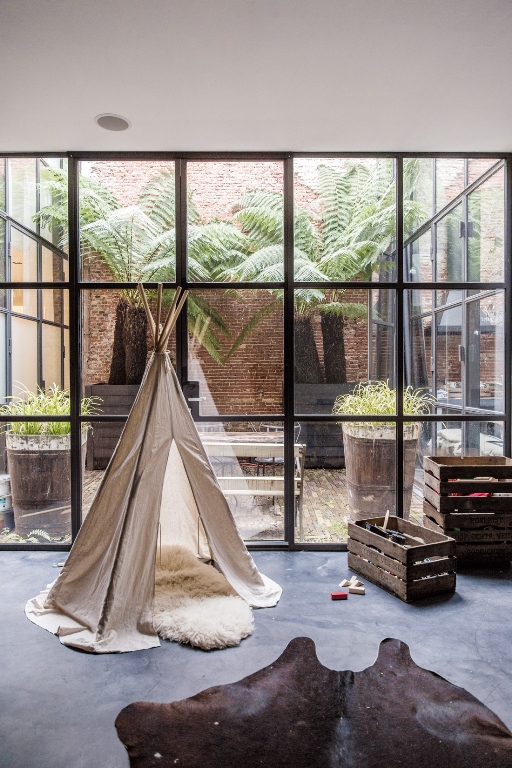 Photos by Louise Desrosiers