The sights and sounds of Tuscany invigorate this rural home, adapted to accommodate contemporary aspirations and lifestyle. Studio Q-BIC and B-arch architettura come together to create an aesthetic and living experience customized to the needs and personalities of its occupants – a vibrant couple with three young children. Remodeling a dilapidated building, this Tuscan country house offers a refined, rustic residence that dances with both – tradition and modernity.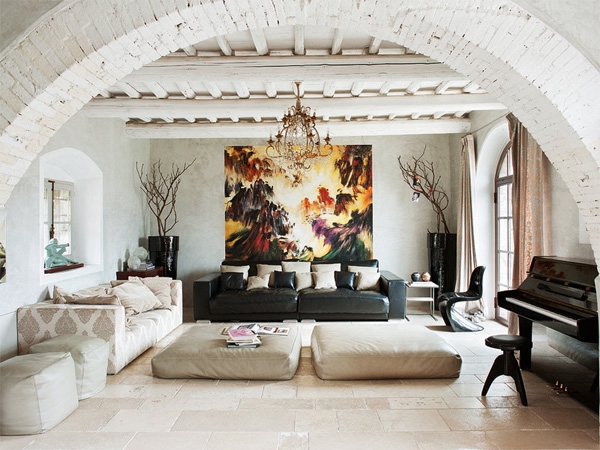 Retaining the original building envelope, the design focuses on a series of careful introductions and adaptations to craft a completely new experience. The exterior walls are left untouched in finish and footprint, adapted simply to align with current seismic legislation and building insulation requirements. The interiors of this country house are mostly drawn out in the original layout, with alterations made sparingly and only to accentuate natural lighting.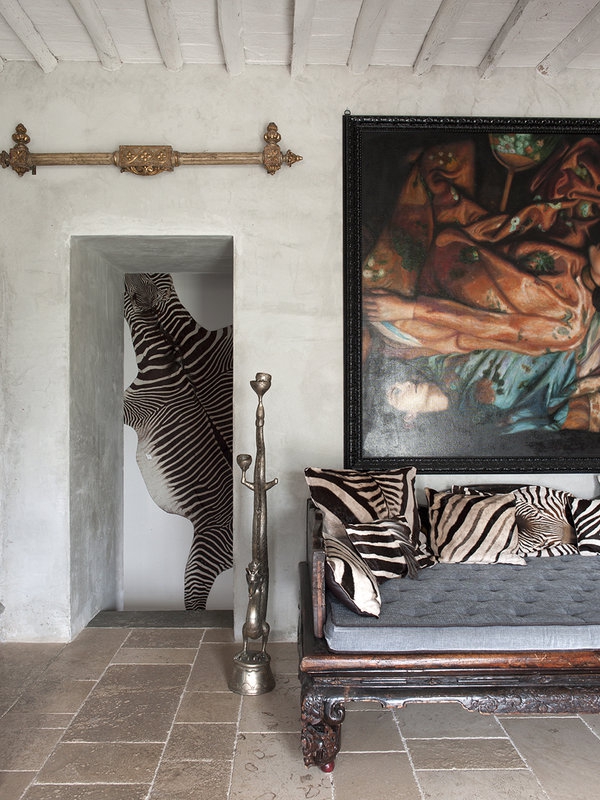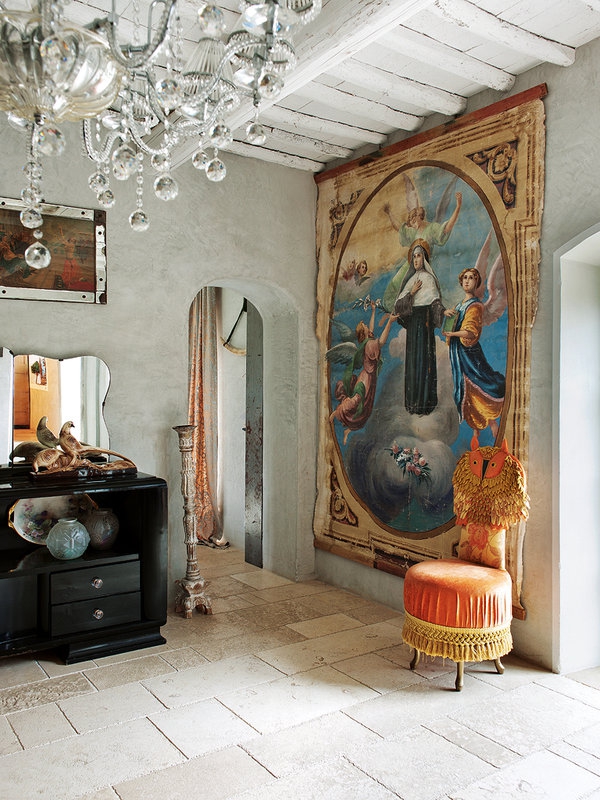 Washed in the simple, serene tones of Mediterranean white, the spaces are articulated by brick arches and beamed ceilings that encapsulate them. These lend visual definition and rhythm that draws the array of functions and areas into a coherent experience. Ornamentation is kept to a bare minimum, relying more on the inherent form and identity of an element to lend character to the design.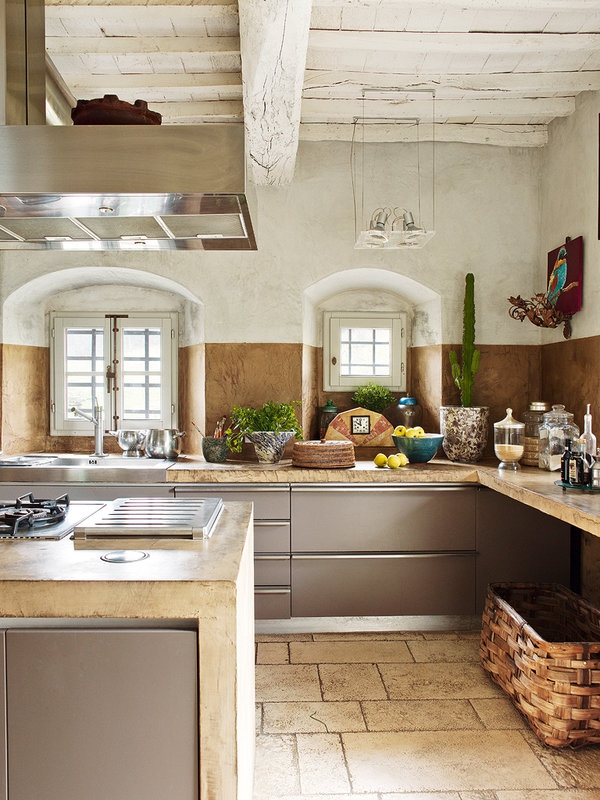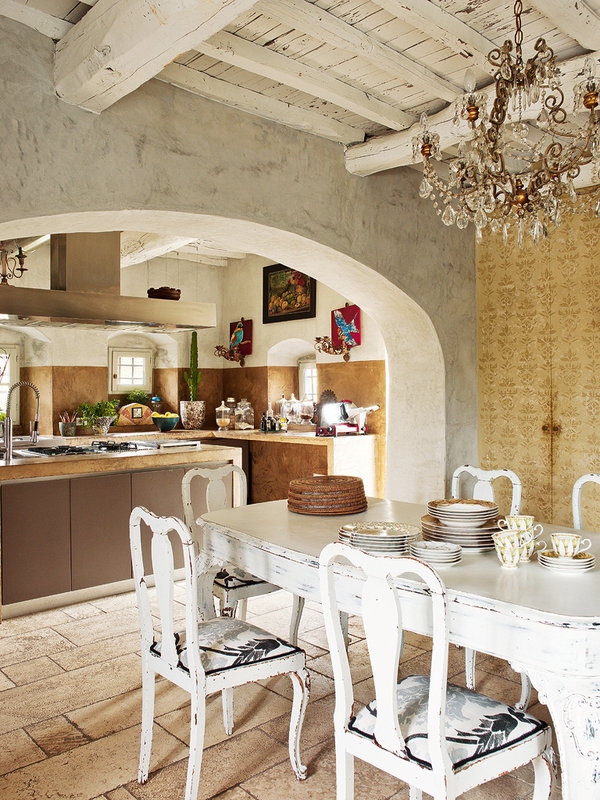 An enthralling collection of elements, textures and motifs from across time, this Tuscan country house is ripe with inspiration, taken in one frame at a time. Drawn out mostly in black, white and neutral tones, the house allows its occupants to color it in the vivid shades of their own lives.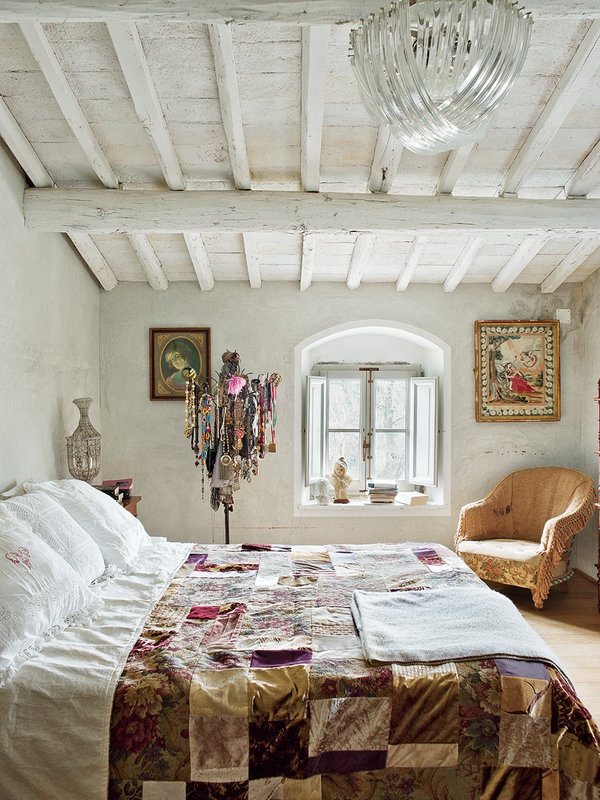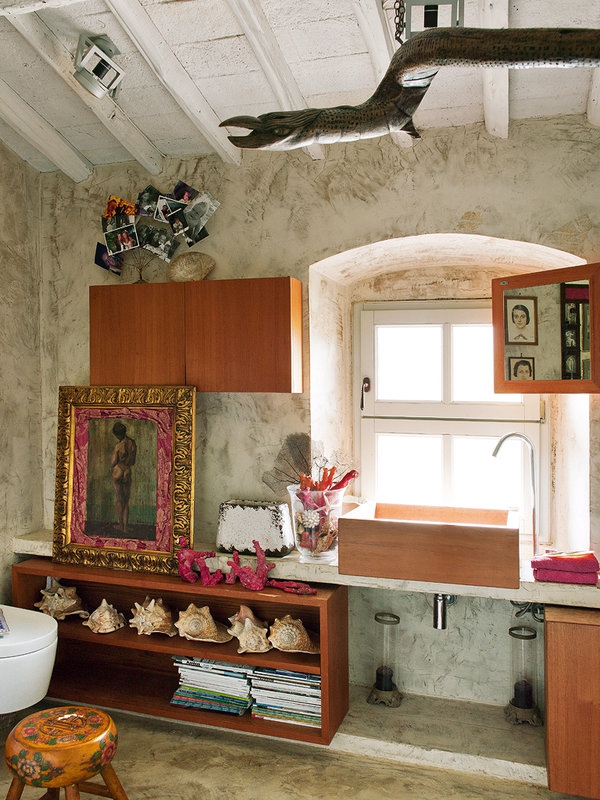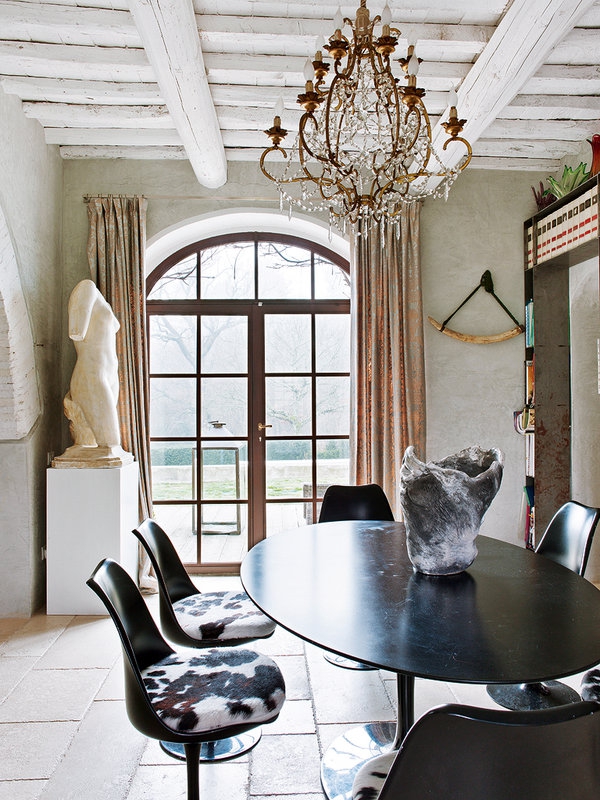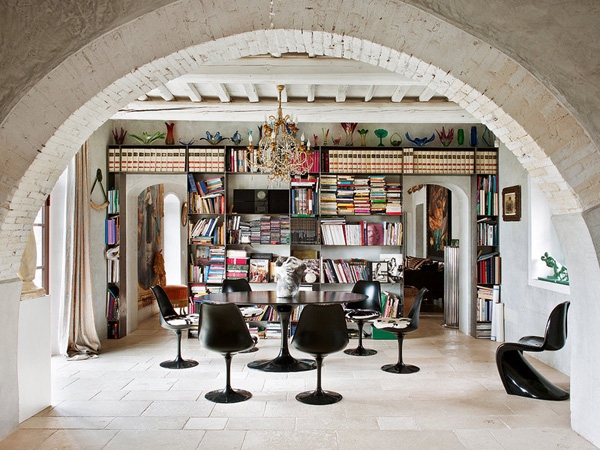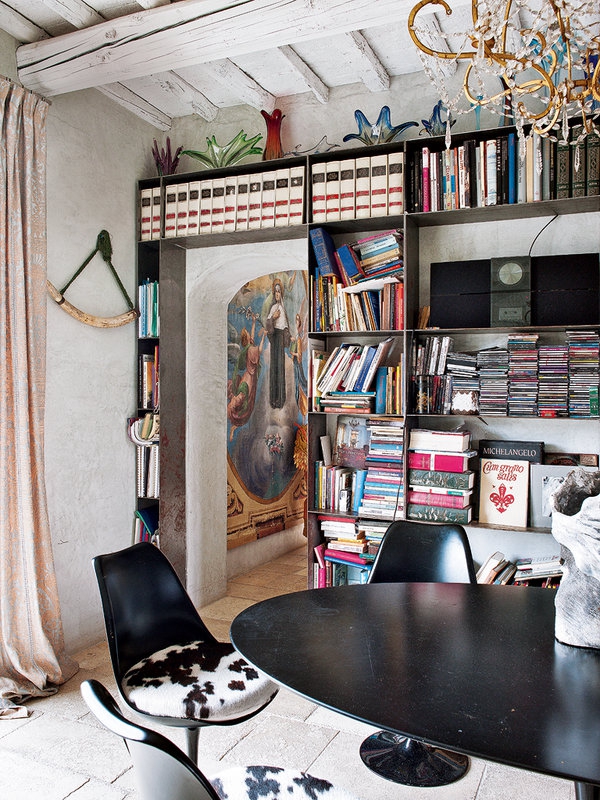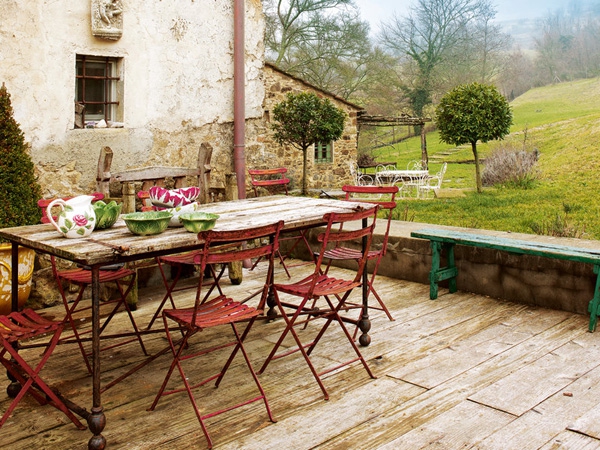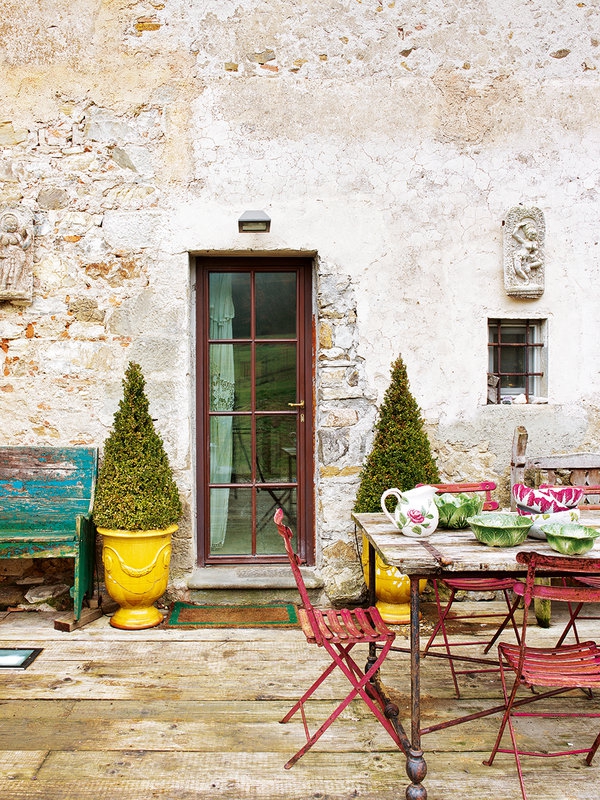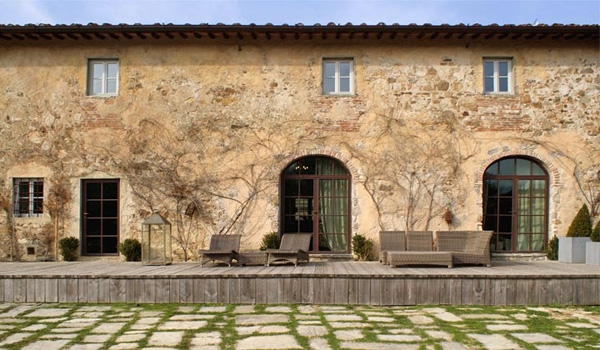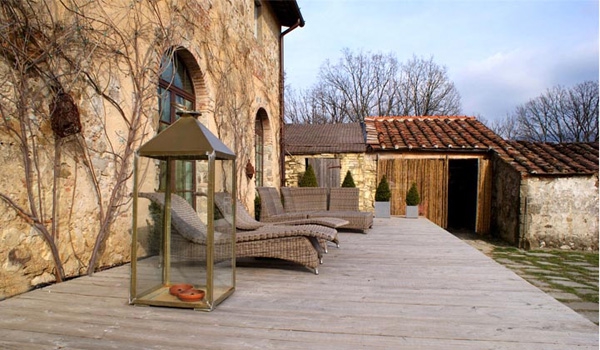 Photos: Nuevo Estilo