We have had some show-stopping homes featured on here but this one takes the cake! Located in Sarria, Barcelona is a home that has worn many hats over the course of its lifespan. Starting off as a traditional family home, it then transformed into a lighting factory and a local shop soon afterwards. Now, thanks to the Torres Baldasano studio, the traditional building renovation done has expanded this home into a functioning business on the lower level with a house present on its higher level. Talk about a Jack of all Trades!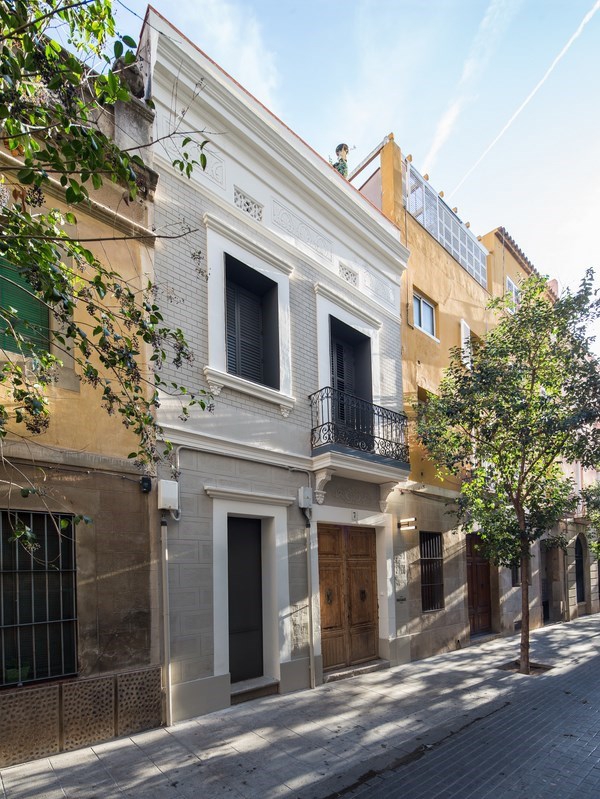 The Torres Baldasano studio is owned by both Sandra Torres and Sara Baldasano themselves, who were responsible for this traditional building renovation project. The first focus of this restoration was to prepare the building to accommodate both the needs of the home and the shop, respectively. To create more space for the shop to function within, Torres and Baldasano added on to the home in order to extend it on the lower level. The next main focus, and perhaps the most important and challenging one, was to secure the privacy of the home above the shop. Baldasano accomplished that by creating a concrete framework that incorporated plants. This helped to filter out any wandering eyes that may get curious as to what the home looks like inside. Additionally, textures were introduced by way of naturally exposed elements such as brick, stone and wood.
Torres and Baldasano did a phenomenal job with this traditional building renovation by bringing out the beauty of both of these separate entities existing within one establishment. Who wouldn't love to have to wake up and walk downstairs to go to work every day?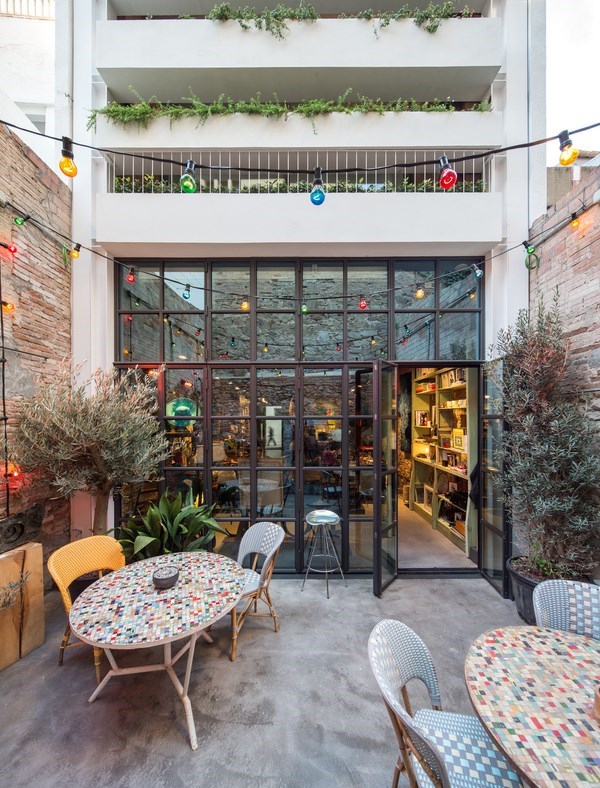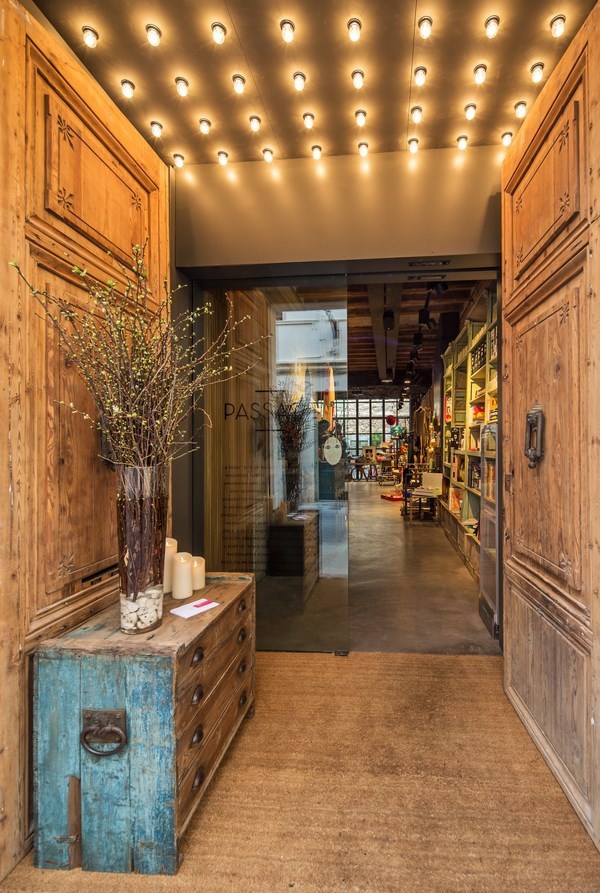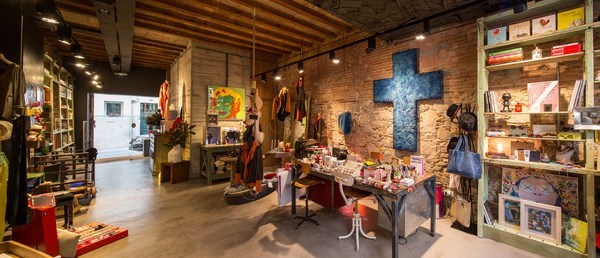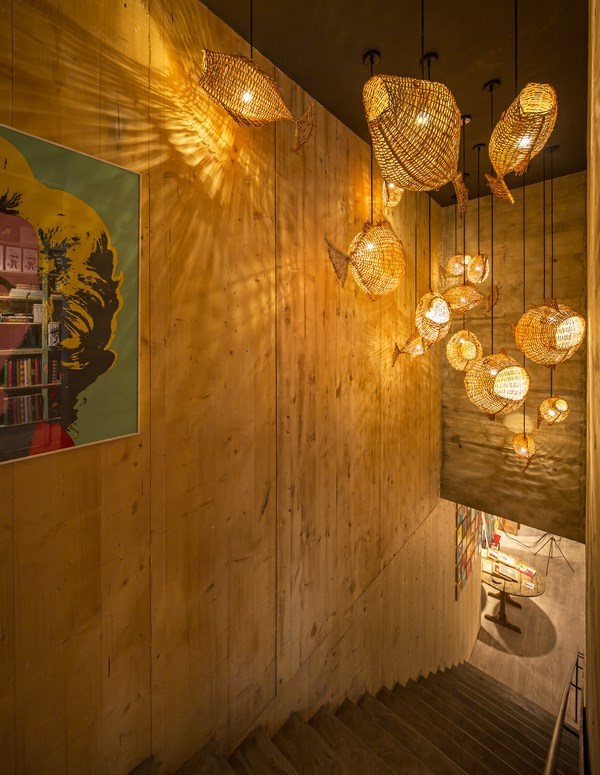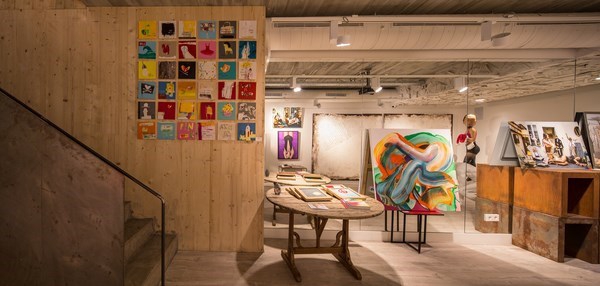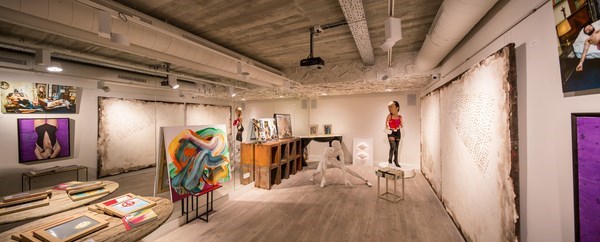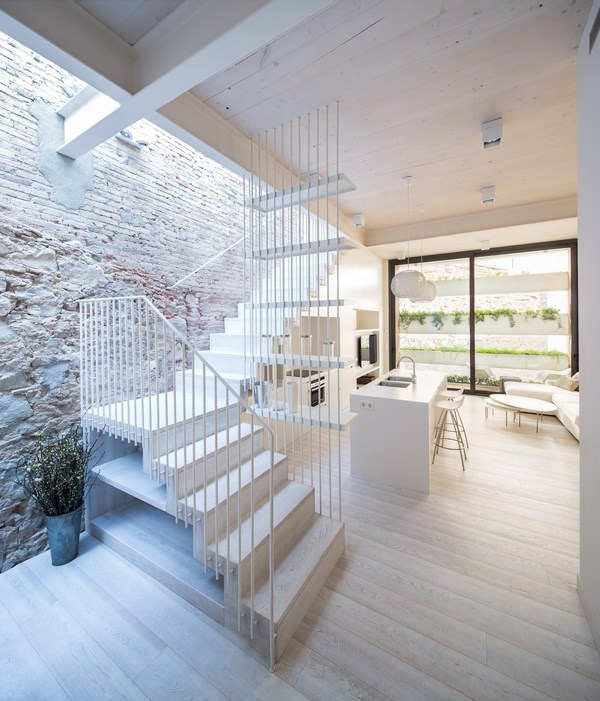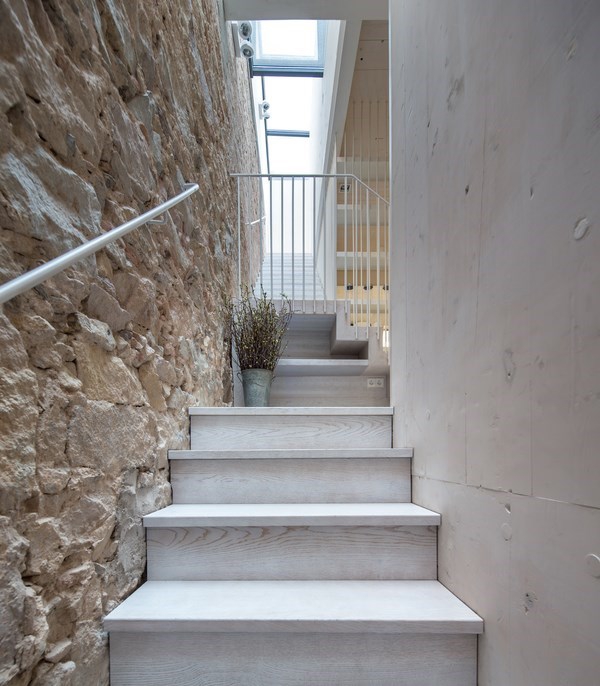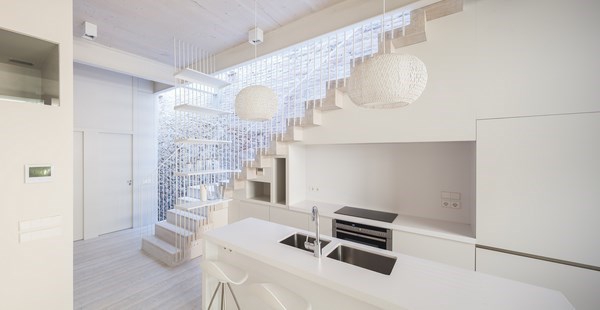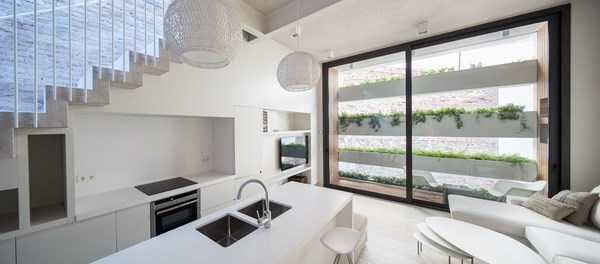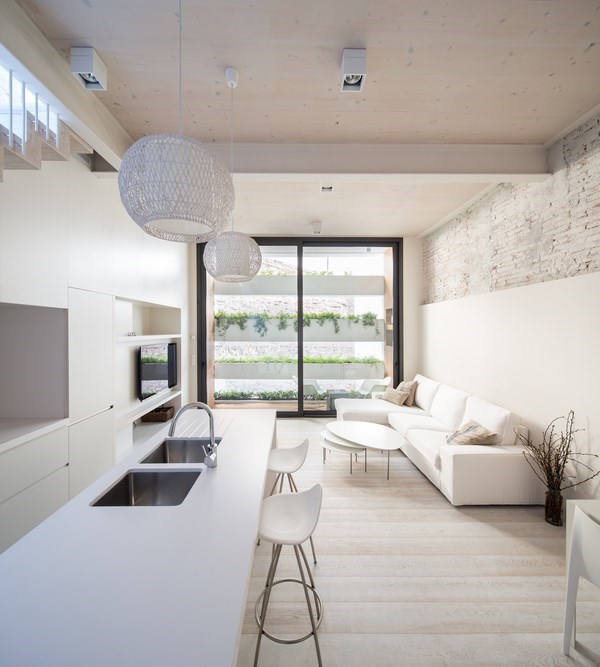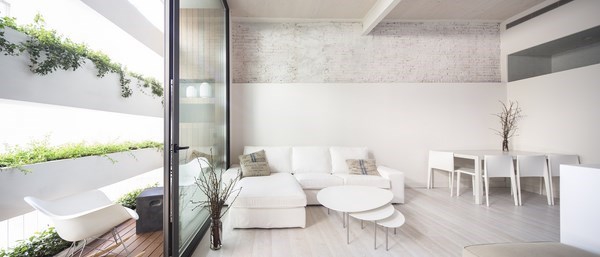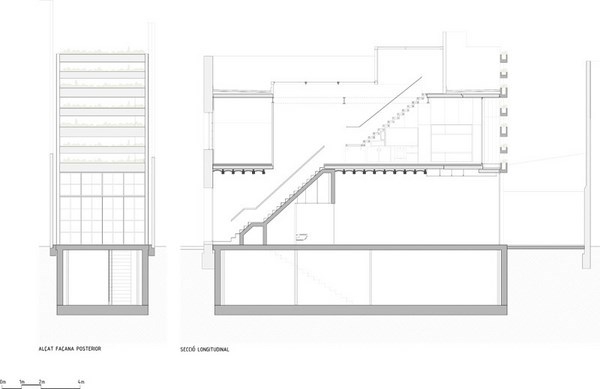 Photos: Pol Viladoms