This amazing stone cottage is located on the shore of a one acre island, facing the open Atlantic Ocean. Believe it or not it used to be a hunting retreat with no electricity that held a couple of small rooms, rustic plumbing and remnants from ocean debris.
The new owners wished to bring 21st century upgrades for convenience and comfort and naturally turned to Knickerbocker Group for help. Today the old abandoned building is transformed into a perfect cottage for relaxation and family gatherings.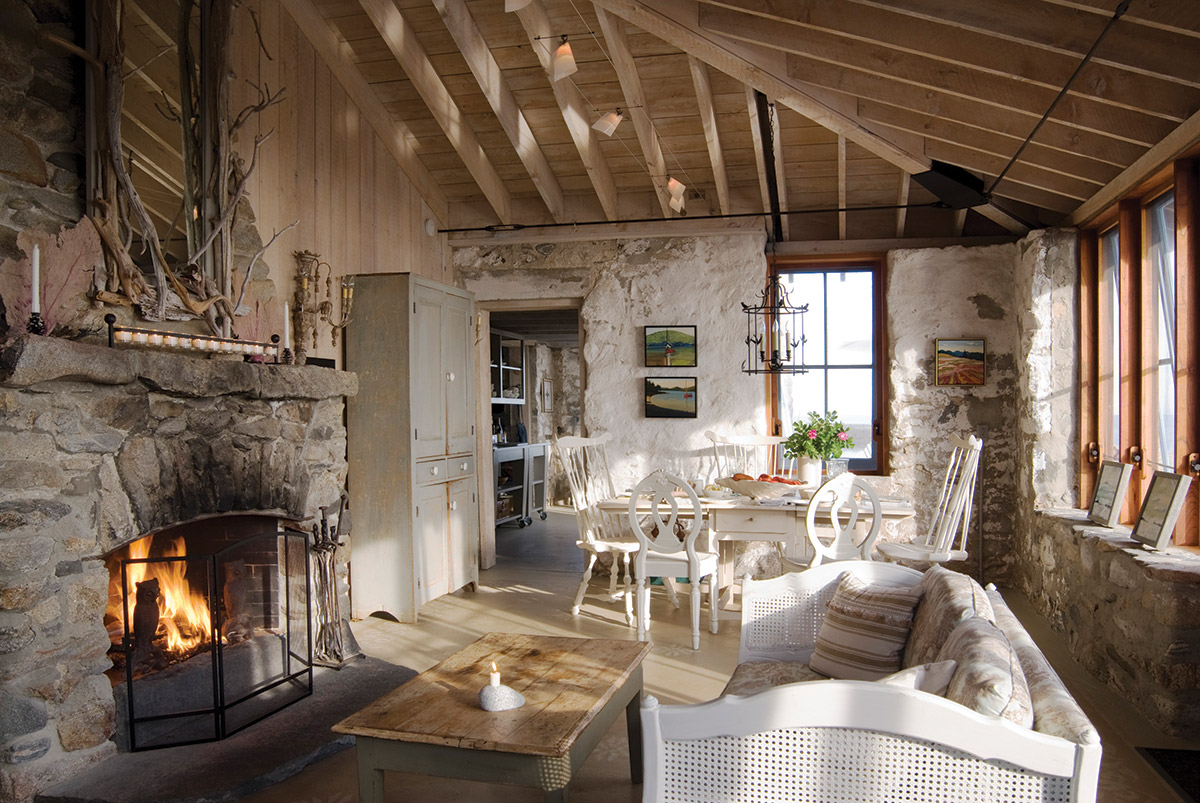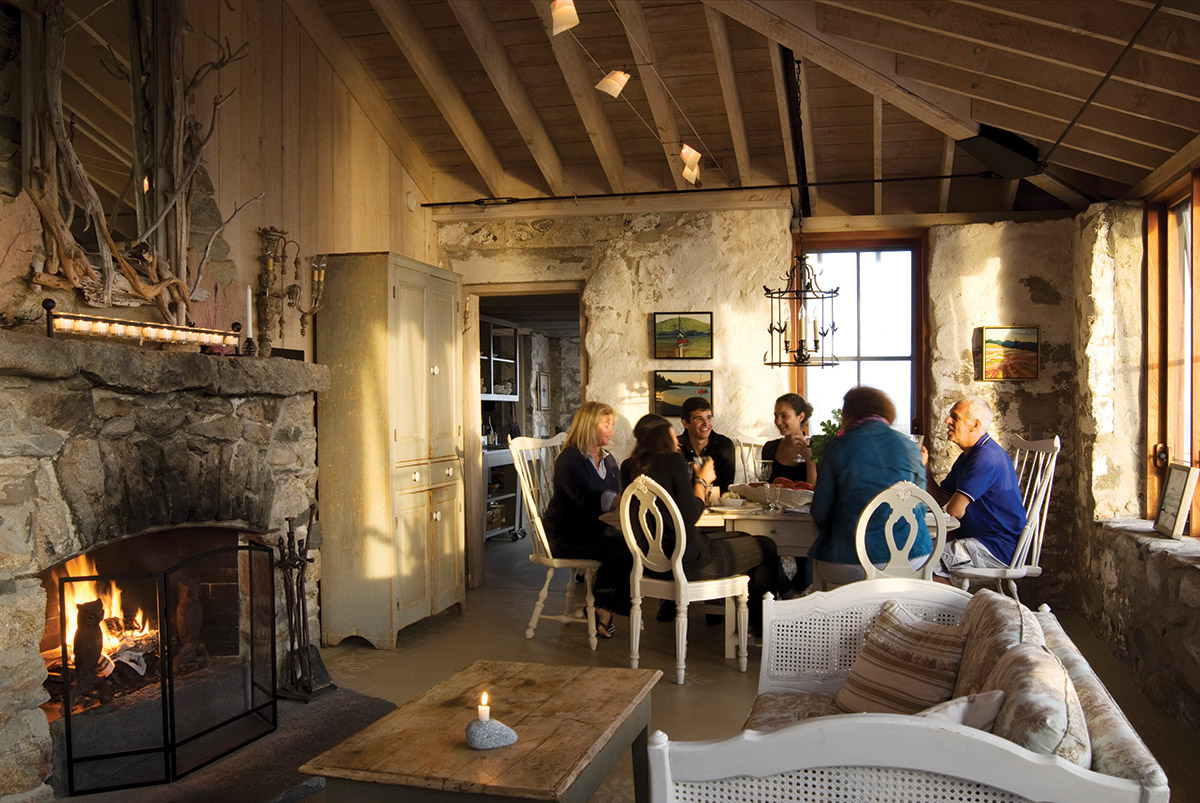 The interior features rough stone walls, exposed beams and wooden furniture items inspiring both, cold and cozy. For the winter months the cottage is equipped with a fireplace while when the sun is visiting the island, one can relax on the daybeds outside.
A truly remarkable home for romantic souls!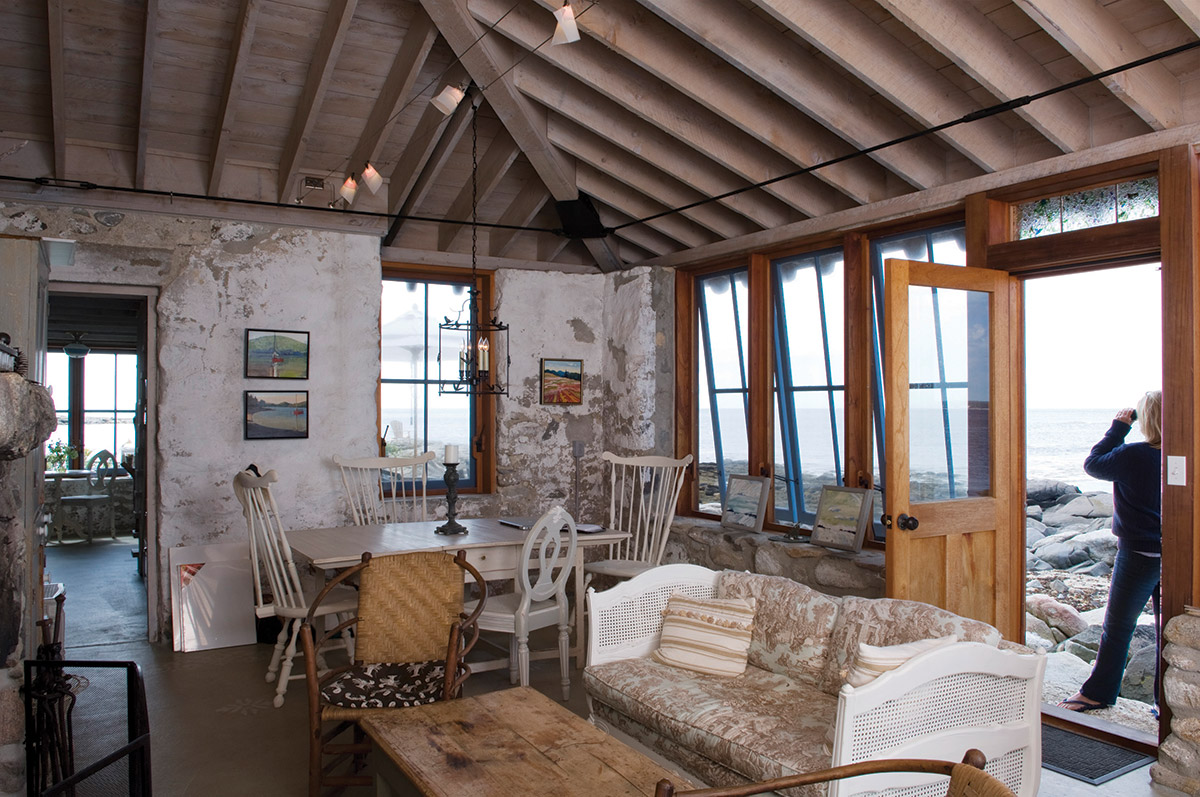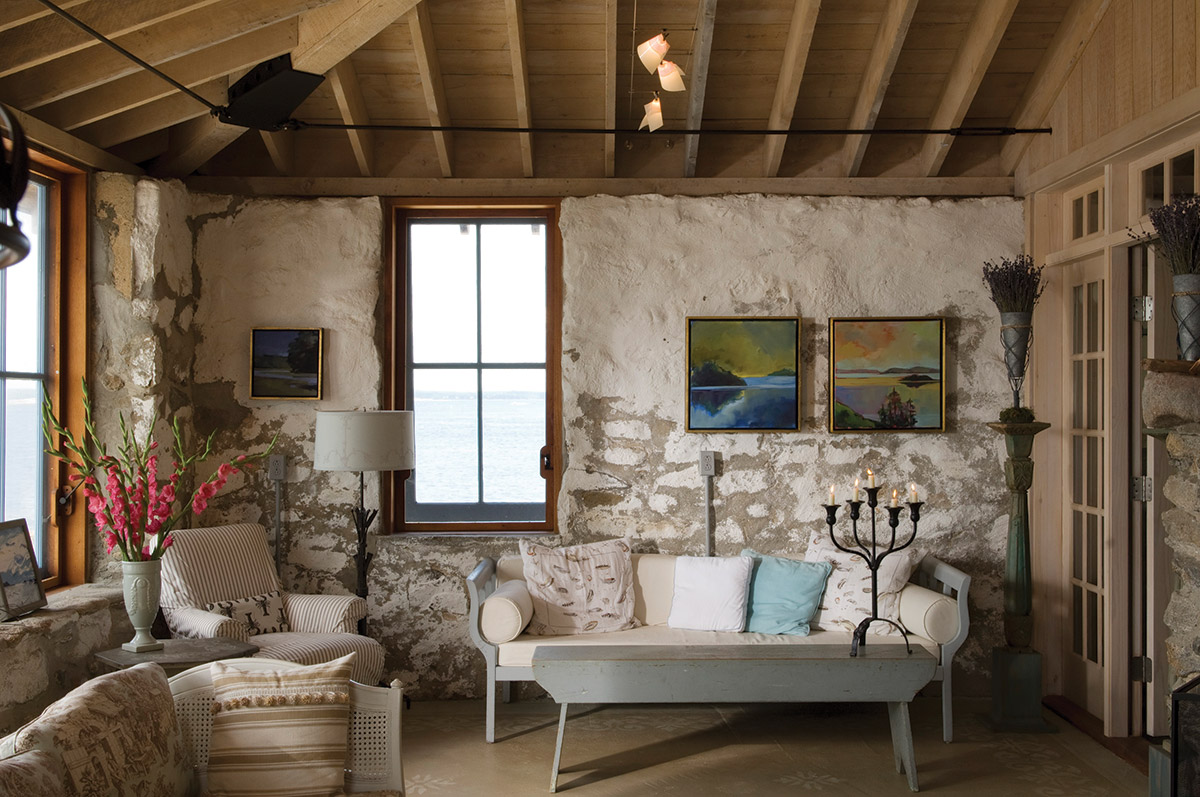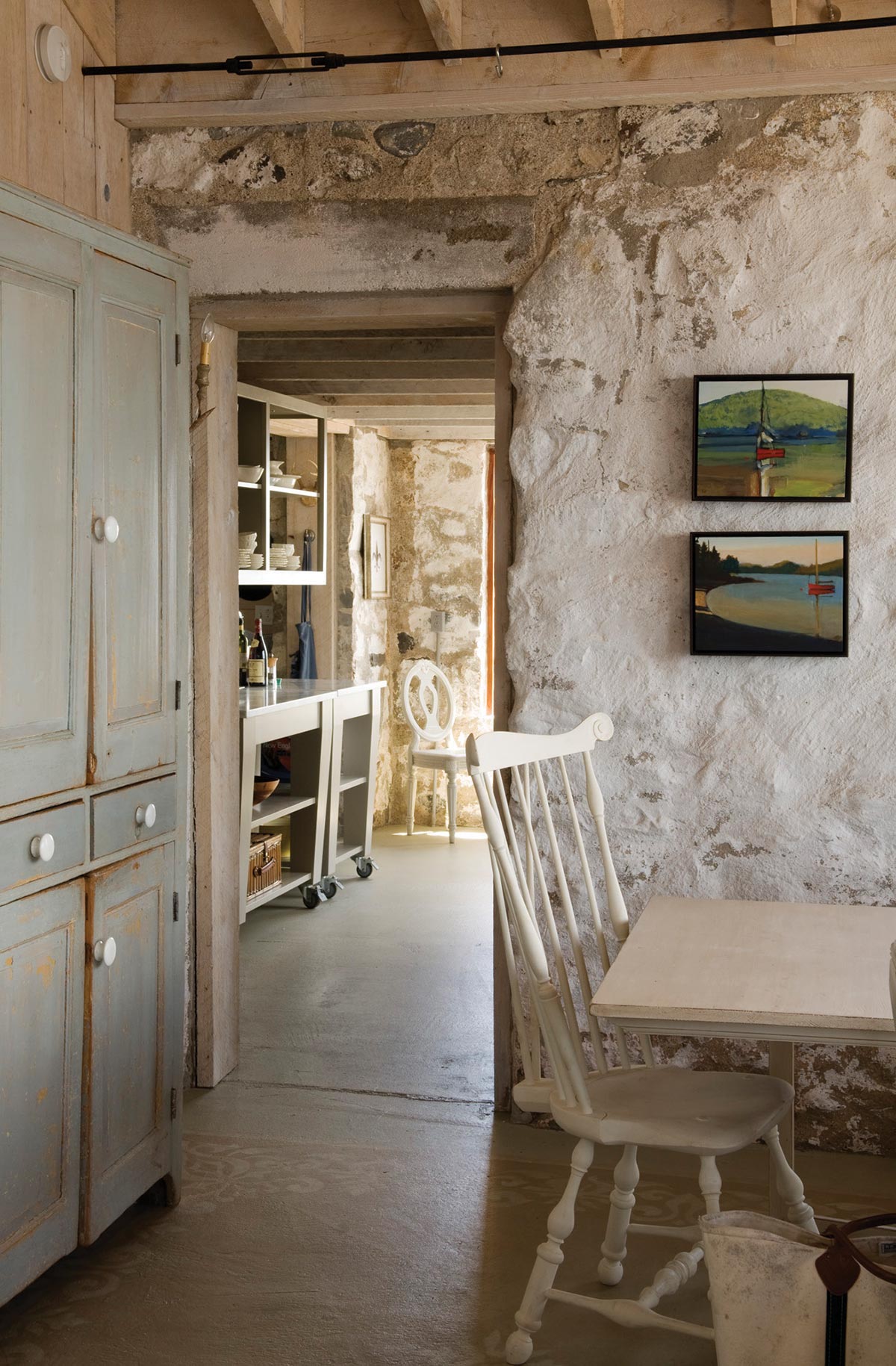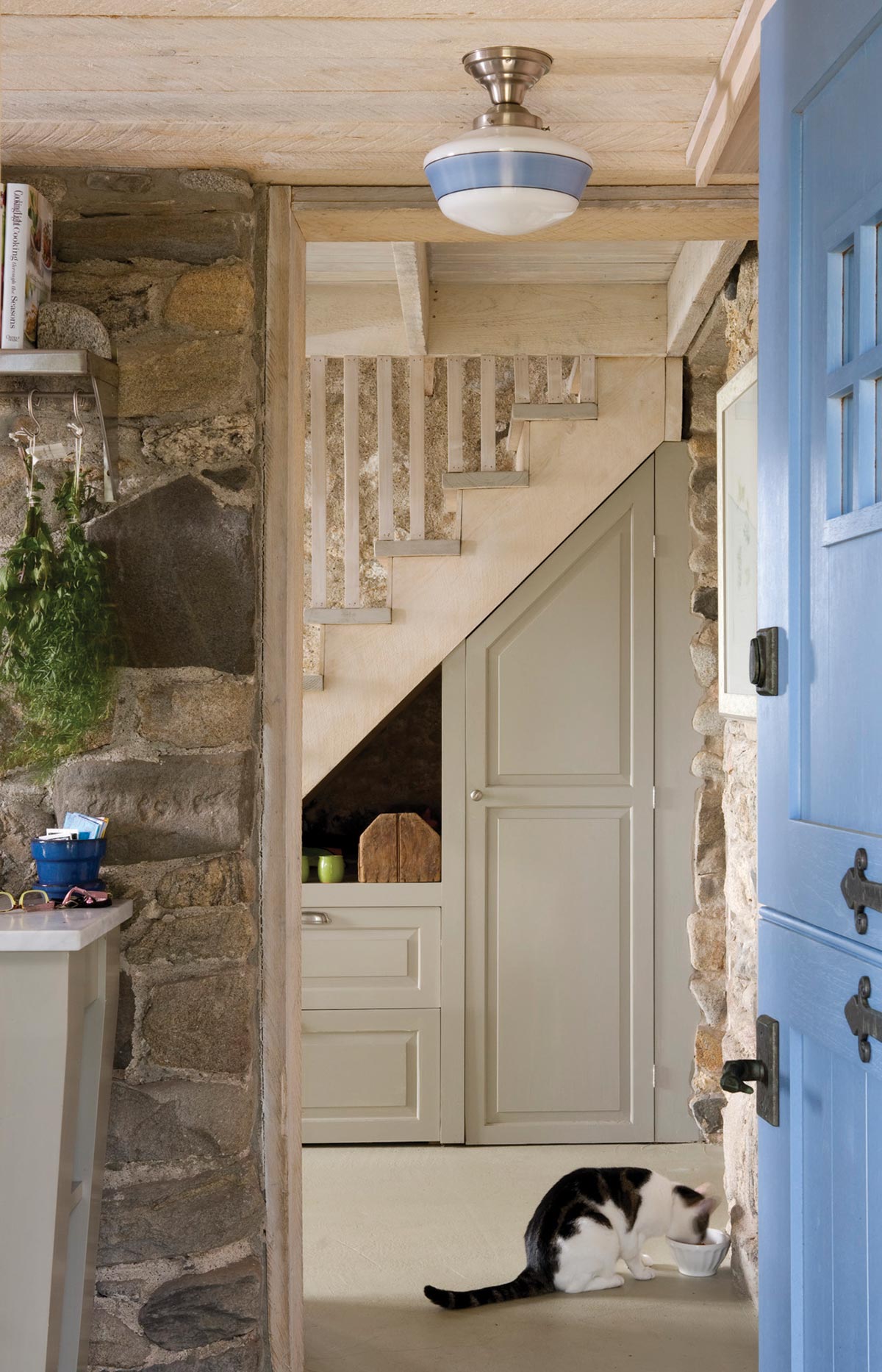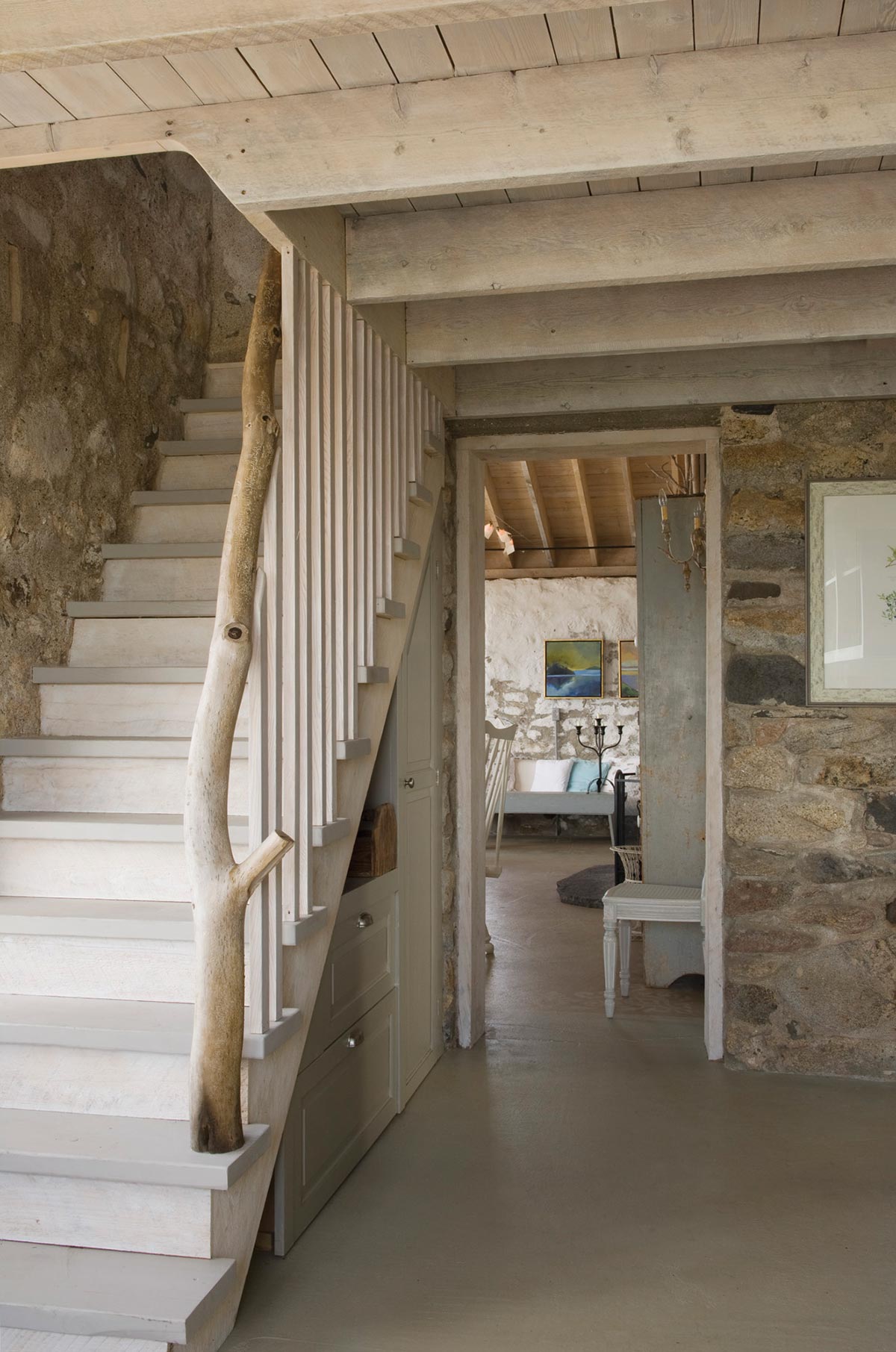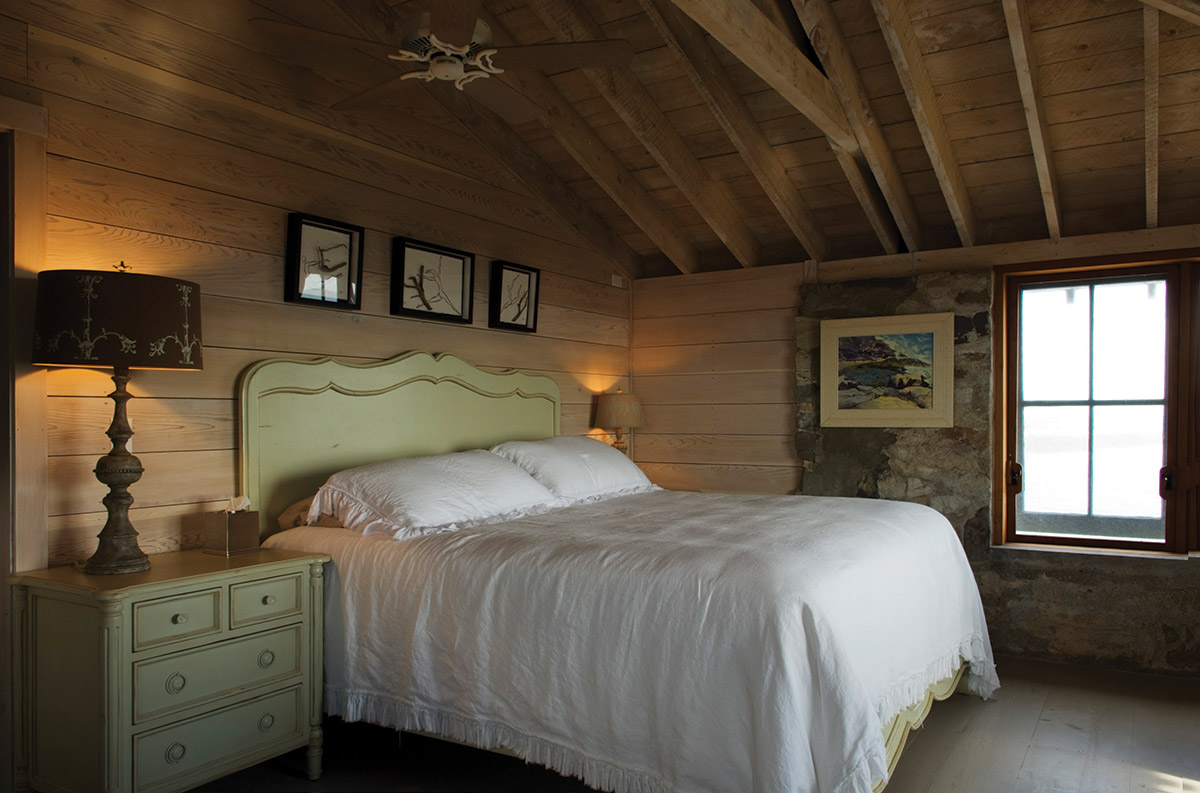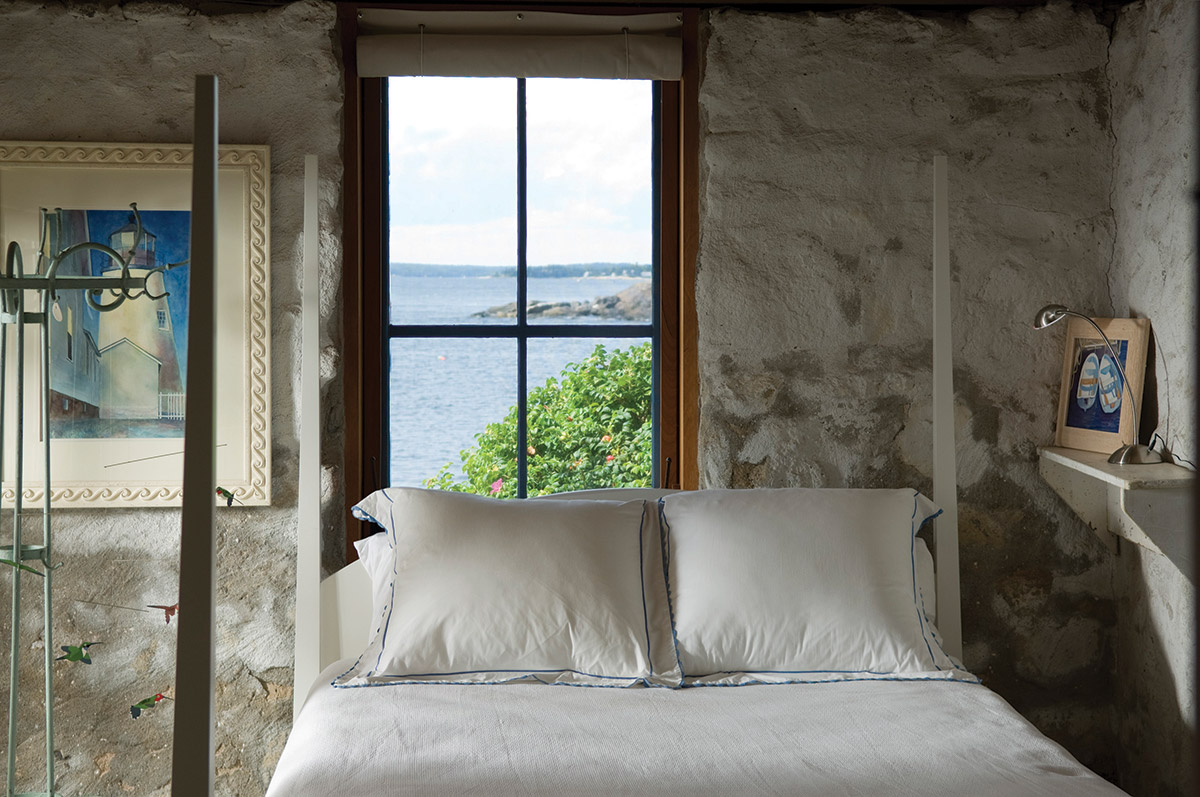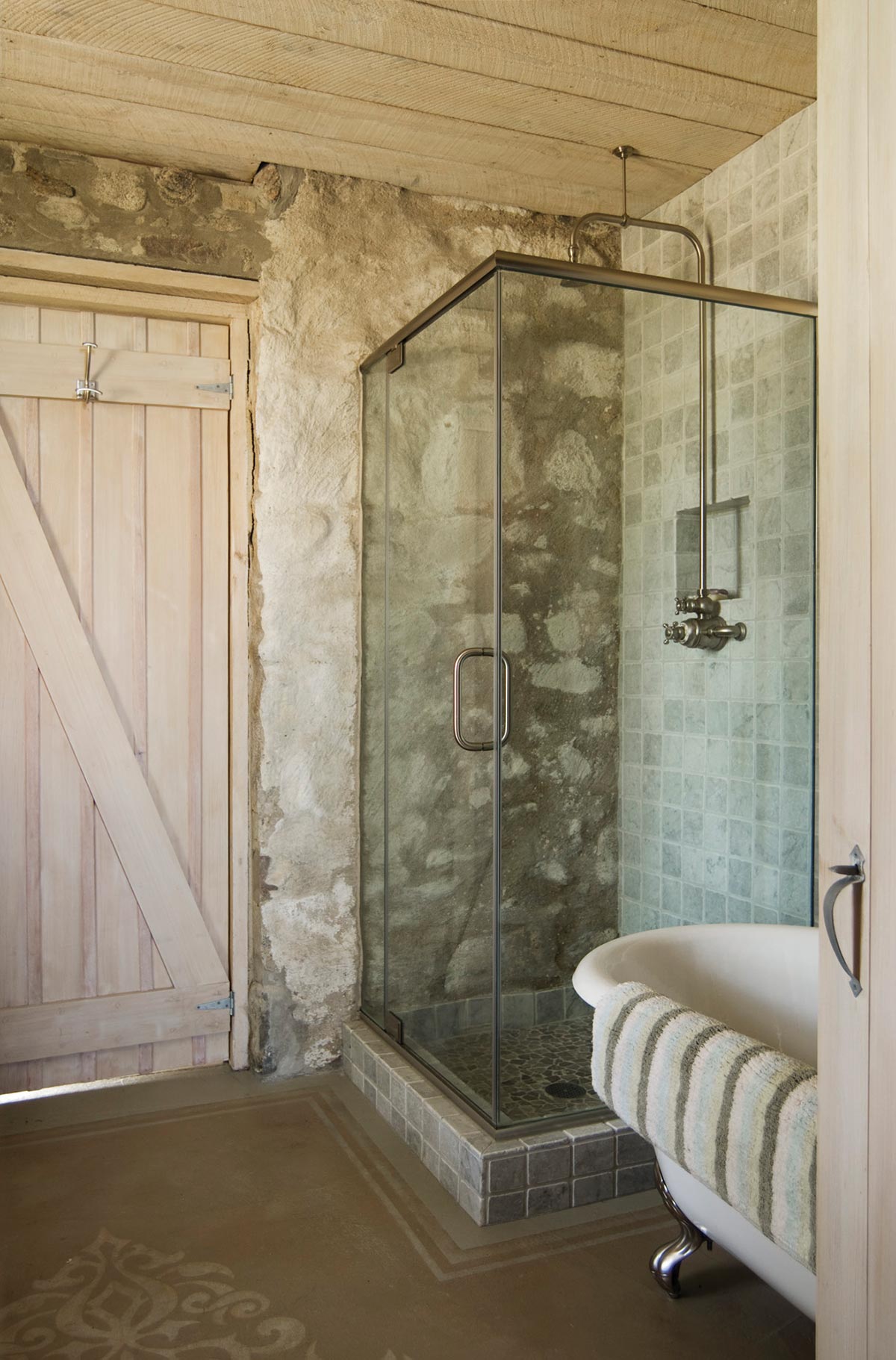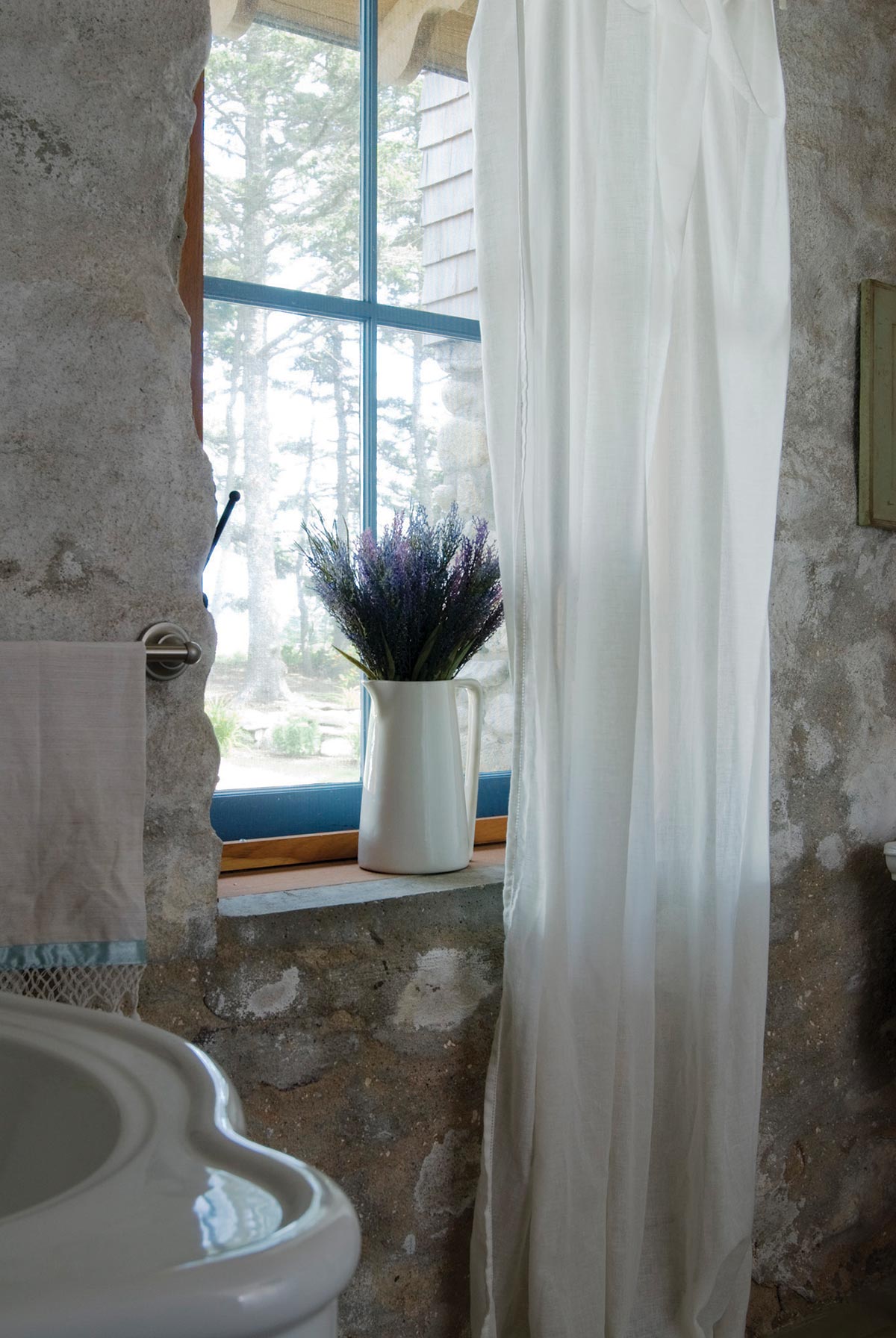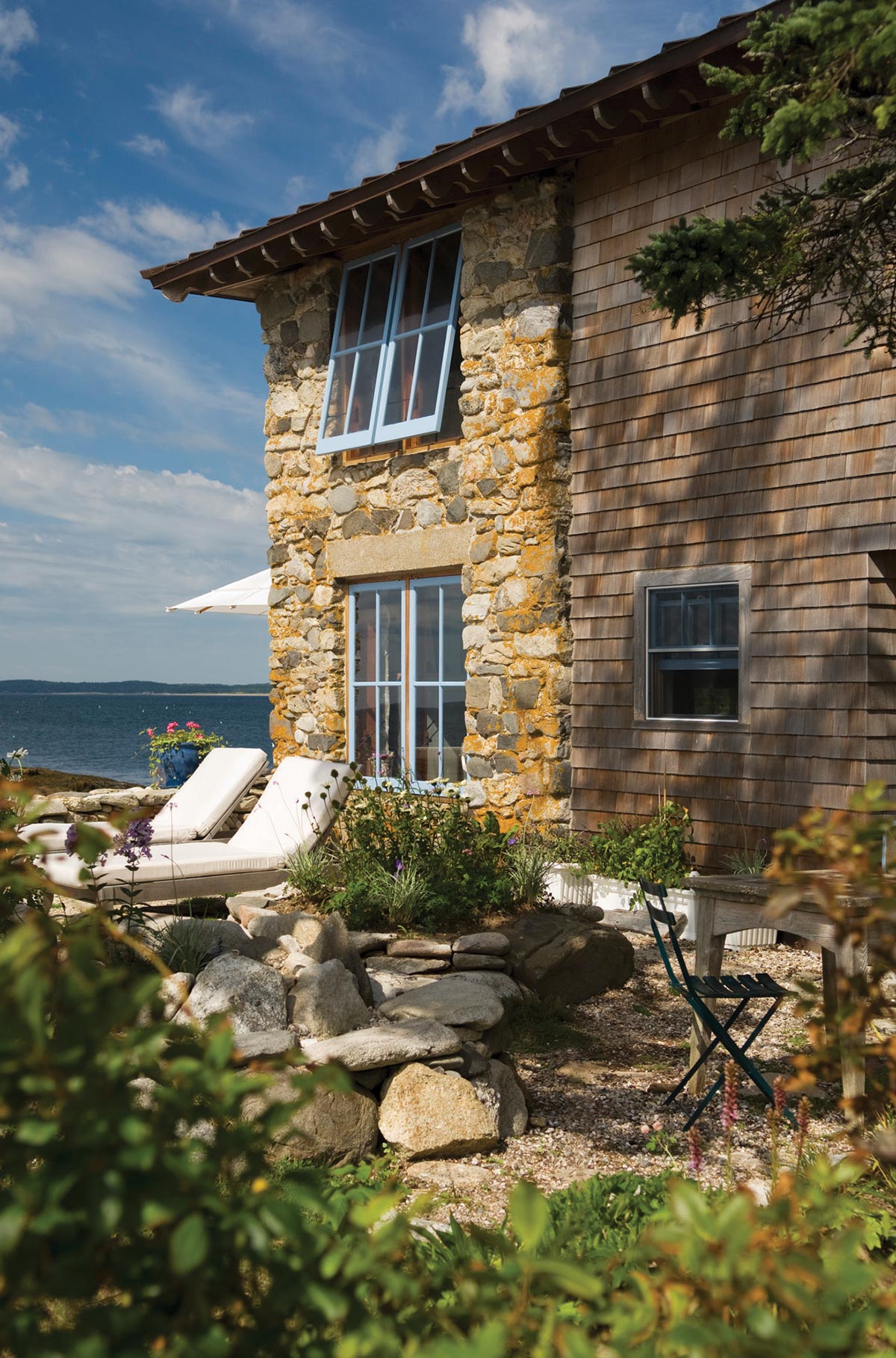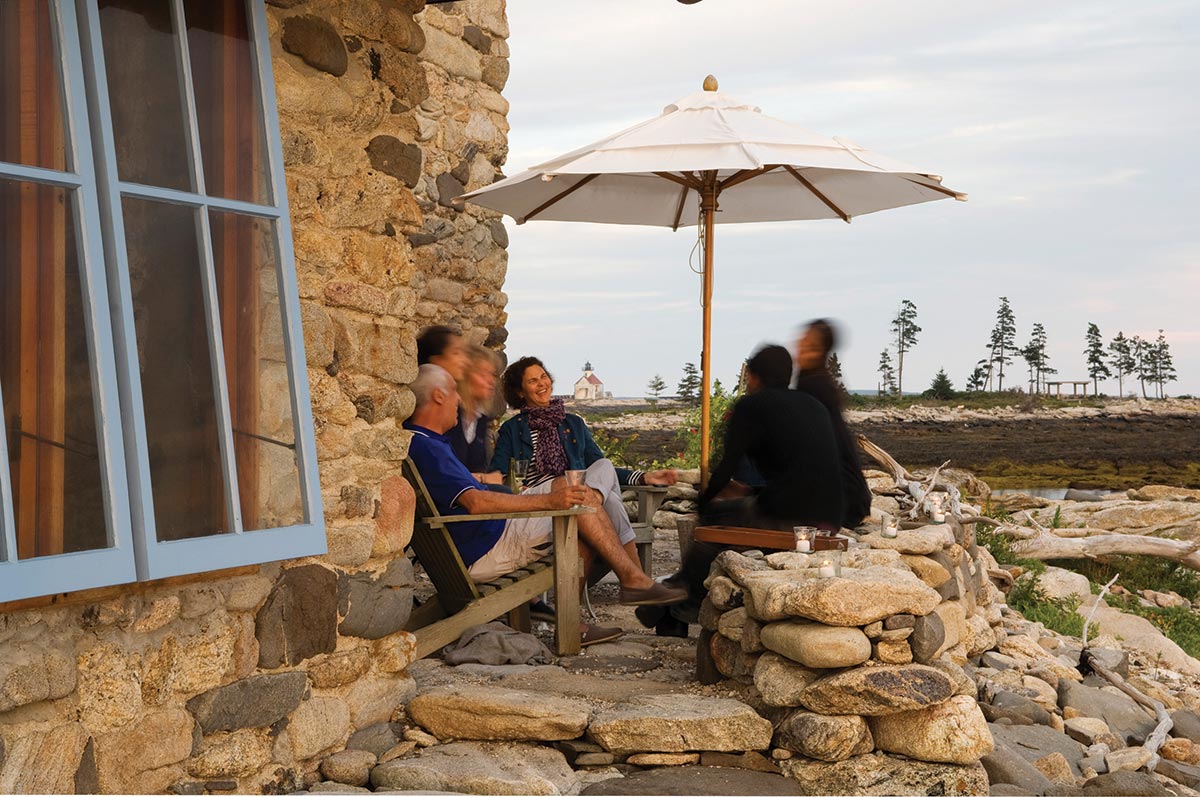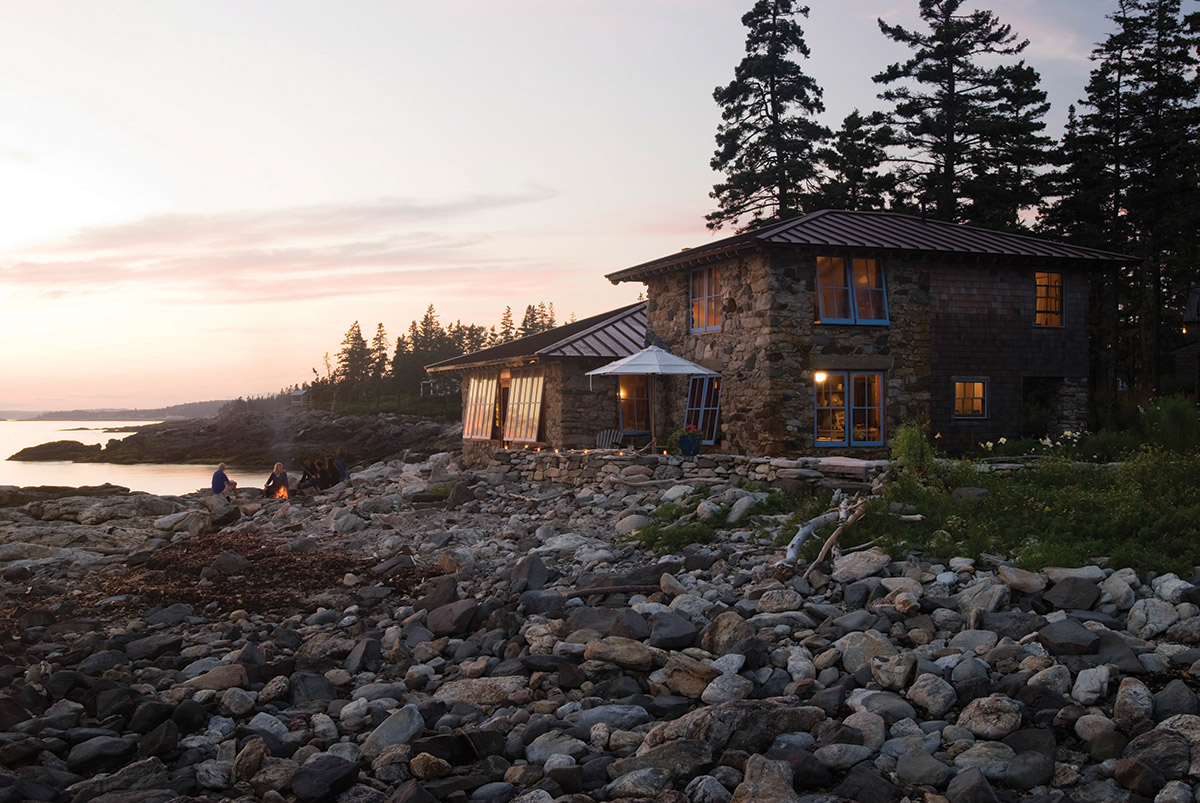 Photography copyright Darren Setlow | @darrensetlow | darrensetlow.com