Since 1986 an annual fundraising event that financially supports the medical and social welfare of children and young people is taking place in Western Australia.
The Channel 7 Perth Telethon has successfully raised $268 million over the last 5 decades to ensure a better life for children now and in the future.
Part of this weekend-long event and its fundraising efforts is the public auction of two specially built Telethon Homes. And for the 12th consecutive year, InVogue participated as the proud building partner of the 2017 Eden Beach Telethon Home.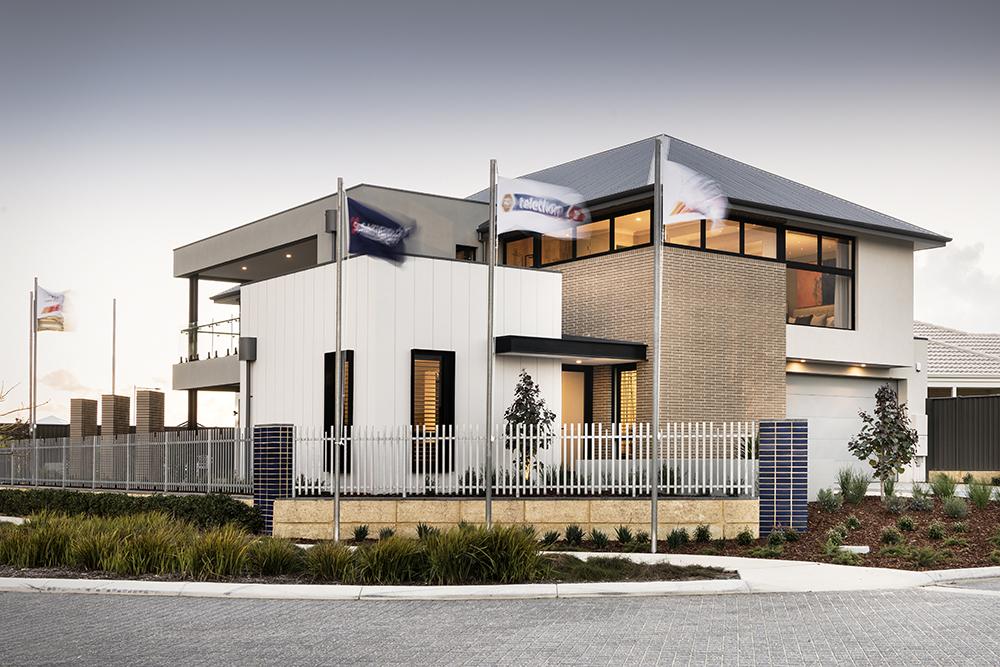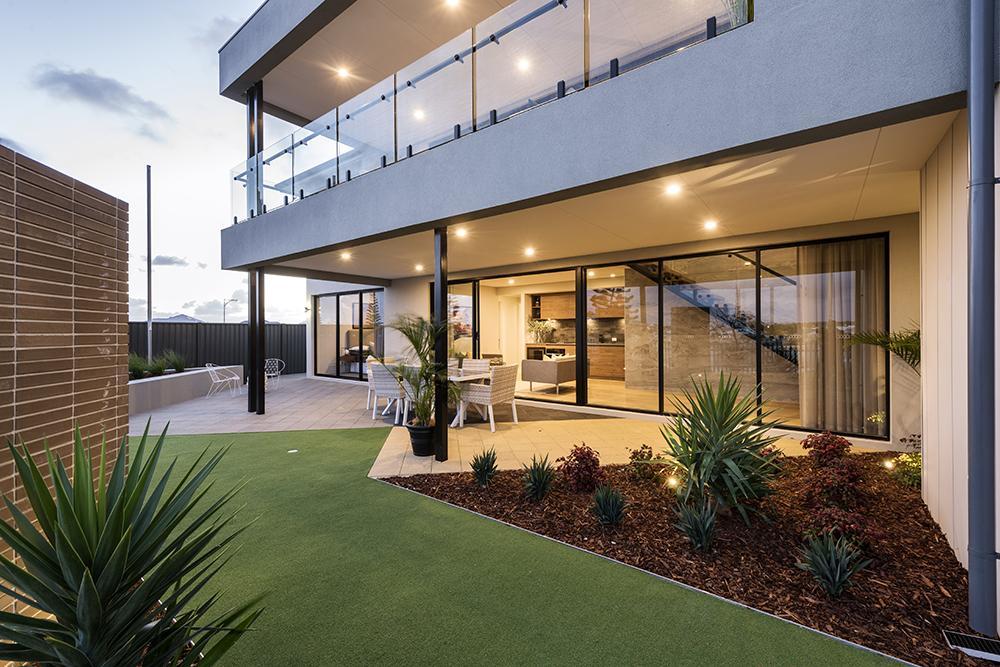 A sleek and modern design on par with its stunning natural surroundings, the home features a contemporary cubist elevation with a warm-toned feature brick wall and marvelous scion axon cladding.
The downstairs includes a home theater, office, minor bedrooms and an activity room with direct access to the alfresco.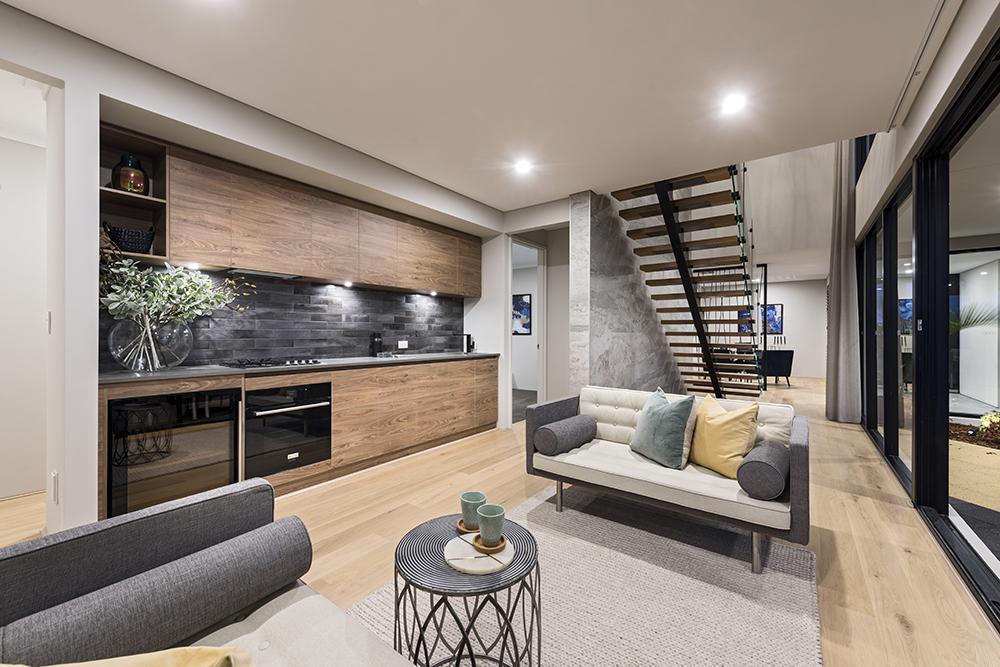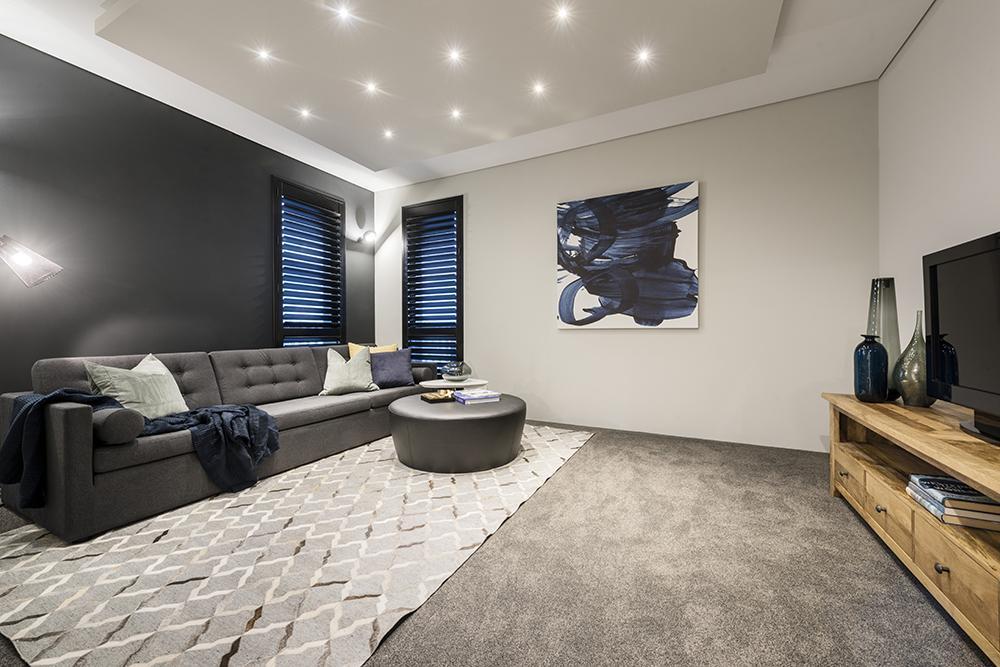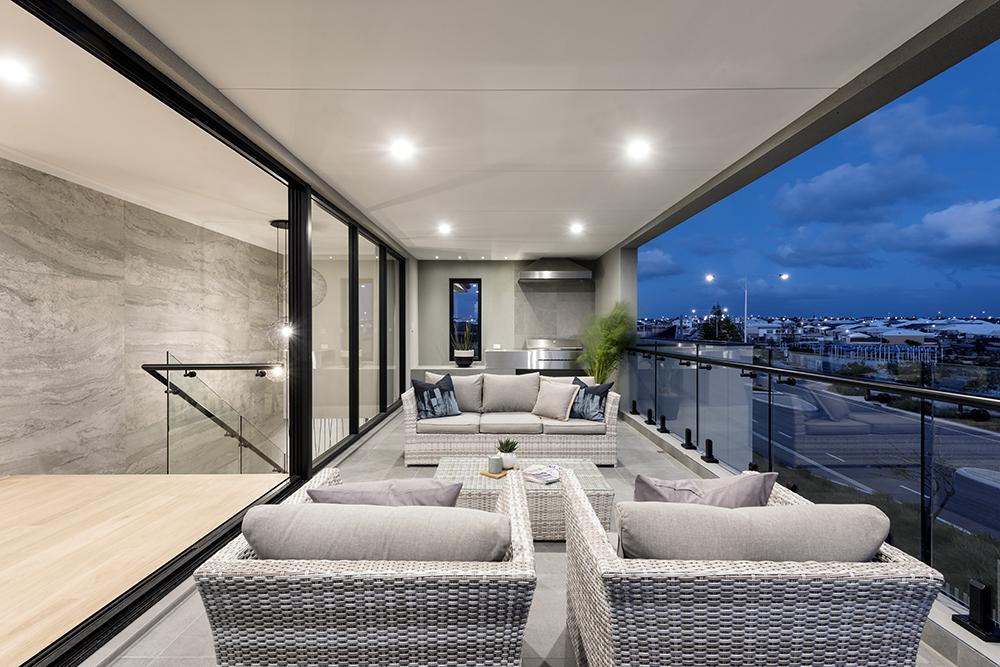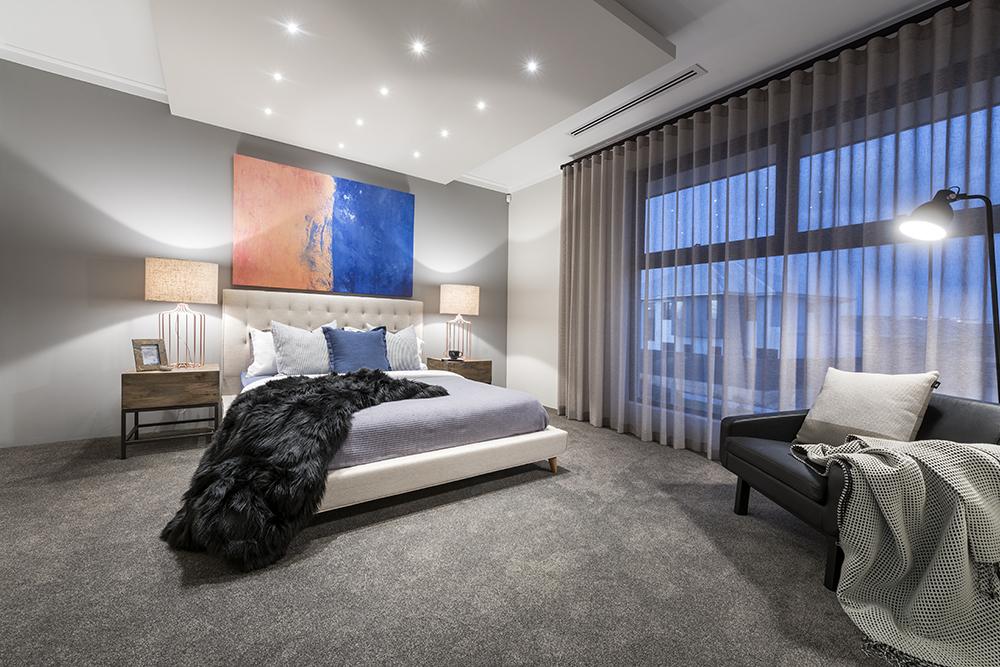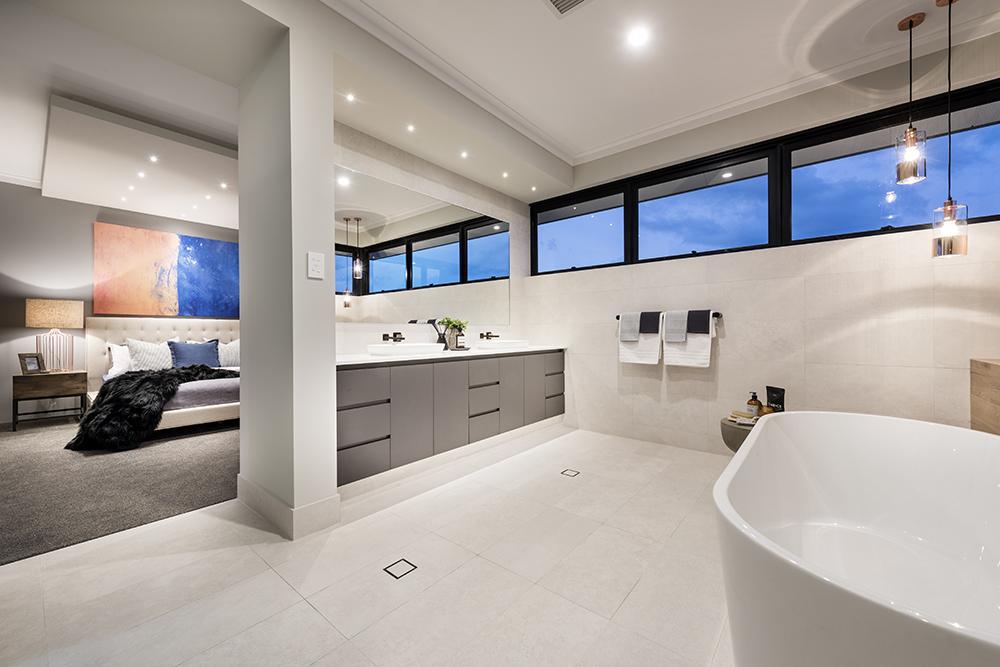 Head upstairs via an open tread timber and steel staircase to the open plan kitchen with scullery, living and dining that leads onto a sweeping balcony.
Built with the WA climate in mind the interior and exterior uses the best locally sourced building materials and products on the market. Everything from bench tops and laminates to floor coverings and ceramic tiles have been carefully considered to ensure the best local products are showcased in the home. What's more, everything you see within the home was donated thanks to an amazing group of suppliers and contractors across Australia.